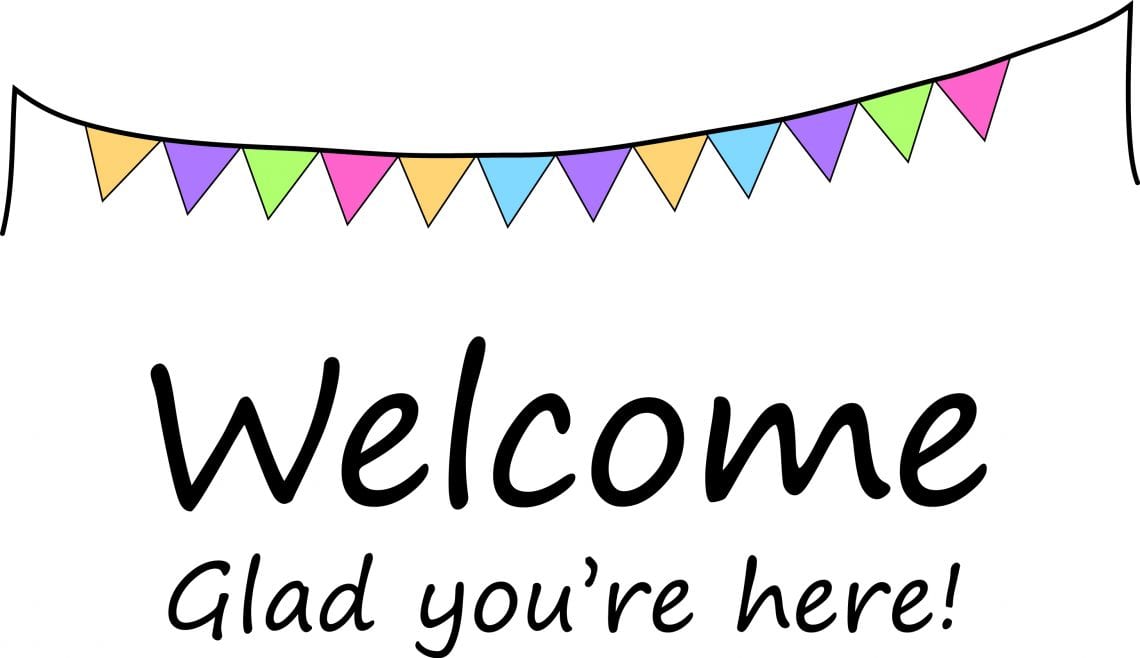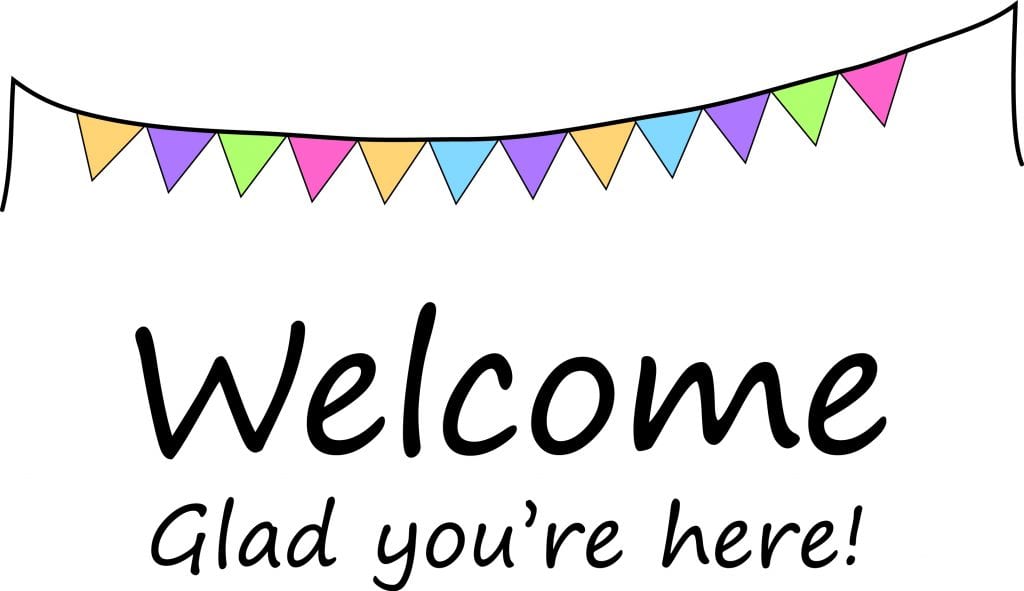 About
My name is Amara Naveed. I am a stay at home mum to 3 beautiful kids (2 girls and a boy) and a wife of an amazing man. He is my best friend, an incredibly talented person, and my ultimate support. The Mum educates exist only because of his encouragement. I am a qualified software developer turned to child educator. I live in London along with my family and blessed with a good circle of friends.
Once I read somewhere "To make difference in someone's life you don't have to be brilliant, rich, beautiful or perfect. You have to care." this is my effort to make difference in the lives of our future generations.
Why I am here
The Mum educates seeks to educate, encourage and support parents with well researched and thoughtful articles, along with plenty of Free printable resources. My main objective is to share my experience and ideas to help all the parents out there who needs tool and tips to teach their own kids comfortably. I always wanted to do something to make this world a better place, this blog is my first step towards that goal.
How I started
I started my dreams with software engineering field and then I turned towards child education because of my passion in this field. I completed child psychology diploma and then finished NVQ Level 3 in children and young people workforce. I worked for several years in a children centre and nursery, where I learned the importance of mother spending her time with her kids, especially in the early years of their life.
Not long ago, when my daughter started school, that day gave a new turn to my life. I started putting my whole efforts into her education, trying to fulfill my dream – seeing her and my other kids well educated and accomplishing a well-respected status in life. I used my technical background and research experience to find and create good techniques and resources while helping my children in their studies.
I decided to share my material with the whole community and benefit them. I really hope it will make difference in your child's life. My suggestions and material are available for anyone who wants to make a positive impact on their kid's life. I am not a perfect mother by any means, but I try my level best to provide a good and healthy atmosphere to my children. I am always open to suggestions and please feel free to rectify me if you see any errors or mistake.
In the end, I am a simple mother, trying to make difference in the life of my children and also wishes to make difference in the life of other children.