Are you looking ways to recap SPAG and Maths to your KS1 Children? Then, look no further than these quality KS1 SATS worksheets and resources. We have created everything that you need to help consolidate children's learning and achieve their full potential in the National Curriculum Assessment.
Have a look at our 35 unique one worksheet a day that provides spellings, grammar, arithmetic and reasoning in one sheet. We have also created KS1 SATS mock papers to give the real feel to children.
Have  a look at The Mum Educates Best Selling Year 2 Maths and English Book here: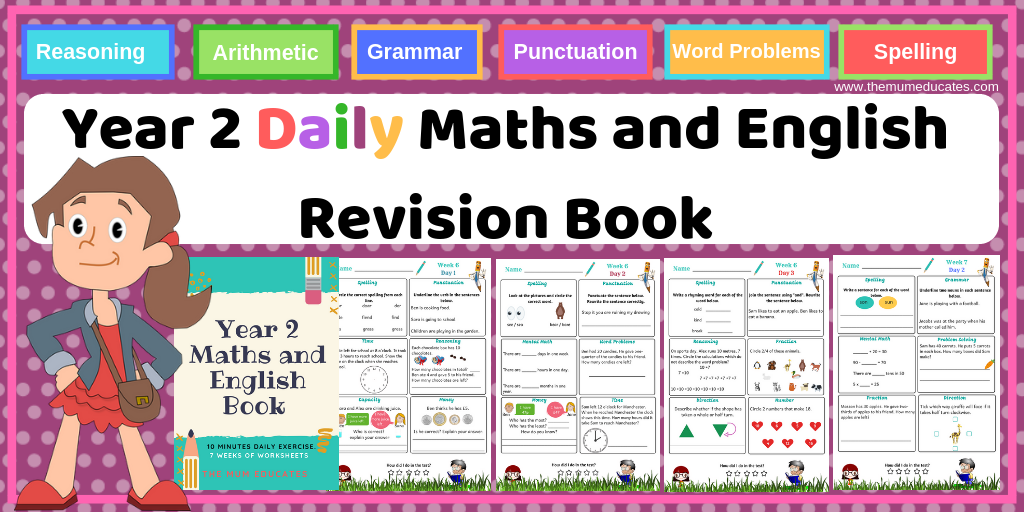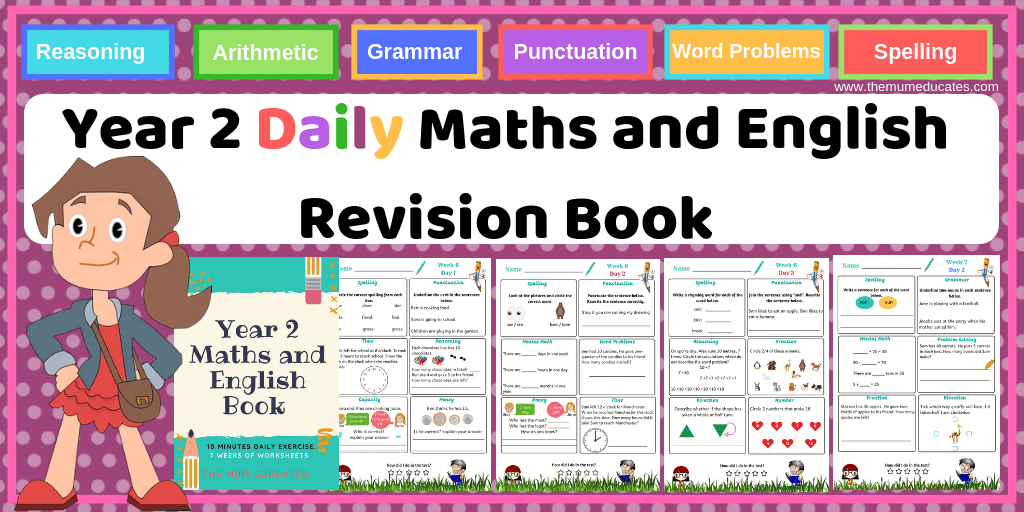 Recommended books for KS1 SATS preparation:

Also Check: One worksheet a day for YEAR 1
KS1 SATS Style Practice Papers
More KS1 SATS papers coming soon. Please like our Facebook Page to stay updated!
KS1 SATs Practice Papers Pack 2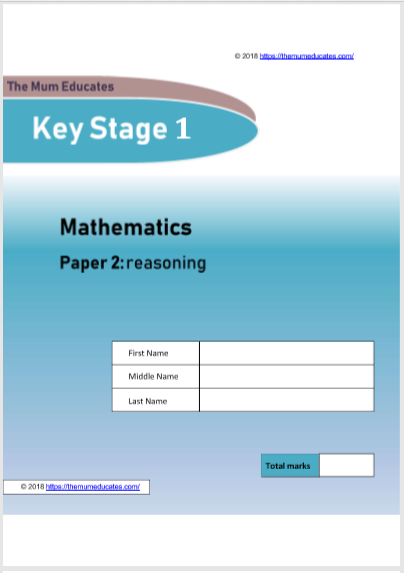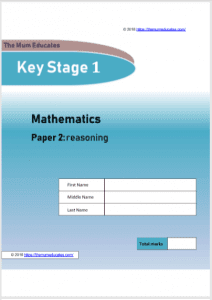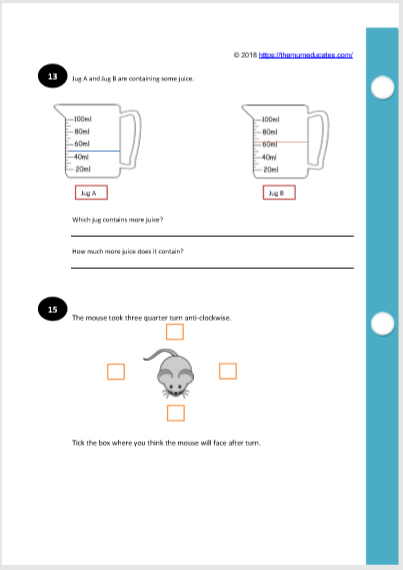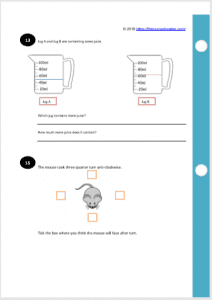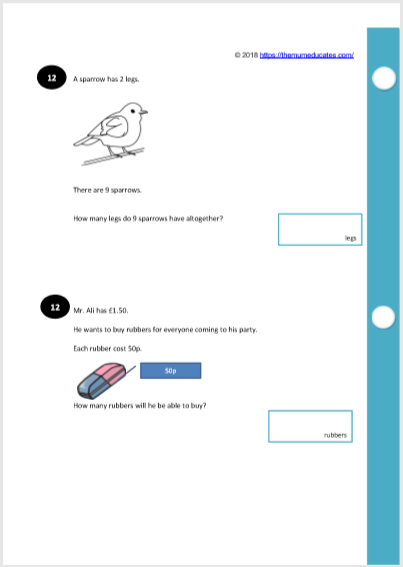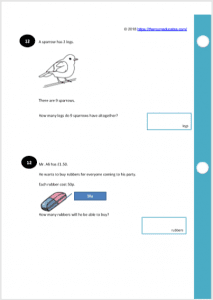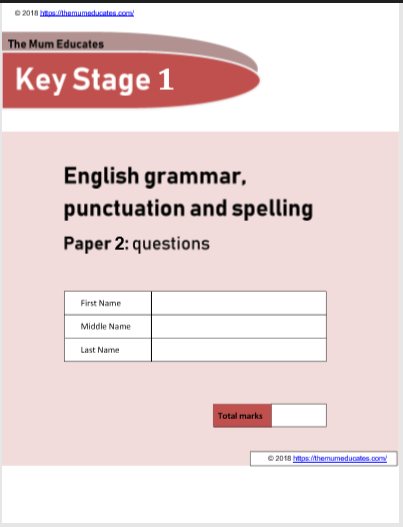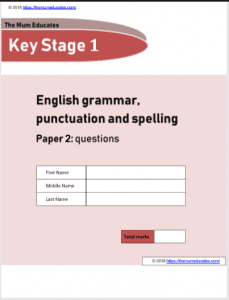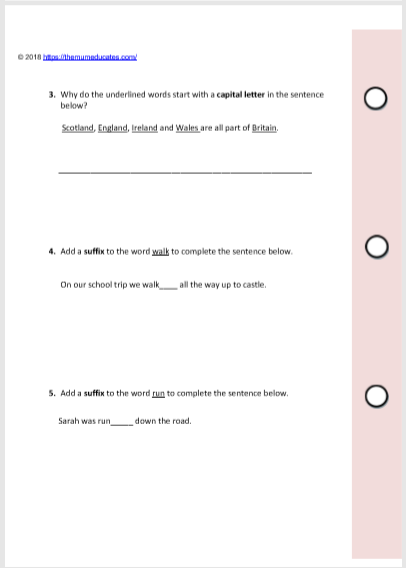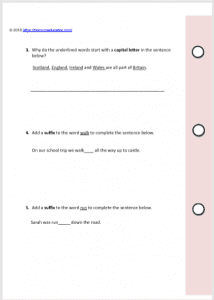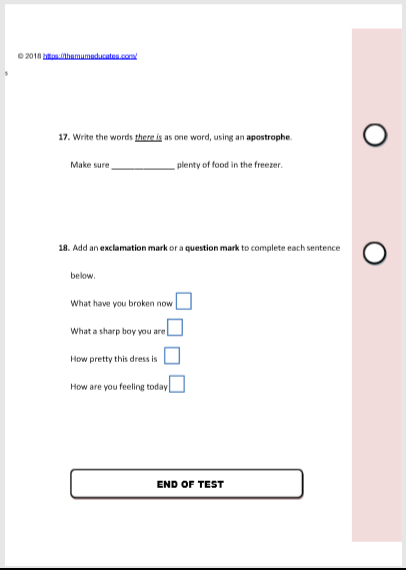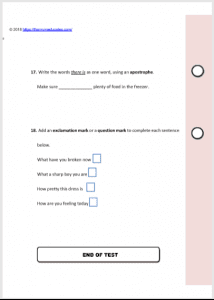 KS1 SATs Practice Papers Pack 1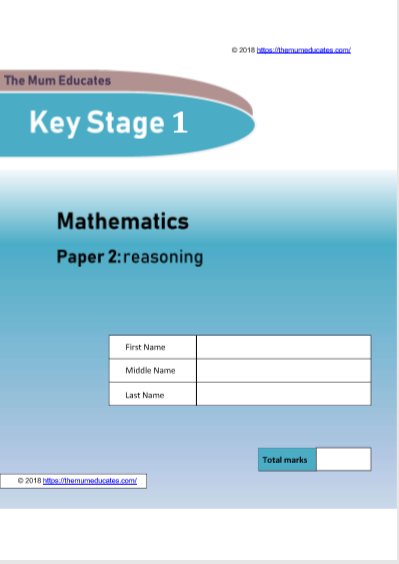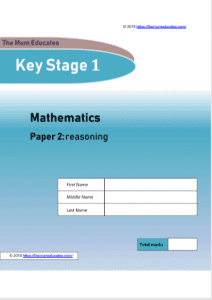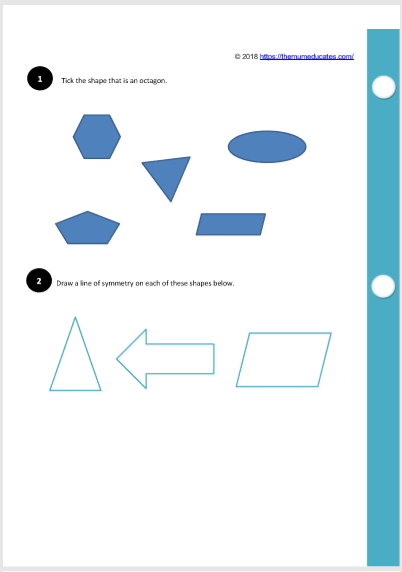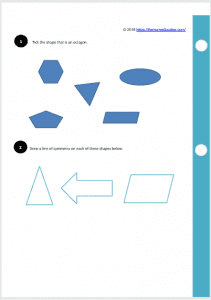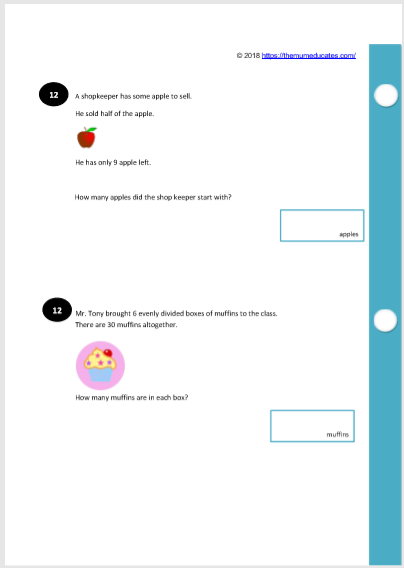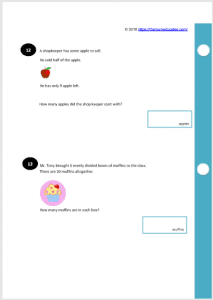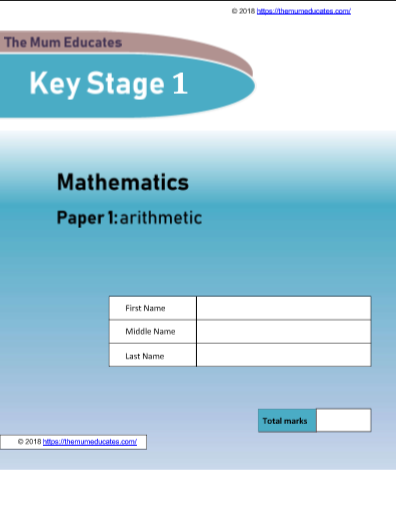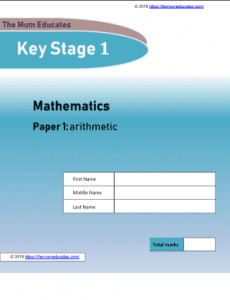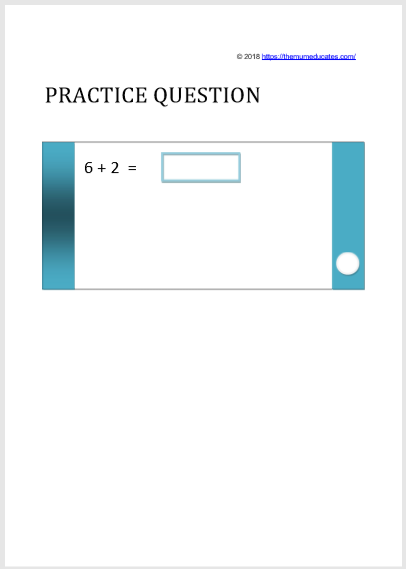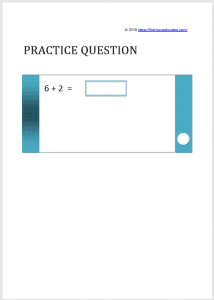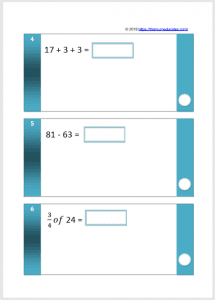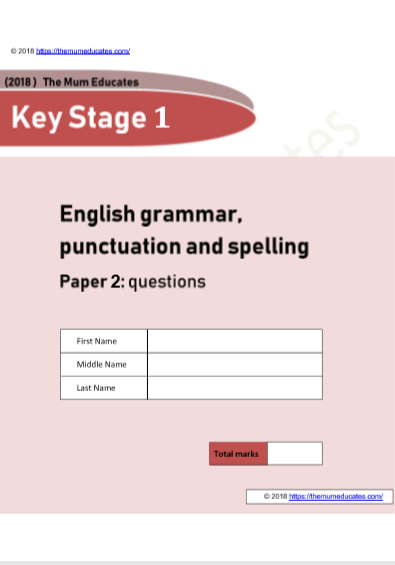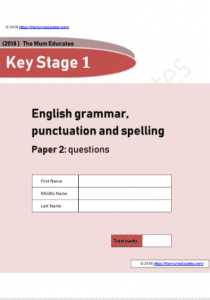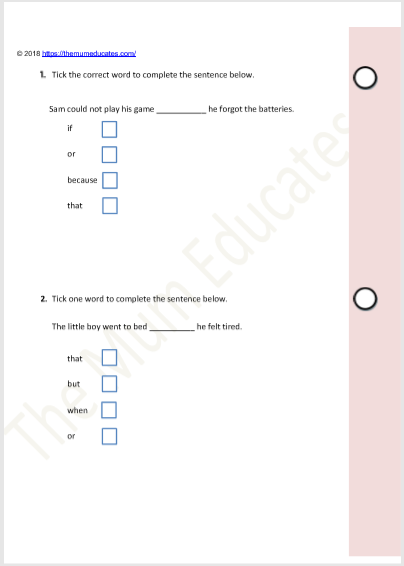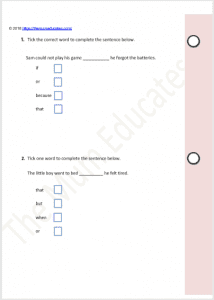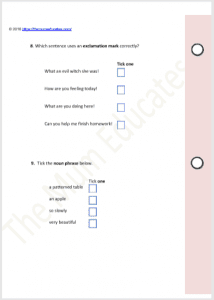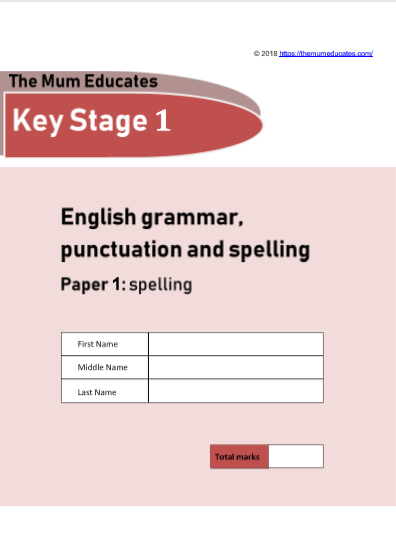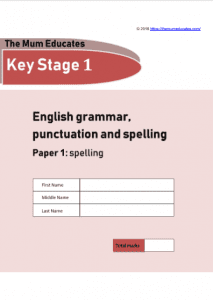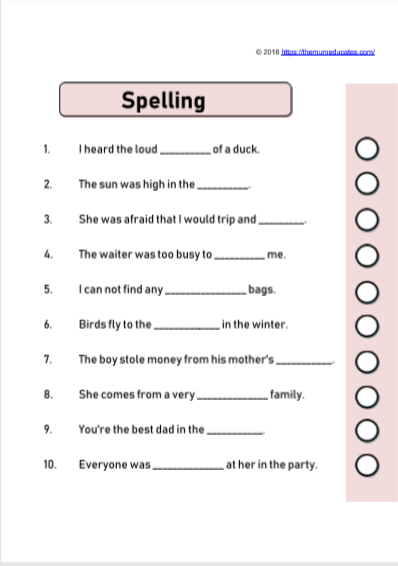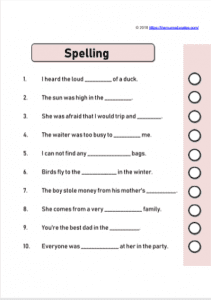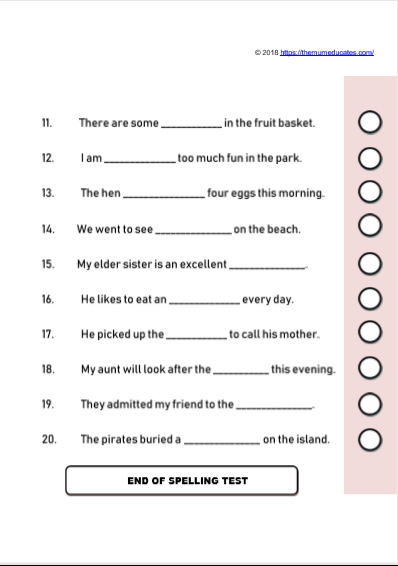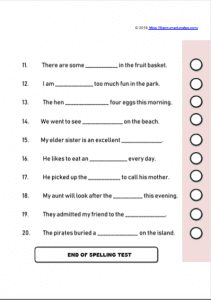 One worksheet a day
DAY 35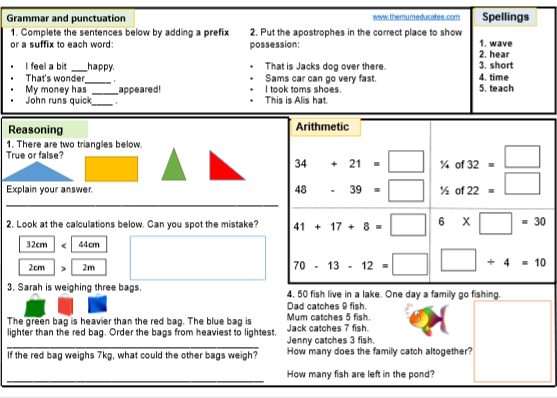 Download SATS DAY 35 Worksheet
DAY 34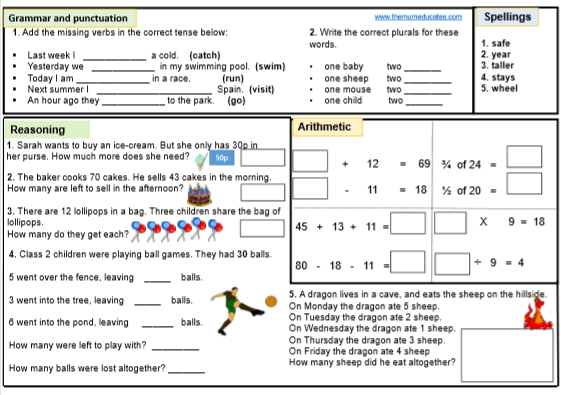 Download SATS DAY 34 Worksheet
DAY 33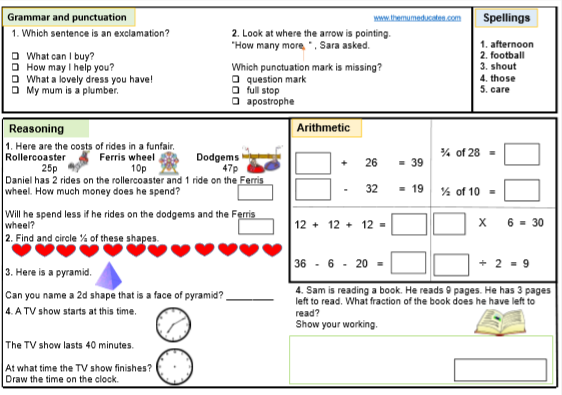 Download SATS DAY 33 Worksheet
DAY 32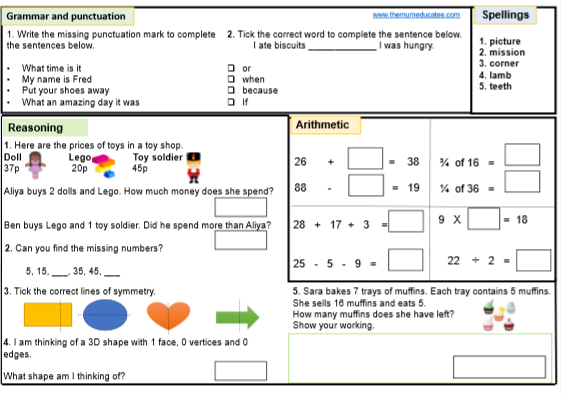 Download SATS DAY 32 Worksheet
DAY 31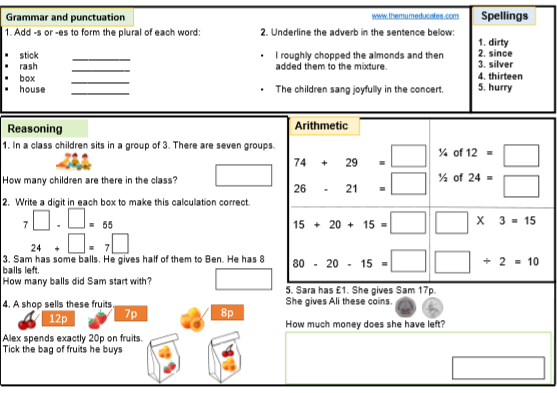 Download SATS DAY 31 Worksheet
DAY 30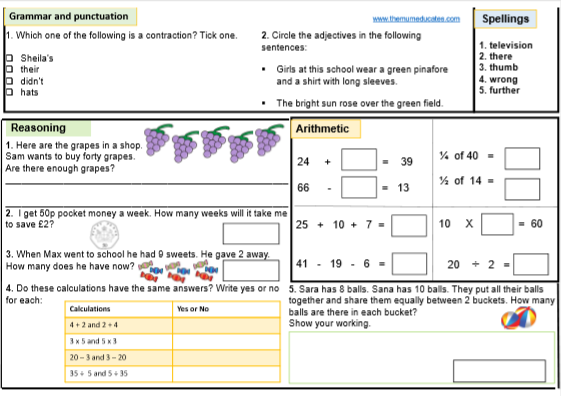 Download SATS DAY 30 Worksheet
DAY 29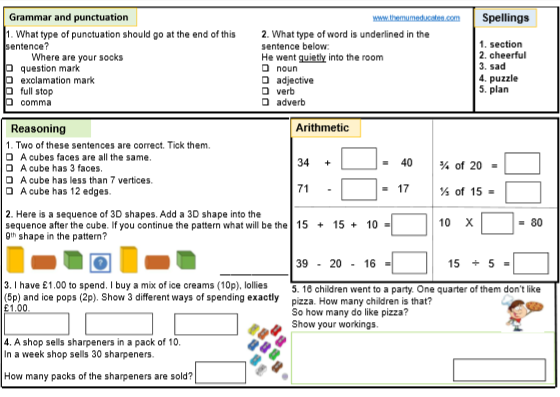 Download SATS DAY 29 Worksheet
DAY 28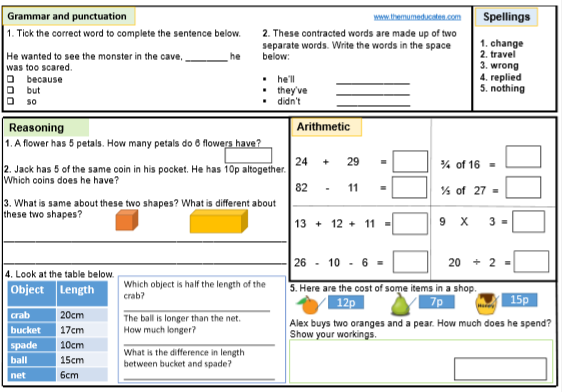 Download SATS DAY 28 Worksheet
DAY 27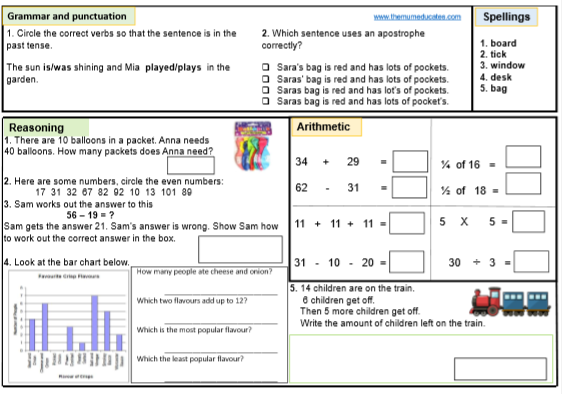 Download SATS DAY 27 Worksheet
DAY 26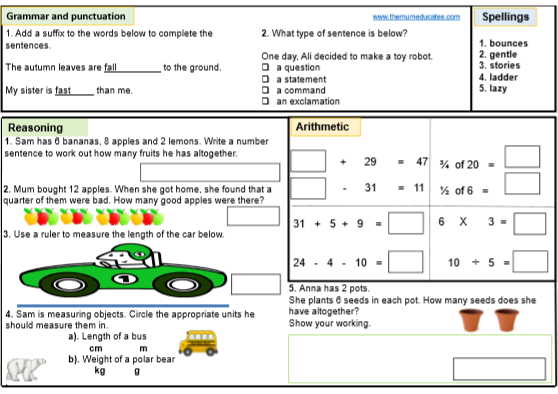 Download SATS DAY 26 worksheet
DAY 25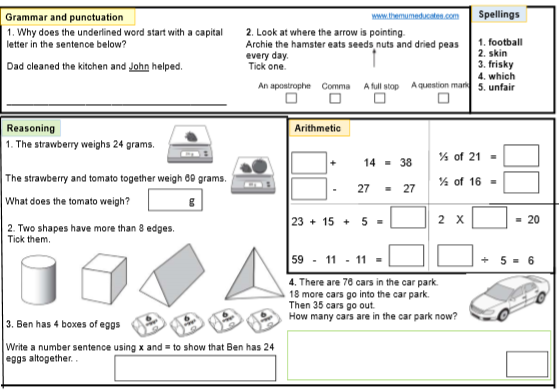 Download SATS DAY 25 worksheet
DAY 24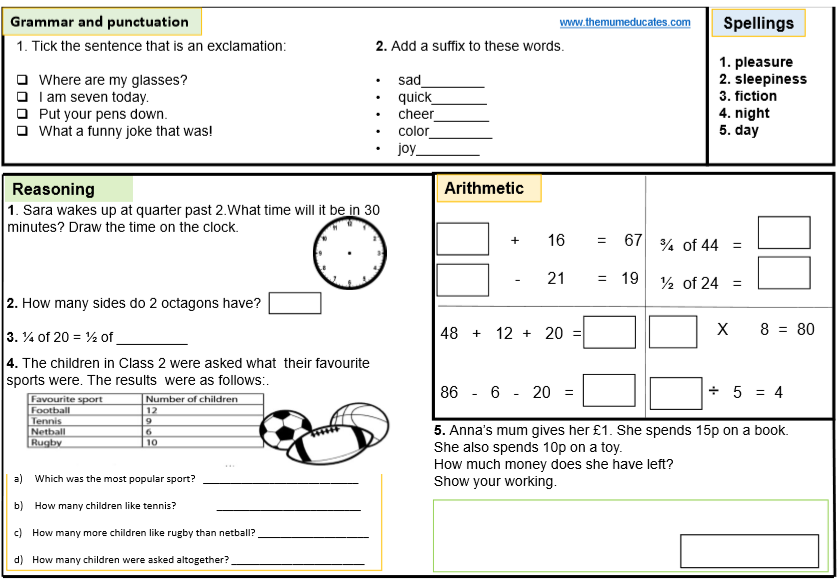 Download SATS DAY 24 worksheet
DAY 23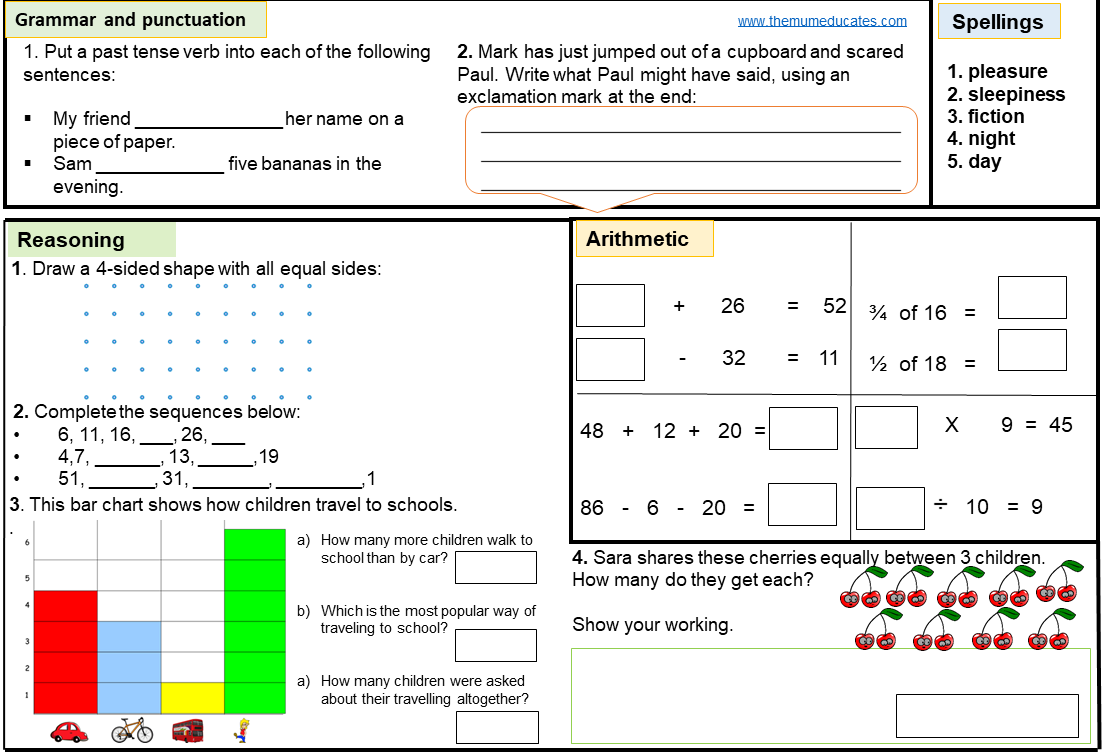 Download SATS DAY 23 worksheet
DAY 22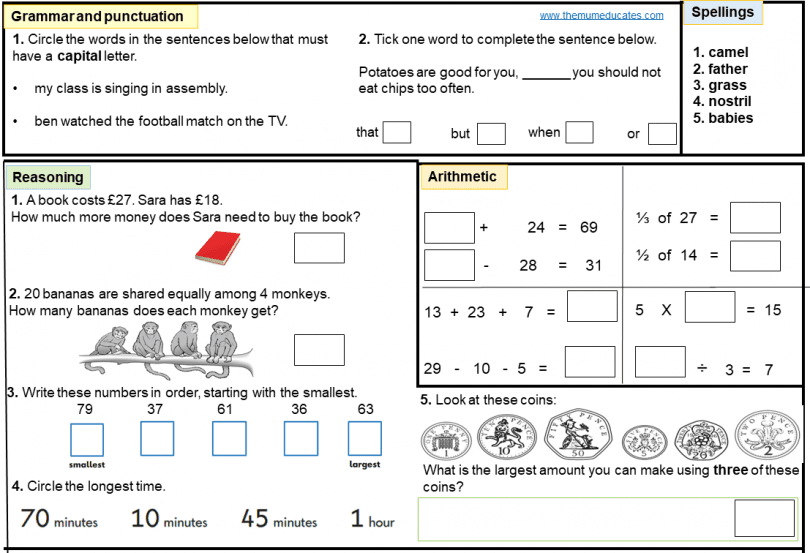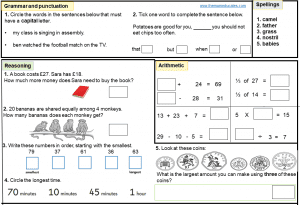 Download SATS DAY 22 worksheet
DAY 21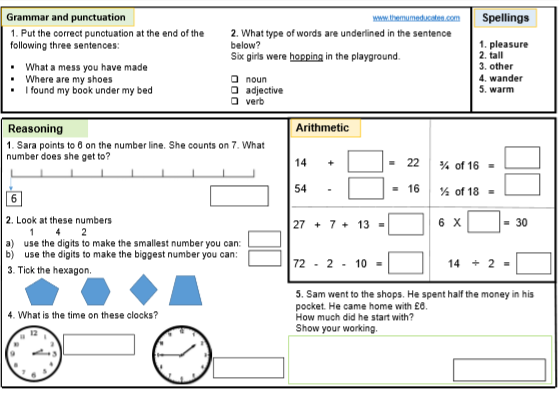 Download SATS DAY 21 worksheet
DAY 20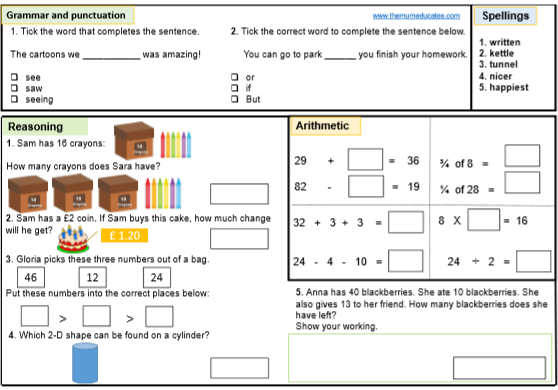 Download SATS DAY 20 worksheet
DAY 19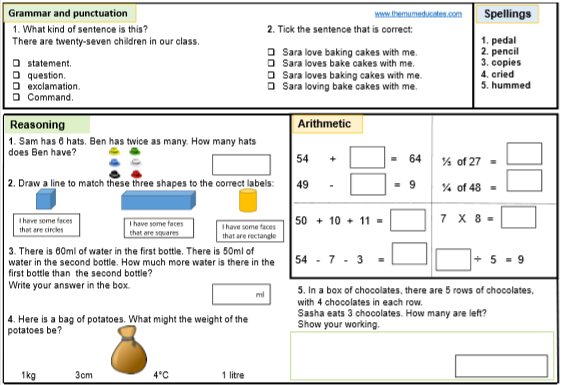 Download SATS DAY 19 worksheet
DAY 18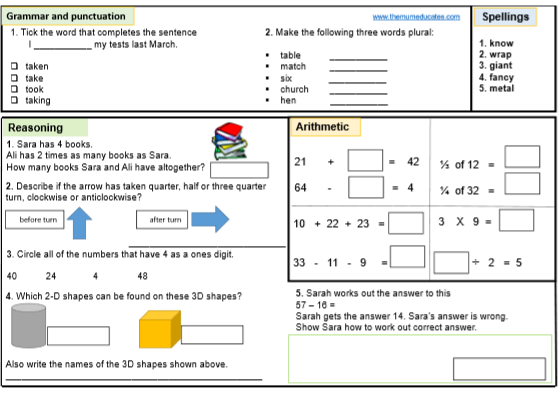 Download SATS DAY 18 worksheet
DAY 17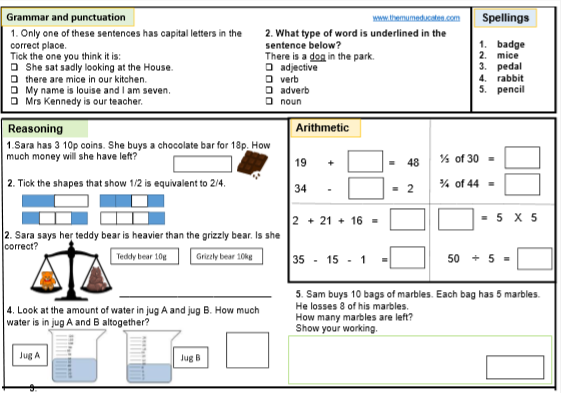 Download SATS DAY 17 worksheet
DAY 16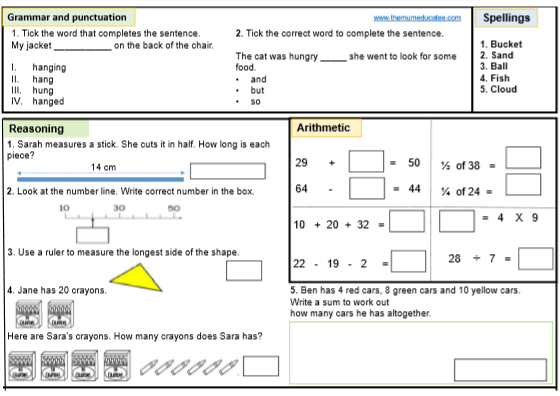 Download SATS DAY 16 worksheet
DAY 15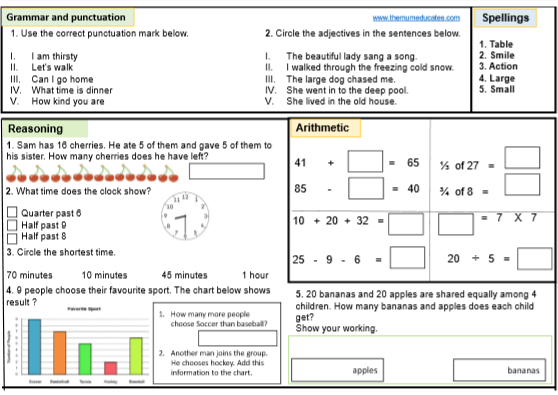 Download SATS DAY 15 worksheet
DAY 14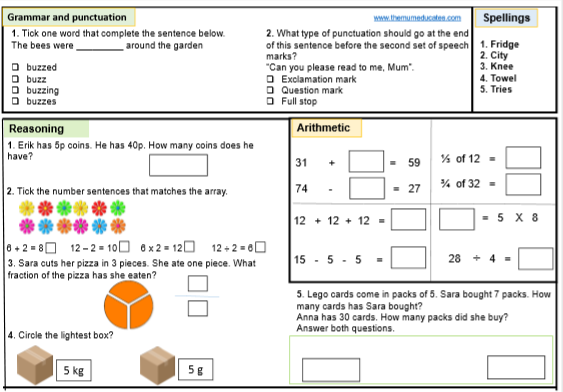 Download SATS DAY 14 worksheet
DAY 13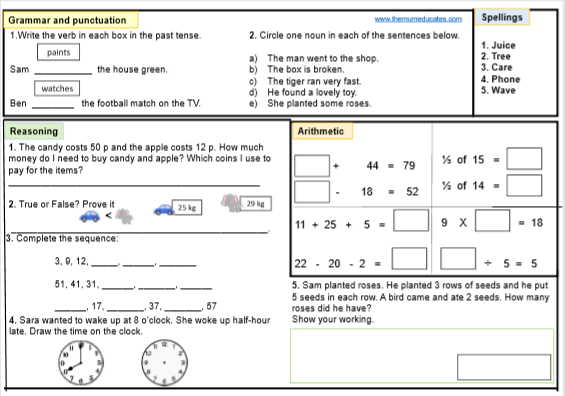 Download SATS DAY 13 Worksheet
DAY 12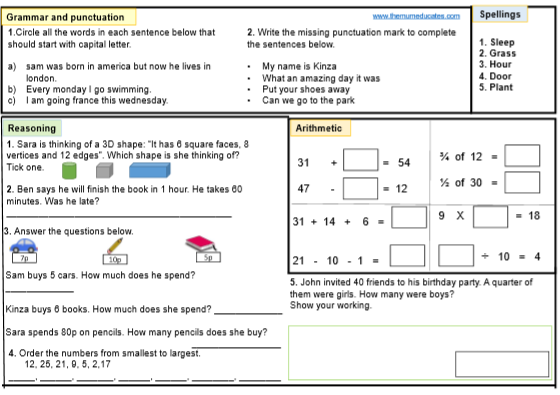 DAY 11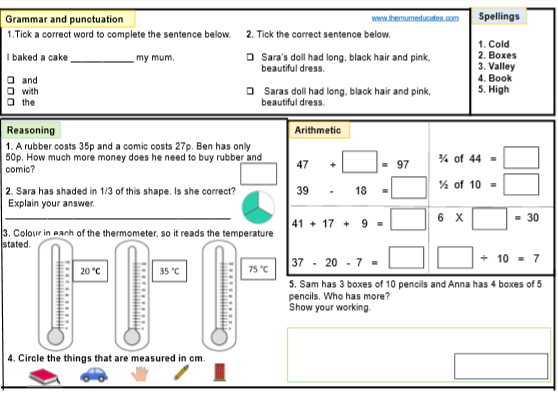 Download SATS DAY 11 Worksheet
DAY 10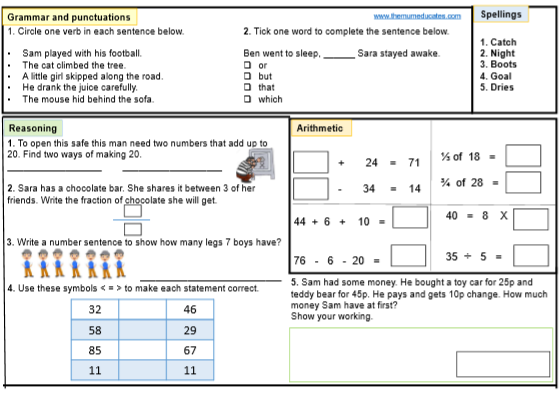 Download SATS DAY 10 Worksheet
DAY 9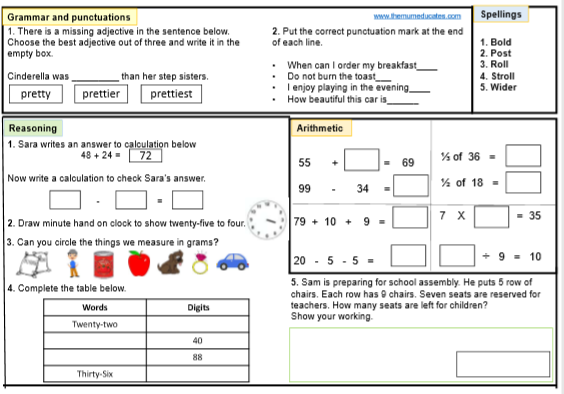 DAY 8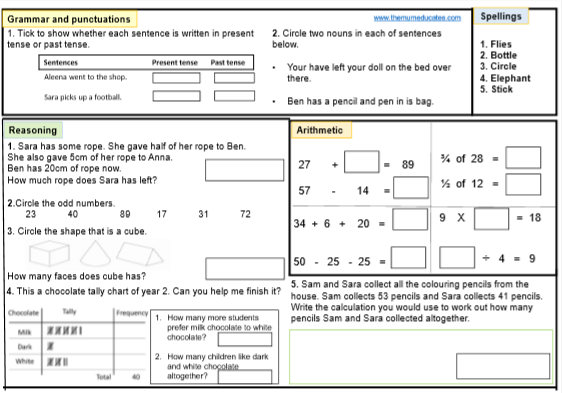 DAY 7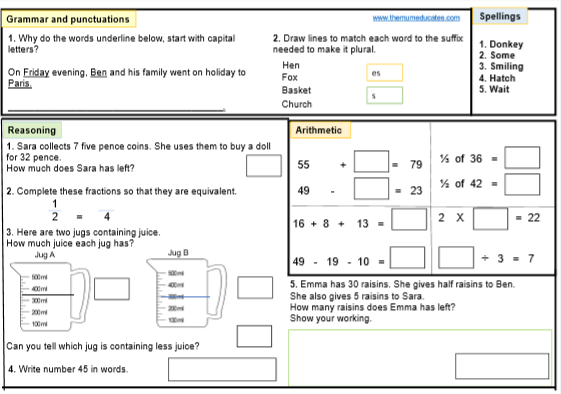 DAY 6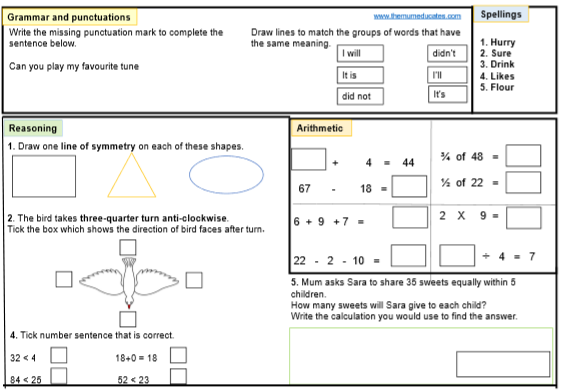 Download Free SATS DAY 6 Worksheet
DAY 5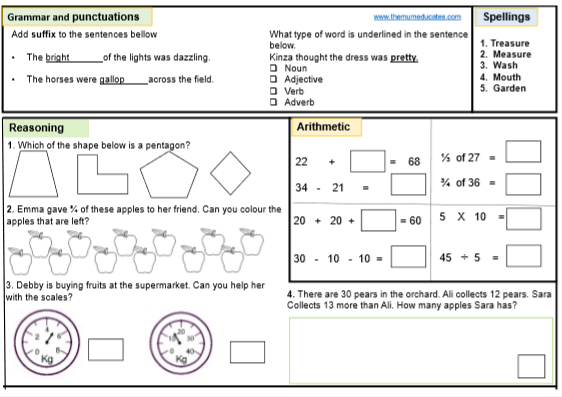 DAY 4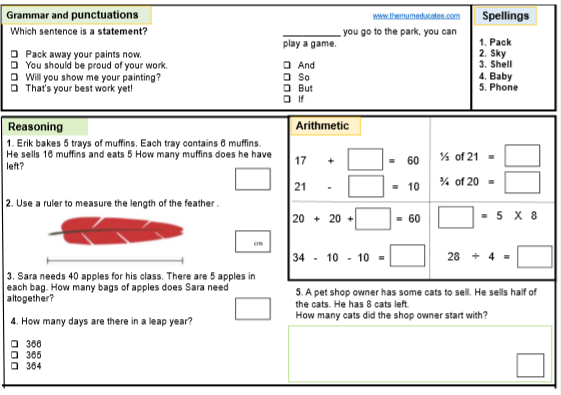 DAY 3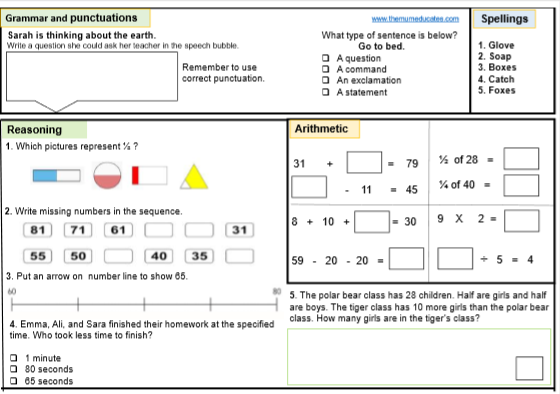 Download SATS DAY 3 worksheet
DAY 2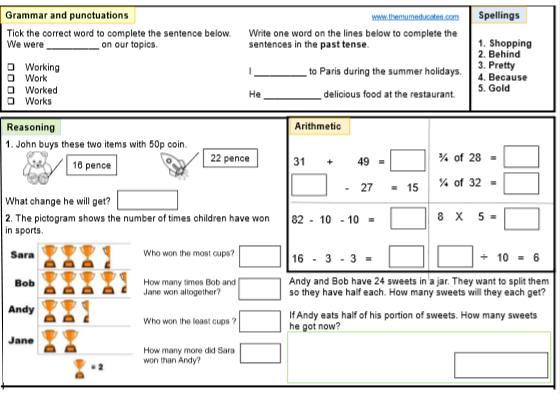 DAY 1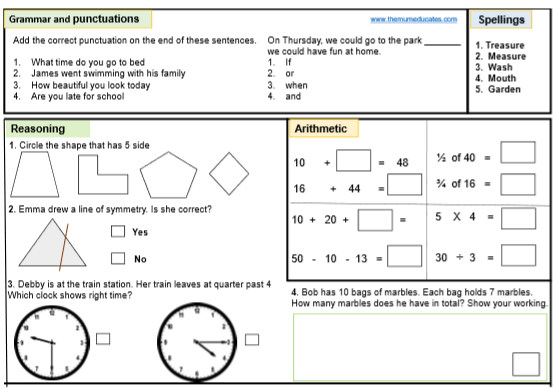 Have a look at One worksheet a day for YEAR 3