Are you looking for something that children can work on to test and enhance the maths skills they have learned throughout the year? The "4-A-Day Maths Year 2 Book" is completely aligned with the British national curriculum expectations for Mathematics. The book includes questions from all the categories like fractions, graphs, place value, 2D and 3D shapes and adding/subtracting numbers to 100 and so much more!
Scroll down for a free three worksheets sample!
Please Note: This is a digital file. A physical product will not be shipped.
£2.99
Printed book now available at Amazon.
How the book will help my child?
This book is a wonderful resource to use at the beginning of a year (such as in year 3) or at the end of year 2 to review the key maths skills students have learned. It is also great for preparing children for upcoming Ks1 SATs in May.
Related: Year 2 Maths, Science, Reading and Writing Bundle
What's included in the product?
The book consists of 4 plus activities per day from Monday to Friday along with an additional arithmetic activity for the weekend. The detailed book provides children with 10 weeks of revision and homework!
There are more than 30 pages with over 500 questions.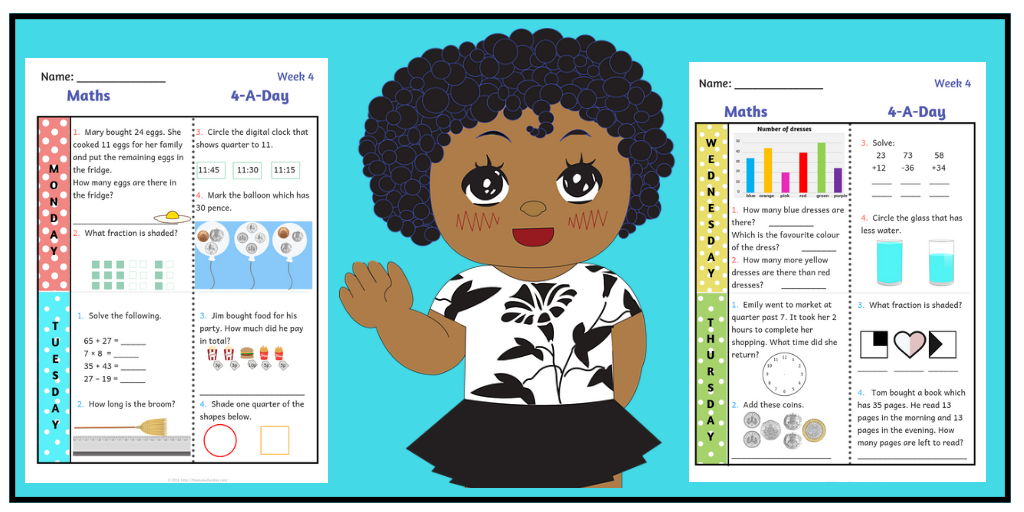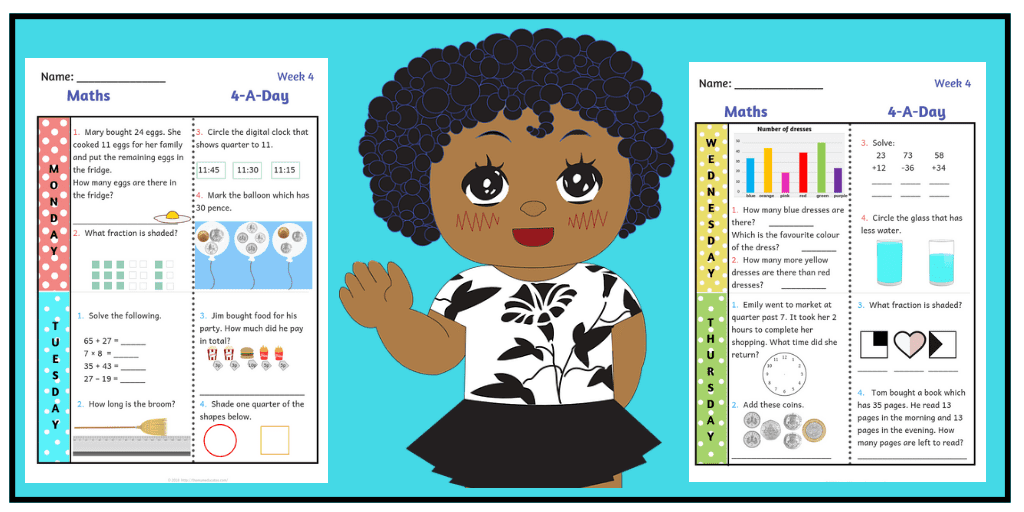 This book reviews the following skills:
addition and subtraction to 100
identifying even and odd numbers
reading charts and graphs
solving word problems
reading a calendar
solving multiplication/division problems
ordering numbers
identifying lines of symmetry
clockwise and anti-clockwise turns
place value
skip counting
weight and length
fractions
counting
sequencing numbers
solving patterns
money
time
ordinal numbers
reading temperature
days of the week/ months of the year
and so much more!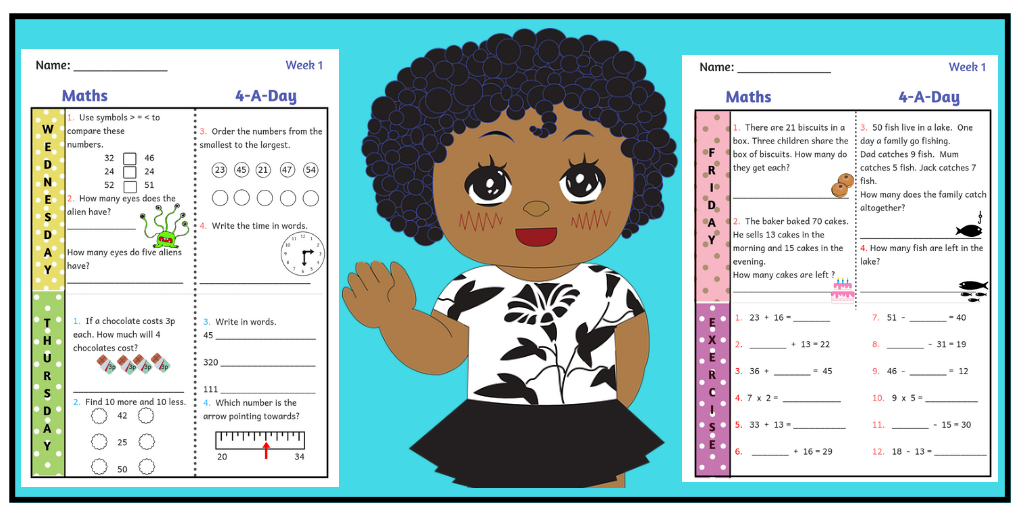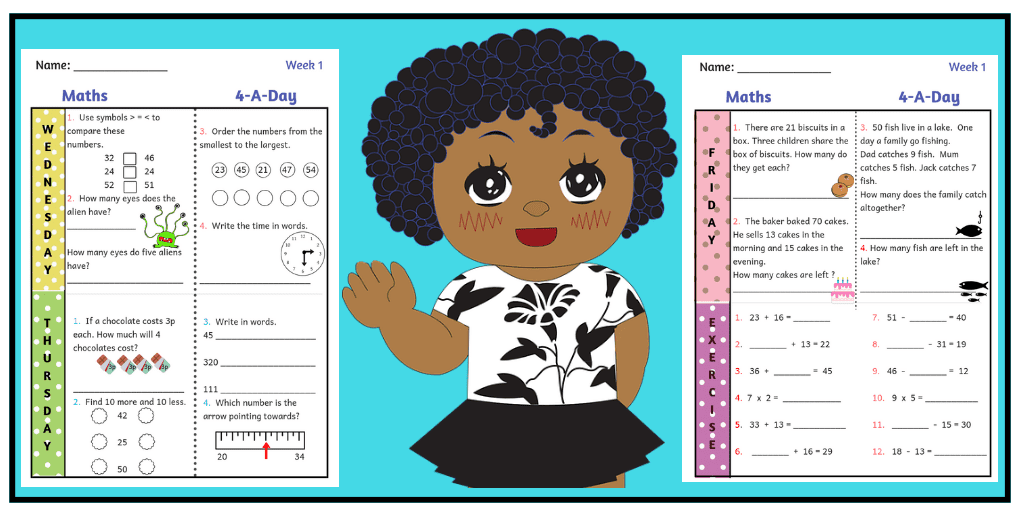 Also, Check: Year 2 English and Maths Book
Download three pages Free sample by clicking on the image below: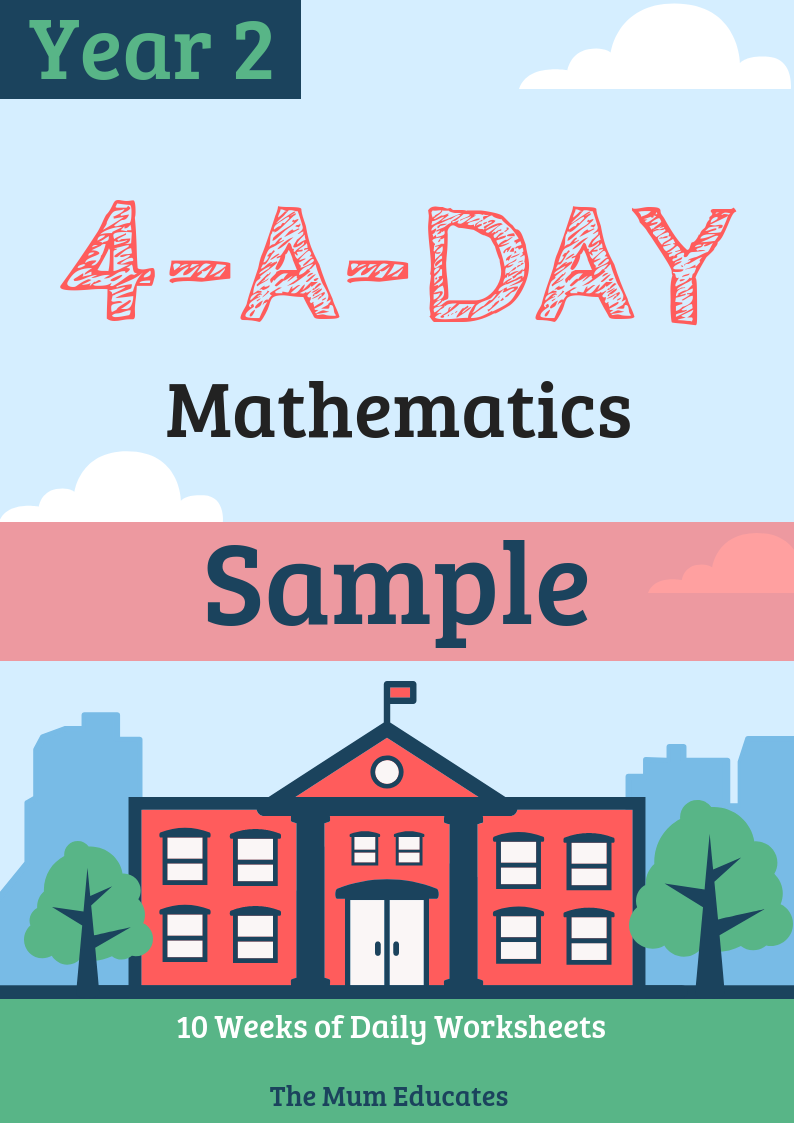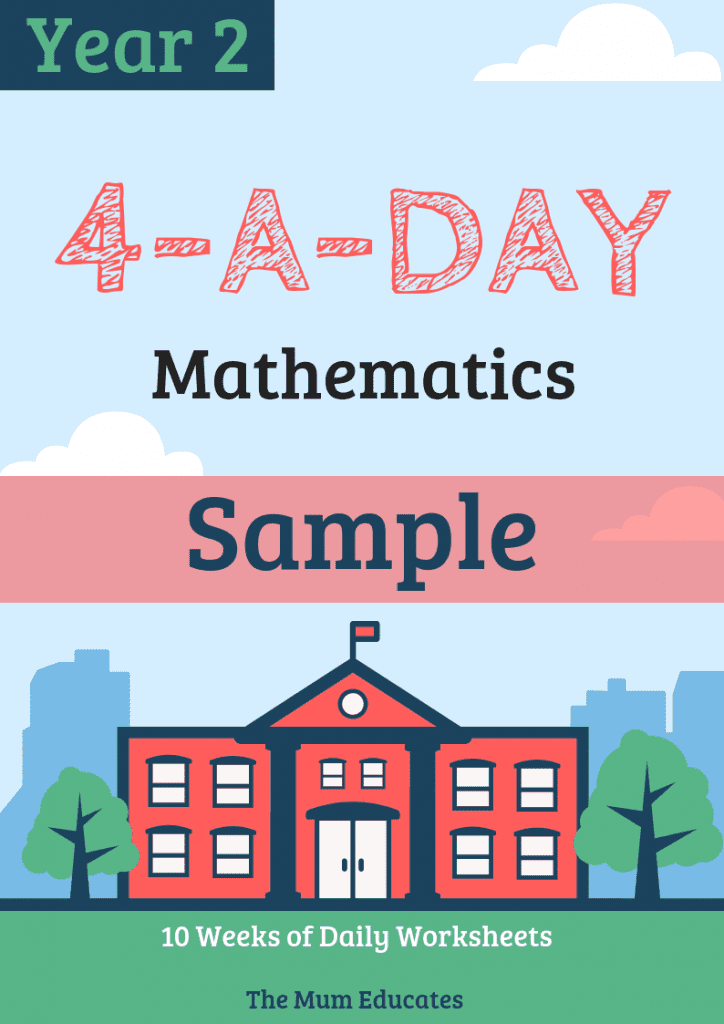 For more wonderful books and resources visit our store.