While millions of men, women and children are at home, the wonderful key worker like doctors, nurses, postmen, police, grocers, teachers and firefighters are outside to keep us all safe. To pay tribute to our heroes, we have made some lovely free colouring sheets that children will love to do. Download now our free Key Workers Colouring Sheets and stick them to your window.
"I am bored" are echoing in every single home nowadays. Nip the boredom in the bud with our large selection of key workers colouring sheets. let your children grab their favourite pencils and crayons and start colouring.
It's also an amazing way to show your appreciation to those heroes who are outside and fight with COVID-19 at the front line. We salute all our amazing doctors, nurses, NHS staff, teachers who are still trying to spread knowledge, police services, grocers & delivery drivers who are trying to deliver us food and essential items, Postmen and all wonderful key workers. YOU ARE OUR HEROES!
Why not check out our other Easter colouring sheets to keep your little ones busy during this lockdown period.
Related: Free Colouring Sheets for kids – Doctors, Nurses, NHS
FREE Thank you Key Workers Colouring Sheets!
To download the amazing colouring sheets for NHS staff, ER staff and other key workers, just click on the image and download the PDF file.
Thank you, Doctors and Emergency services.
You are a lifesaver. We all love you!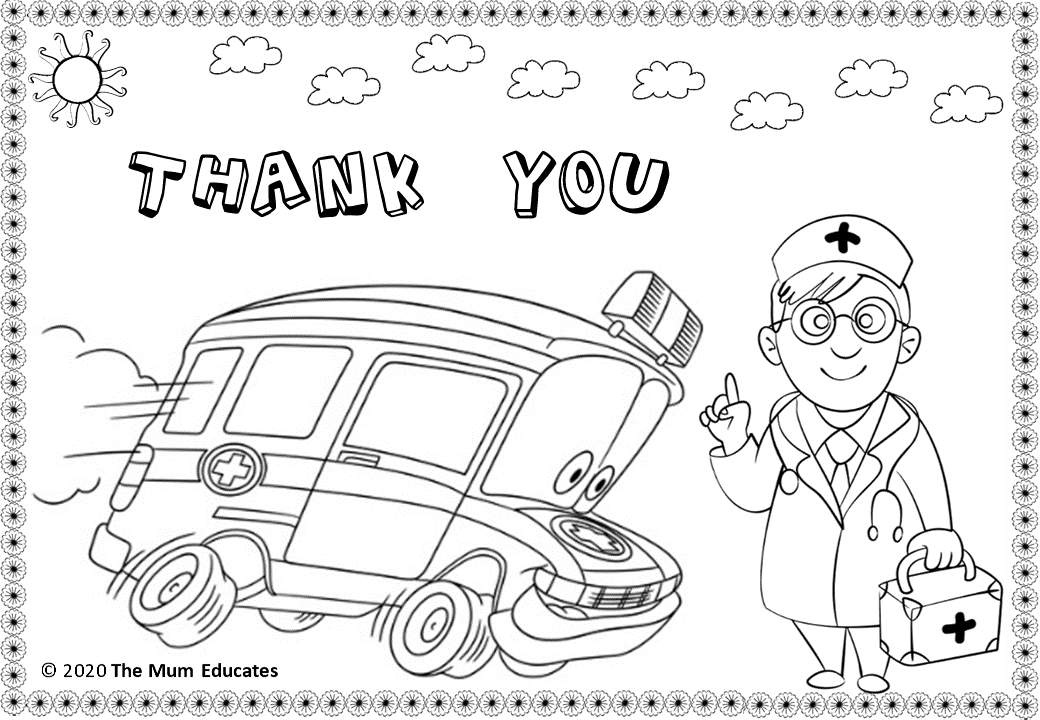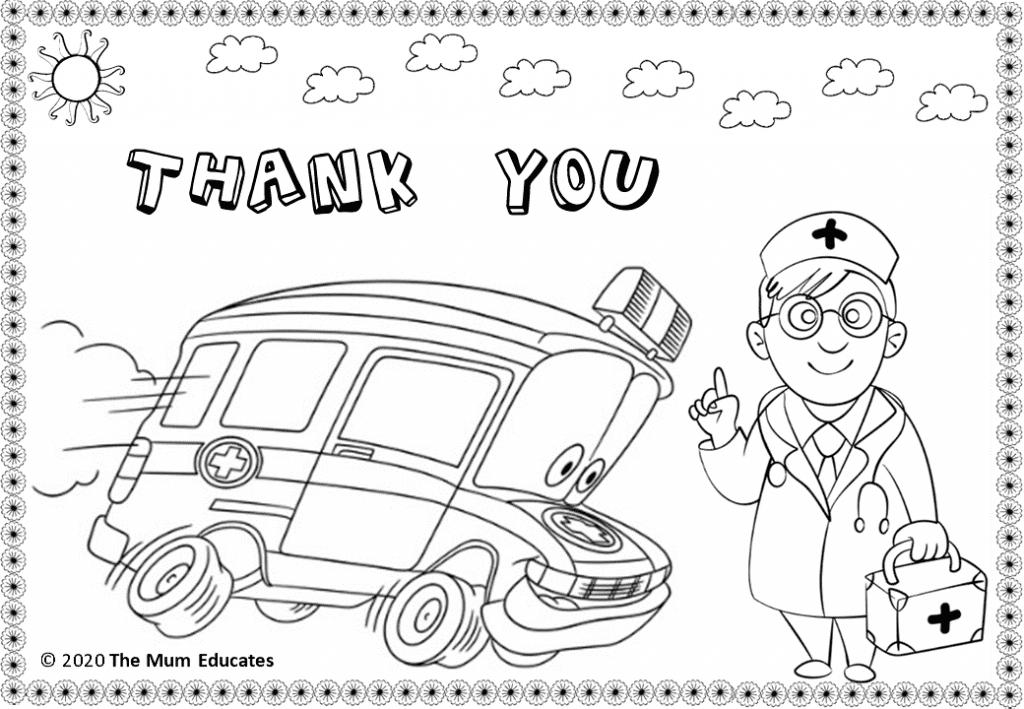 Thank you, Police!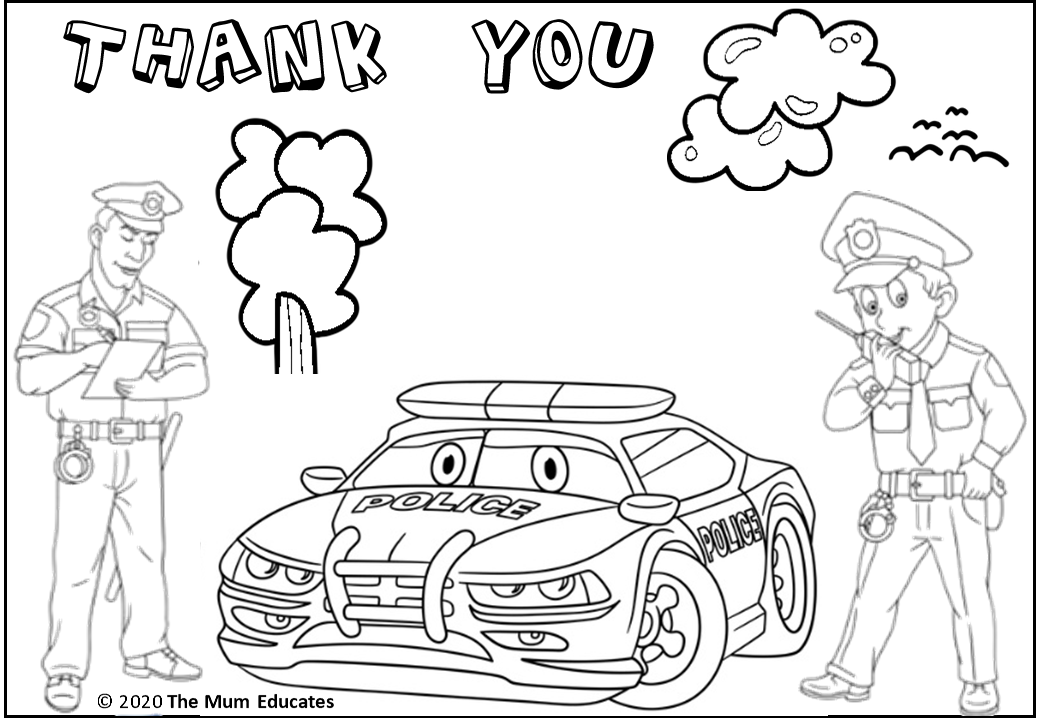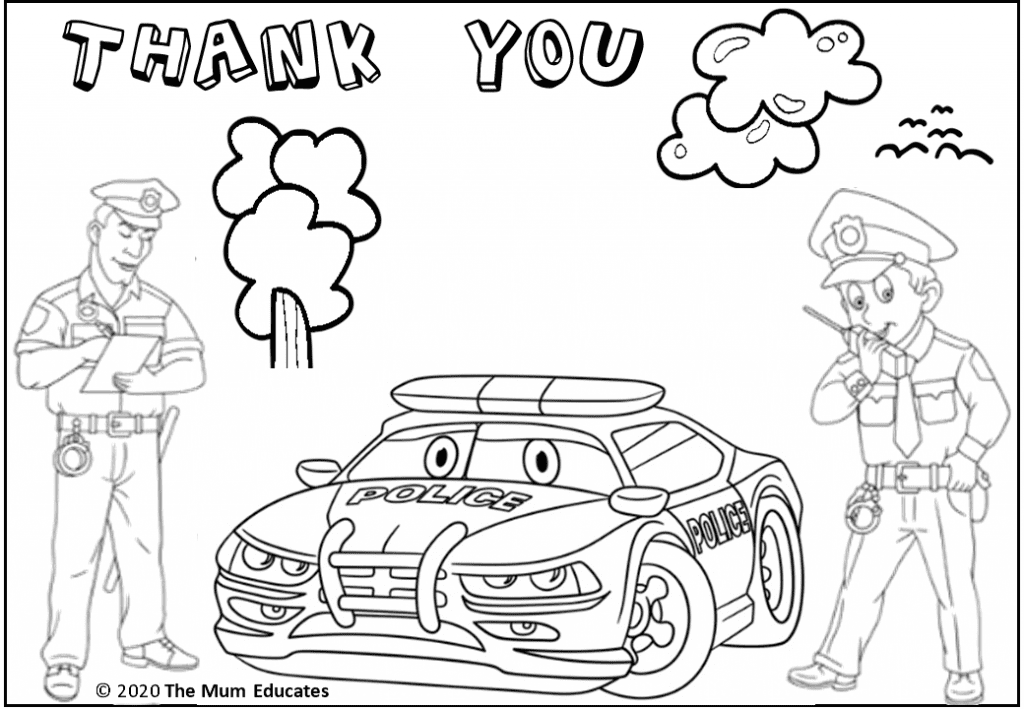 Thank you, Teachers!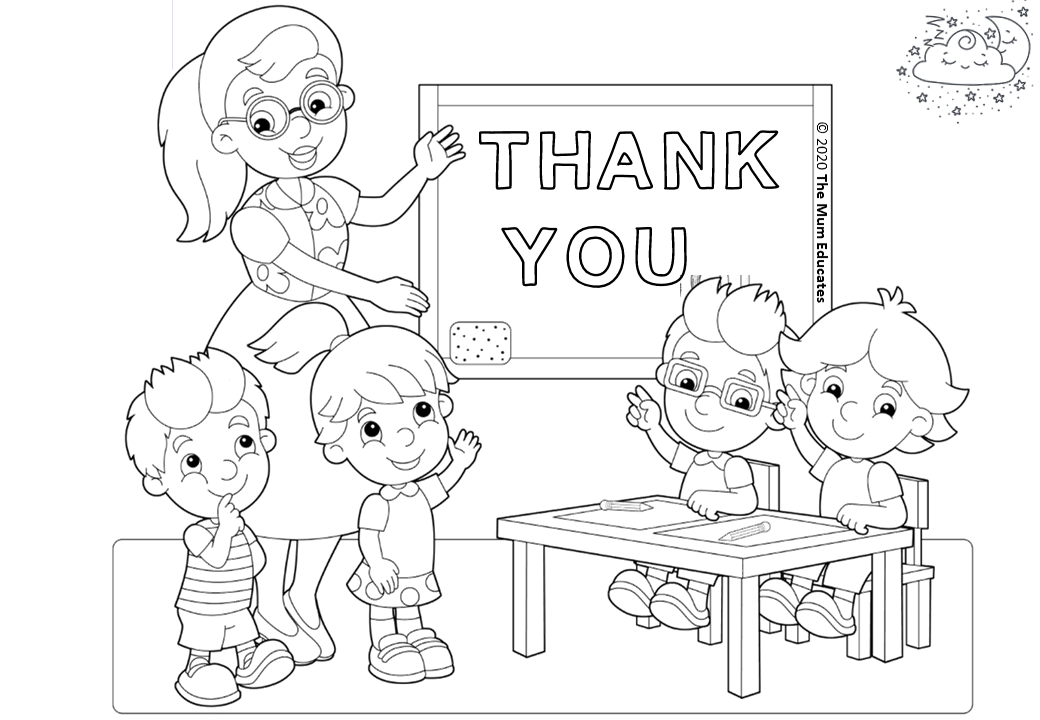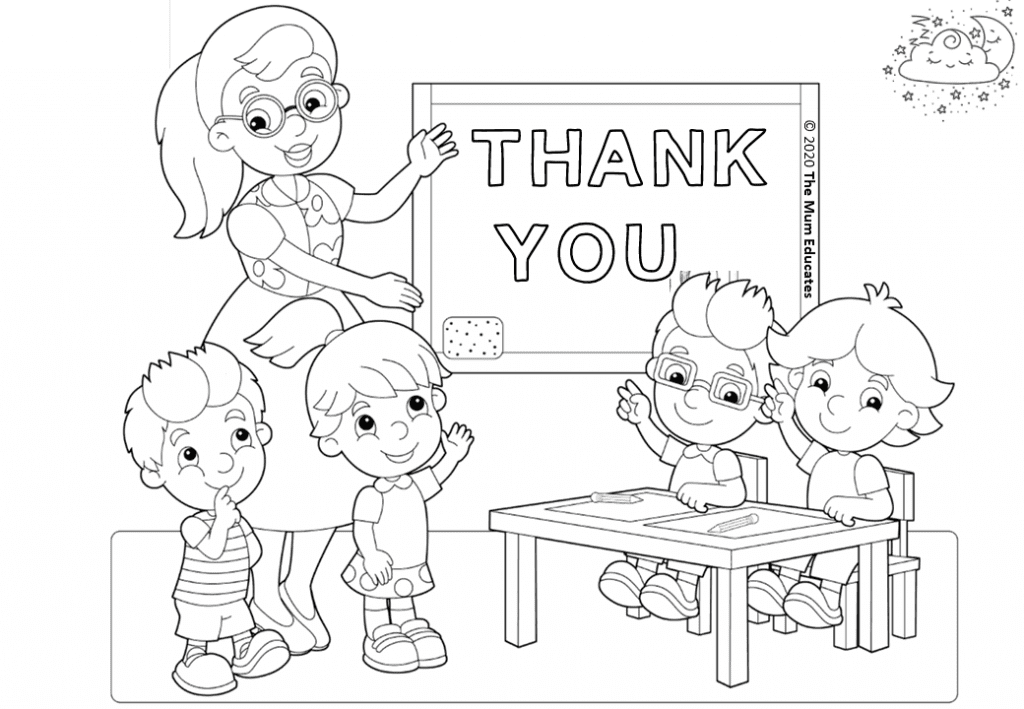 Thank you, Postmen
Show you appreciation to the postman who brings your post to you, while risking his life.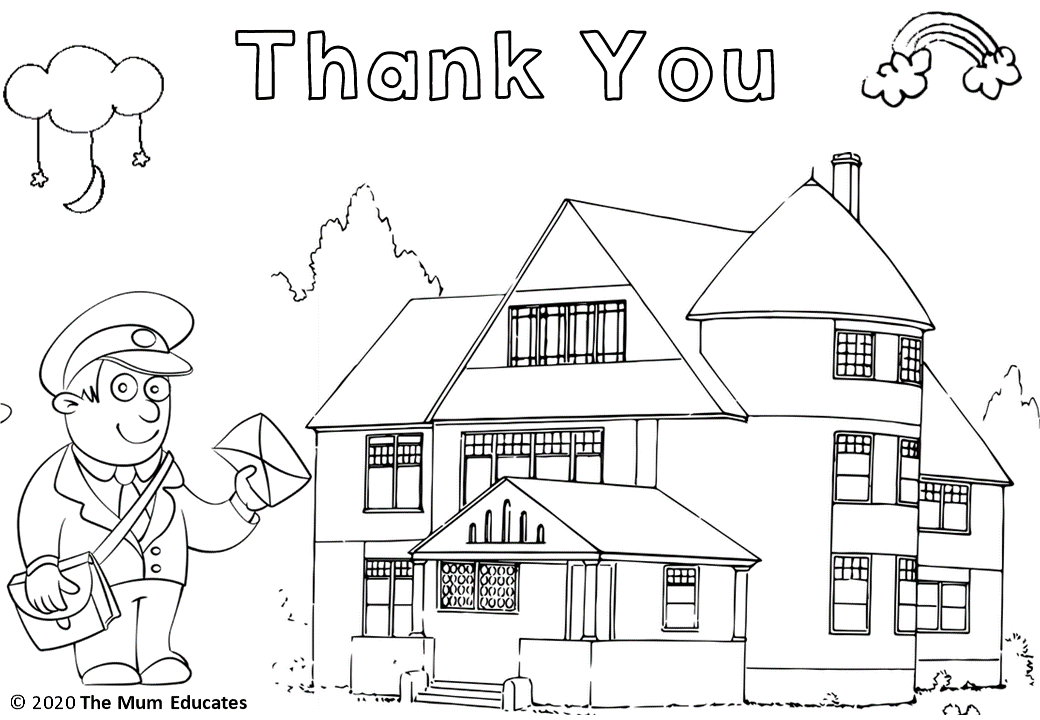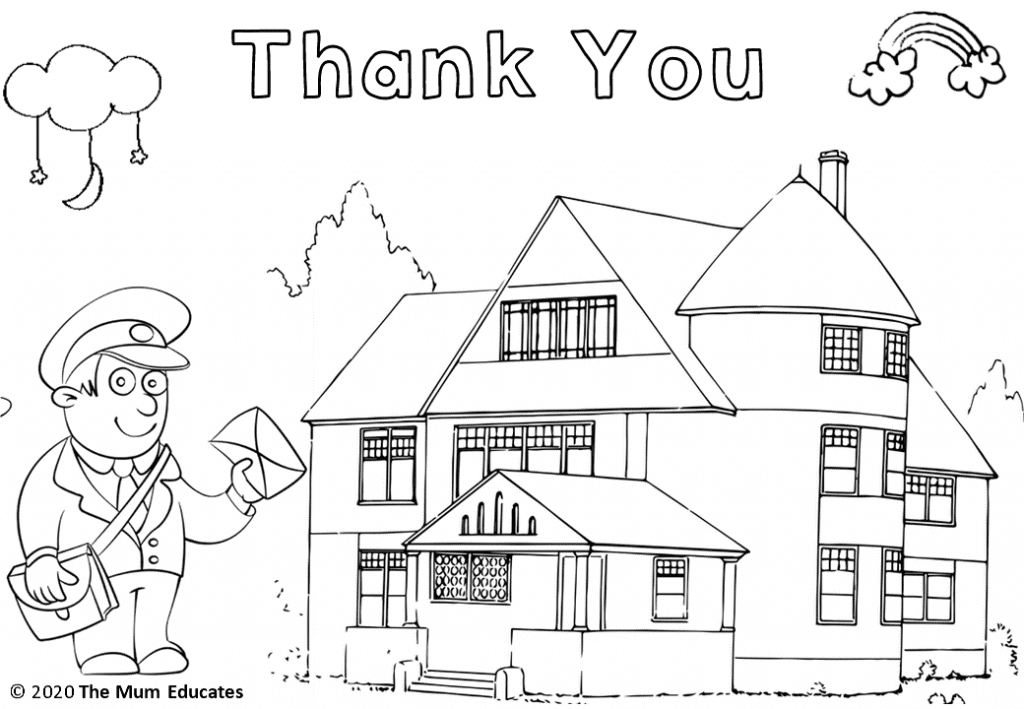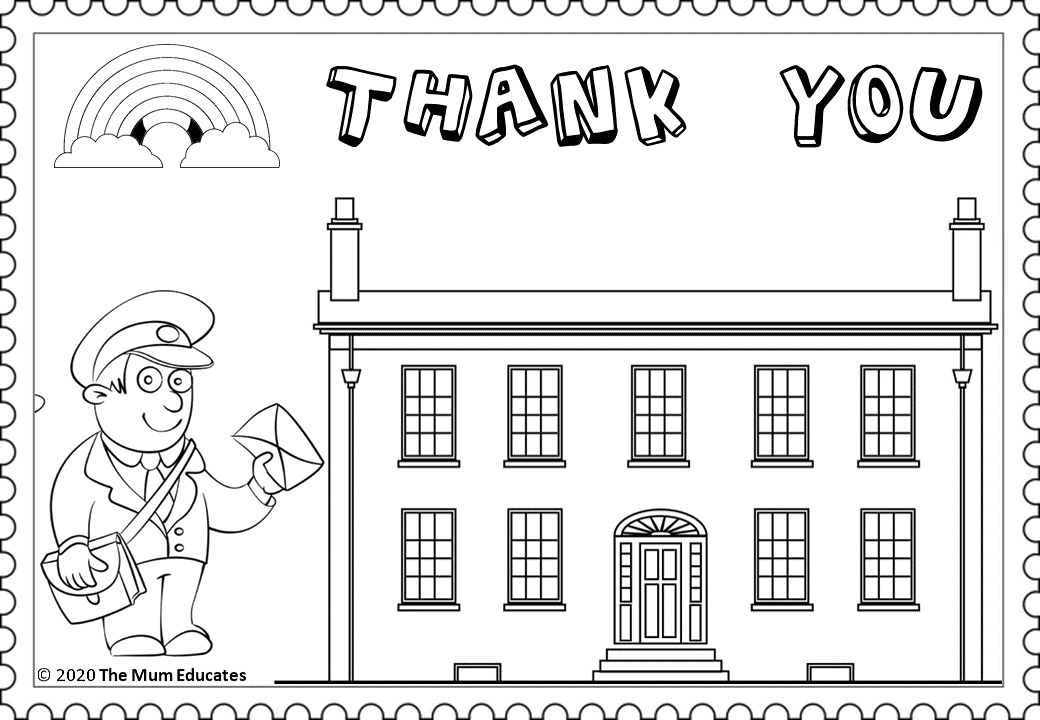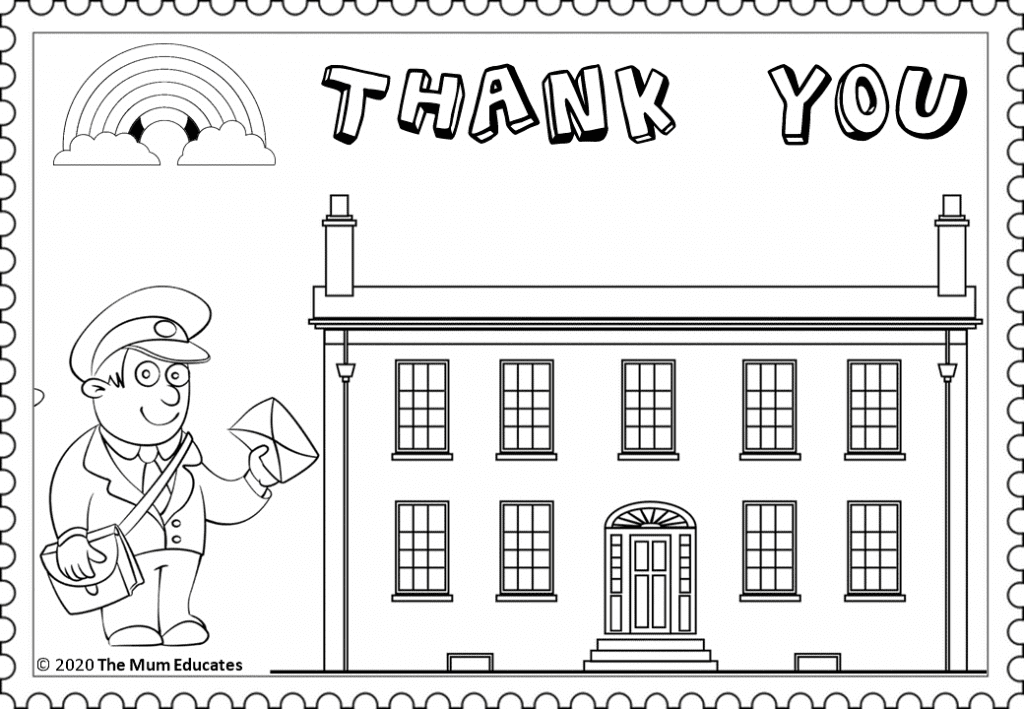 Thank you. Grocers.
We thank all the supermarket staff and delivery staff for helping us get food and essential items.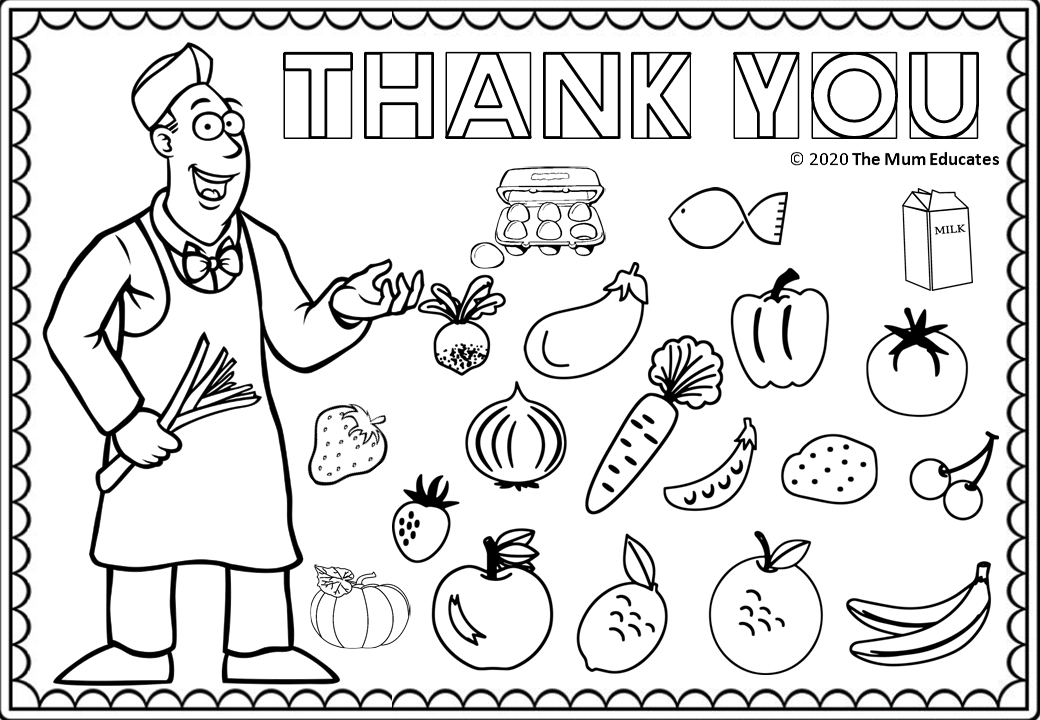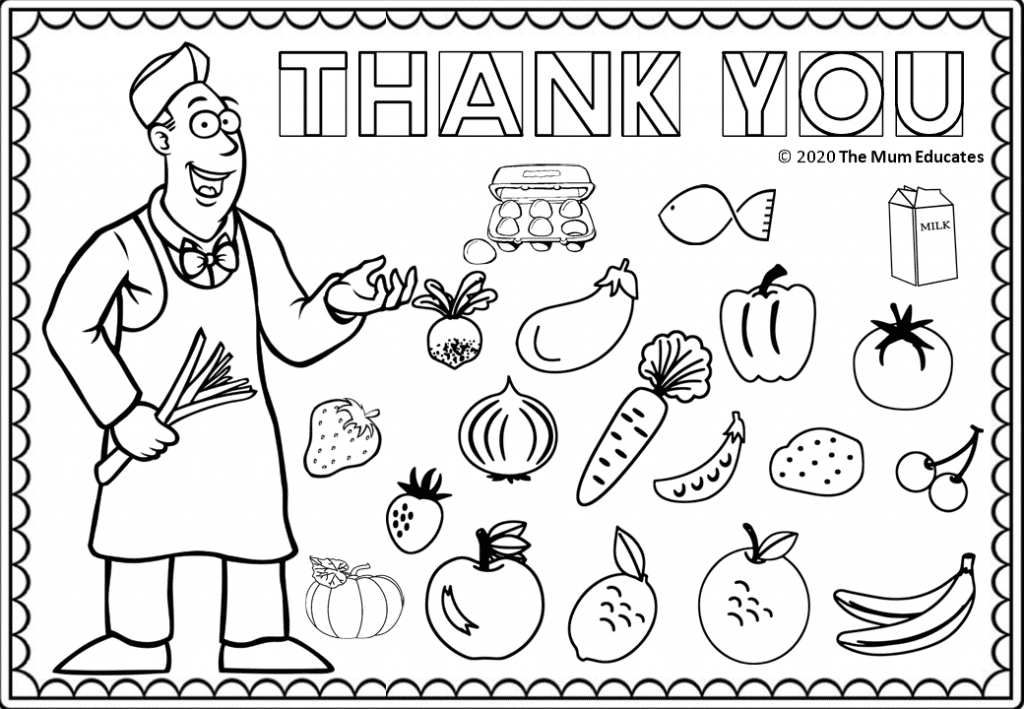 Thank you, Bus Drivers!
A huge thank you for all the bus drivers and wonderful transport services for helping us in this tough time.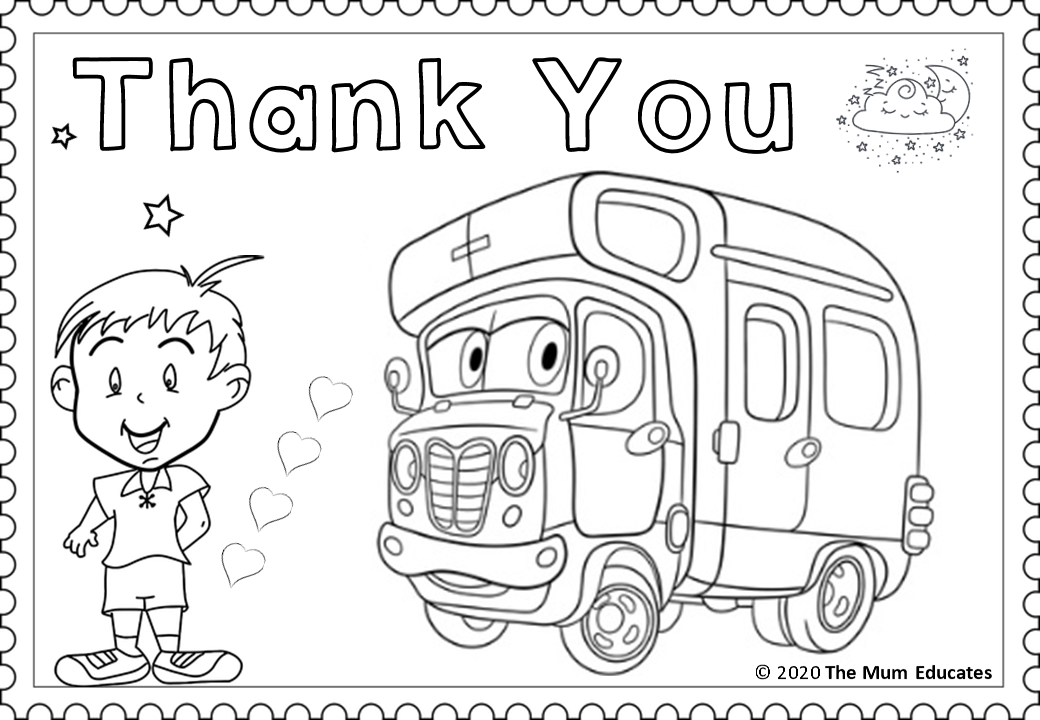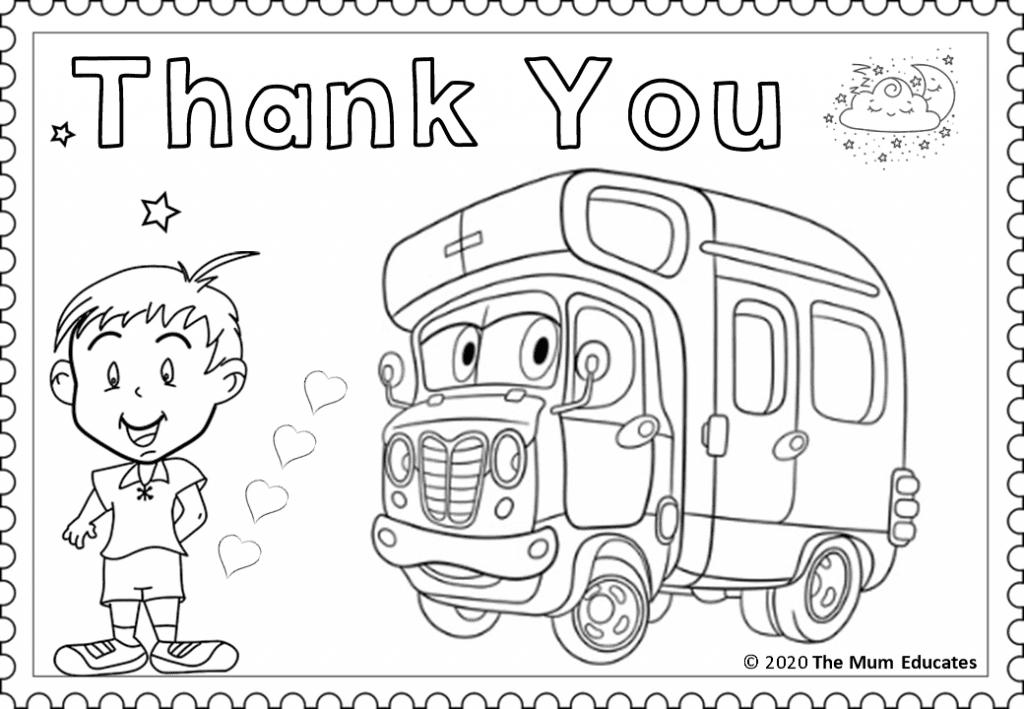 Thank you, Firefighters.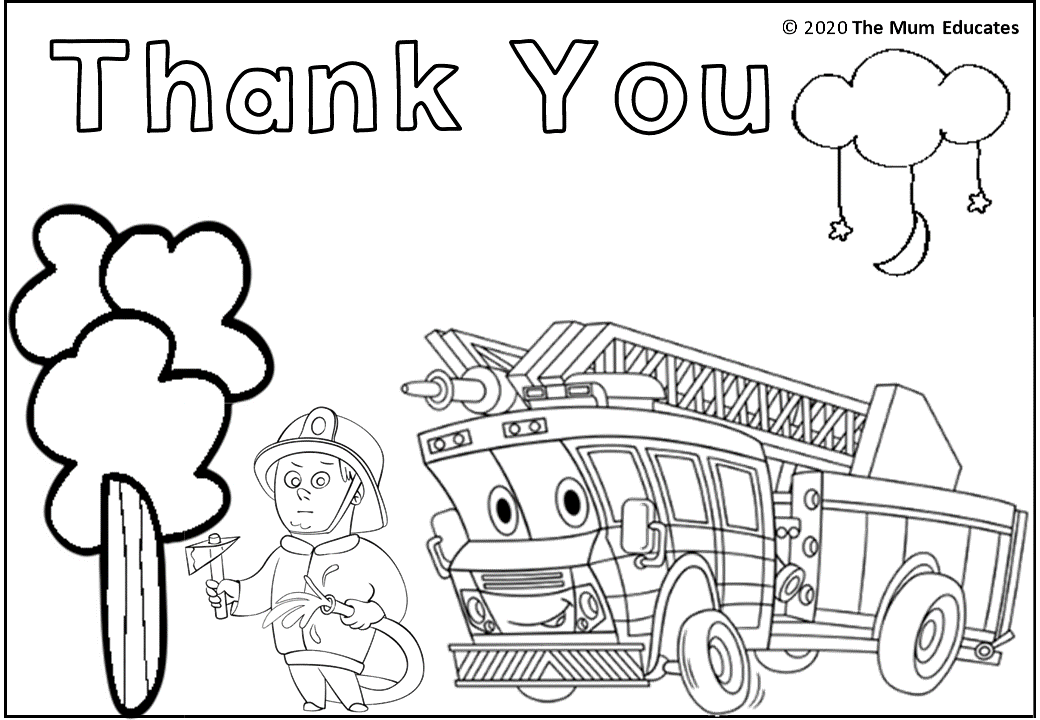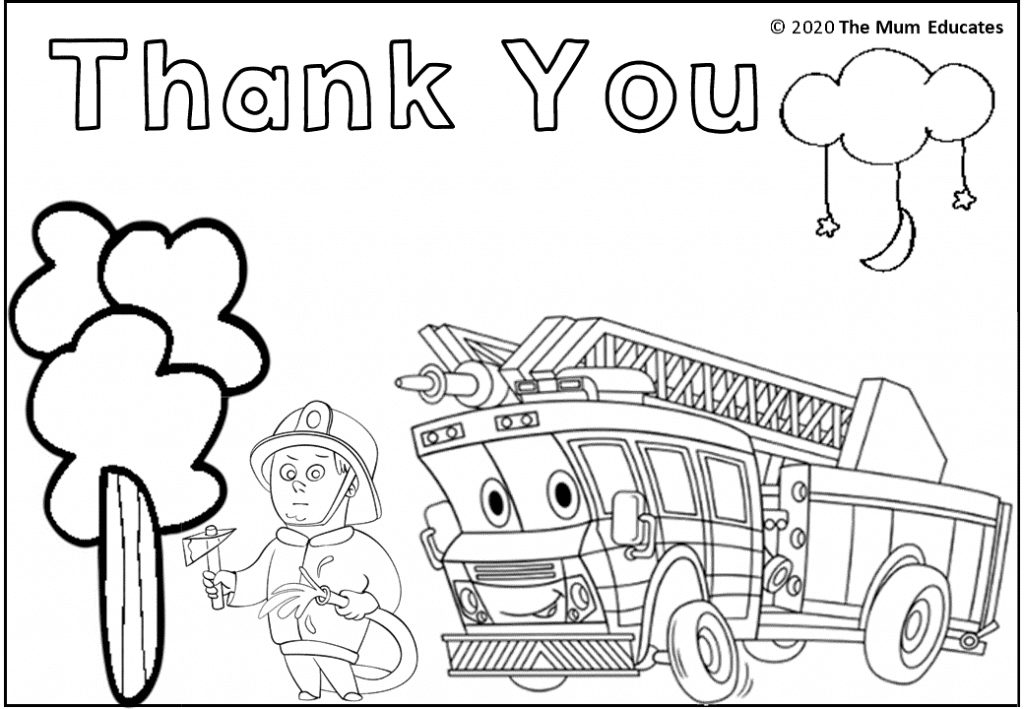 Thank you to all our Heroes!

Don't forget to check out our fun 50 kids educational activities while schools are closed and Scavenger hunts for your children.