Welcome to The Mum Educates Shop. Our mission is to create high-quality resources that help children become excited and engaged in their learning.
*All of our products are digital.
How to get the file?
Once the payment is processed, you will receive a ZIP file/PDF containing the purchased product on PAYPAL email address within a few hours. If have any questions or concern please message us on our Facebook page or drop us an email on: 
contact@themumeducates.com.
All the products are for personal use only, for multi-use licence please drop us an email. Thank you. 
Before You Buy:
Before you purchase click on the image to read more about the product. You will also be able to download a free sample page to find out what you will exactly get.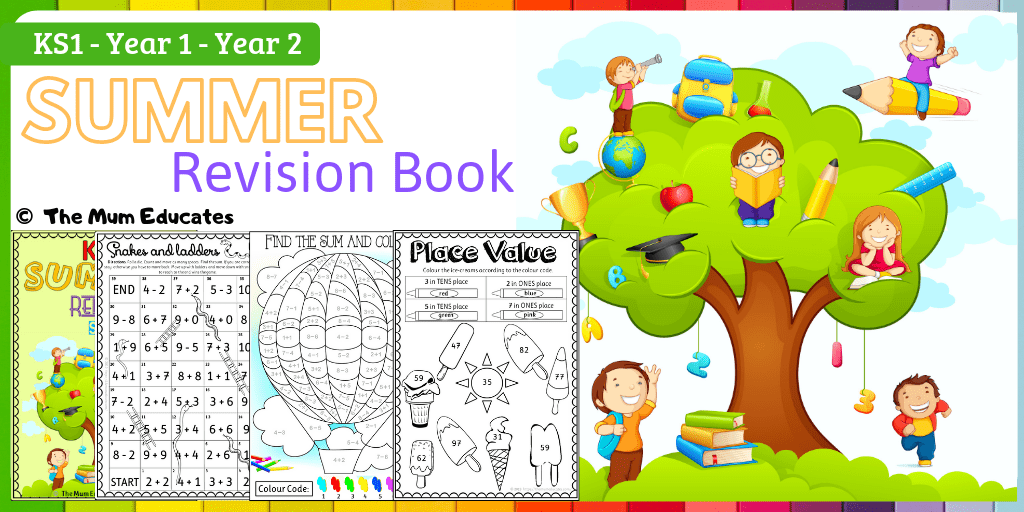 KS1-Summer-Revision-Book

£3.99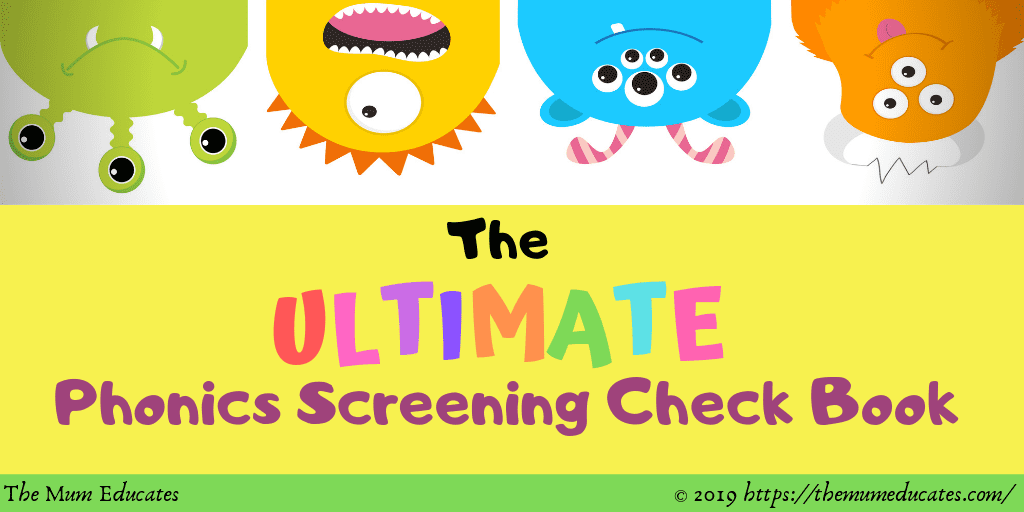 Ultimate Phonics Screening Check

£2.99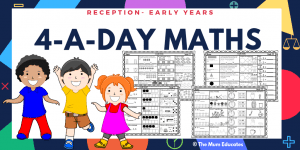 4-A-Day Maths Book Reception - Early Years

£3.00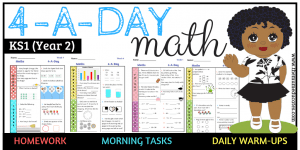 4-A-Day Year 2 Maths Book

£2.99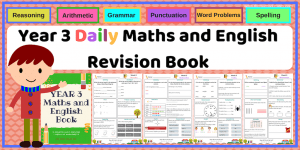 Year 3 Maths and English Book

£2.99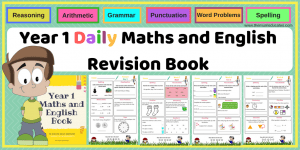 Year 1 Maths and English Book

£2.99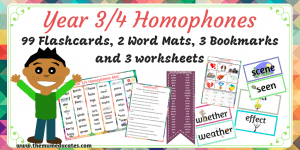 Year 3/4 Homophones Bundle

£2.49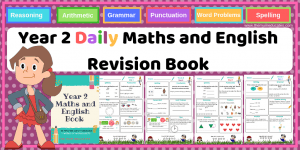 Year 2 Maths and English Book

£2.99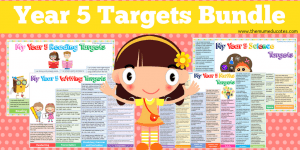 Full Year 5 Targets Bundle

£2.49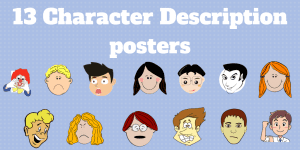 Character Description Posters

£1.00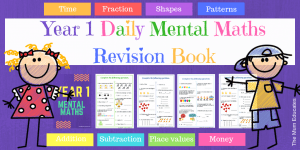 Year 1 Mental Maths Book

£2.99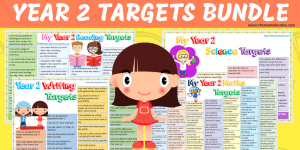 Full Year 2 Targets Bundle

£2.49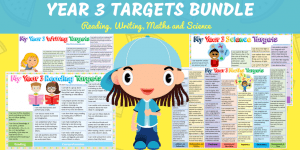 Full Year 3 Targets Bundle

£2.49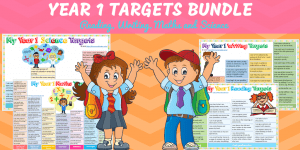 Full Year 1 Targets Bundle

£2.49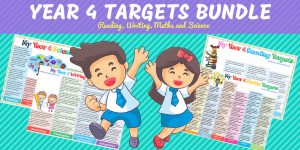 Full Year 4 Targets Bundle

£2.49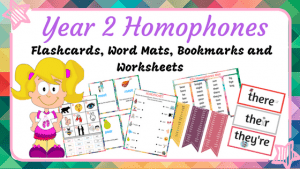 Year 2 Homophones Bundle

£1.99