Are you looking for fun ways to prepare your children for Phonics screening check? Have a look at The Ultimate Phonics screening check book. Kids will love decoding and reading words with our fun, hand on activities. Enter the magical world of space and aliens, and make phonics learning a fun journey for kids.
The pages are fun, attractive and easy to practice the words either with a whole class or one by one with the students. it will also immensely help the parents to practice at home with children.
Scroll down for a free three worksheets sample!
Please Note: This is a digital file. A physical product will not be shipped.
£3.50    Now £2.99
How the book will help my child?
The phonics screening check test the children capability to decode words separately from their vocabulary. They show how well a child can apply their letter-sound patterns to unfamiliar words accurately. Our ultimate phonics screening check book will build confidence in children to real pseudowords by providing them with plenty of fun activities.
These activities are a great way for students to practice their letter sounds and decoding skills while increasing their speed and fluency of reading!
Related: Year 1 Mental Maths Book
What's included in the product?
This 35-page phonics screening book will provide children with multiple opportunities and formats to practice this important skill. There are games like roll a dice, colouring page, read and match activities and many more!
All the activities in the book are based around alien words covering Phase 1 to Phase 5.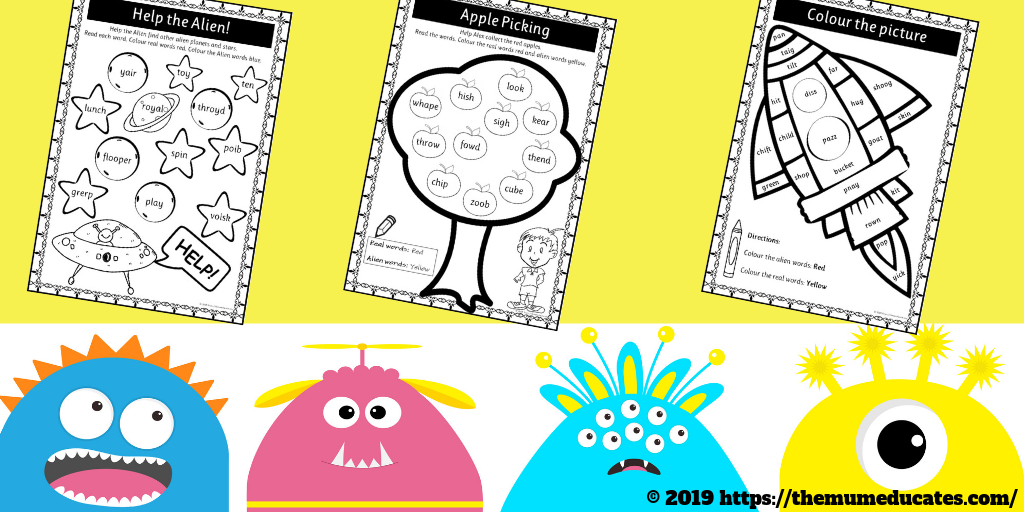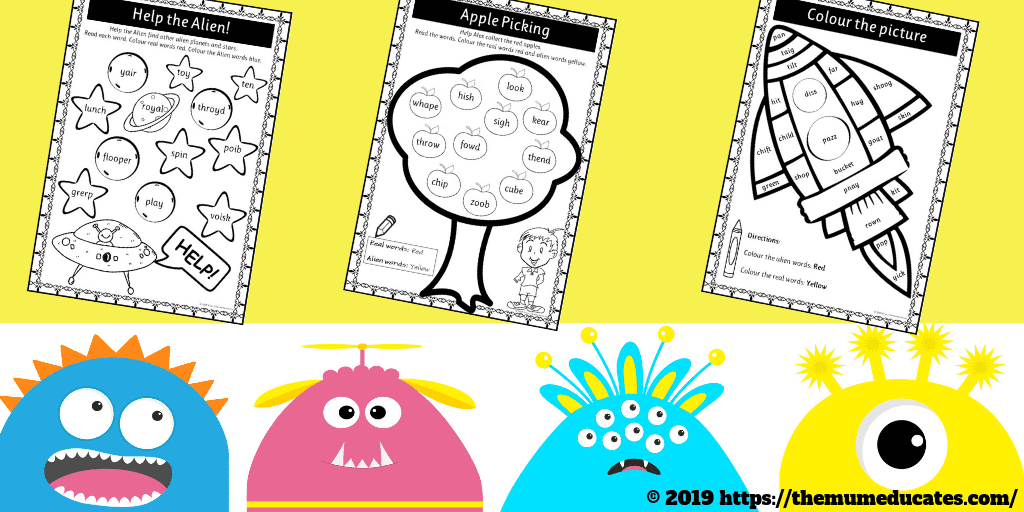 The children will love the games like roll and read where they have fun activities to help increase their speed in reading alien and normal words! Children will take turns by rolling a die and reading the row of words that corresponds with the number they rolled.
The book includes the following activities:
Name the alien
Find the sound
Roll it. Read it
Read and colour
Sorting activities
Race to the finish line
Sounds speed test
Name the picture
Write the missing sounds.
Matching words with pictures
Read it. Draw it.
Colour by sounds.
Collect the Alien words.
Colour the picture by reading the words.
And many more!!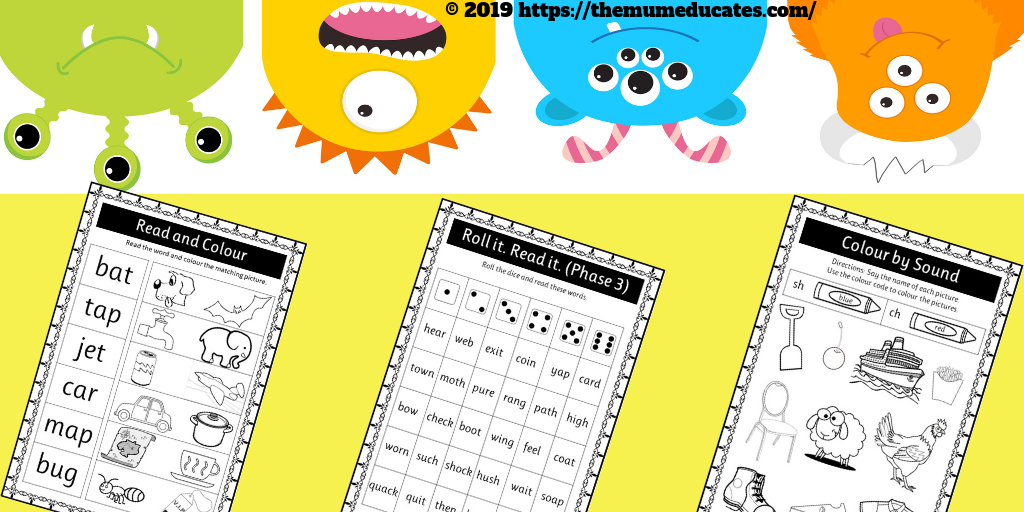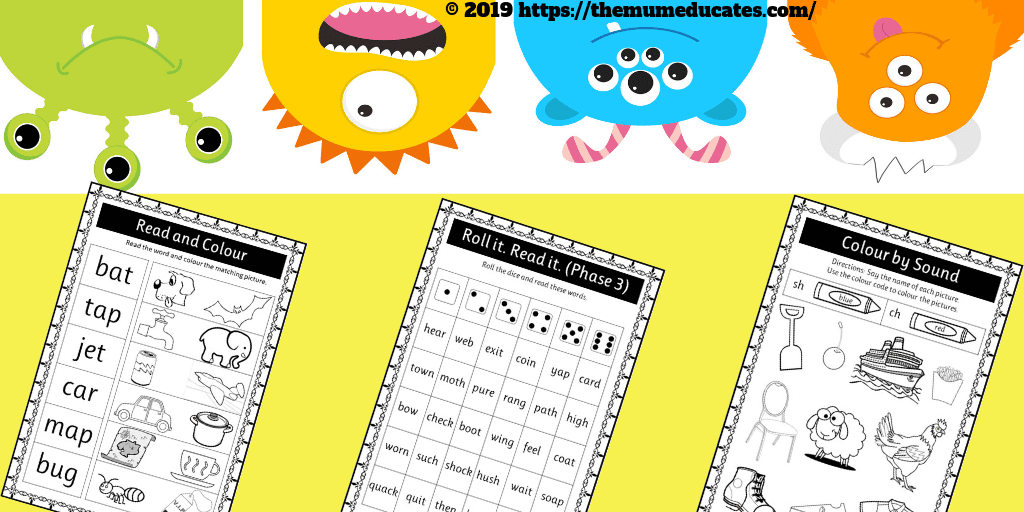 Download three pages Free sample by clicking on the image below: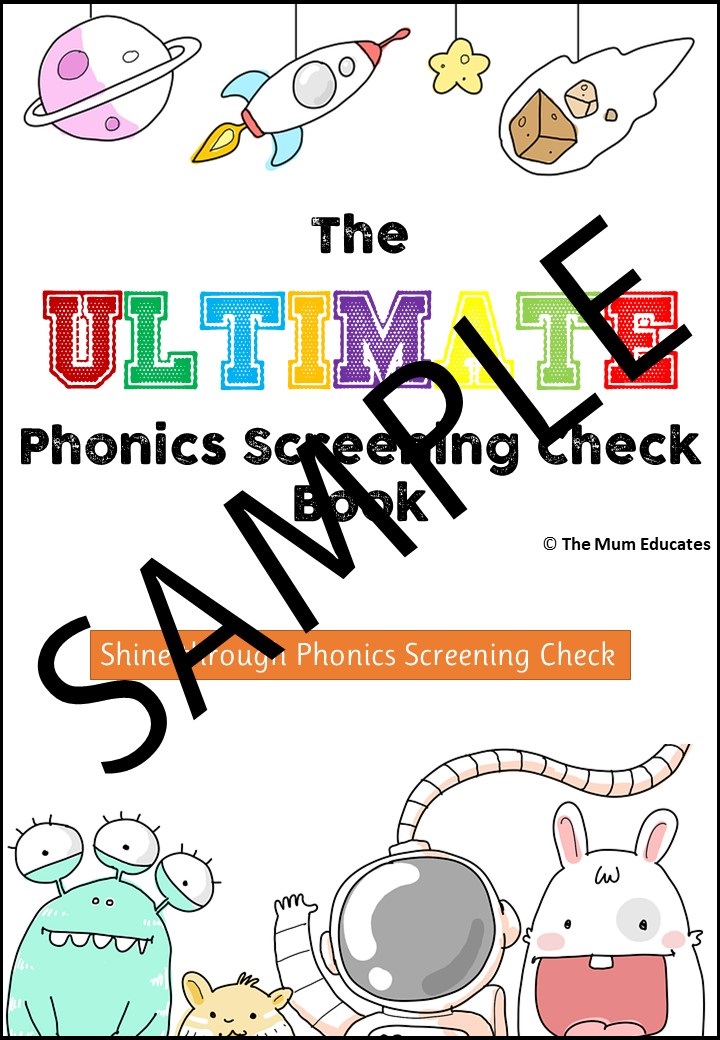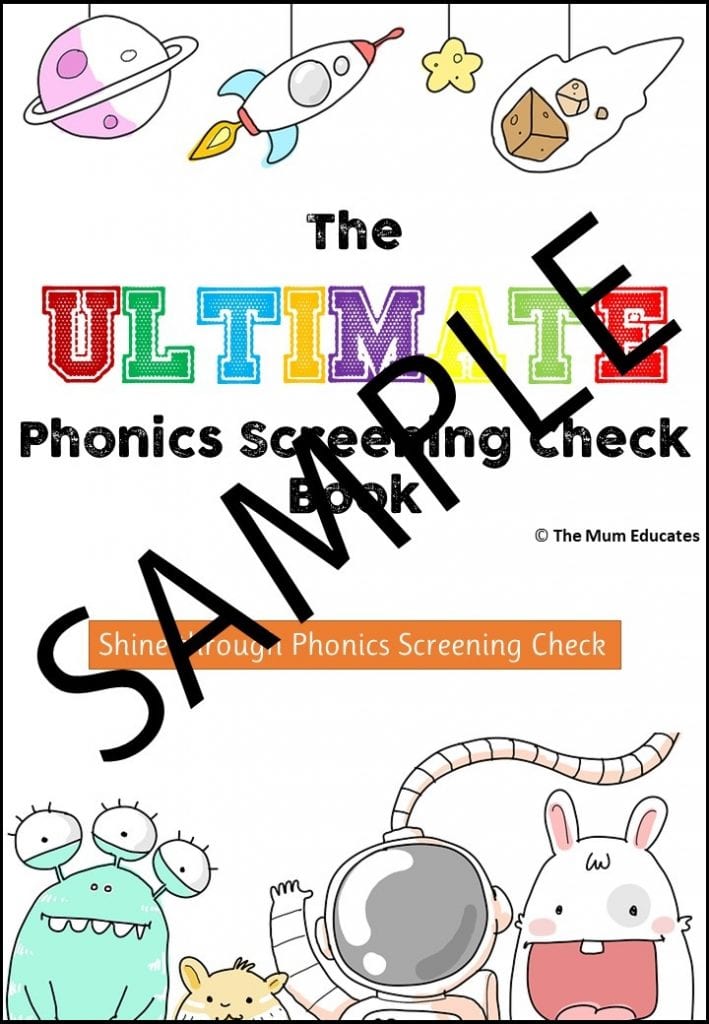 For more wonderful books and resources visit our store.