Are you looking for fun morning work to start the day? Kick-off the day with this fantastic Year 1 Morning Starter Activities PowerPoint. The PowerPoint has over 11o amazing activities to keep children busy while you prepare the register.
The fantastic 110 slides feature plenty of fun activities including phonics, shapes, reasoning, fluency, word search, spelling, problem-solving skills and much more. These morning activities would make a perfect starter for the lesson.
For more in-depth phonics practice why not check out our amazing Ultimate Phonics Screening Check Book. Get your copy today.
Please Note: This is a digital file. A physical product will not be shipped.
£3.00
How these Morning Activities help you?
Morning starter activities are a perfect way to boost the child's energy level and prepare their brains to start learning. Each slide is colourful and well made so they will keep children entertained while working on their key KS1 skills.
The colourful slides will work on children key maths and English skills while building their confidence and helping them excel in their studies.
Also, Check: Year 1 English and Maths Book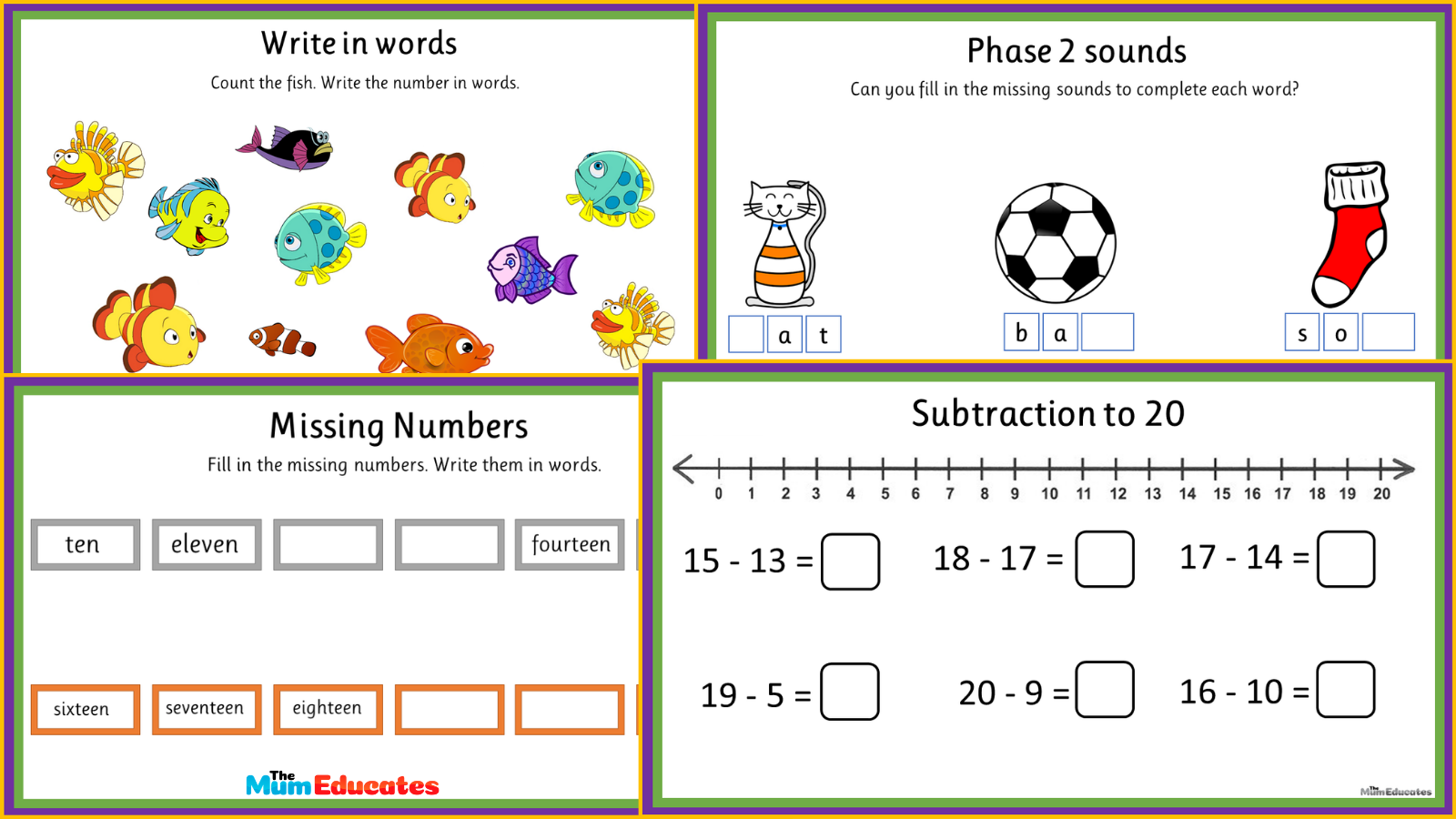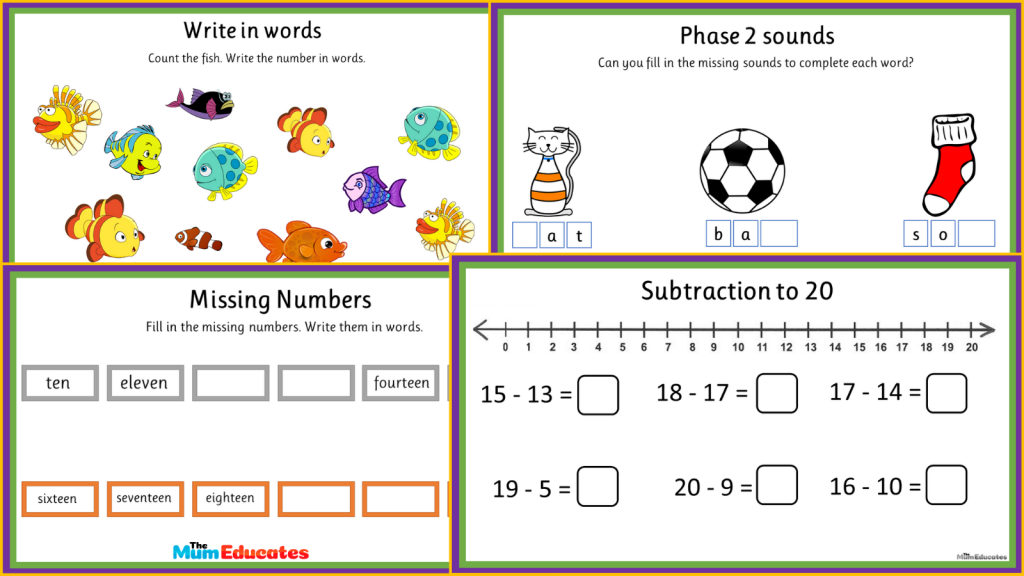 Which activities are included in the PowerPoint?
The engaging PowerPoint has over 50 different activities including:
Phonics Phase 2,3,4 and 5
Word search
Addition
Subtraction
Shapes
Find the hidden objects.
Spot the difference
Spelling
Numbers in words
Place value
Making sentences
Using a question mark
Using a full stop
Using a capital letter
Nouns
Ordering Numbers
Making sentences
Writing stories
 Number bonds
Missing numbers
Days of the week
Learning colours, fruits and shapes
Comparing objects
Counting in 2s
COunting is 5s
Counting in 10s
Less and More
Word problems
Look and find
Measurement
Sharing
Part whole model
High-frequency words
True or False
Match the word
Real or alien words
Fraction
Conjunction
Suffixes
Multiplication/sharing
Plural
I SPY
Sound it out
Telling time
Halving
Doubling
Complete the pattern.
Grouping
Complete the sentence.
Plural
And much more…!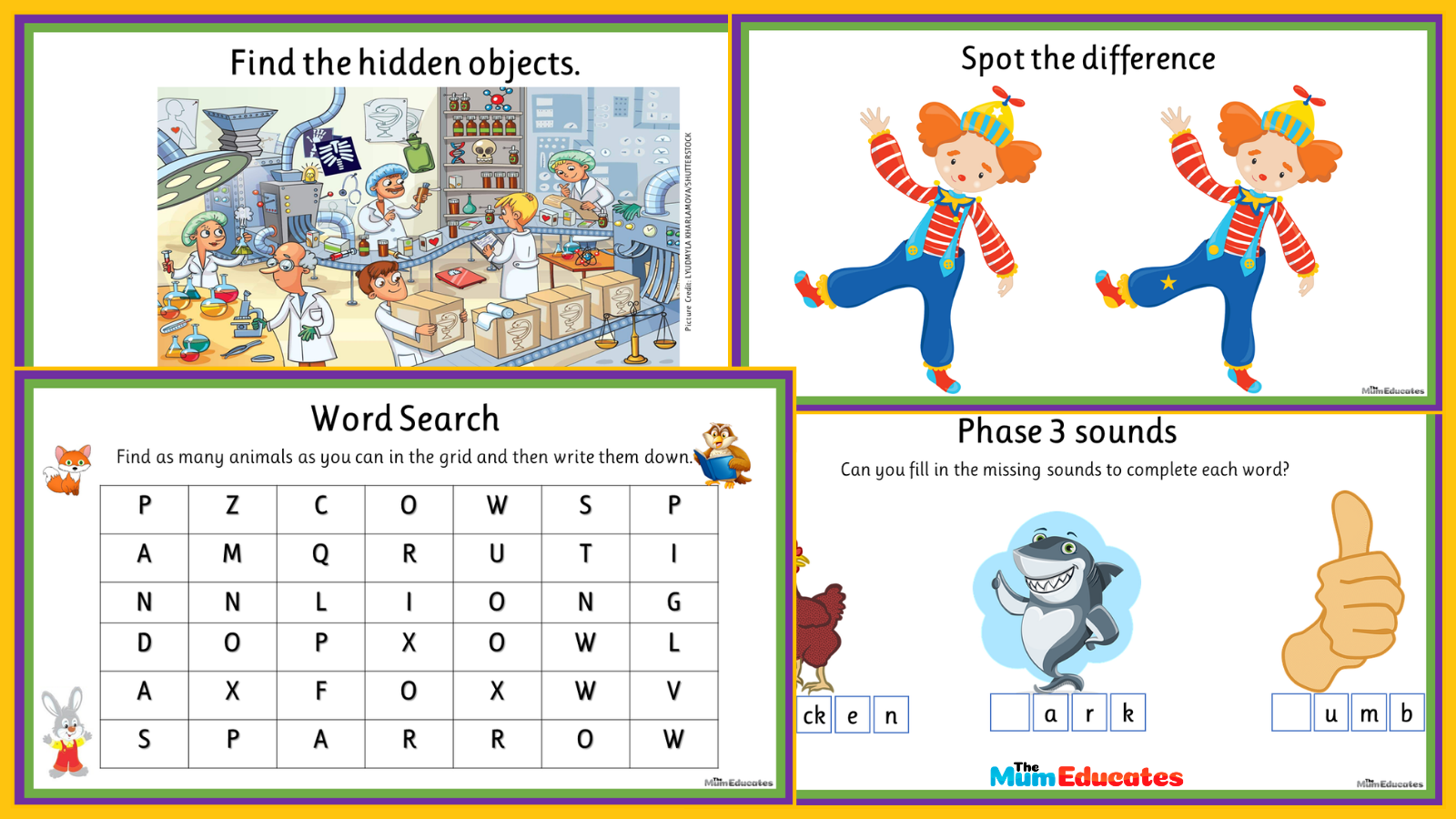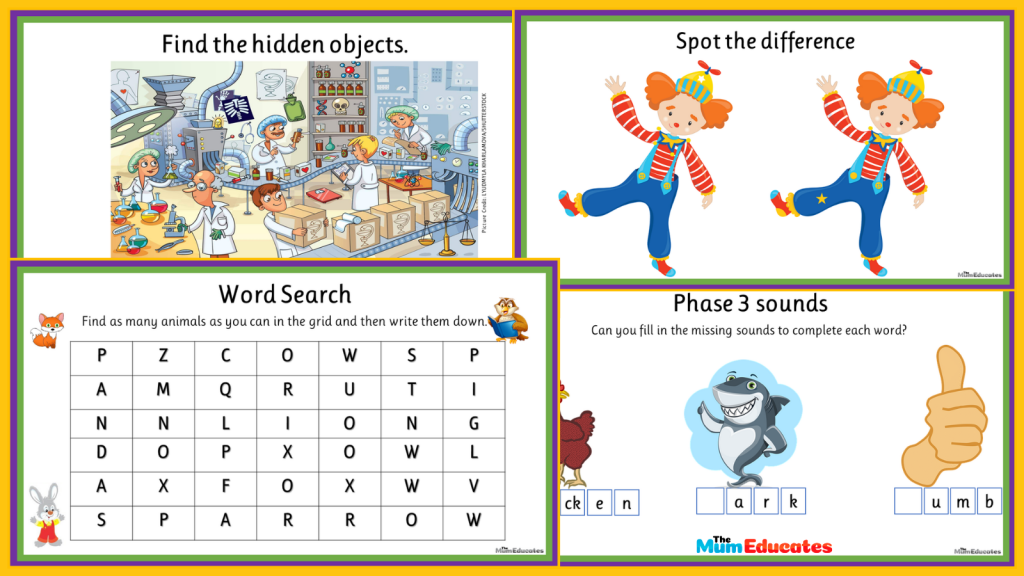 Related: Year 1 Mental Maths Book
For more wonderful books and resources visit our store.