While millions of families are staying at home due to COVID-19 virus to stay safe, our amazing national health service staff are under immense pressure. They are working hard for long hours, putting their own lives at stake to save our loved ones. Its time to tell them how immensely thankful we are for their amazing work. We have made some lovely Thank You NHS Colouring Sheets for kids.
Our lovely NHS doctors, nurses and whole emergency staff are at the frontline in the fight to this horrible pandemic. Let's thank our heroes in this unique style. Please help us to show our gratitude from every corner of Britain. Make kids colour the sheets and post them on your social media page or your child can stick on their window.
Also Check: Thank You Key Workers Colouring sheet
To download simply click on the image and save the PDF file.
"Thank You" Doctors, Nurses and NHS Colouring Sheets for Kids: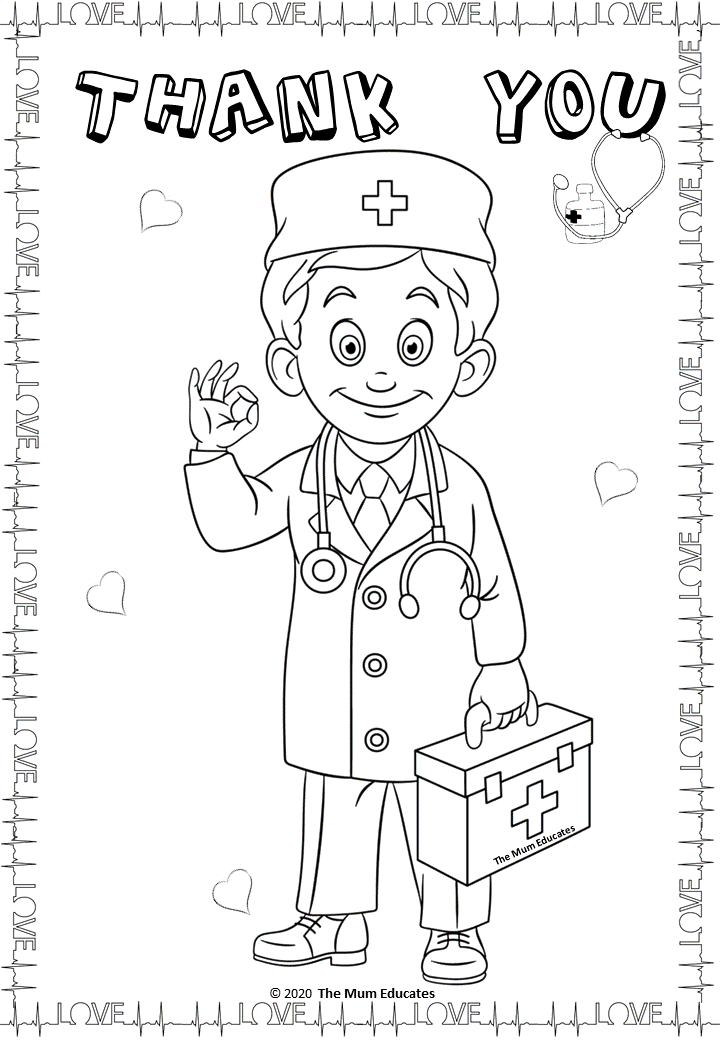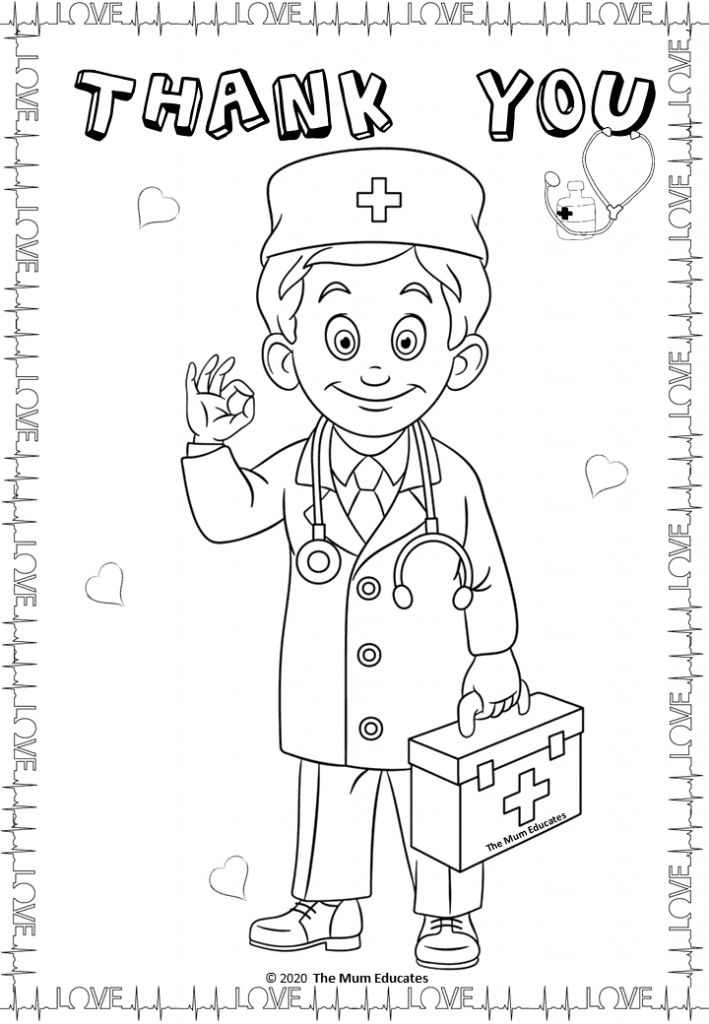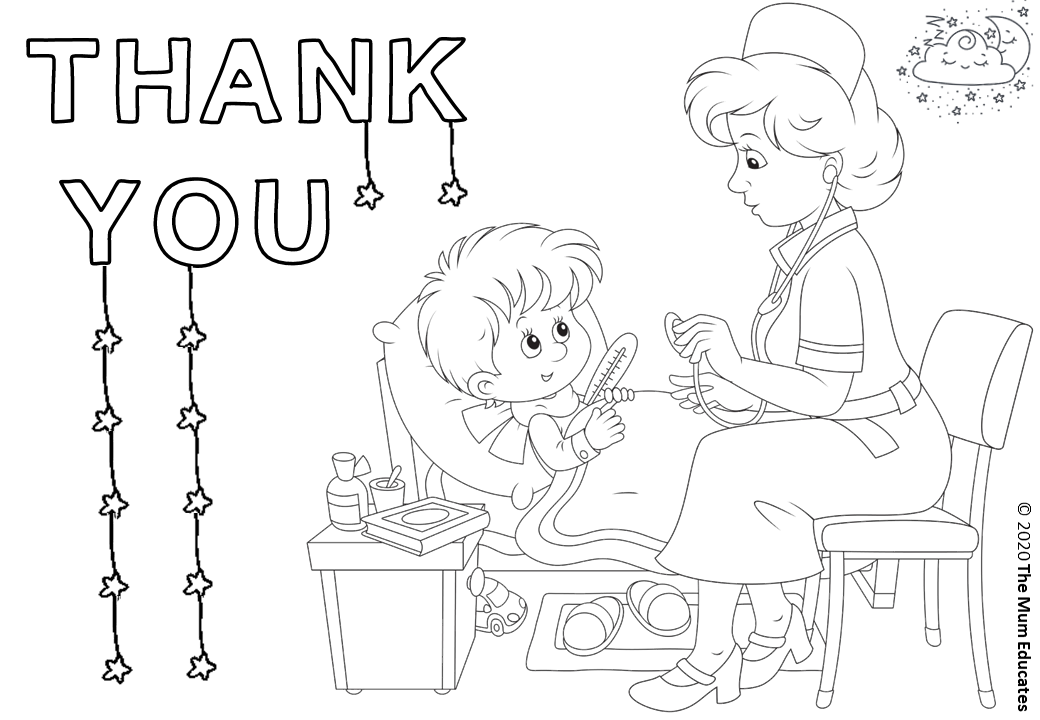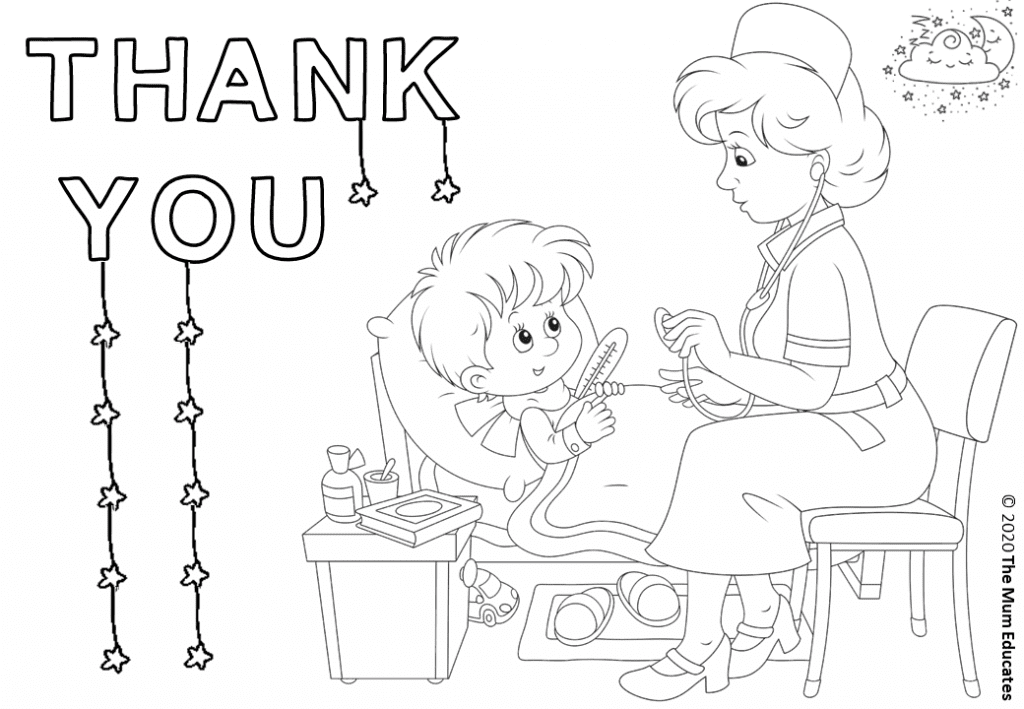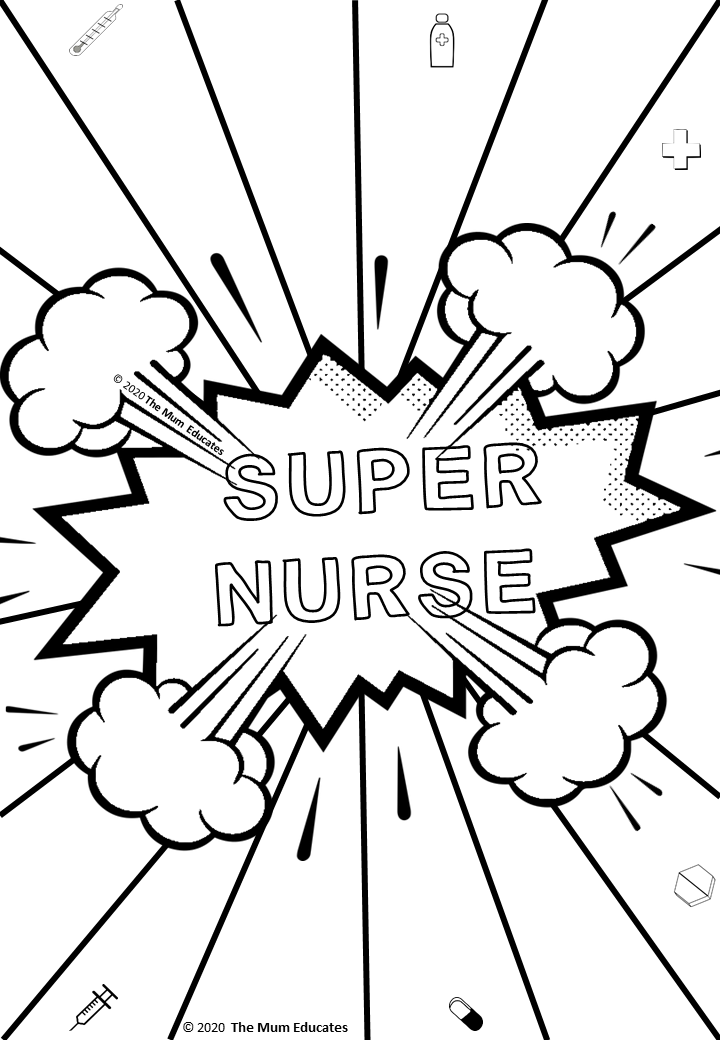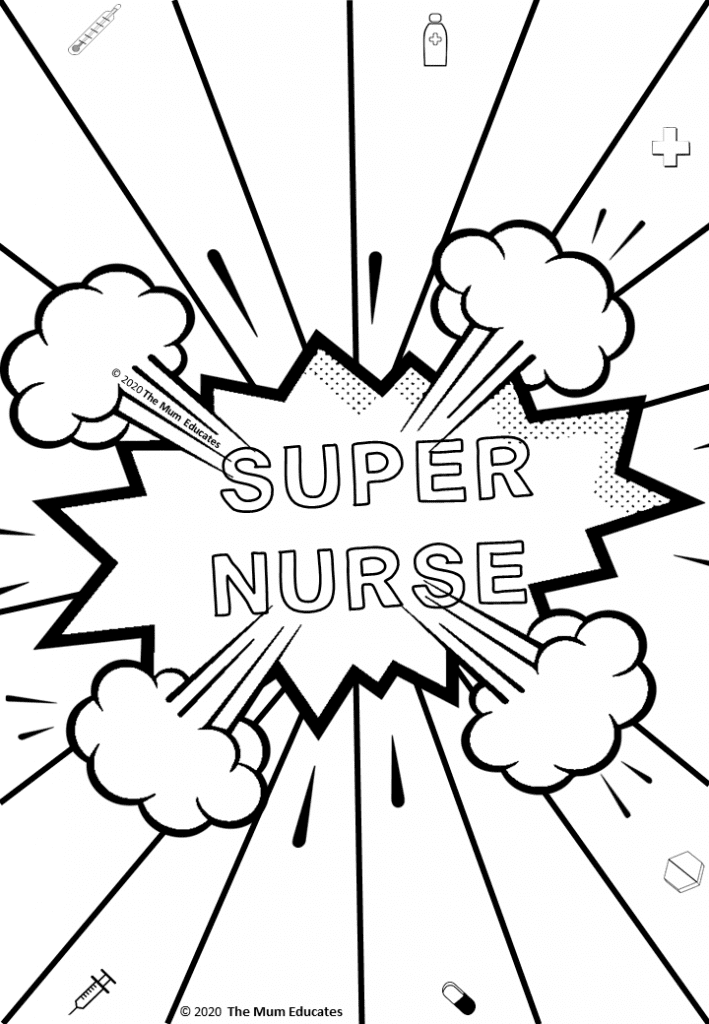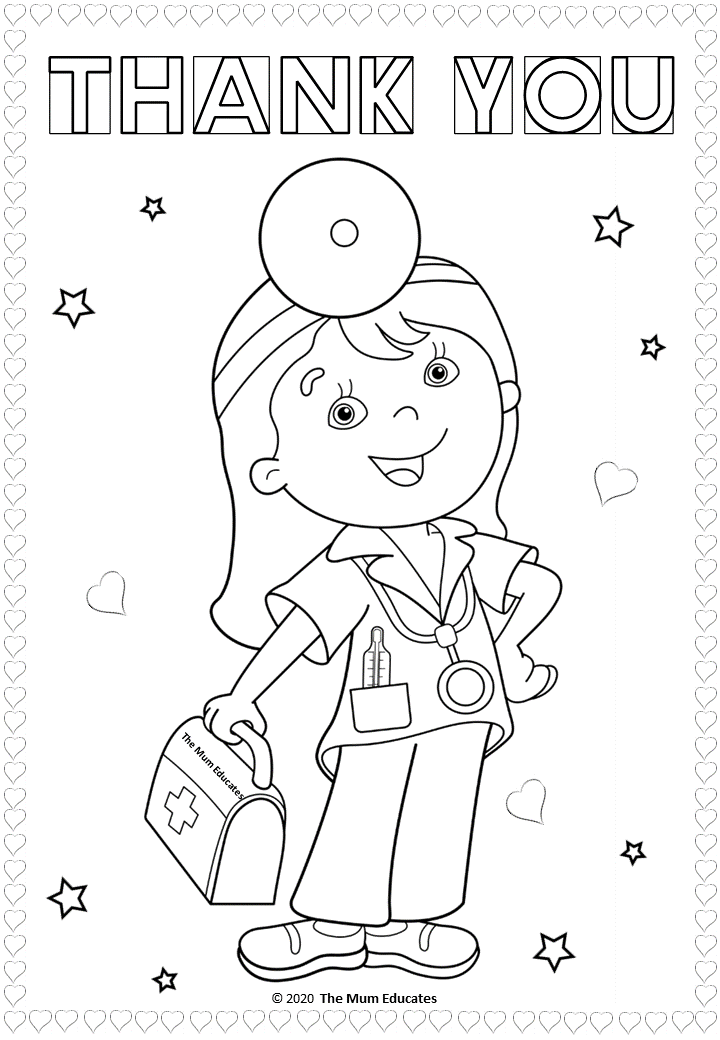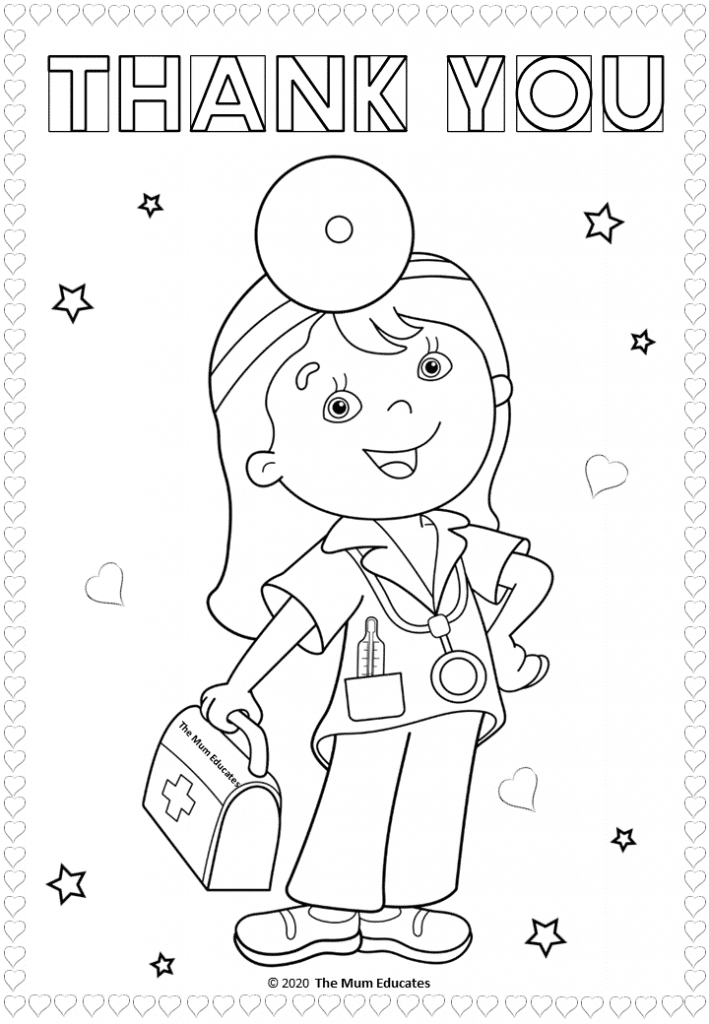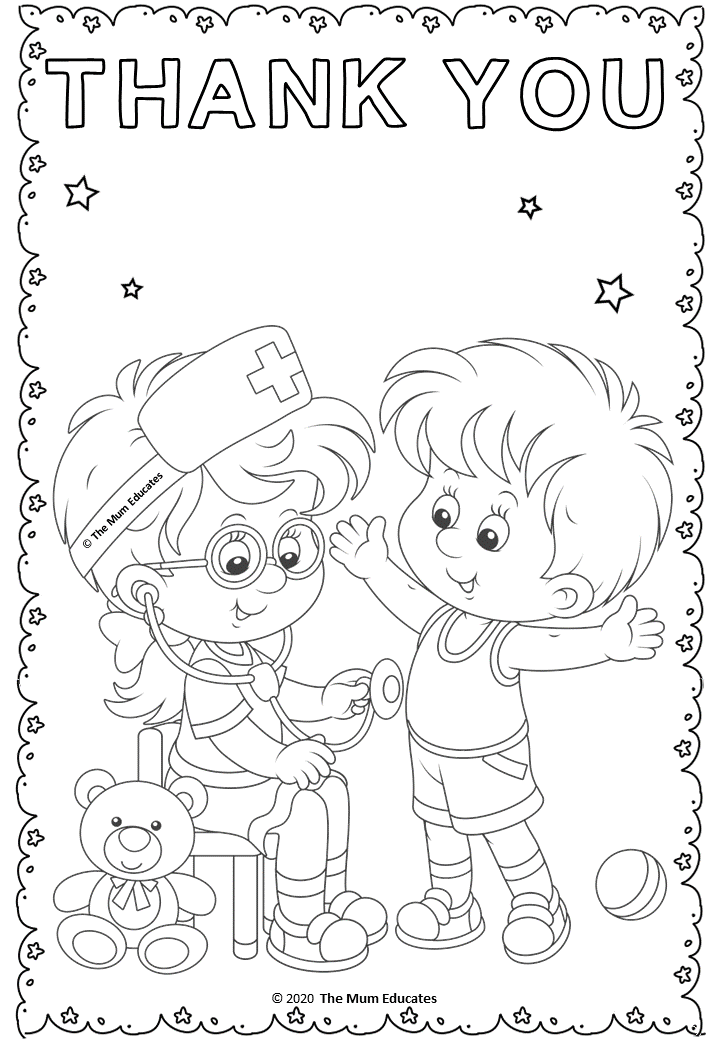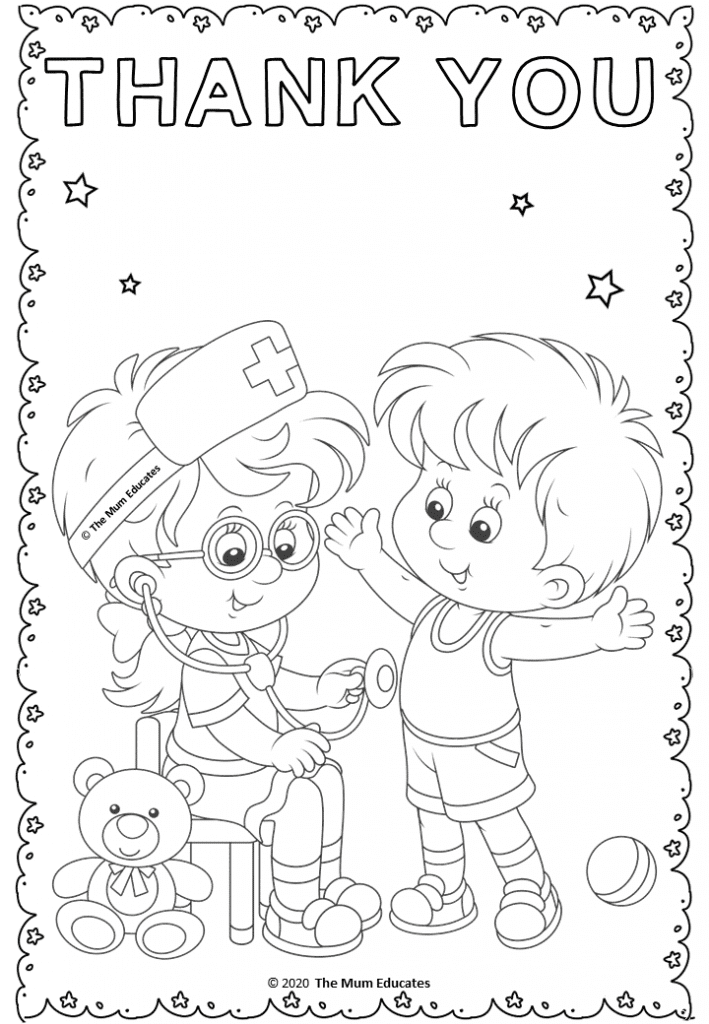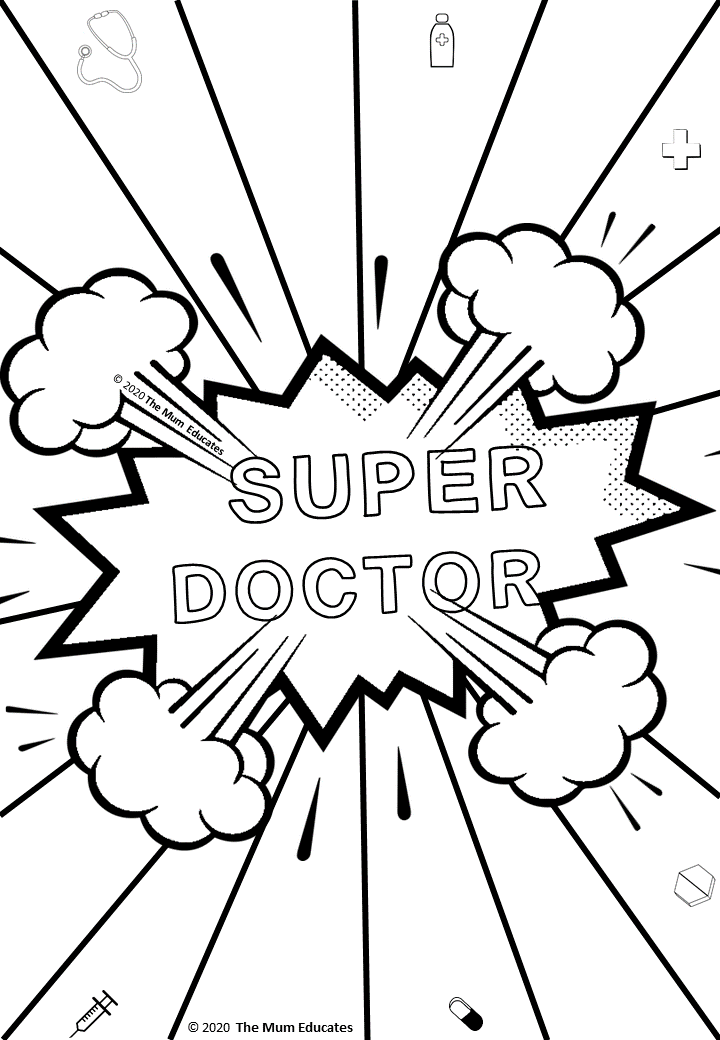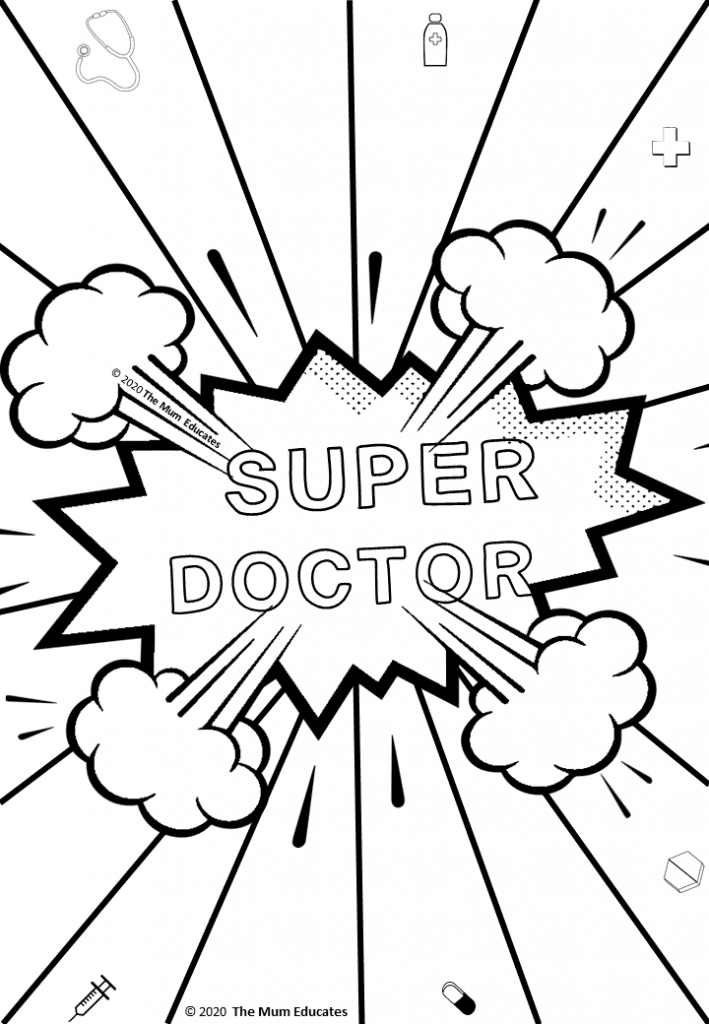 Let's also thank the amazing teachers who are working hard to keep the key worker's and vulnerable children safe.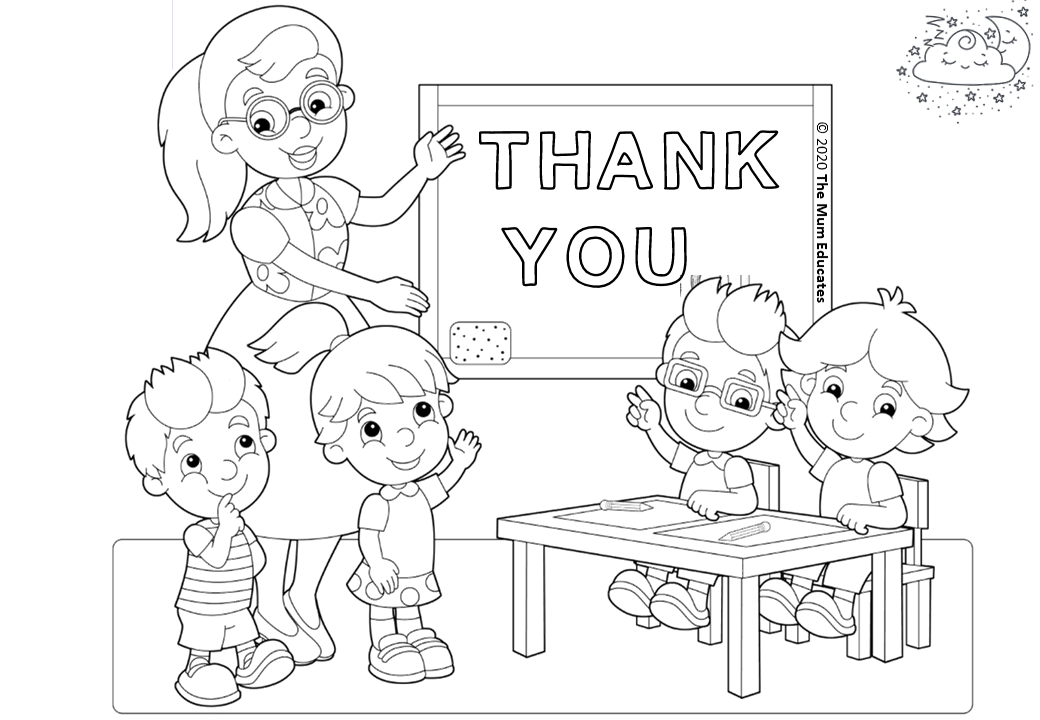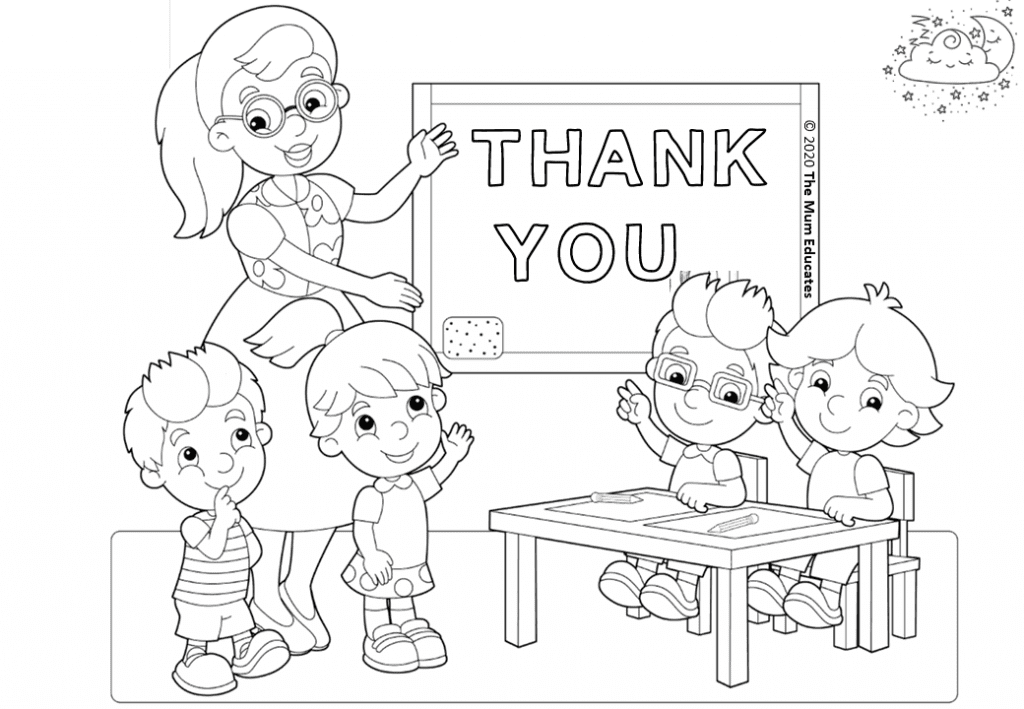 We are also pleased to present the Stay safe rainbow for your window. Print Now: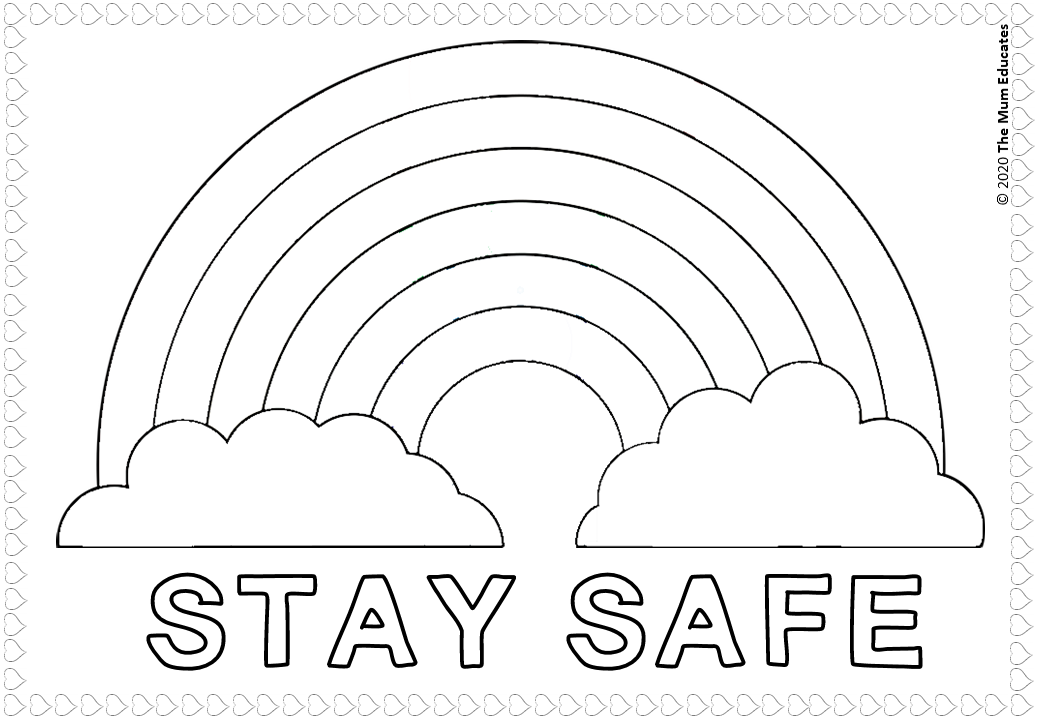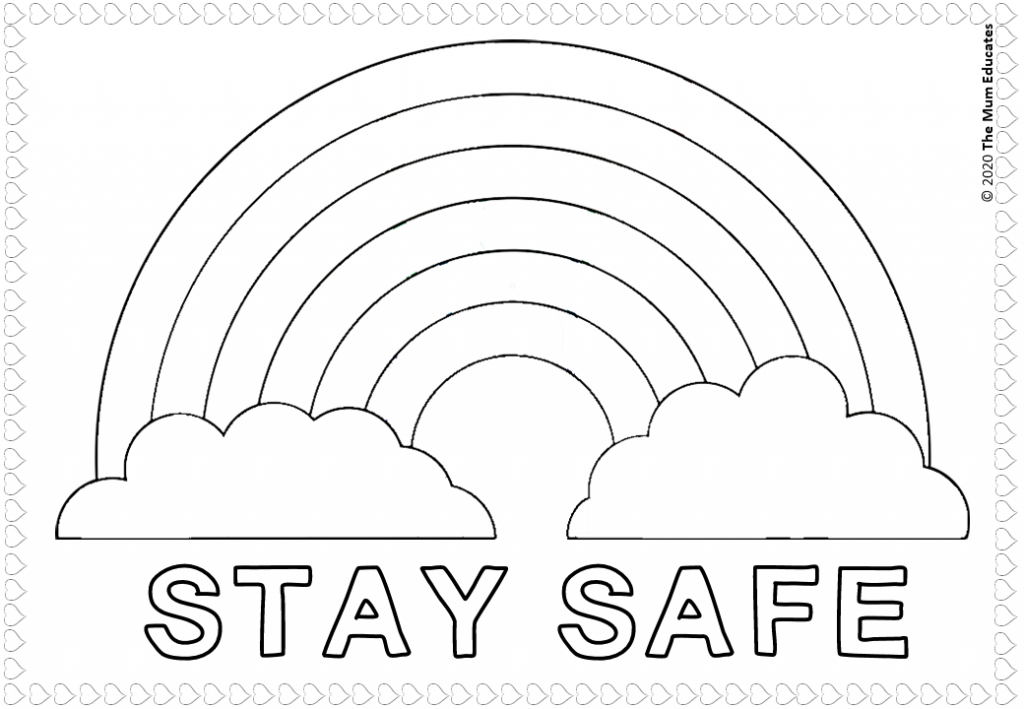 Are you struggling to find exciting activities for children during the lockdown? Let your children take part in our 30-days life skills challenge.
For more wonderful books and resources visit our store.


My Amazon picks: