Hi, Hope everyone is having a fantastic week. As Easter is fast approaching I thought why not make some Easter theme worksheets, that children enjoy. So if you are also looking for Fun Maths Easter theme activities you are at the right place.  I hope you your children will enjoy them as much as my own children did.
Also, I will keep updating this blog as I make more activities so keep an eye on for more activities coming.
Easter Math Activities for year 1
Count easter eggs and answer the questions.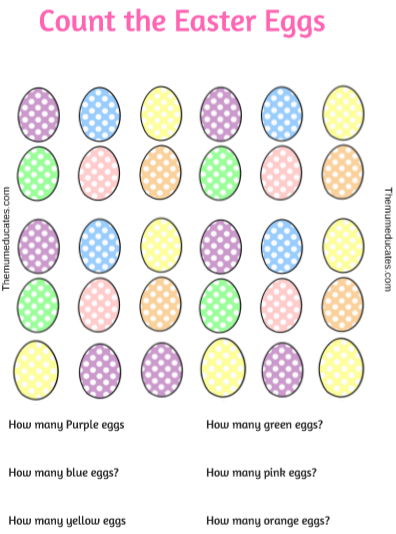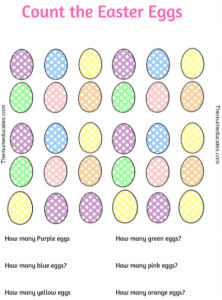 Download Count Easter eggs activity
Count eggs in 2s,5s and 10s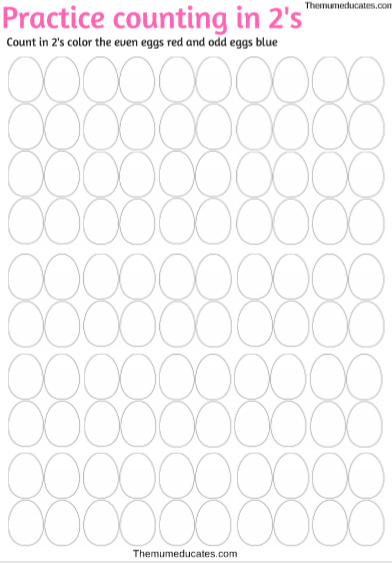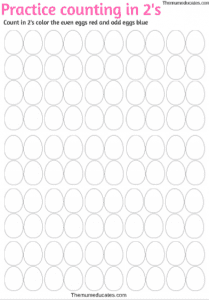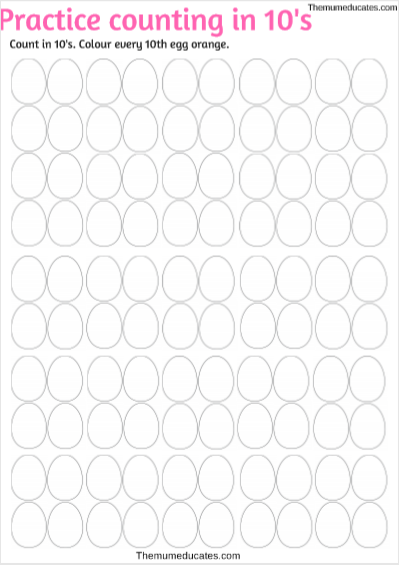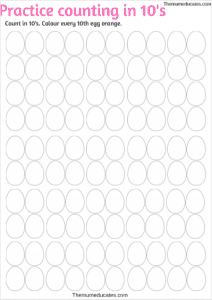 Download Count in 2s,5s,10s activity
Finish the Easter eggs pattern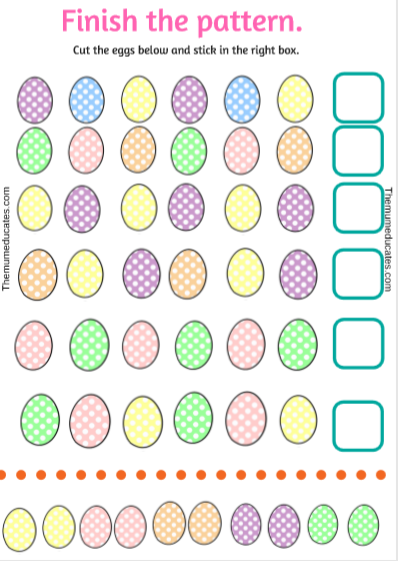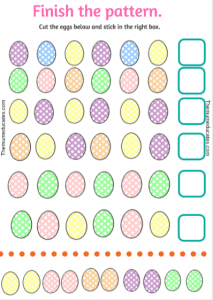 Download easter egg pattern activity
Easter Egg number quiz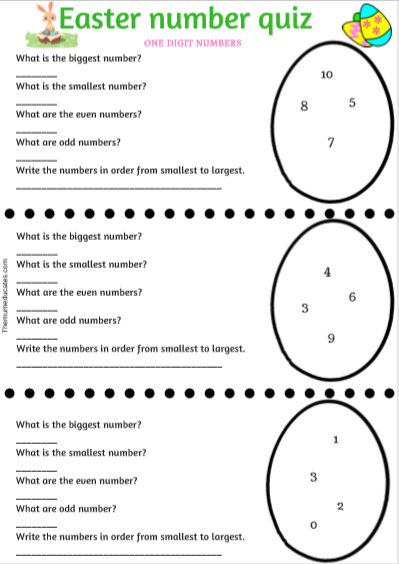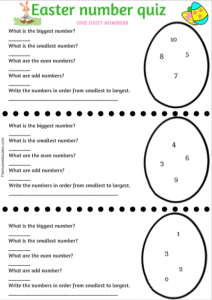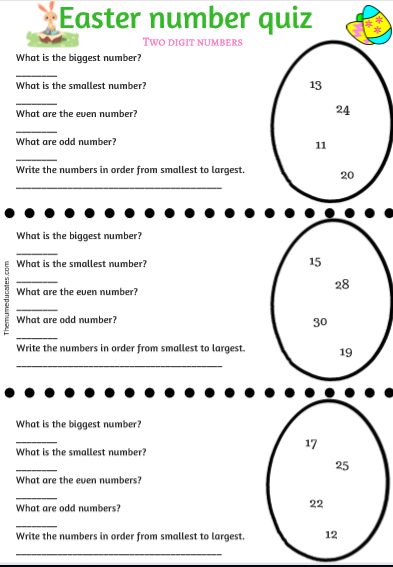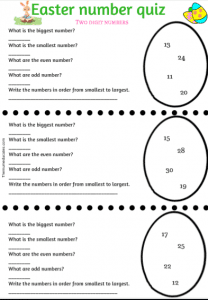 Download easter egg numbers quiz activity
I hope you enjoy today's activities. If you have any question please comment below. Thanks
Related: Free Easter Mat for year 1 children