The frog prince is one of my son's favourite fairy tales, So a few days back I decided to make The Frog Prince (FREEBIES Literacy and Math worksheets) worksheets for him so that he can do some work along with fun activities.
Related: Year 1 Mental Maths Book
The frog prince story is about a spoiled princess who dropped her favourite golden ball into a pond, where she met a frog who later magically transform into a handsome prince. In the end, the princess and prince got married and lived happily ever after.
Are you looking to buy The Frog prince book? Click HERE.
The Frog Prince:
The Frog Prince Word Mat: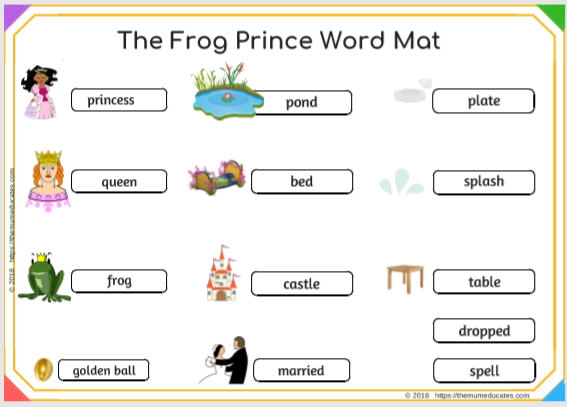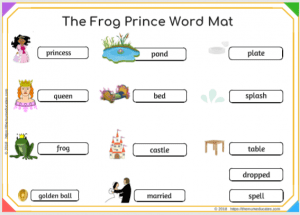 Story Setting: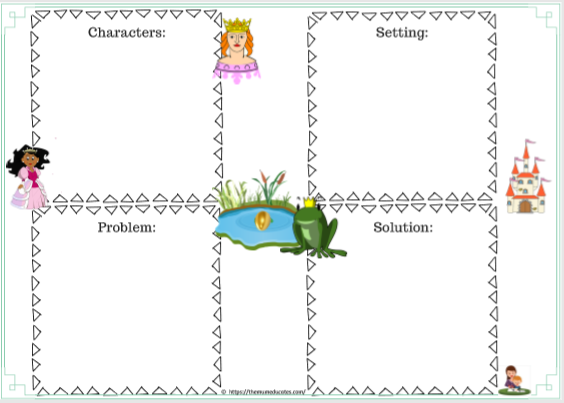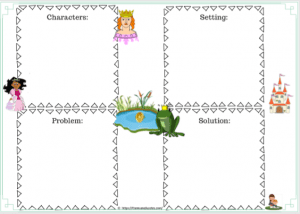 Also, check: Year 1 Maths and English Book
Put the pictures in order and retell what happened in the story: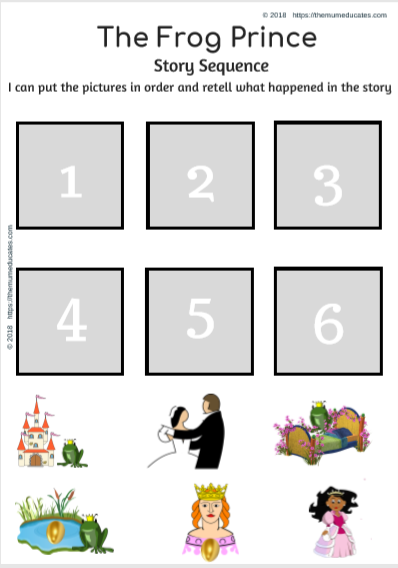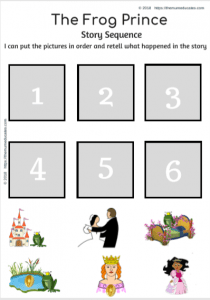 Help the princess find the golden ball by counting in 2s: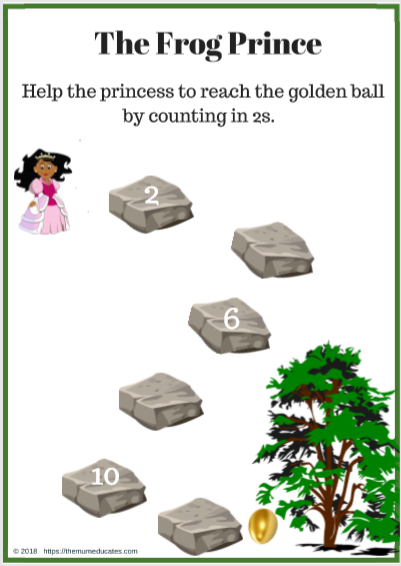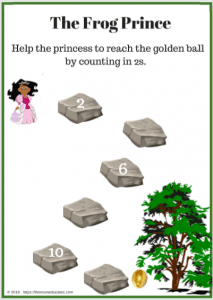 Letter writing: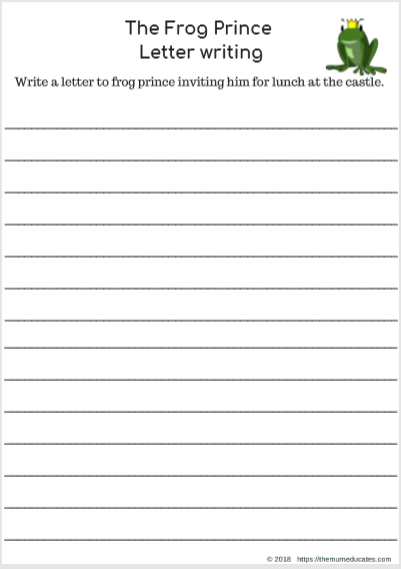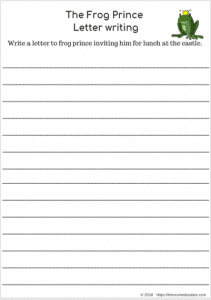 Creative writing tasks:
Help the princess and frog reach the castle:
I hope you enjoyed the activities. Your feedback is very valuable, so please don't hesitate to contact me if you are facing any issue – what so ever.
Also, Check: The Three Billy Goats Gruff literacy activities + FREEBIES
Also like and share my Facebook page to stay updated, as plenty of worksheets coming soon. Thanks