The Year 1 reading targets mat show which objectives child needs to achieve until the end of year 1 and what are Key Stage expectations set out in the 2014 National Curriculum. The target sheet help teachers regularly assess what a child can do and also identify what a child needs to work on to improve.
Also Check: Year 2 targets Bundle 
Why not get Full Year 1 Targets bundle containing, Reading, Writing, Maths and Science.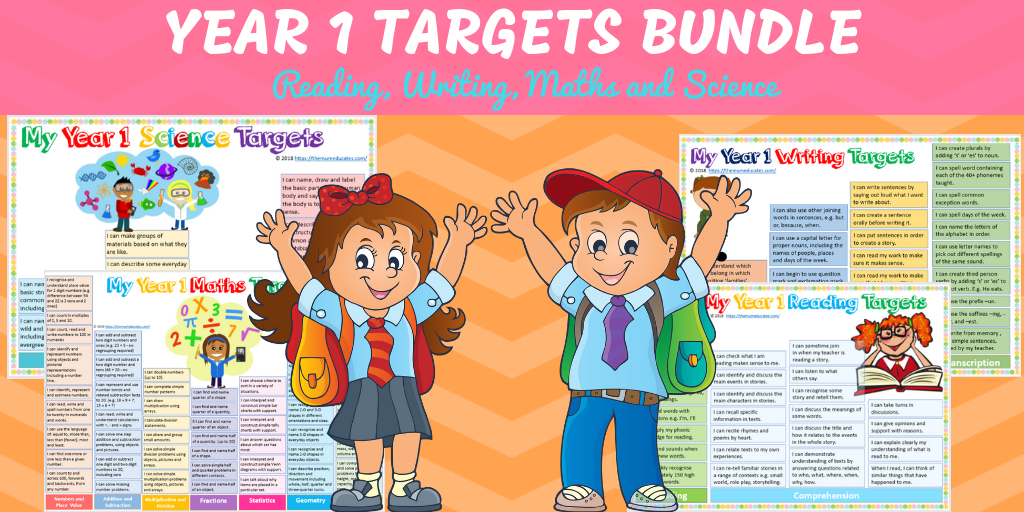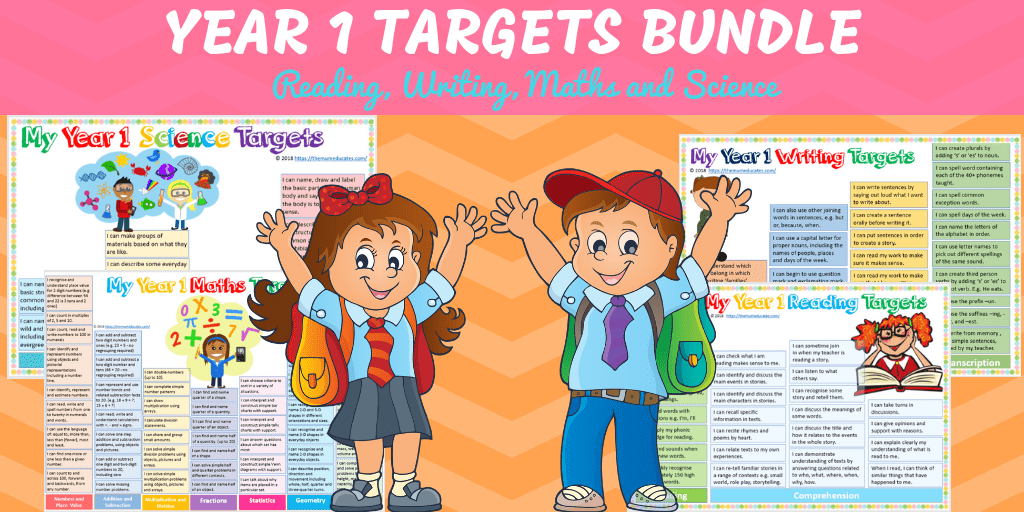 I value your feedback, so please don't hesitate to contact me if you have any questions or queries. Also, If you like my work please let me know by commenting below. Thanks