This time of the year is full of chocolates and flower: Spring and Easter are finally here. There are plenty of fun to do but some school work is necessary too. So here come some wonderful math activities for year 2 children. Build the momentum and Magic of Easter with our Freebies.
Related: Fun Math Easter activities to do with year 1 children
Easter eggs Number quiz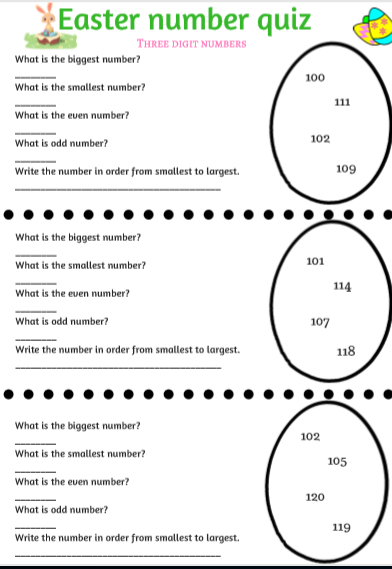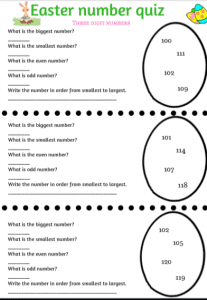 Download Easter egg numbers quiz
Easter Eggs Bar chart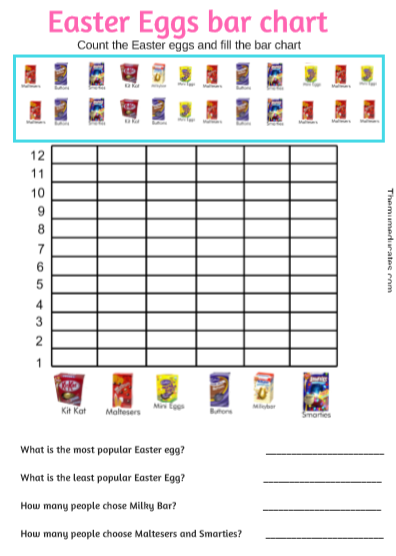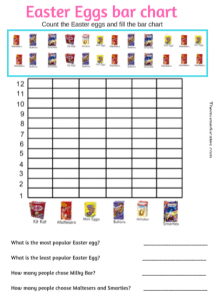 Download Easter eggs bar chart
Easter Eggs tally chart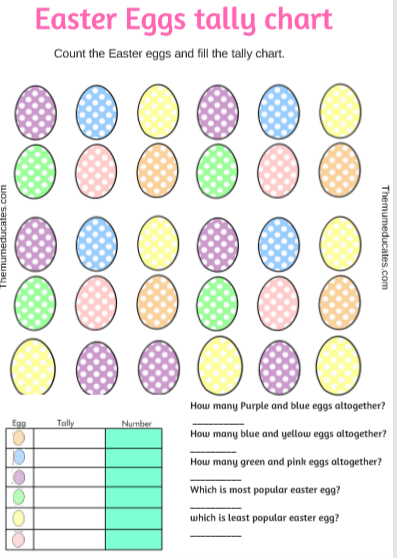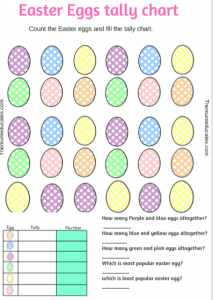 Easter Egg multiplication Hunt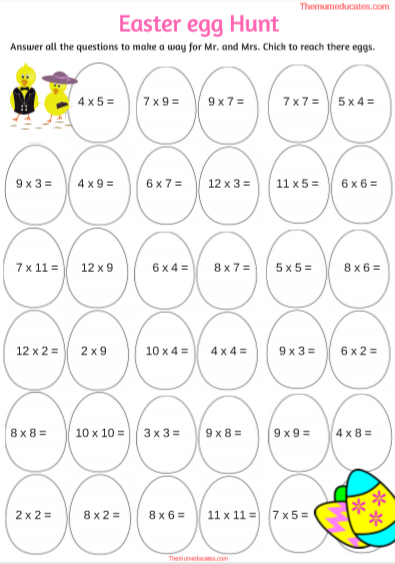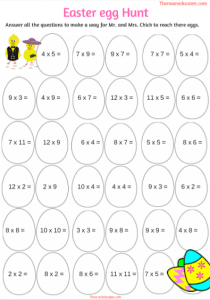 Write a letter to wish your Friend happy Easter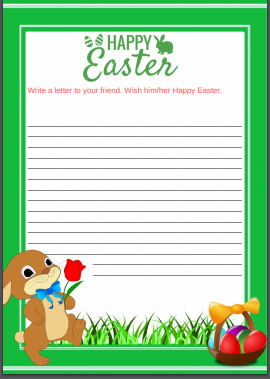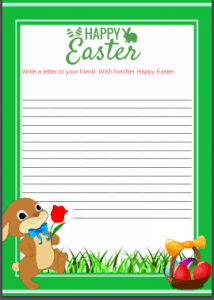 I hope you enjoy today's article. If you have any questions please comment below. Thanks.
Related: Download Free Easter Word Mat