Halloween is the most exciting time of the year for children. Let children express their feelings with this wonderful writing craft activity. This fun Halloween Craft Creative Writing activity will surely be a hit among children. With plenty of fun, this activity will also help them with their writing skills and improve their fine motor skills.
Bring fun and colours to your students writing activities this Halloween. Children will write how they feel if they ever meet witch, franklin or other characters. There are plenty of characters to choose from and write about.
If you are looking for more Halloween themed writing activities you could download this fantastic Halloween story starters.
Halloween Craft Creative Writing Activities:
There are 6 different fun characters to write about. The characters include:
Witch
Frankenstein
Vampire
Ghost
Princess
Mummy
The writing frames also come in three different styles targetting different age levels. KS1 students will benefit from writing frames with story starters and KS2 children can make their own story on a plain writing frame.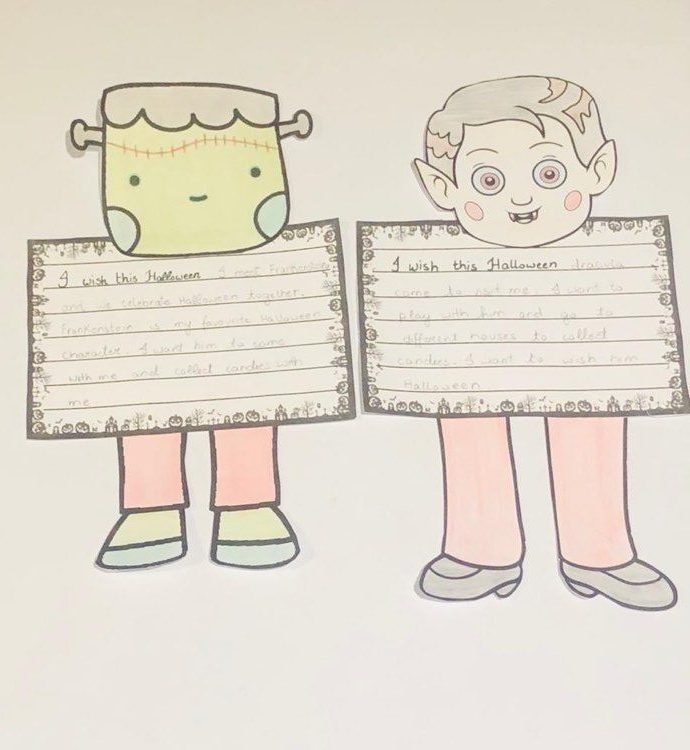 Supplies needed:
Colouring and writing sheet of your favourite character.
Pencil
Instructions:
To download simply click on the image to download PDF format.
Cut out the head and legs of your favourite character.
Decorate your character with coloured pens or pencils.
Now print the writing frame of your choice.
Write about your character or any other Halloween spooky experience.
Stick the head and legs on your writing frame.
Vampire Halloween Craft:
Witch Halloween Craft: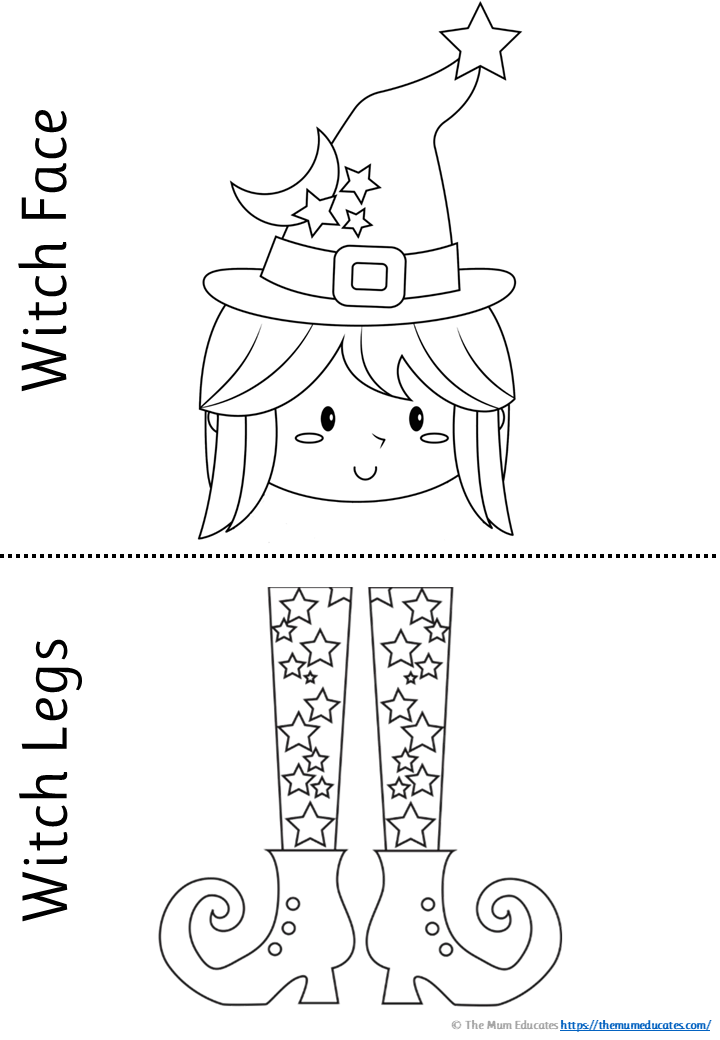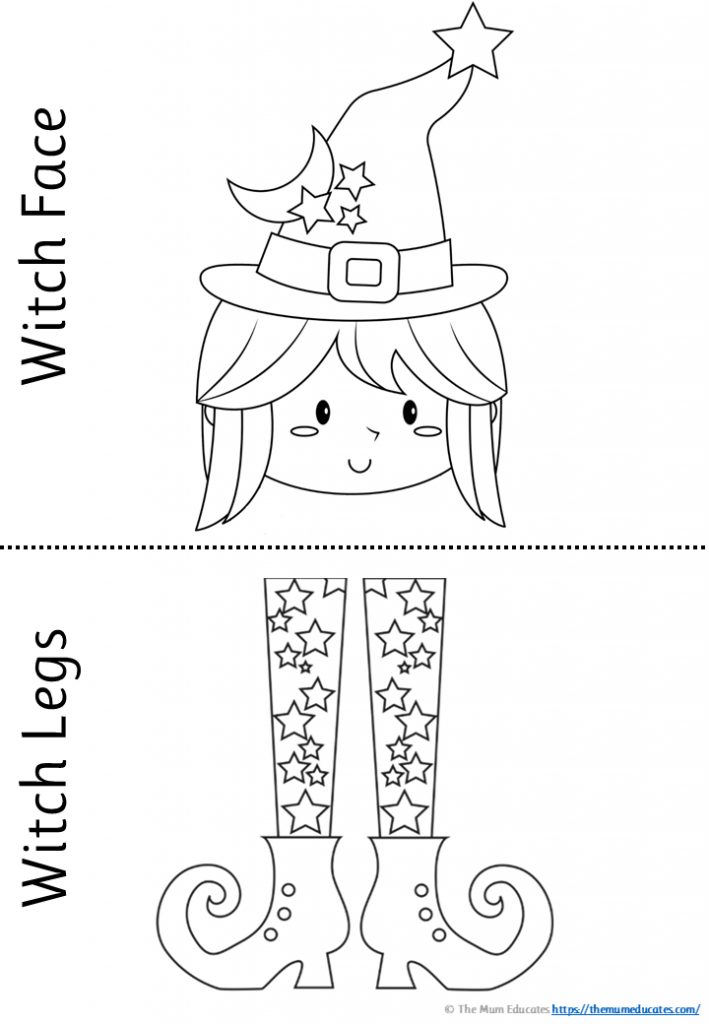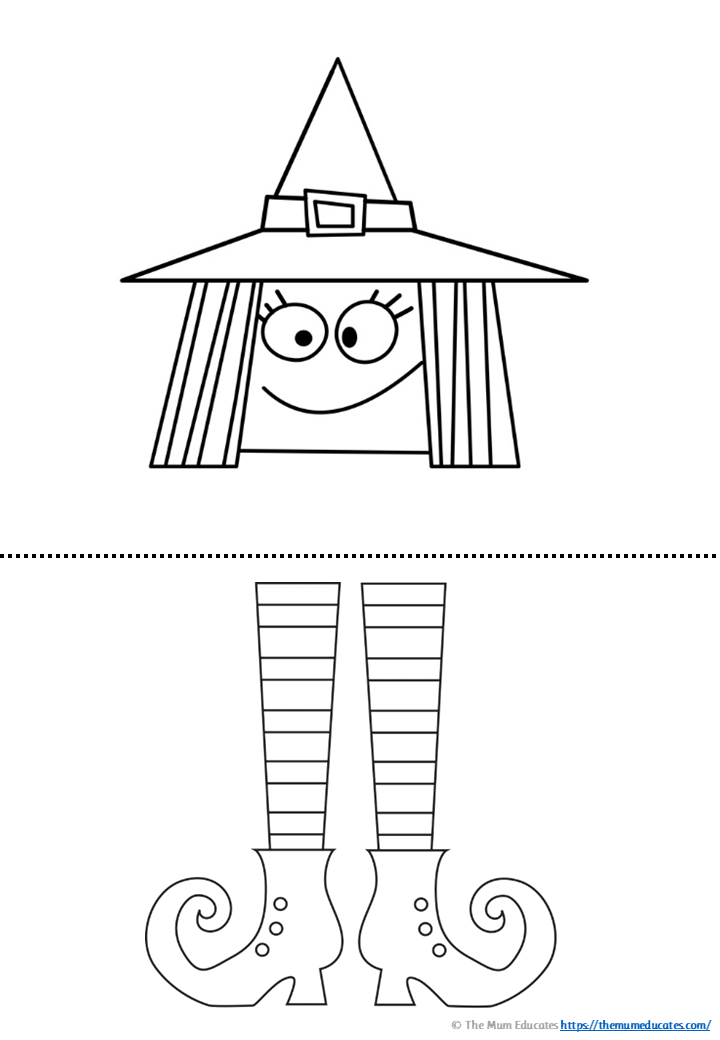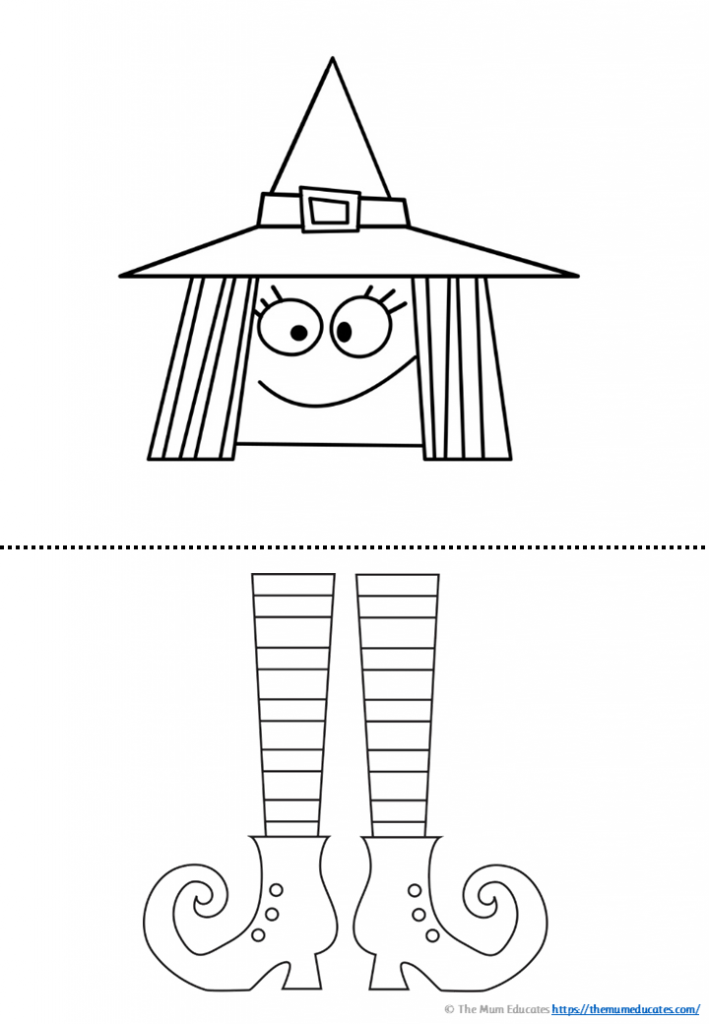 Frankenstein Halloween Craft: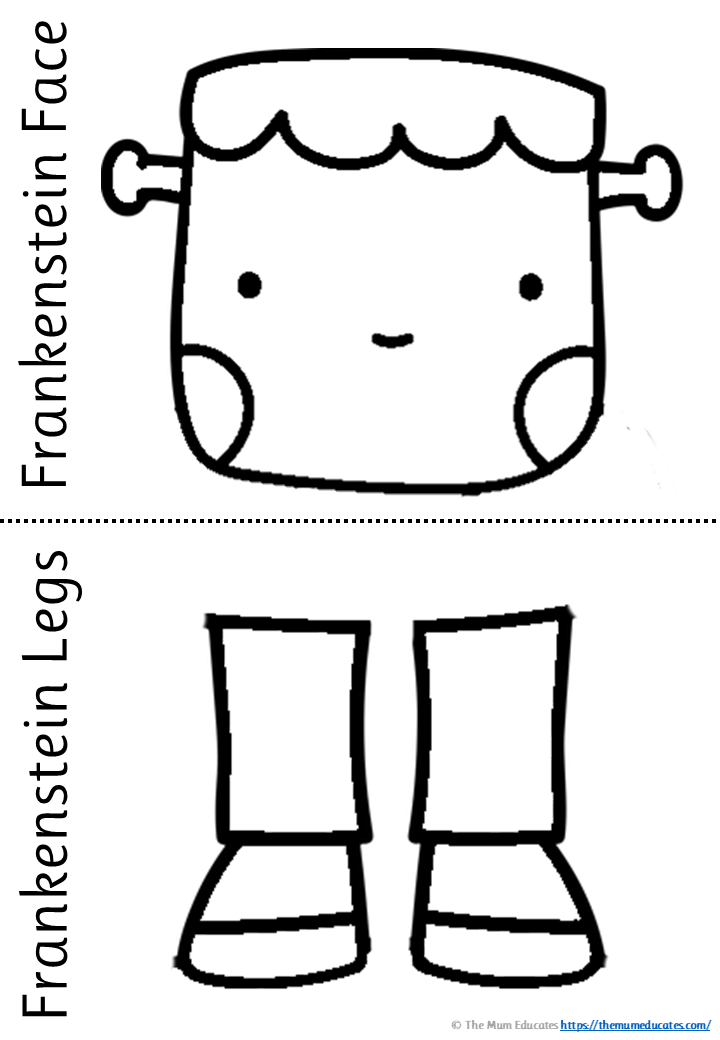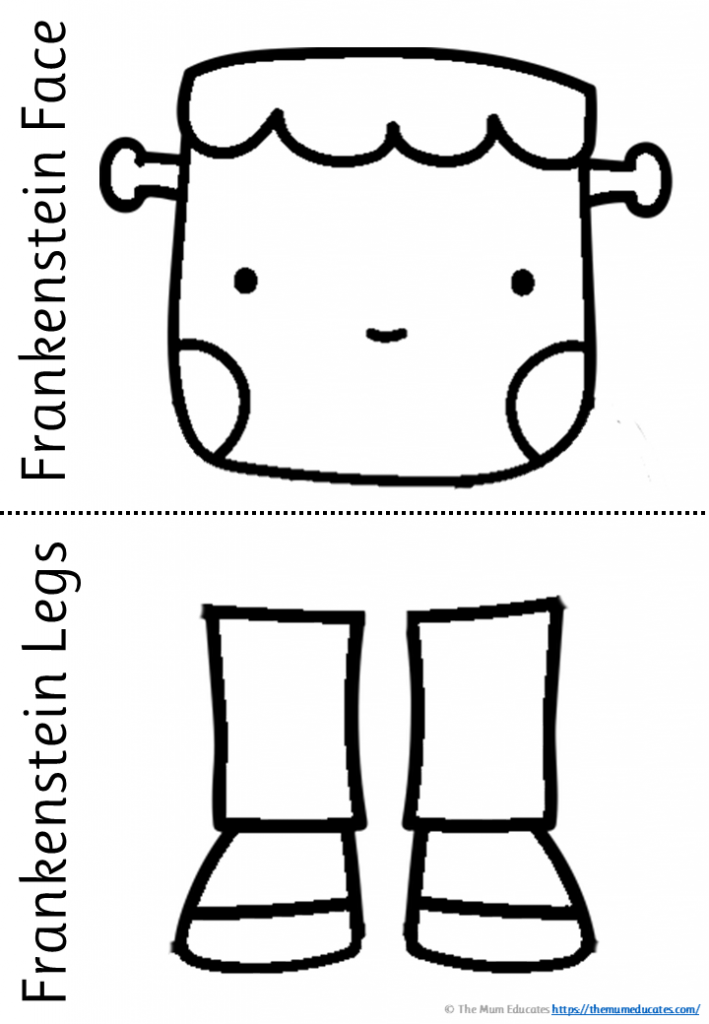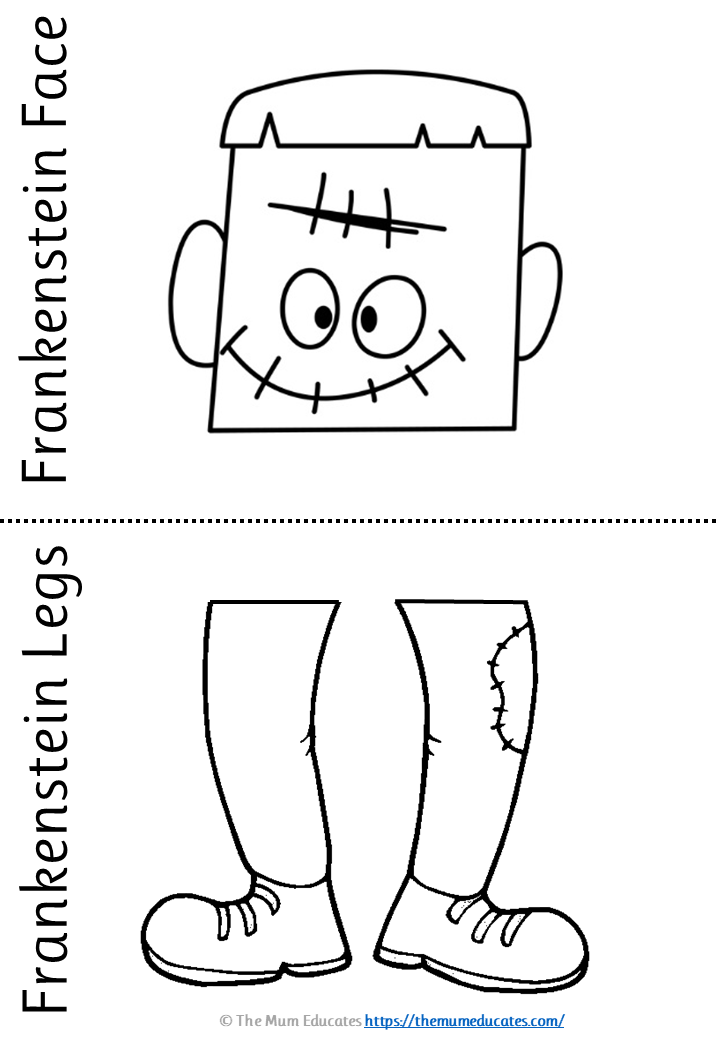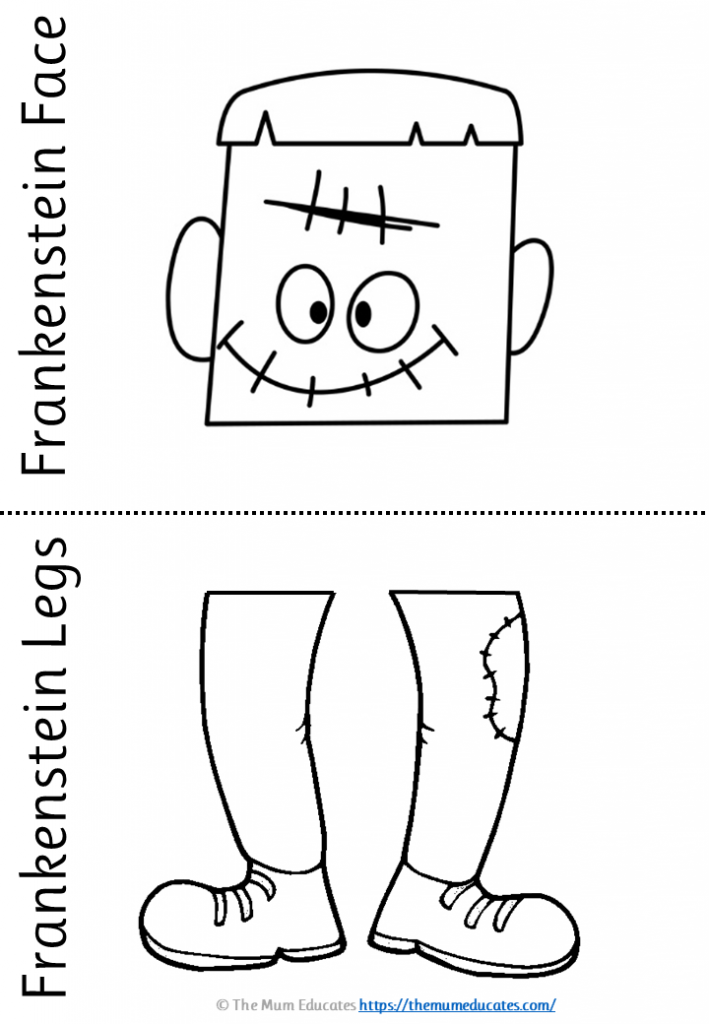 Ghost Halloween Craft: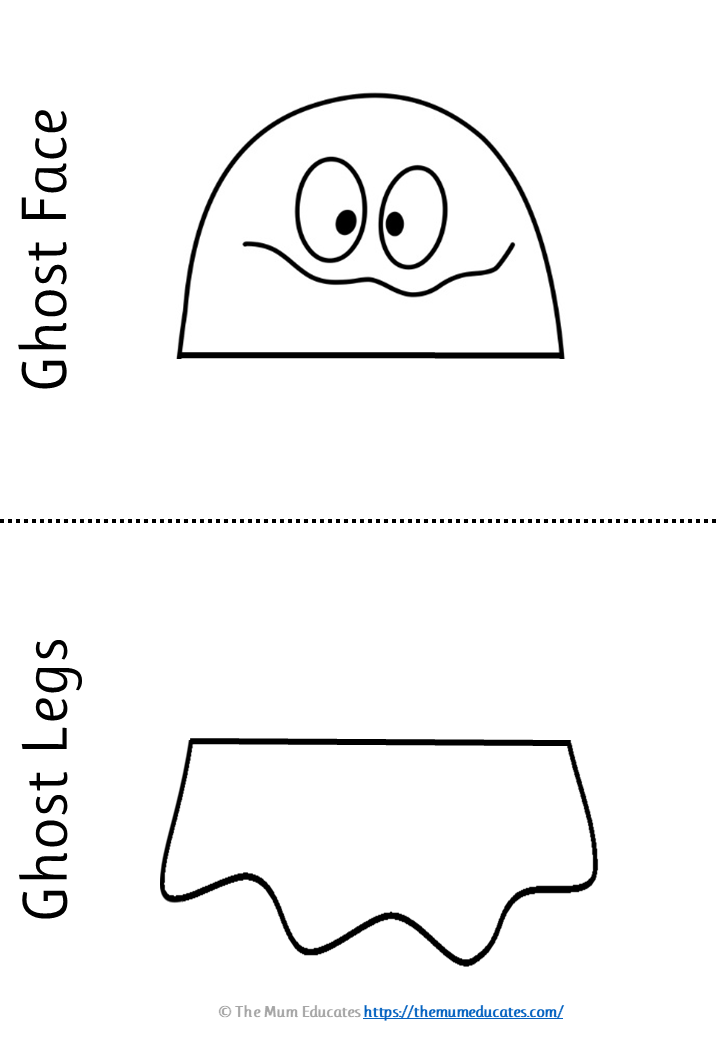 Mummy Halloween Craft: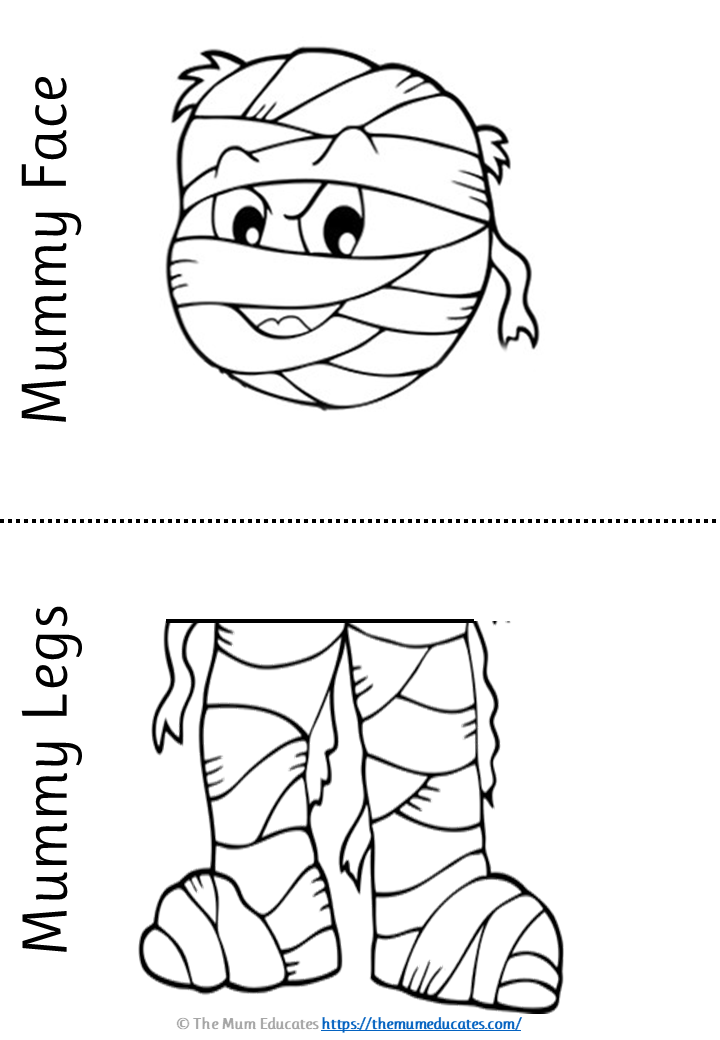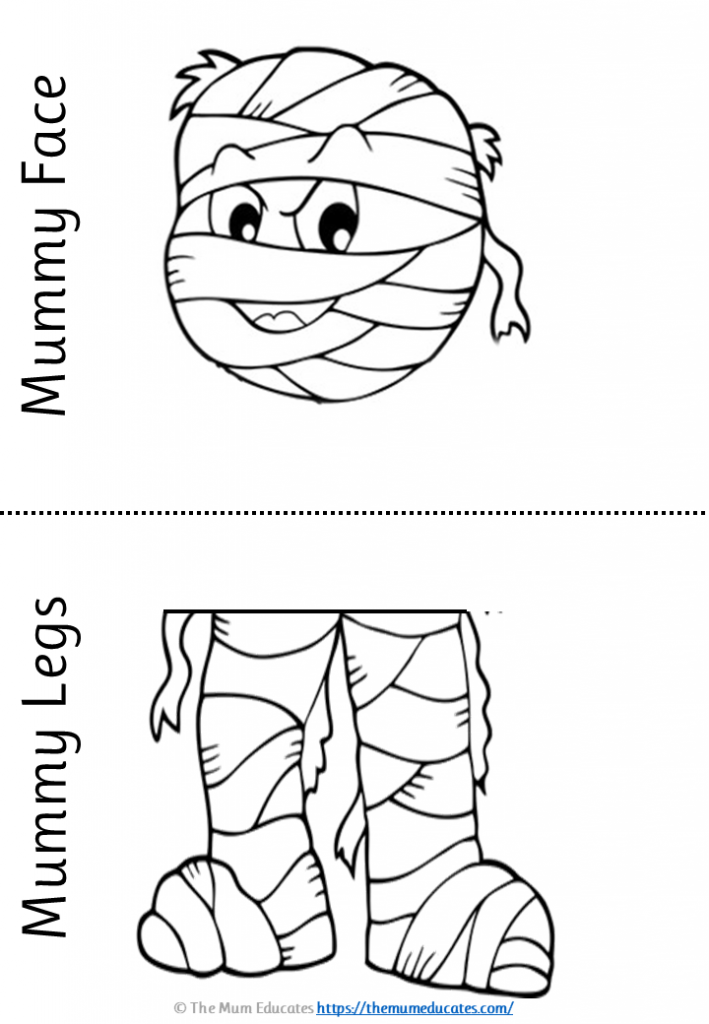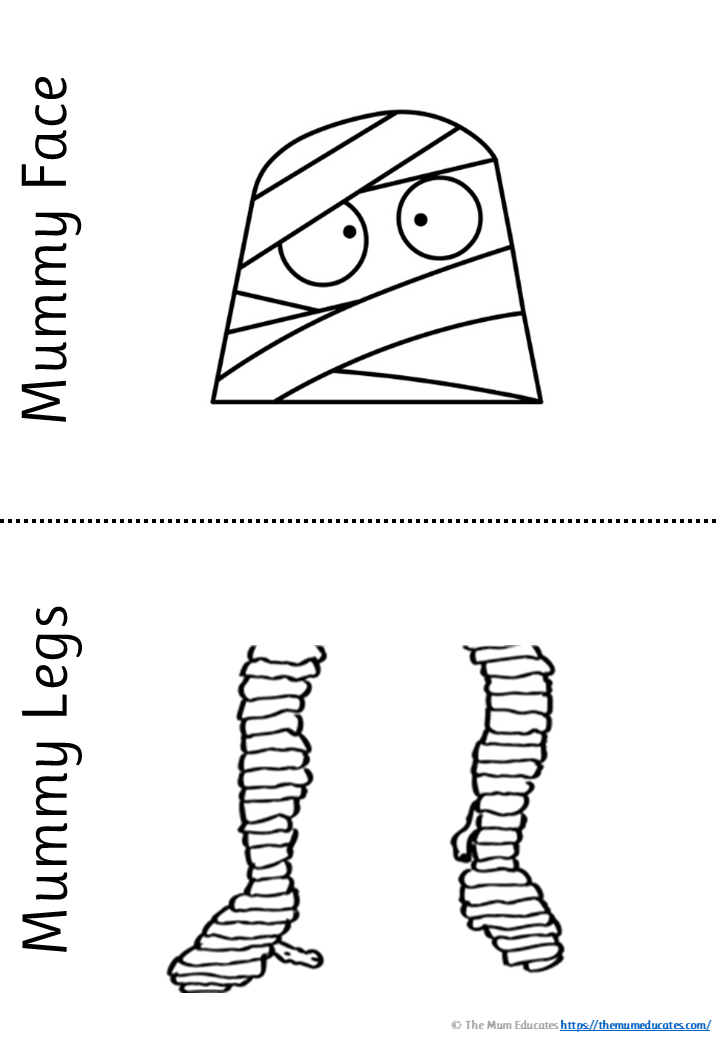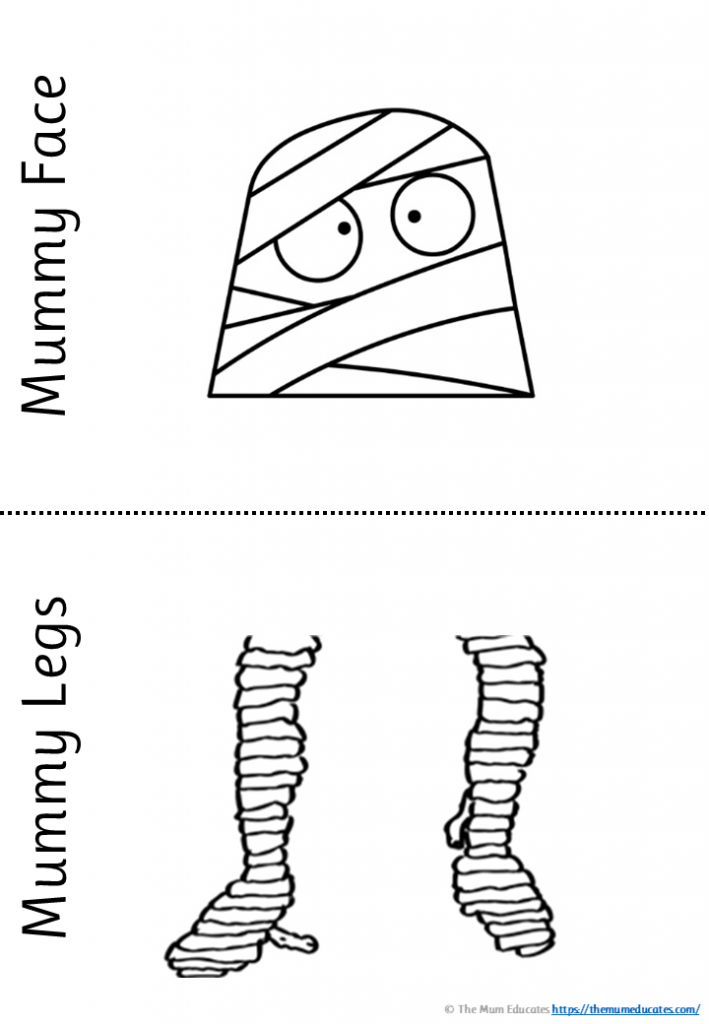 Princess Halloween Craft: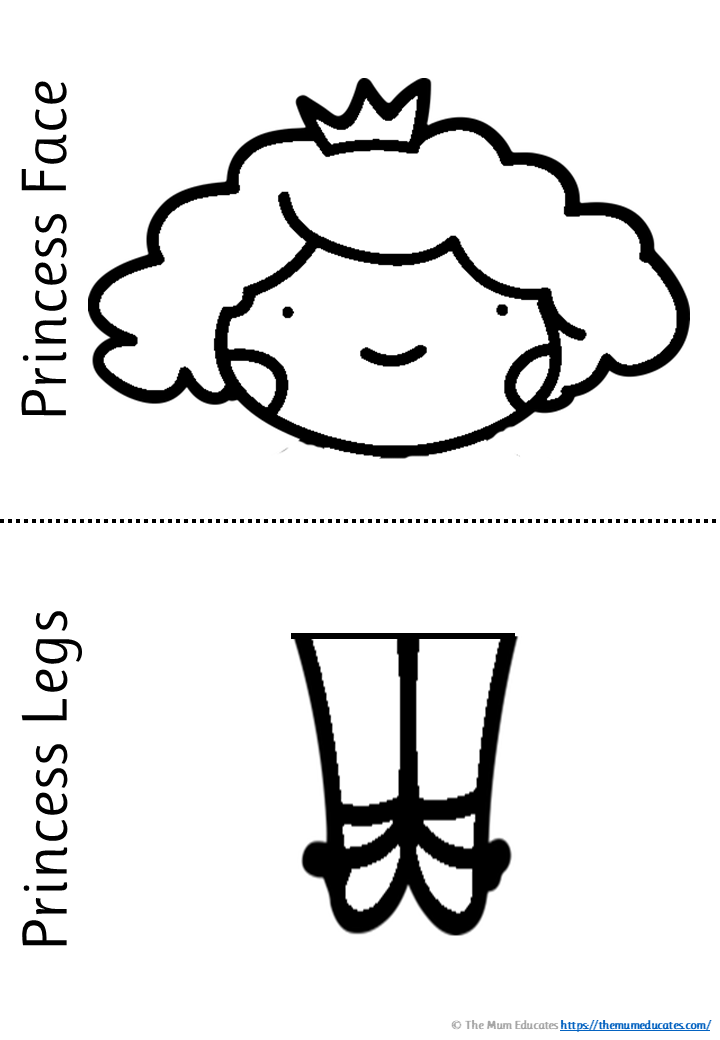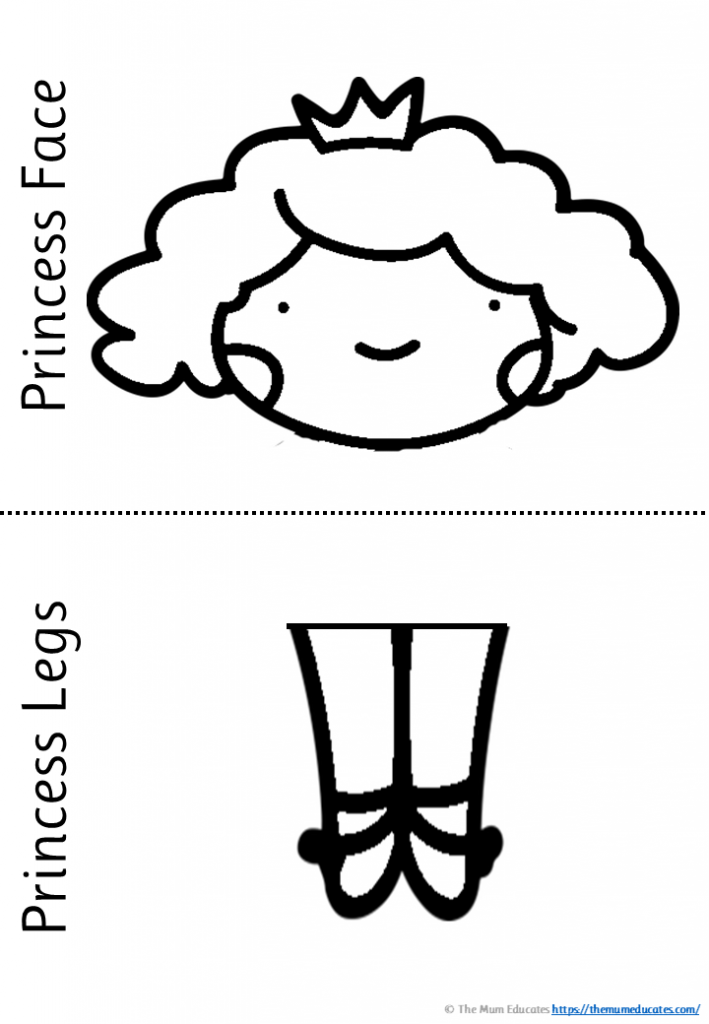 Halloween Writing Frames: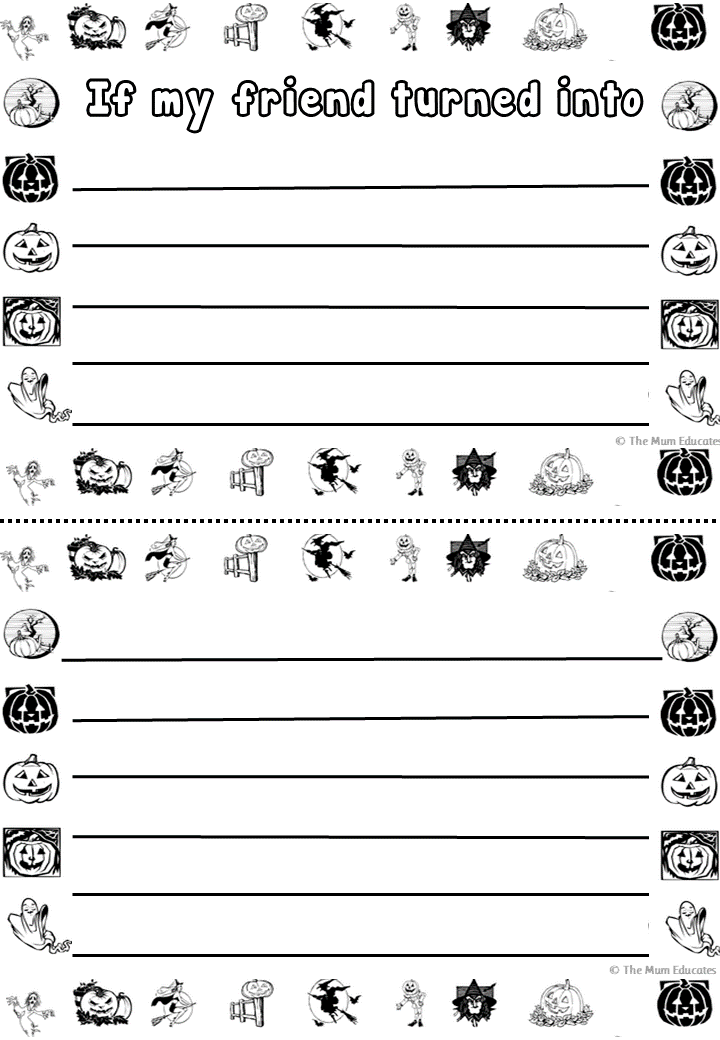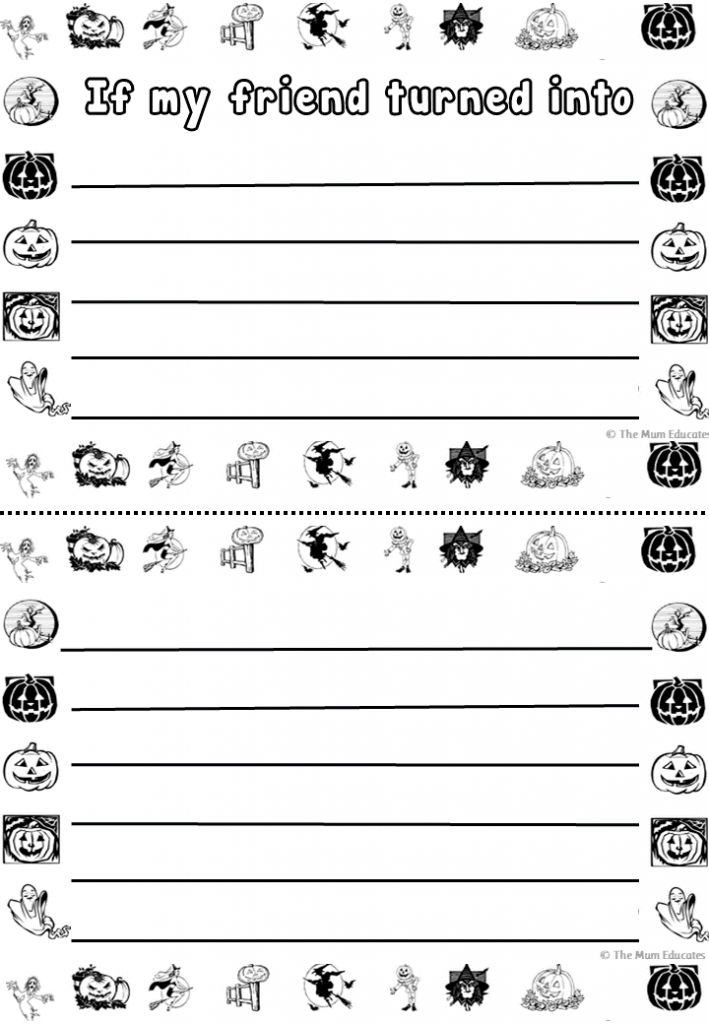 Fun Colouring Pages
Looking for colouring pages? Check our amazing free sheets:
For more wonderful books and resources visit our store.