Fathers are very important. They are the heart of the family and role model for their children. They are caring, devoted, strong and understanding.
My children are extremely lucky as they have a wonderful father who is kind and compassionate. This Father's Day my children wanted to give their father a special gift, so I compiled a list of Father's Day gifts.
Let's honour Fathers by giving them a special gift that they will love.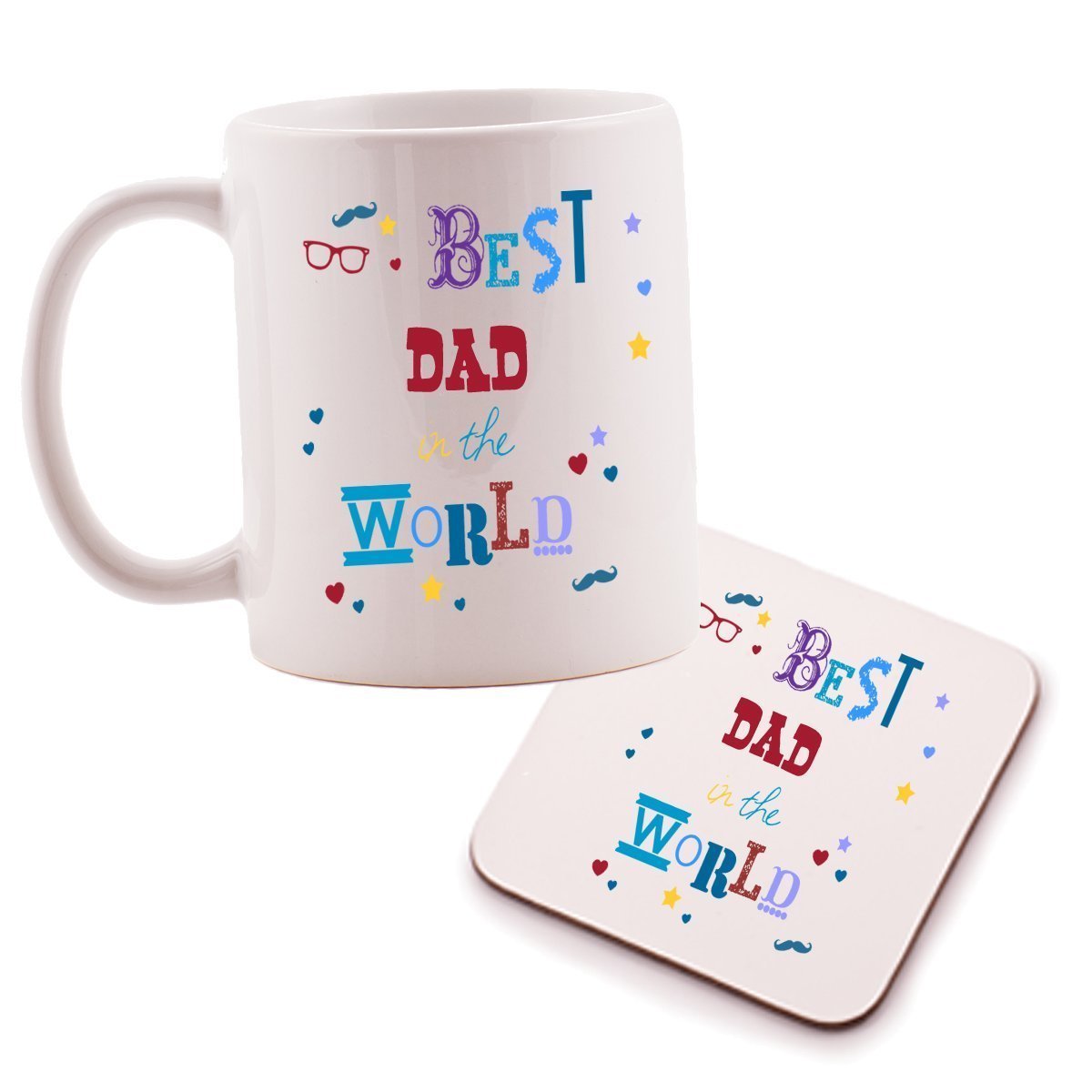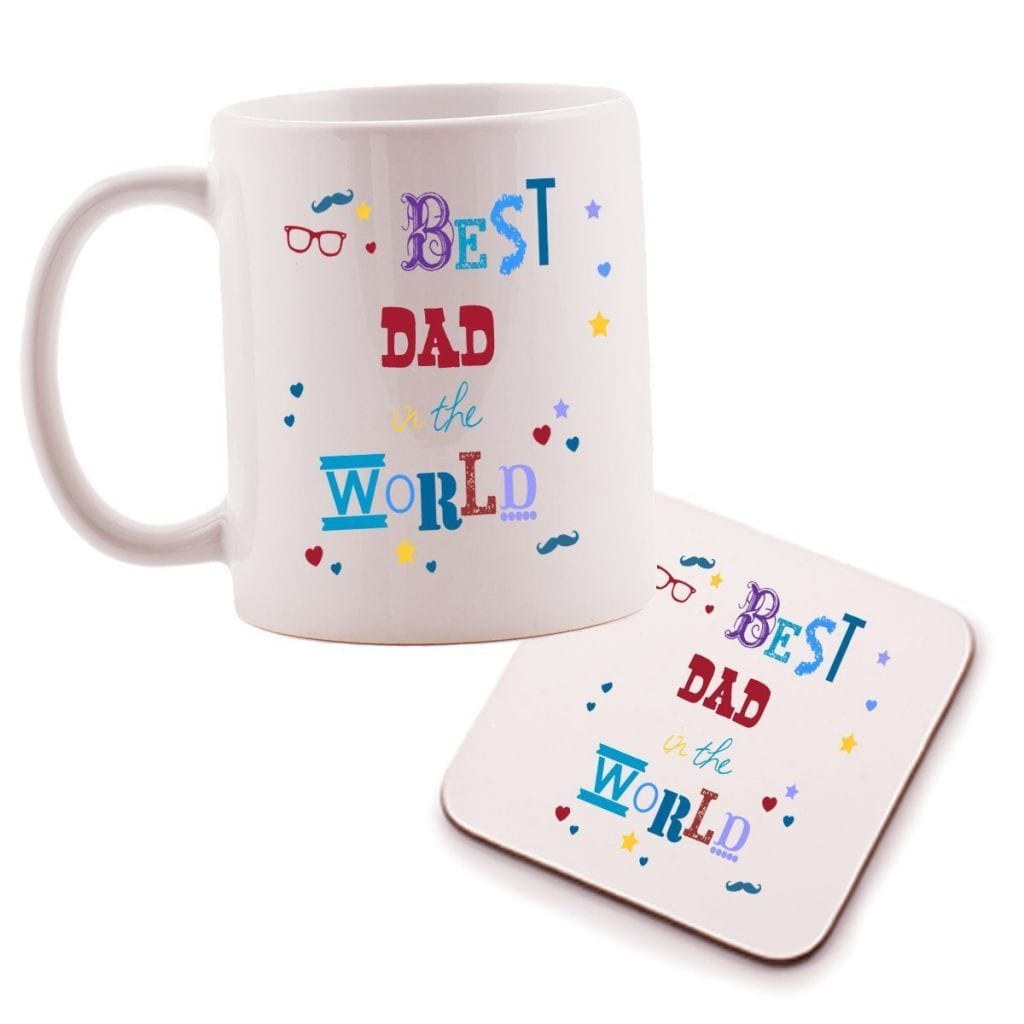 A quirky and fun-loving  mug and wooden coaster. With "Best Dad in the world" printed in a nice designer style. Dad's are surely going to love this lovely gift. 
Give the gift of laughter to the dad who thinks he's heard it all, or better yet challenge him to a joke-off! With over 120+ dad jokes you're sure to keep him laughing… No promises on the rest of the family, though.
On this Father's day show your dad how much he means with this wonderful I LOVE MY Daddy photo frame. The frame is cheap and cheerful. put a lovely pic of your daddy and gift this to him.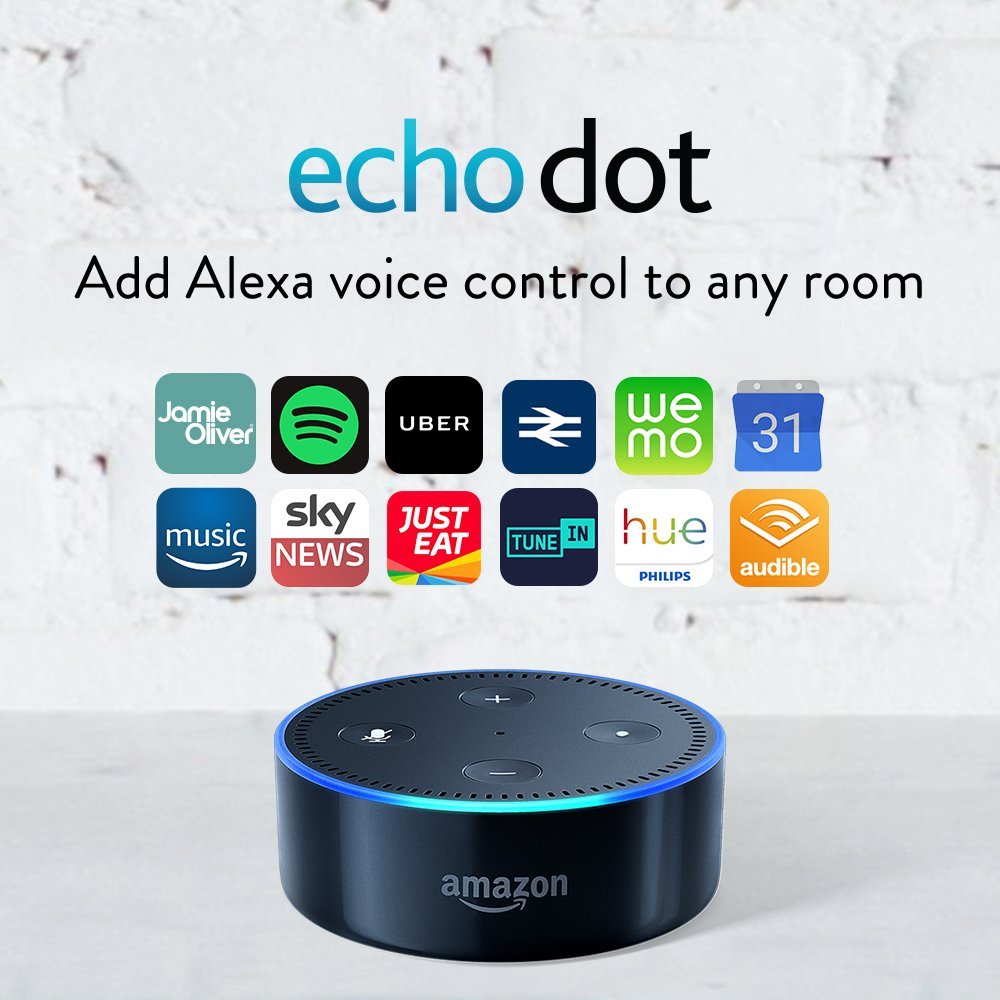 Does your daddy love technology items? then this perfect for them. Let your daddy enjoy hands-free, voice-controlled device that plays music, control smart home devices, provide information, read the news, set alarms and more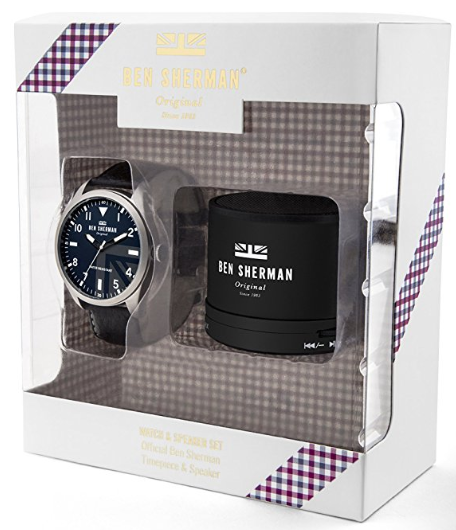 This Carnaby military model from fashion brand Ben Sherman has a silver case fitted with a black leather strap. It has a navy dial and it comes complete with a wireless speaker and 2 year warranty.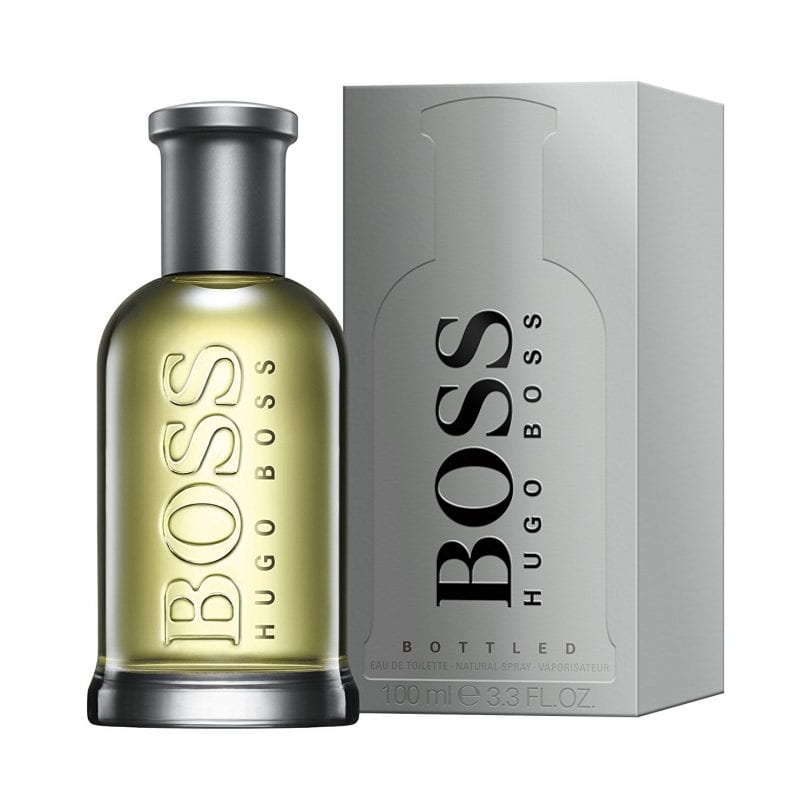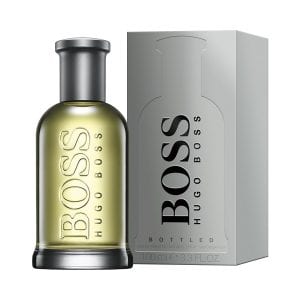 Give your daddy gift of fragrance. Hugo Boss Man' Boss fragrance contains fresh top notes include both apple and citrus fruits. In the heart of the fragrance lie the sweeter and warmer notes of geranium, cinnamon and cloves. At the smouldering base lie the notes of dry spicy scents of sandalwood, vetiver, cedarwood, olivewood, amber and musk create a distinctly masculine dry down. Be yourself, yet aspire to be a Boss man.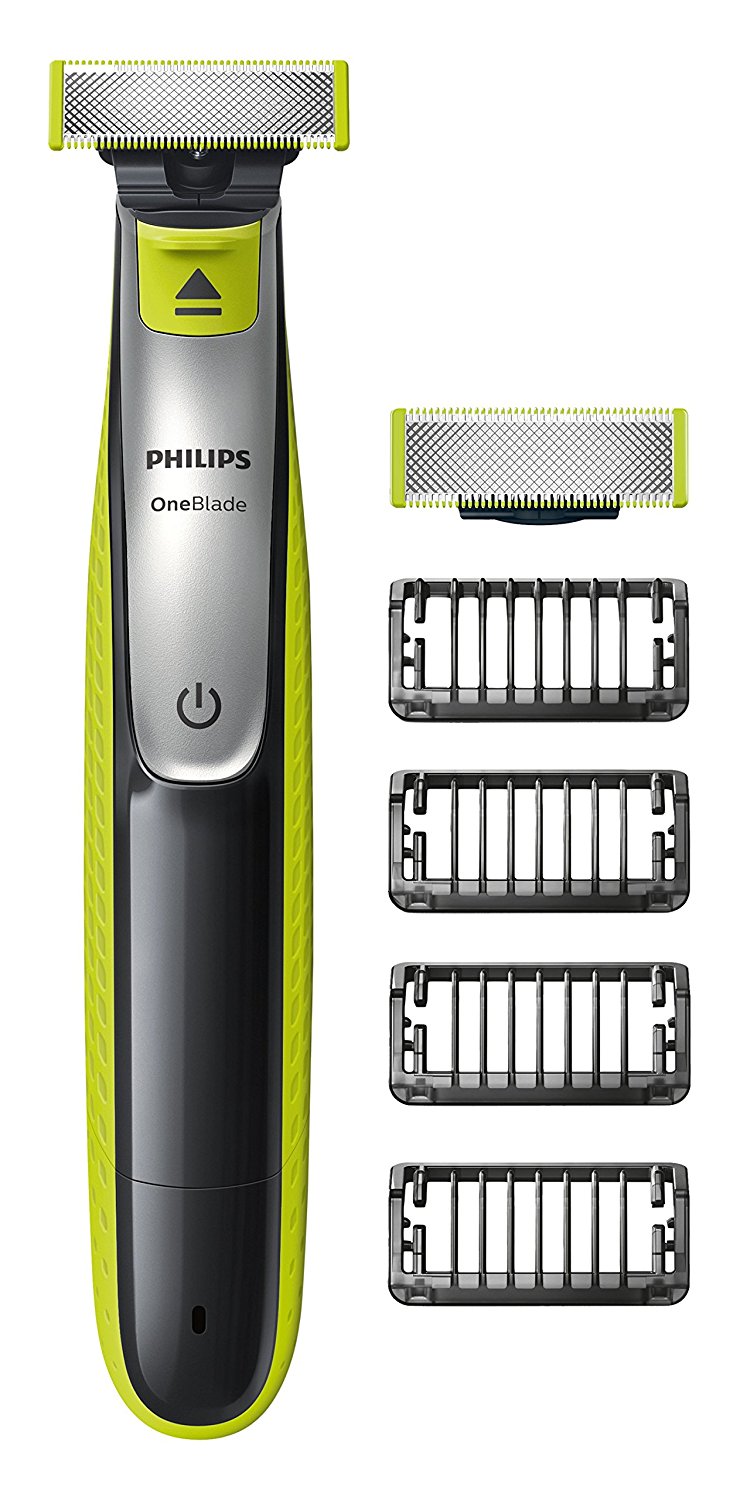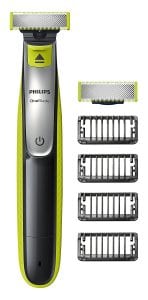 The Philips OneBlade is a revolutionary new electric grooming technology designed for men who wear facial styles and grow beards.
8. 
Visconti Leather Wallet Men's Triple Folding Heritage Luxury Leather Wallet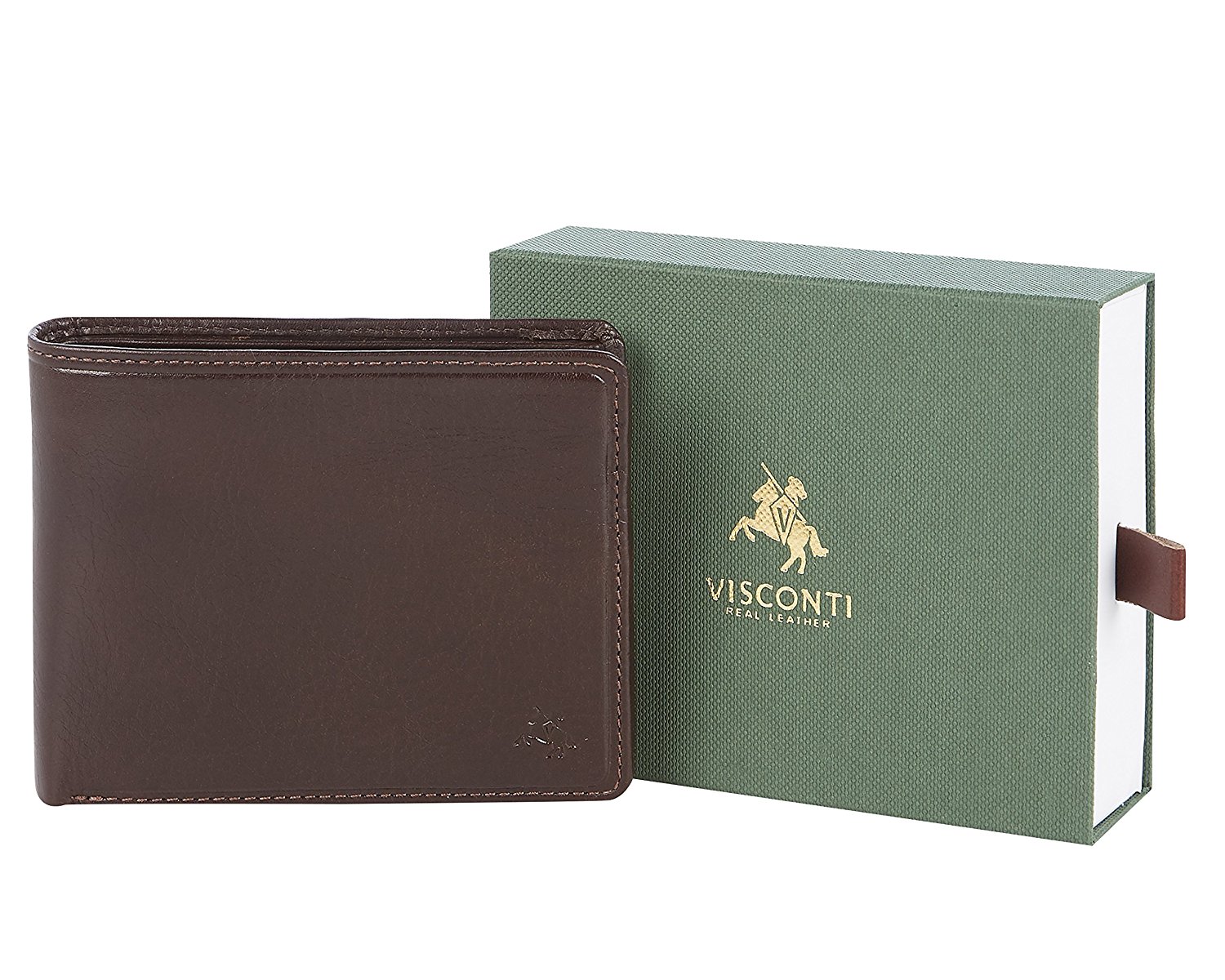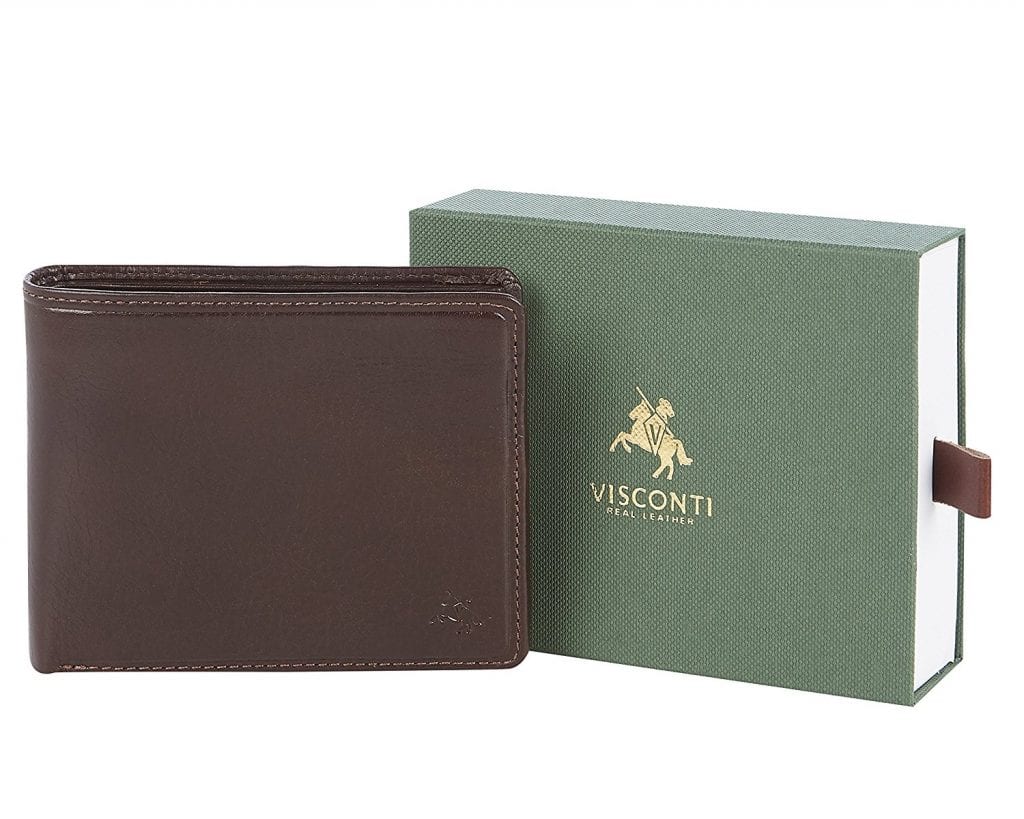 Give your dad this special luxury gift that he will love every day. The Visconti Heritage Collection is made of exquisite and traditional soft leather.  This is a great wallet, practical and well supplied. is a harmonious combination of modern design, functionality and excellent workmanship.  The wallet comes in a lovely gift box.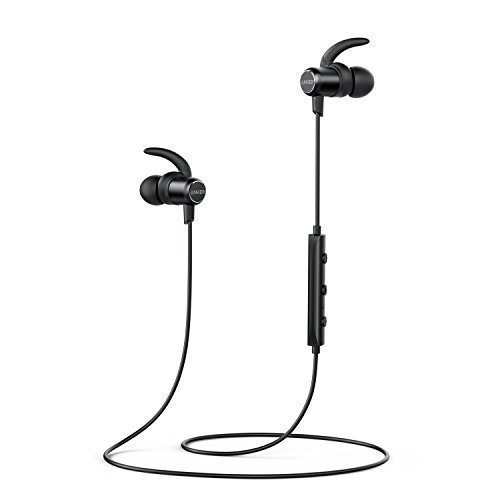 The Anker headphones are another amazing choice for Father's Day gift. The Lightweight Earbuds that Defy Sweat and Rain. Play for up to 7 hours; longer than most earphones on the market.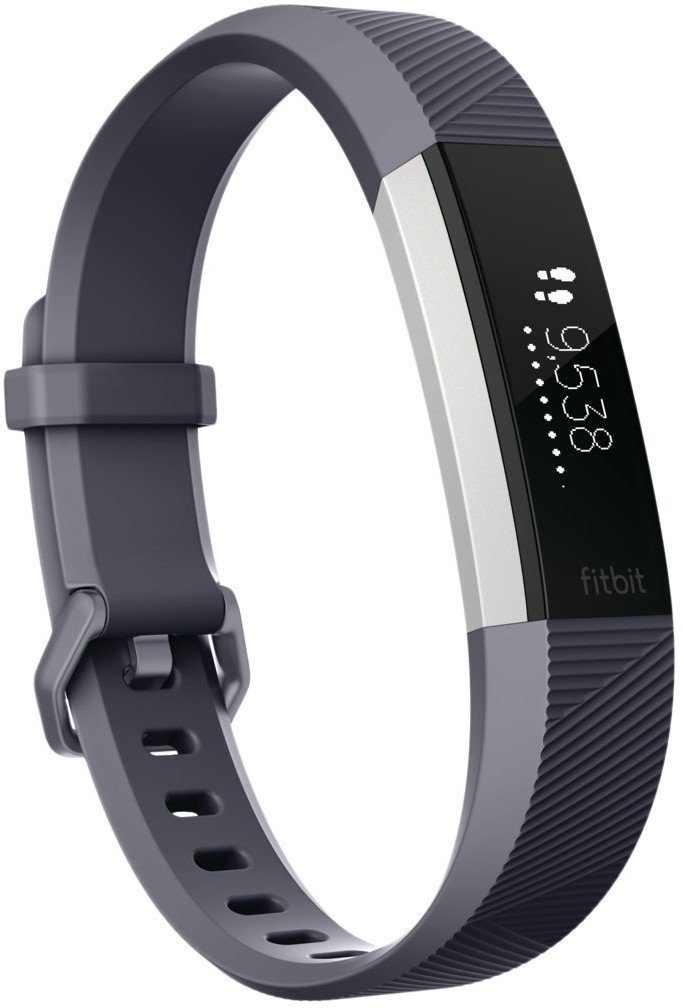 This Father's Day give your daddy a gift that will keep your SUPER DAD fit and healthy. The Fitbit wristband is a slim, elegant wristband so you can better track calorie burn, gauge your exercise intensity and see your resting heart rate trends. Track all the basics like steps, distance and calories burned and get friendly reminders to move that motivate you to keep stepping and keep track of your workouts with smart track automatic exercise recognition, which gives you credit for being active(adjusting the stride length can improve the distance measurement accuracy of the device)
I hope you enjoyed the article. Let me know what gift you gave to your daddy by commenting below. Thanks