Are you looking for a fun worksheet to help children practice their phase 2 phonics? Worry not! Our superb Colour by Phonics worksheet will provide children with plenty of fun along with much-needed phonics practice.  
How this resource is useful for children?
This fun sheet will help children identify and practice their phase 2 phonics by colouring in the words. It will also provide plenty of practice to colour and hone their fine motor skills. Once kids complete the task they can take home this lovely sheet and keep it as a memento or teachers can put up on display.
How to print Colour by Phonics Worksheet?
Colour by phonics is a wonderful activity to keep children engaged and familiarize them with their phase 2 phonics.
To download simply click on the image to download PDF format. Finally, click "Print" on your computer settings. Colour the pages, and start colouring.
Supplies needed:
Colouring sheet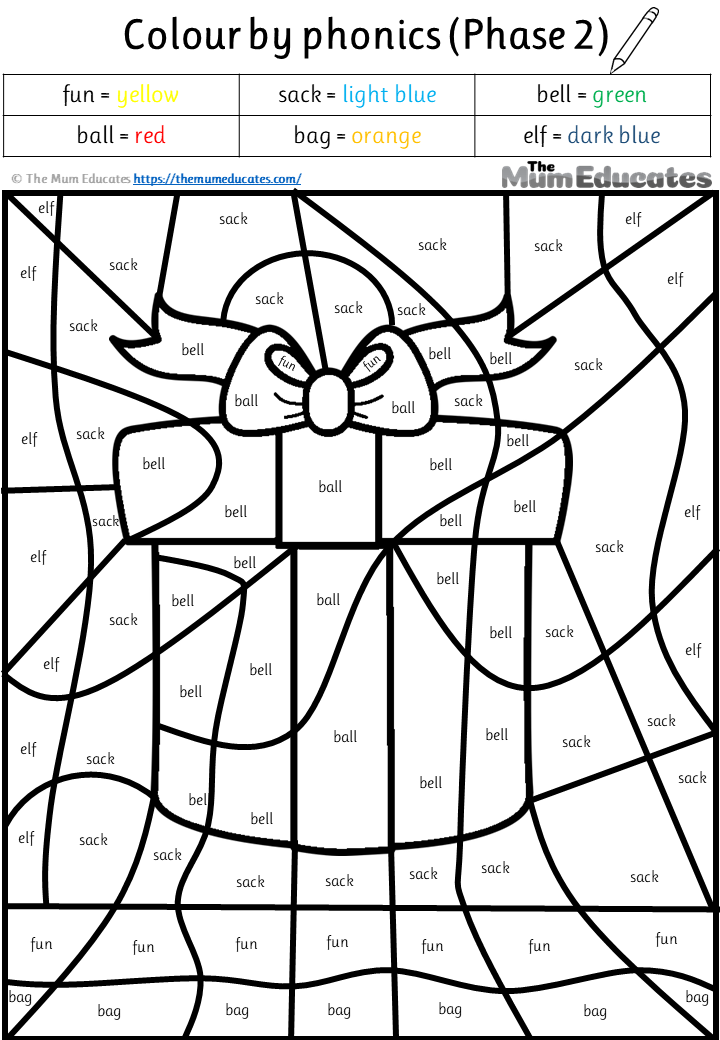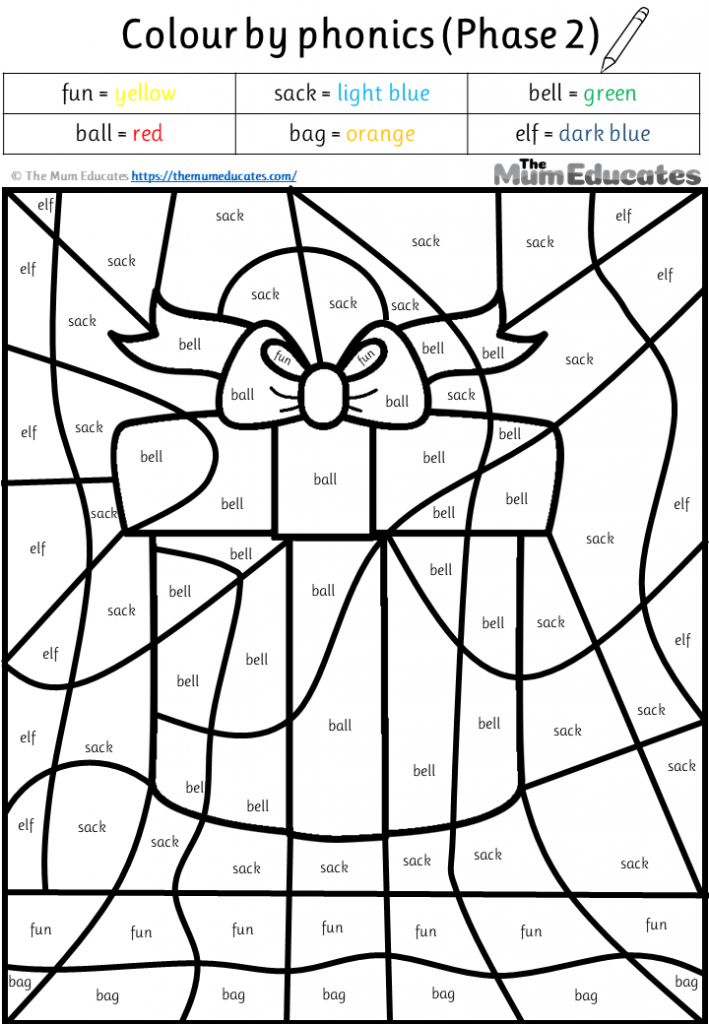 Similar Colouring Sheets:
If you have enjoyed this colouring sheet, why not have a look at our other amazing colouring resources.
For more wonderful books and resources, visit our store.

The Mum Educates is a participant in the Amazon Services LLC Associates Program, an affiliate advertising program. As an Amazon Associate, I will earn some amount from your qualifying purchases.