Bring festive colours to your home with our wonderful free Christmas colouring sheets. These handy colouring sheets are great to use on the last day of school. Get colouring now!
How do these Christmas colouring sheets help my child?
These superb colouring sheets will provide children opportunity to practise their colouring skills and sharpen their fine motor skills, in addition to that it will be a lovely keepsake which they can take home or use as a classroom display.
How to use these free colouring sheets?
Not only these sheets will look amazing on the display board they are equally useful to use them at home during the Christmas holiday. They will surely make a great activity for friends and family.
Supplies needed:
Colouring sheet of your choice
Instructions:
To download simply click on the image to download PDF format. Finally, click "Print" on your computer settings. Colour the pages, and spread the beautiful colours of festivity in your classroom on at your home.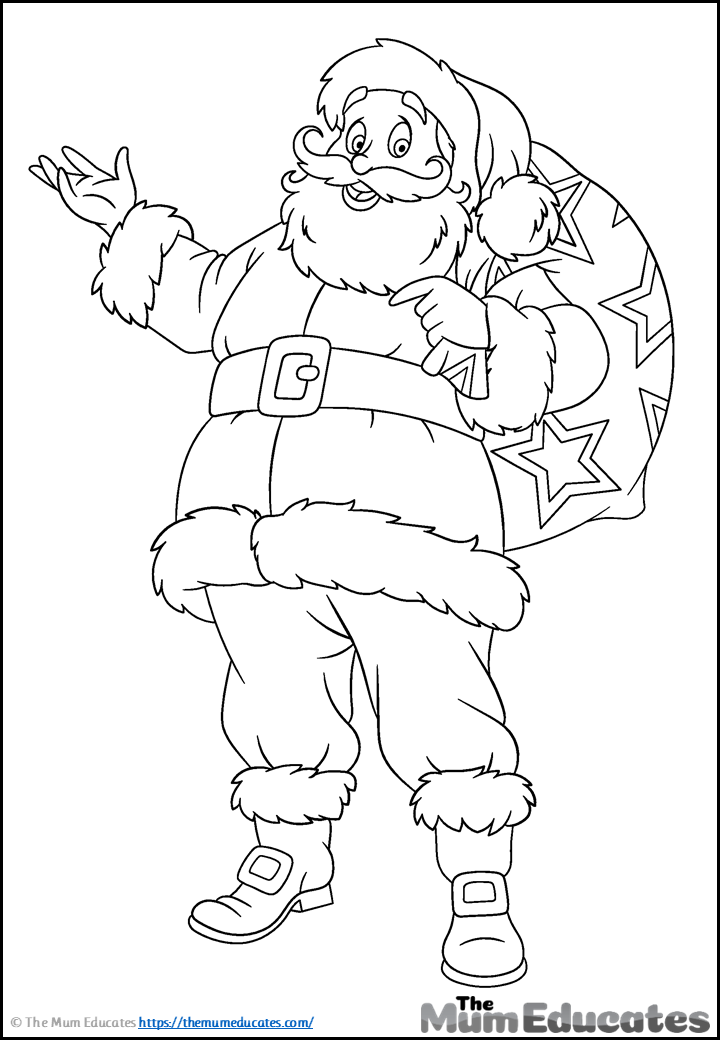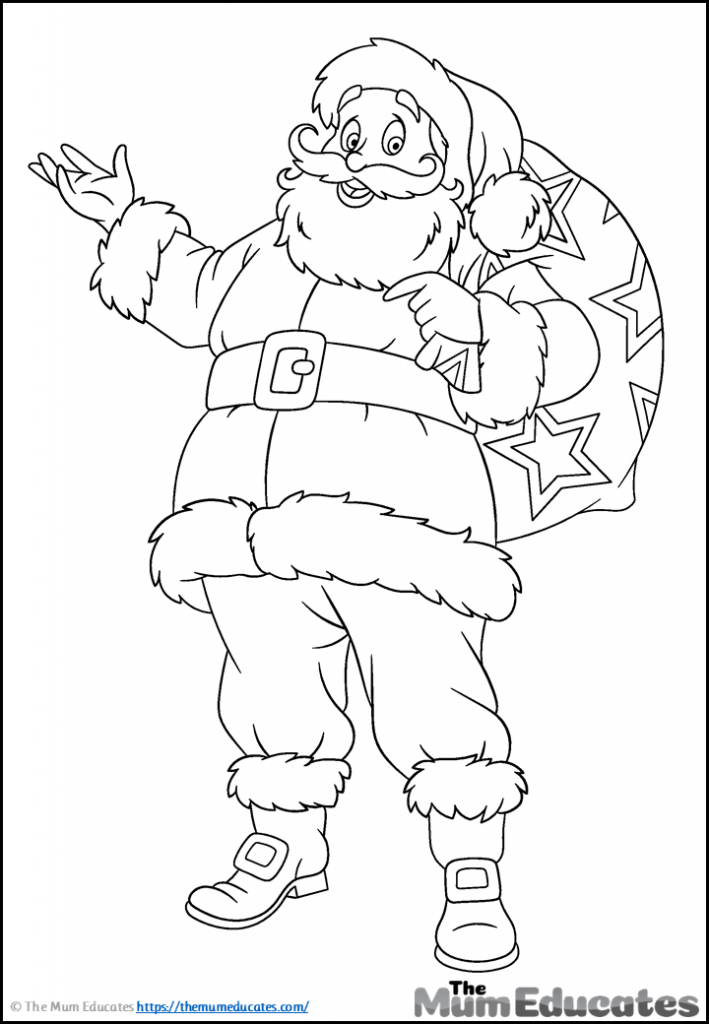 More Free Colouring Sheets:
Are you looking for more free colouring printable? Try our other amazing sheets now.
For more wonderful books and resources, visit our store.

The Mum Educates is a participant in the Amazon Services LLC Associates Program, an affiliate advertising program. As an Amazon Associate, I will earn some amount from your qualifying purchases.