Looking for a great way to teach 2D shapes to your kids?
Our 2D shapes lesson is bursting with engaging ways to learn about circle, square, triangle, rectangle, oval, hexagon, pentagon and octagon.
Try this wonderful poem, which children will love and will never forget about these shapes. For my children, it has given them a purpose to learn the properties of 2D shapes they didn't previously know. I hope it works well for you all too.
Print our word cards, laminate them and show them to kids daily to help them remember the shapes for long.
Download the sheet and help children to practice the 2D skills.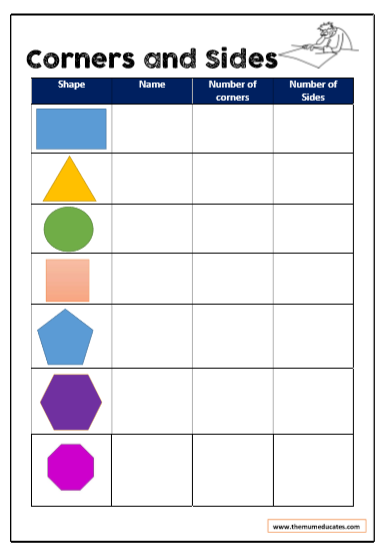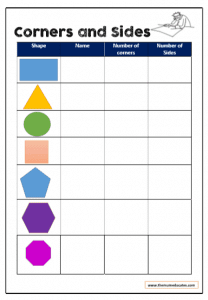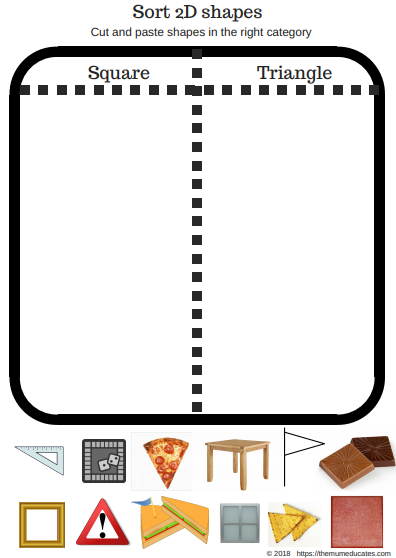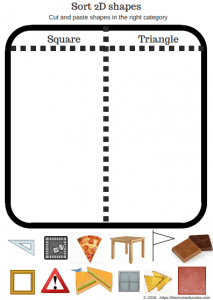 I hope you enjoy learning 2D shapes. If you need any help please contact me Thanks.
(Like our Facebook Page to stay updated!)