Prefixes and suffixes are very important for you to teach and for students to learn to help figure out the meaning of new words! Let them practice their suffix and prefix with our wonderful Year 2 Suffix and Prefix Word Mats. They are great to have laminated and put on the children's tables and encourage them to use them in their writing. These are also great for improving spelling and getting those harder suffixes/prefixes in their writing! Click on the images and download free mats.
Related: Daily Year 2 Maths and English Revision Book
Suffix Mat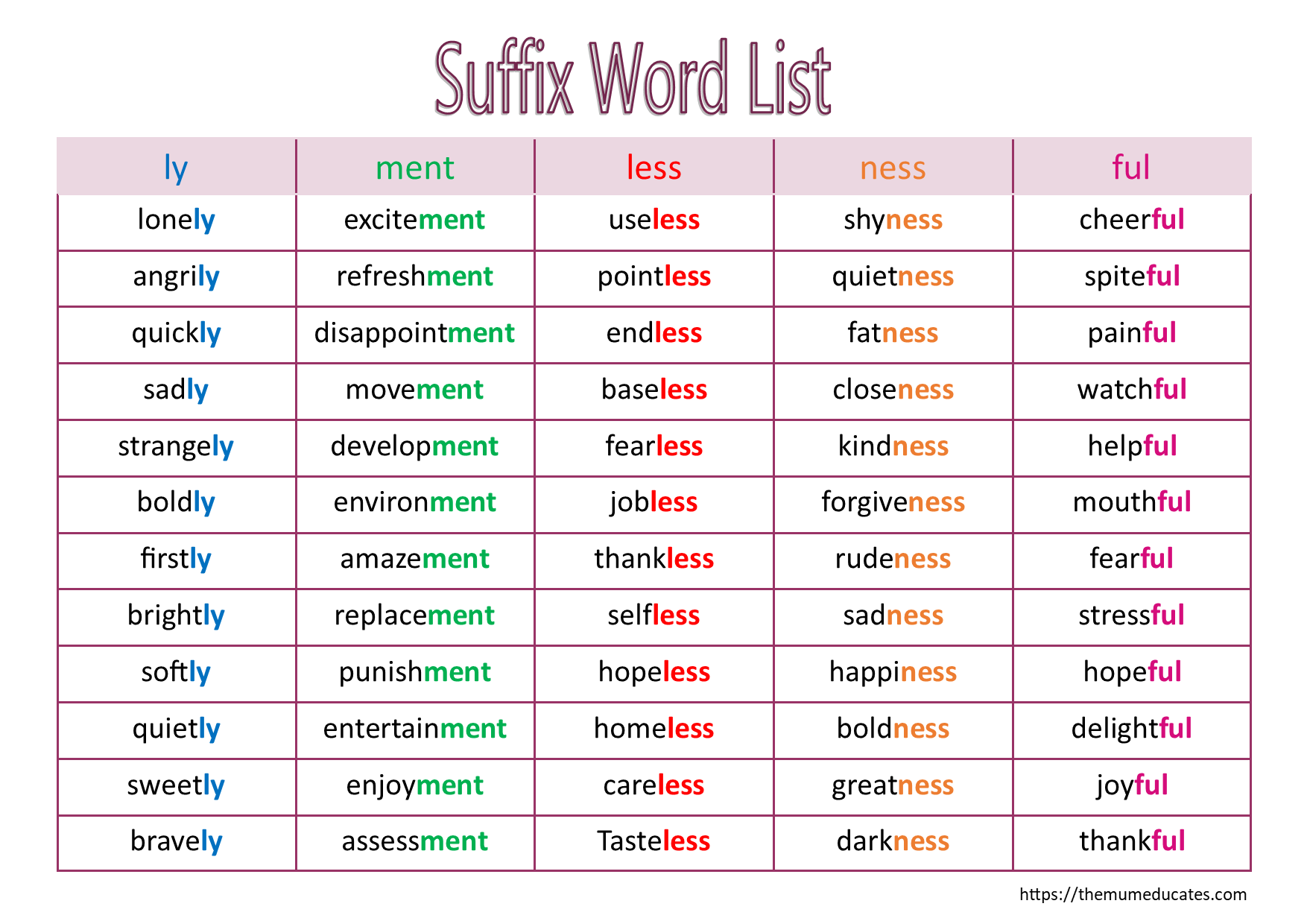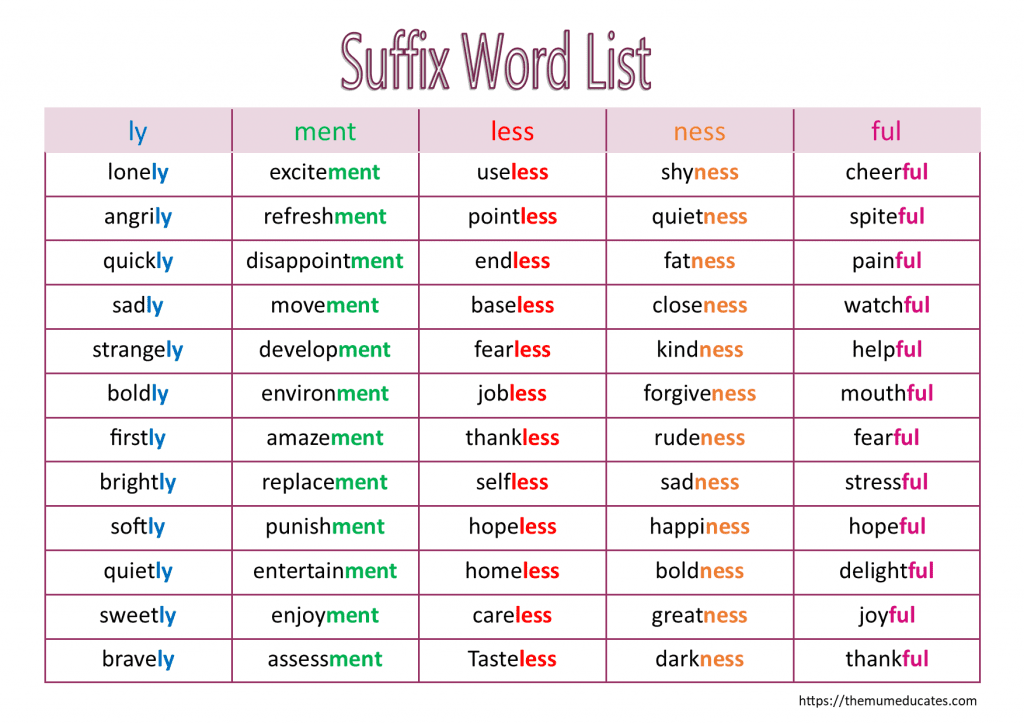 I hope you enjoy these mats. I will upload the worksheets to practice them very soon. Stay tuned!
Like our Facebook Page to stay updated!