As summer holiday are approaching, its time to show our appreciation to those who dedicate their days and nights for making our children lives better. They not only worked hard but helped and guided our kids throughout the year. Let's give a useful gift to the wonderful teacher of our kid/s, that she/he will love and admire.
Well! Now the question is what to give them. After some research and asking other teachers, I am recommending these gifts that teachers would love to receive and they will surely use them.
Also, choose from a range of wonderful and fun FREE Thank You Teacher, printable that your child's teacher will love. I think its great if a child gives something to their teacher that is especially from them. To print your free printable, go to the end of the article.
10 useful gifts for teachers that they will love :
1. Teacher notebook: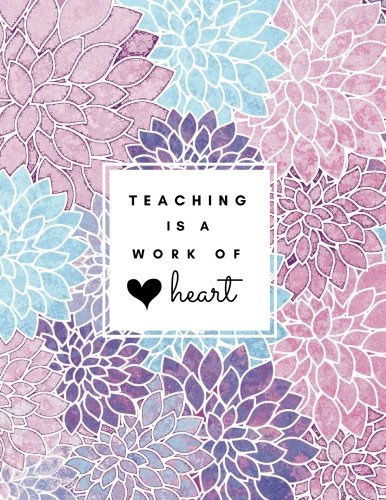 A notebook is always a great gift to give to a teacher. This lovely notebook saying "Teaching is a work of heart" will surely be a big hit. Help your teacher keep track of children's activity or write a quick note on this notebook.
2. Cambridge floral eco travel mug: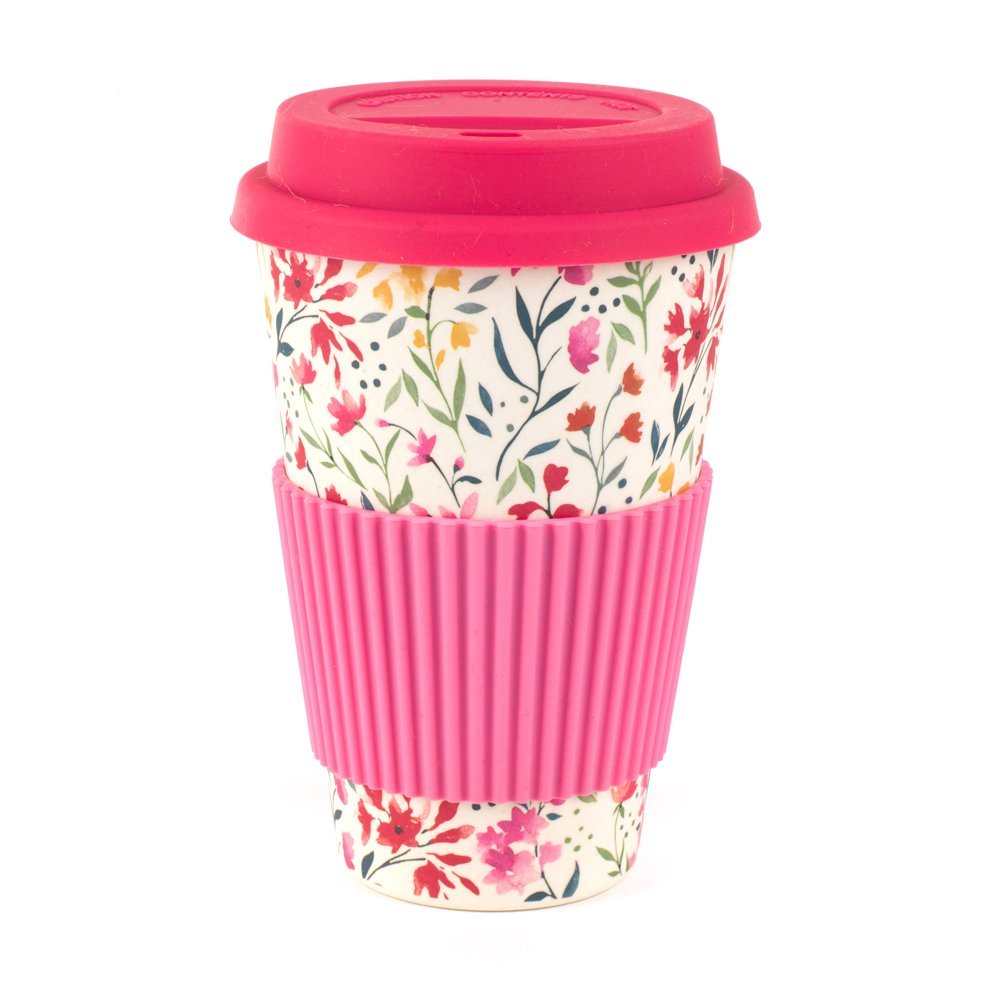 One of this bright cheerful mug, available in 12 colours, will stand out in the staffroom. This lovely colourful mug is a wonderful gift that will give them an extra kick in child's teacher life. Your teacher will really appreciate having this mug for those early morning start.
3. Teacher Record book: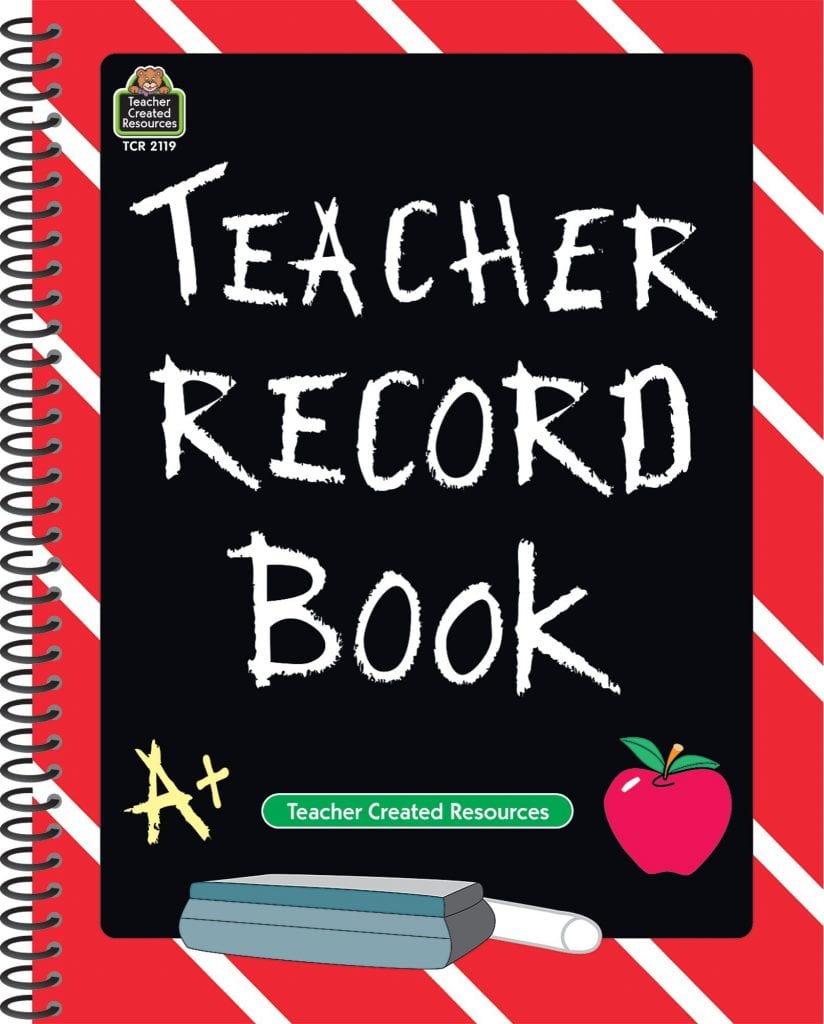 This practical teacher record book is also an ideal gift for teachers as they are designed to help keep track of everything from attendance to test scores. Perforated pages allow one list of student names to be used across several record pages. The book is large and has plenty of space for the teacher to fill in all the details necessary.
4. Learning Resources Teachers Stamps: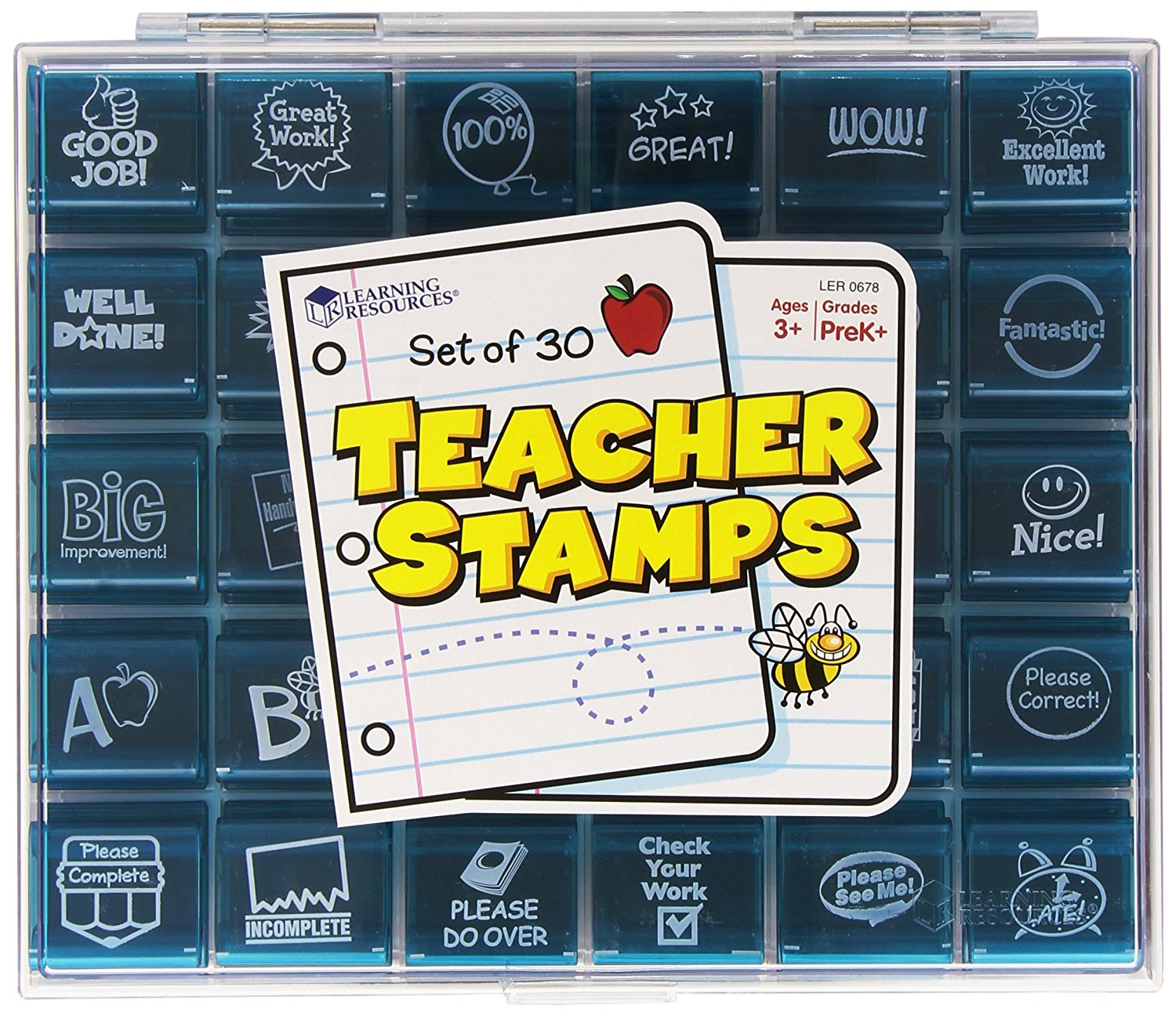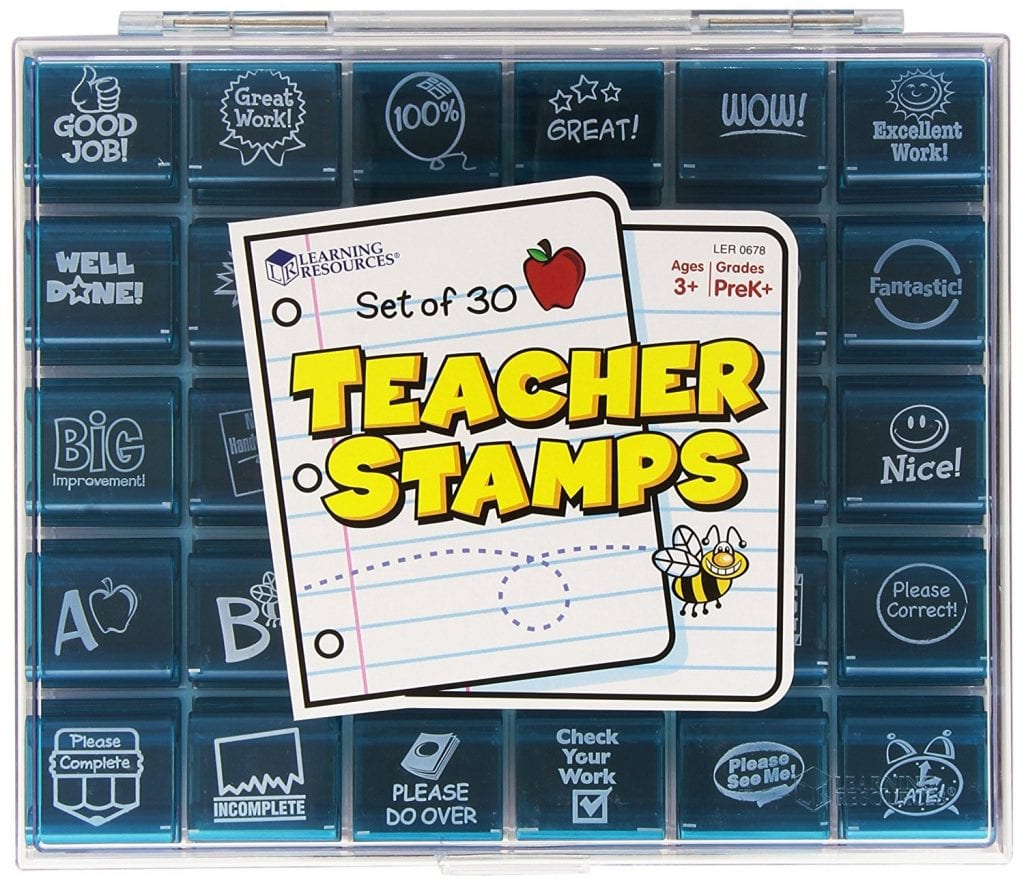 Save your teacher's time and effort with this 30 Jumbo set of stamps. Each Stamp feature positive of instructive words that will help give feedback to children in a fun way. Your teacher is definitely going to love this wonderful set as stamps play a huge role in keeping children motivated and engaged.
5. Burt's Bees essential body kit: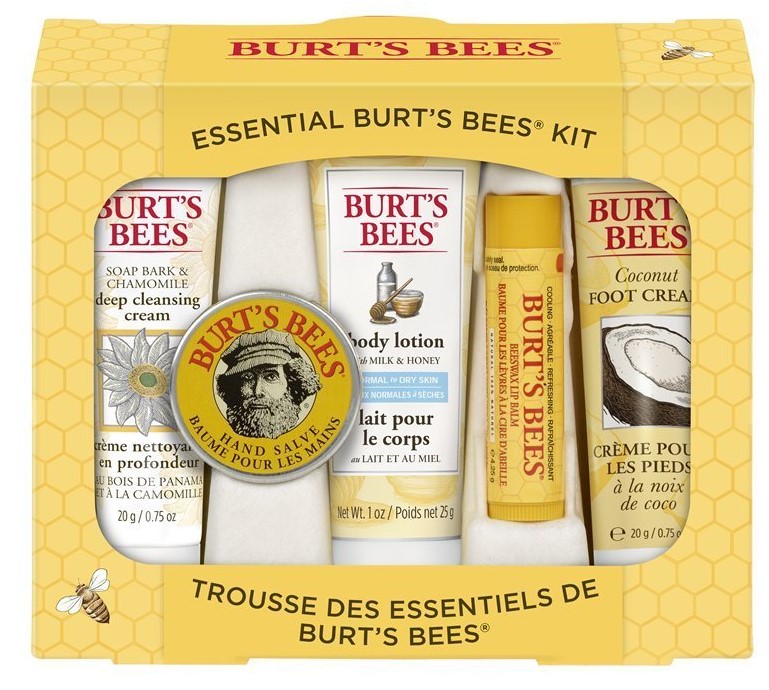 Pamper your teacher with this luxurious Burt's Bee essential gift set. These beauty essentials include five of the best and most favourite natural ingredients products. The pack contains soap bark, Chamomile Deep Cleansing Cream moisturizer, Honey Body Lotion, Coconut Foot Cream and Beeswax Lip Balm. This beauty set includes skin care products to nourish the entire body. Give the gift of natural, with Burt's Bees.
6. Teacher Journal Planner: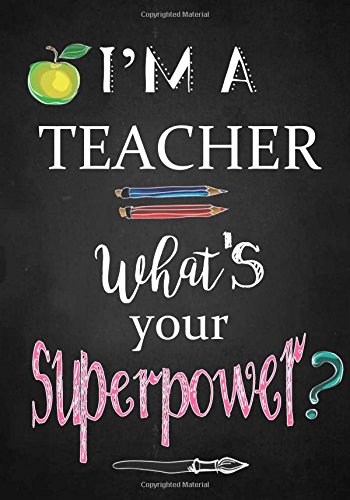 This extra special teacher appreciation notebook with words written "I am a teacher. what is your superpower" is the perfect way to express your gratitude to the best teacher ever.
7. Knock Knock To Accomplish Sticky Notes: £7.46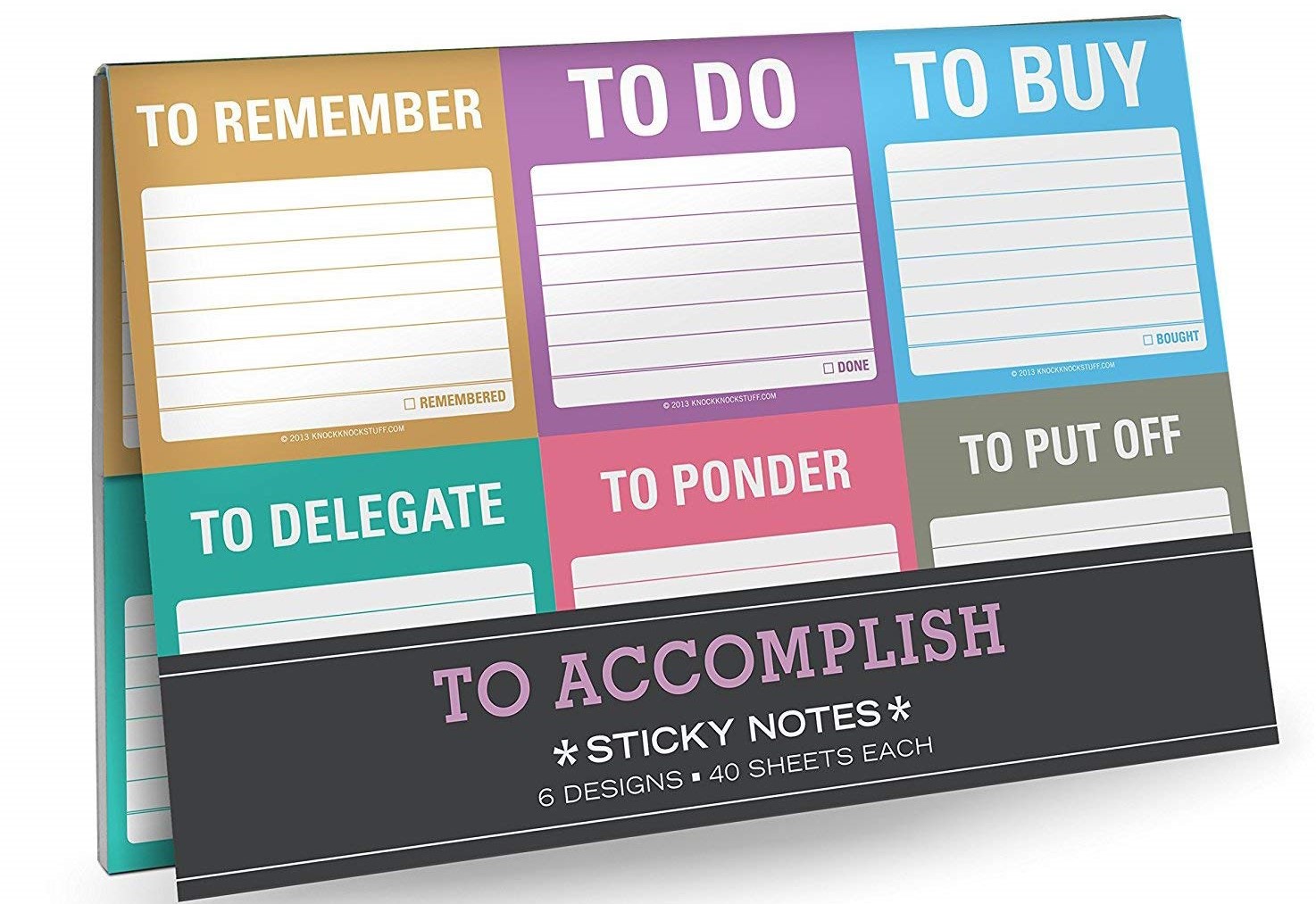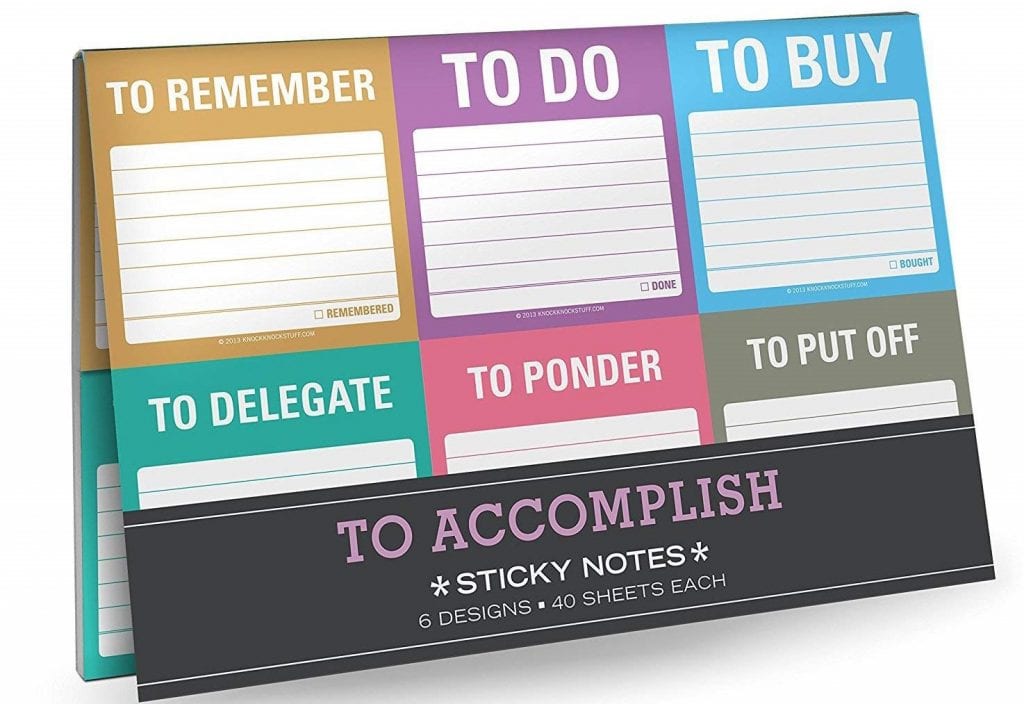 If your teacher is someone who loves stationery and stays organised with to-do list than she is going to cherish this gift. There are 6 sticky pads (each has 40 sheets) with titles "to remember", "to buy", "to do","to delegate","to ponder" and "to put off".
8. Stars and Smiles Reward sticker: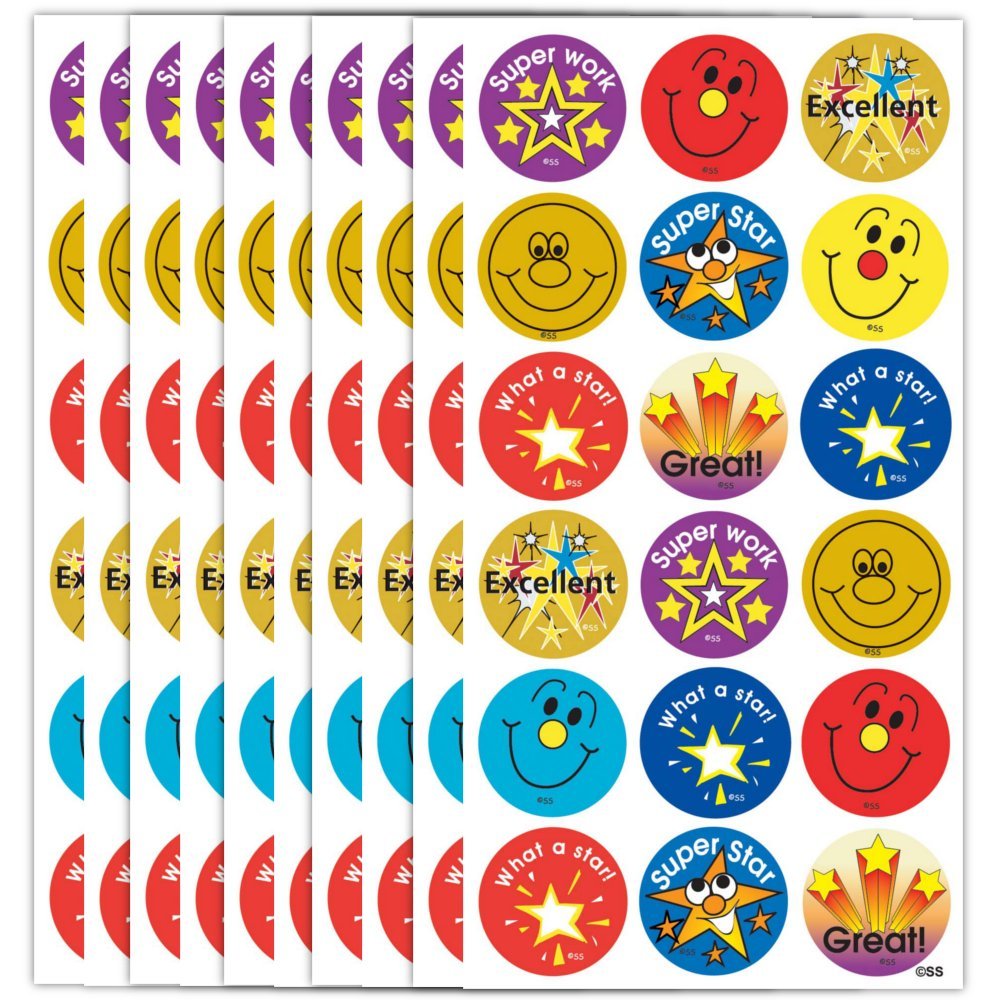 A Teacher can never have enough stickers. These fun stickers will help your teacher to keep her future students encouraged with the power of praise. This wonderful pack of 180 stickers and smiles comes with the messages including 'Super Work', 'Excellent', 'Super Star', 'What a star' and 'Great'. With a combination of praise words and fun pictures, these stickers are suitable for all ages.
9. Large Wiremesh Desk Organiser: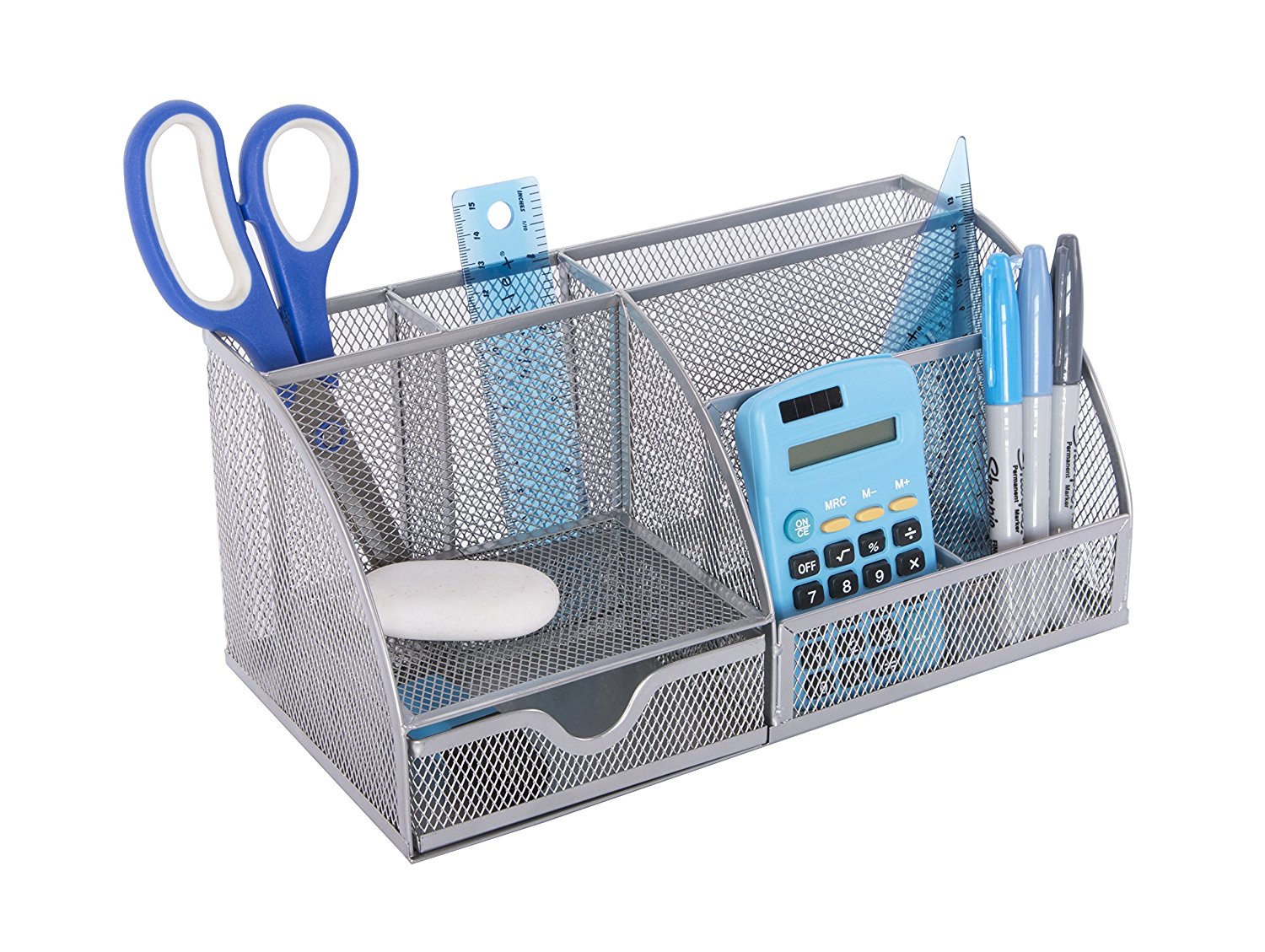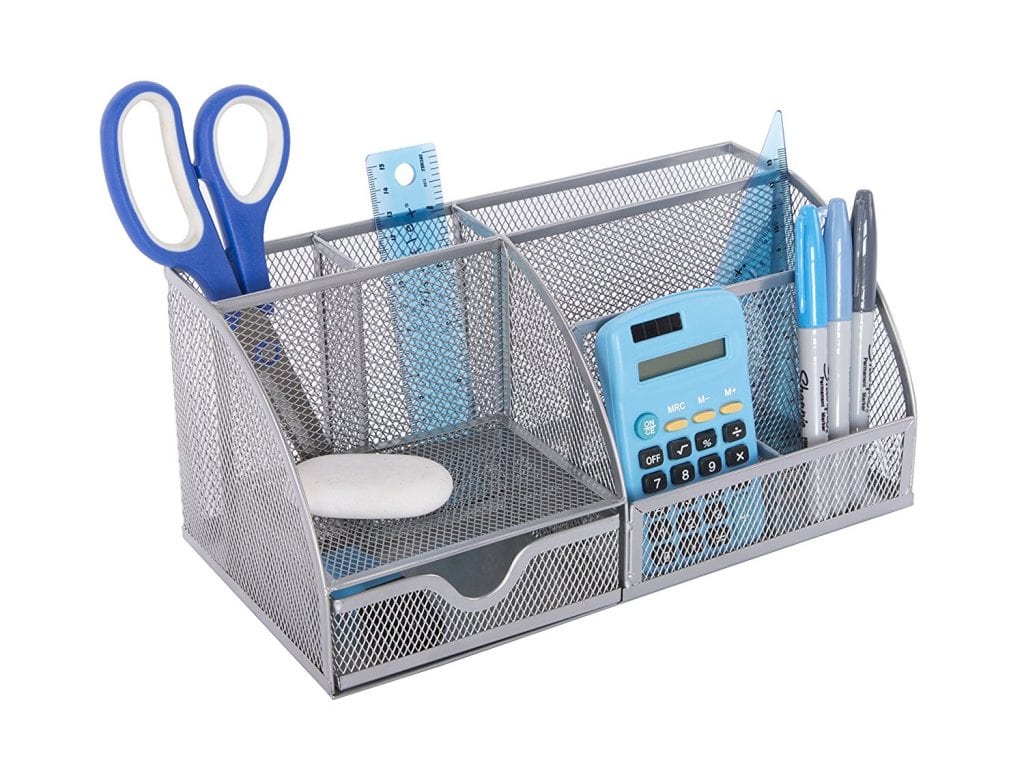 Help teacher to stay organised and have a clutter-free desk with this wonderful large mesh wire desk organiser. This desk organiser will keep everything in place as it has 6 storage spaces and a small storage drawer to store a full set of stationery.
10. Parker Jotter Stainless Steel Ballpoint Pen Gift set: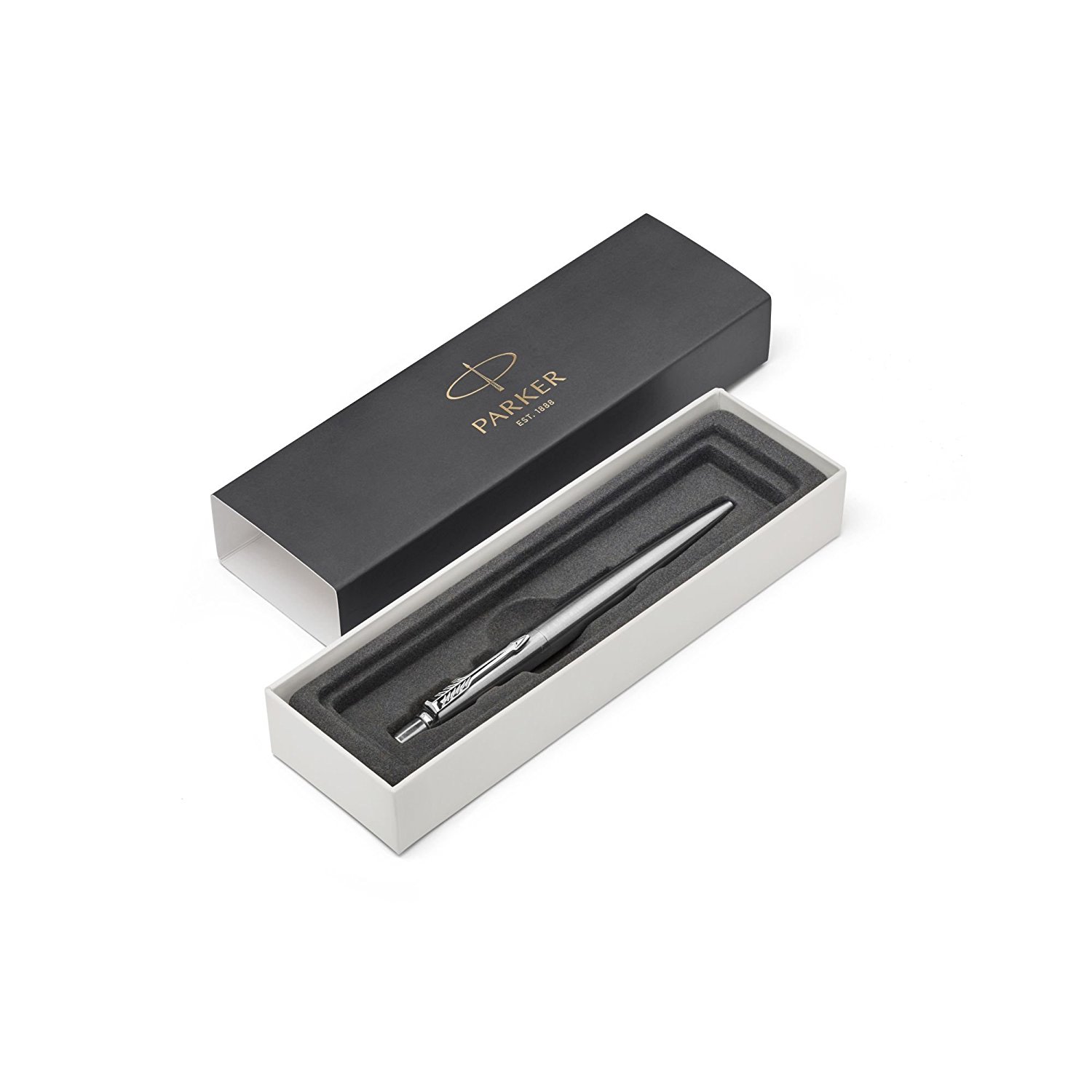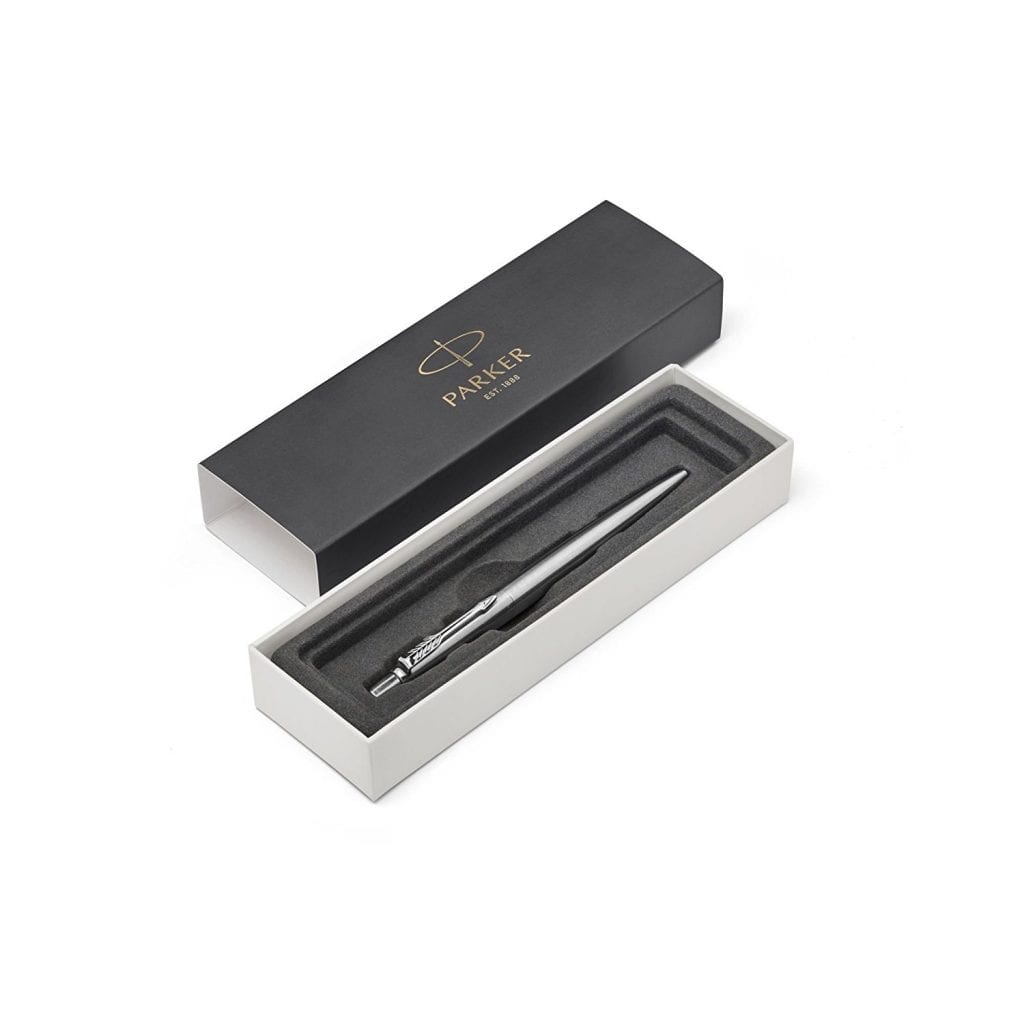 Give your kid's teacher a gift that inspires boundless creativity that they will enjoy all year round with this Parker stainless steel ballpoint pen gift set. The teacher is definitely going to enjoy smooth and sleek writing experience.
Download your FREE printable:
Make your teacher feel valued and extra special with this fun and colourful printable. Give it to your child to fill it in and give to their teacher along with the gift.
1. Thank you #1 teacher printable:
2. Thank you for helping me grow printable:
3. Thank you for being an amazing teacher printable
If you have any other gift ideas that your teacher has loved, please feel free to let us know by commenting below. Also, join us on our facebook page to stay updated with other ideas and resources. Thanks