The new school year is approaching and with it comes unpreventable buying of school uniform. As a parent or carer, we have to buy a set of uniforms as some may get lost and some of the clothing may get muggy. The whites turn grey pretty quickly and shoes are torn apart. Don't worry! We are here to save you time and stress.
Also read: 50 Exciting summer holiday activities 2018 + (free holiday planner)
10 useful tips and tricks for buying school uniform:
Follow our tips and tricks for the uniform that can cope with sliding and tree climbing, easy to wash, stress-free, and make your child look smart day after day.
1. Buy trousers with reinforced knees. The reinforce inner patch on the knee makes trousers resilience against wear and tear. These trousers are extremely practical for the playground and lifesaver for mothers.
2. Ironing clothes on daily basis can be a big hassle. Look for crease-resistant pinafore and skirts. It will save loads of time and energy.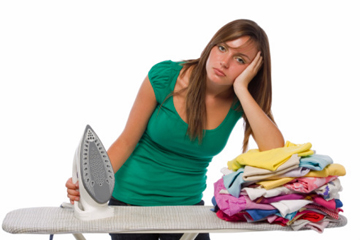 3. Buy stain-resistant shirts. Whether it's playing in the mud, Creativity with paints, or mess with school dinners – children can be extremely messy at times. The stain resistant technology makes washing and taking out tough stain far easier than normal shirts.
4. Go for scuff resistant shoes as they tend to stay neat and tidy for longer. These shoes are perfect for kids who like to be active in the playground.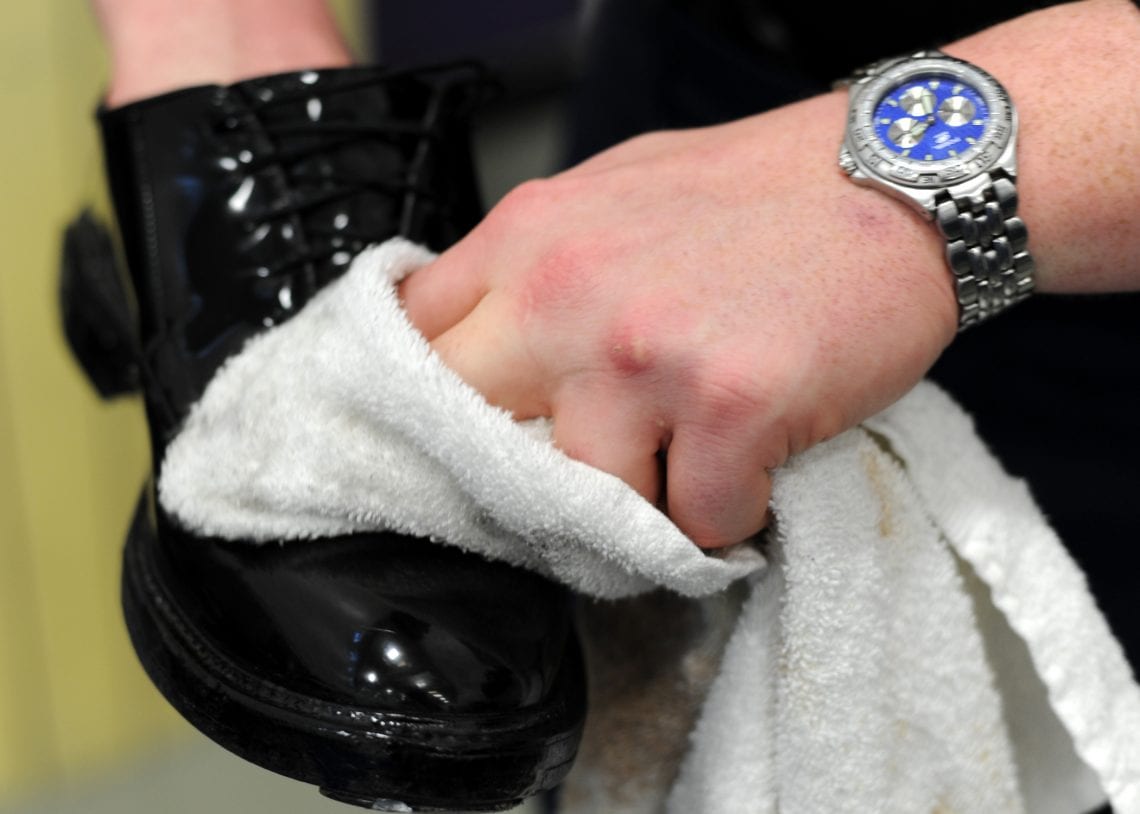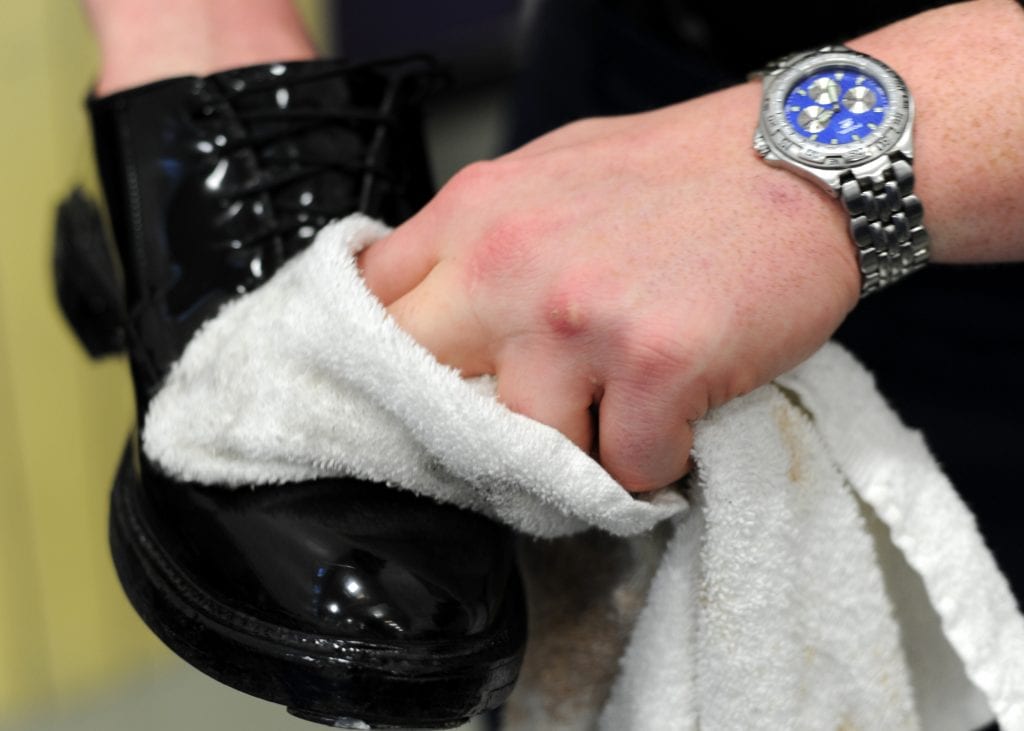 5. Get one or two sizes bigger in girl's tights. The tights do shrink after few washes, so do consider getting bigger at first place rather than running to shops back and forth.
6. Go for Dark coloured socks instead of white socks. The white doesn't stay white for long what so ever we may do.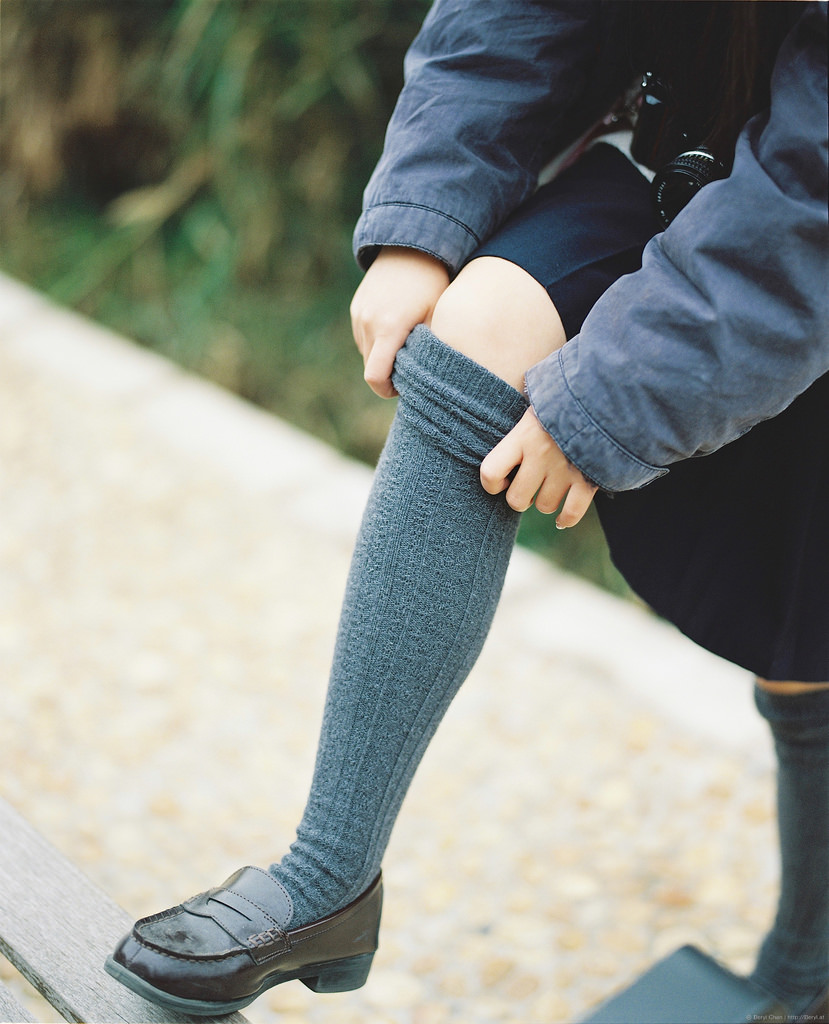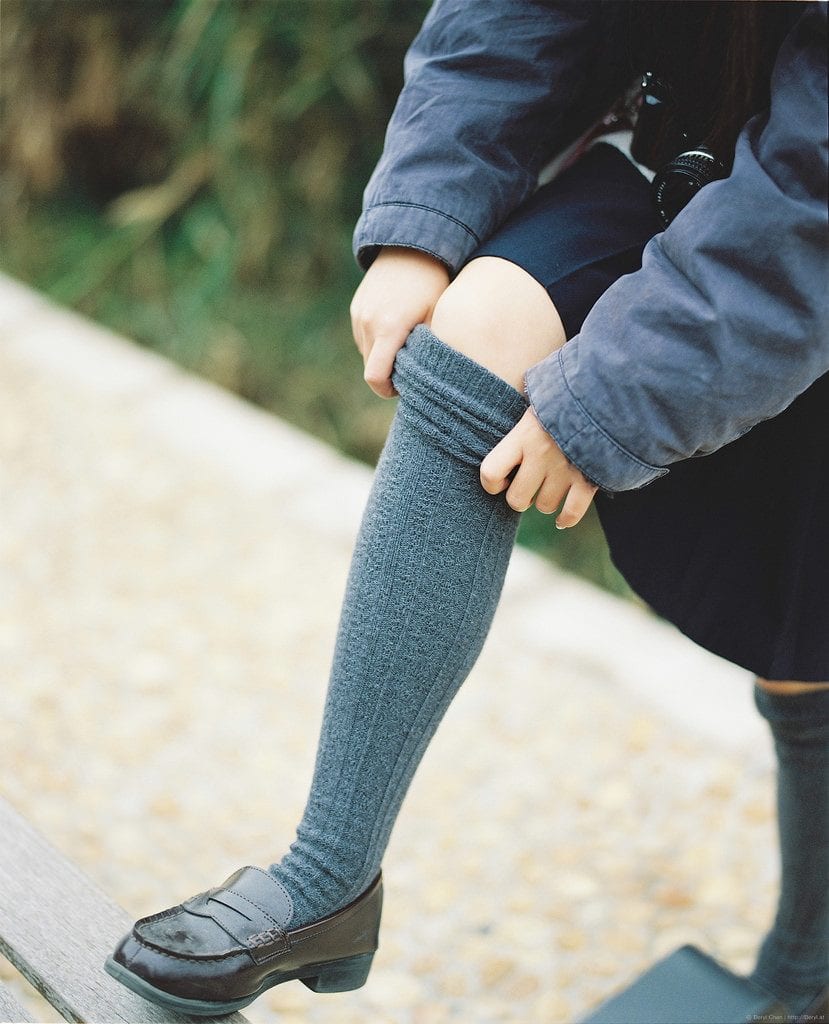 7. Label all the clothes so you don't have to run for replacement every now and then. Label your products with style by getting personalised labels. My Name Tags are offering a 10-year guarantee on their products and they are also currently offering free delivery with code SHIPFREE18.
8, Logos uniform for less: Does your school insist on buying uniform with school logo? Not to worry we have a solution. Go to Our School Badge. They create iron-on embroidered school logos of all size and shape. The logos are fully machine washable, ultra-thin and durable.
9. Budget Uniform: Consider supermarket uniform to save you a fortune on school uniform. Supermarkets now a day cover a whole range of school items from shoes to trousers and pinafore to PE kits. Have a look at the uniform shops by clicking on the link. Asda, Tesco, Sainsburys, Matalan, Morrisons. (Asda and Tesco gives 100 days guarantee)
10. Do you know about School Uniform Grant? Families with low-income are eligible for the grant to help with school uniform, but this does vary from council to council. Check Here to check if your local council provides help with the cost of school uniform and PE. Enter your postcode and find out.
Also, check: Fun Summer Holidays Spelling Activities for KS1 Kids