Are you looking to make screen time as beneficial as you can? We have searched the 15 best Maths, Science and Literacy TV shows for kids that will make screen time worthwhile.
Related: 13 Best Kids Movies 2019
After a long day at school, children normally wants to have a rest on a couch and watch Tv. But who says TV time can't be educational. We have compiled a list of TV shows that will keep kids entertained while teaching them lessons. From counting to problem-solving, phonics to spelling and science to nature we have covered everything.
MATHS
Peg + cat
The amazing peg + cat show focus on teaching children to overcome obstacles in a fun way. In each episode, Peg and her cat face a new maths problem that they must solve to move ahead. Children will learn how to solve maths skills in a fun way. Maths won't be a dry and boring topic for them. Watch on YouTube now.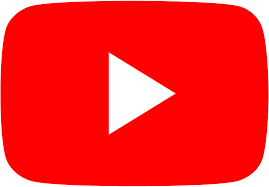 Monster Math squad
The Tv show features three monsters named Max, Lilly and goes who go on different missions where they have to solve different maths problems. Monsters are best at solving the problem and completing their missions.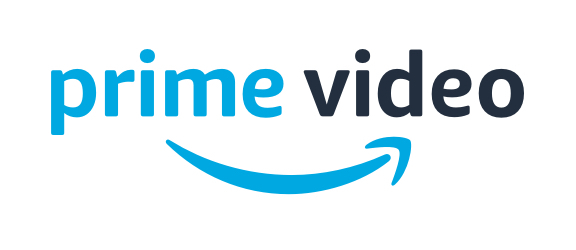 Numberblocks
The number blocks are the children's ultimate favourite. From number bonds to patterns, missing numbers to solving equations you will learn all the basic concept of maths with 10 friends. Have tons of the fun with number blocks.
This amazing program will give a head start to children as young as 2 years. Children will start recognising numbers. It will also help them to learn addition, subtraction, patterns, less or more and other skills that learn in Reception and Year 1. Get your first Number Blocks DVD from amazon now or watch on BBC iplayer today.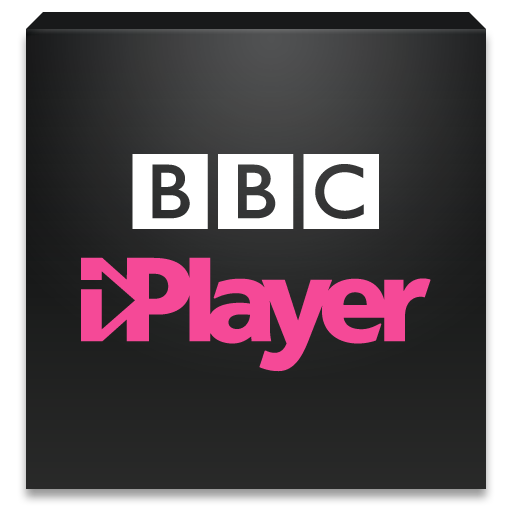 Team Umizoomi
Team umizoomi is an animated TV show targeted at young pre-schoolers. The fun TV show emphasis on preschool mathematical concepts, such as counting, sequences, shapes, patterns, measurements, and comparisons. The team umizoomi consist of 6-year-old Milli, her brother Geo, who's 8, and their friendly robot named Bot. Together they solve the Maths problems which are sent to them via umi alarm. Available on Amazon Prime: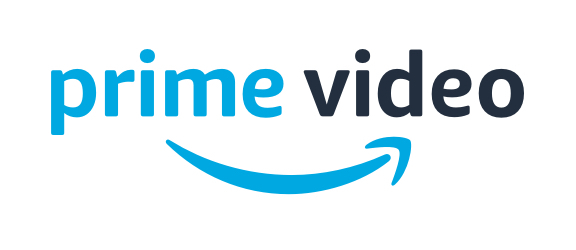 Cyberchase
The award-winning animated television series focuses around three curious children named Jackie, Matt, and Inez who were brought into cyberspace to save the world from the Villain Hacker. The children use their maths and problem-solving skills to outsmart the horrible Hacker from taking over Cyberspace.
LITERACY
Martha Speaks
Martha Speaks is based on children book by Susan Meddaugh's. In this show, a family dog ate a magical alphabet soup which gives him the ability to speak. The show teaches young watchers vocabulary and synonyms in a fun and eye-catching way. Watch on prime video today!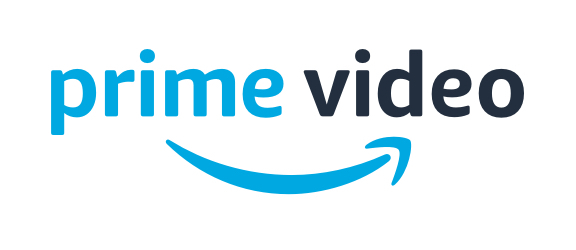 WallyKazam
Wallykazam is a fun animated Tv show for pre-schoolers created on the adventures on 6-year-old troll named Wally troll man. Wally has the powers to make words come to life with his magic wand but sometimes the adventures do go wrong so wally has to be very careful. The show teaches children how to sound out words, letter-sound association and spellings.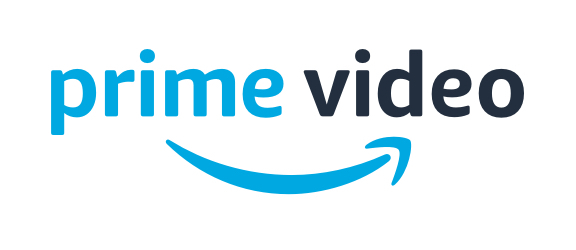 Alphablocks
Alphablocks is a famous show by Cbeebies. 26 living alphabets tell stories and make words using phonics.  The fun alphabets also introduce new vocabulary in a very interesting way. Let the children imagination fly will this amazing show. Watch now on BBC iPlayer.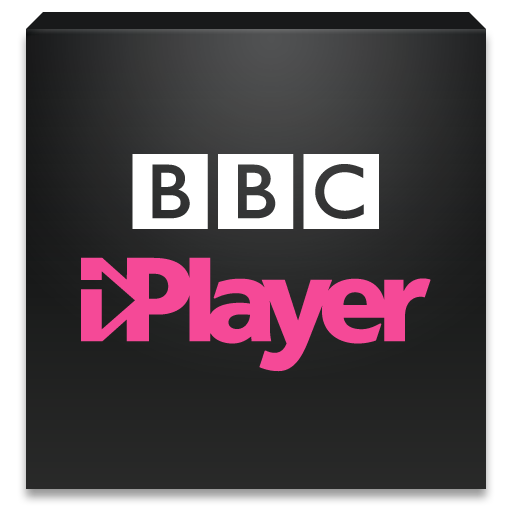 WordWorld
Funny group of animals take children on an adventure in the Word World where they have to solve problems by building words. The program helps children learn to spell and also enhance the vocabulary of young kids.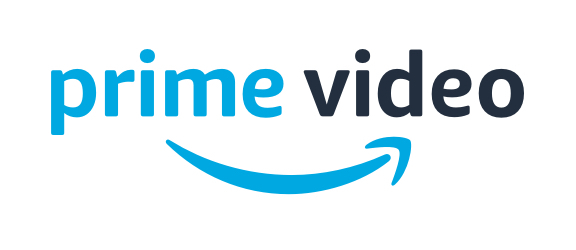 Super WHY!
Four friends turn into superheroes before jumping into a storybook where they have to solve the problem of the day. They need to collect clues and alphabets to get one final answer for the day's problem.
The show teaches the importance of teamwork, communication, and compassion along with key reading skills like introducing alphabets, teaching letter sounds, spelling, and word recognition. Two seasons are available on Amazon Prime Video.
SCIENCE
Sid the science kid
Sid the Science kid is an award-winning television program by PBS Kids. A young boy named Sid constantly looks for answers in the field of science. The program is fun and enjoyable for kids as it has plenty of comedy and music.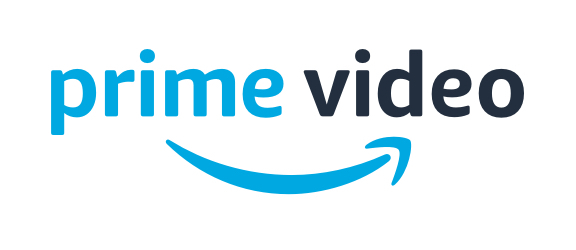 The cat in the hat knows all about that
The Cat in the hat knows nearly everything. Cat takes his youngster friends Nick and Sally on educational adventures in his amazing car Thinga-ma-jigger where they learn about natural science. The show is planned to inspire children's literacy in science. The TV show is available on Netflix.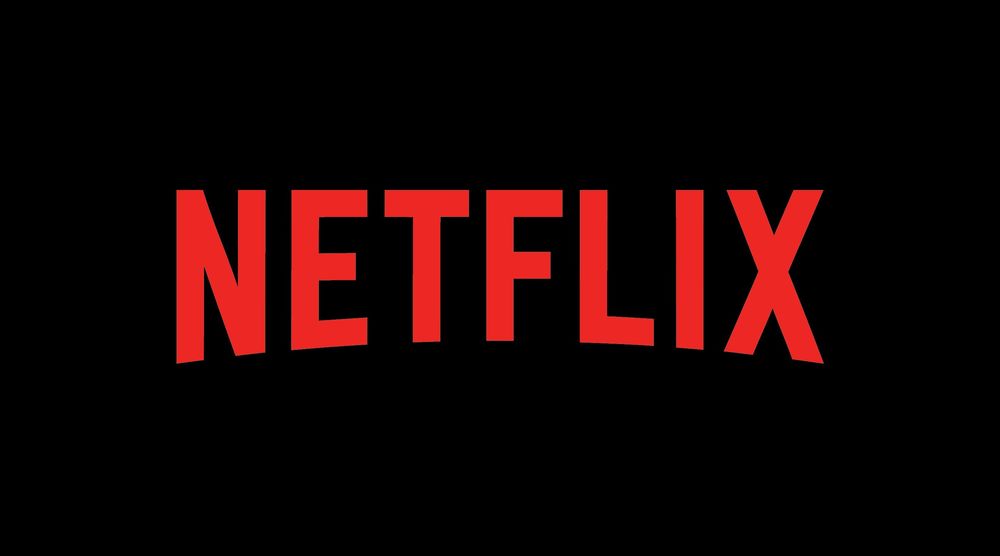 Magic school bus:
This hit animated tv series features Ms Frizzle's Magic school bus that turns into a spaceship, a submarine, a blimp, and more to travel outer space, under the sea and even inside the human body. Get ready for the amazing adventure where children will learn about bugs, sea creatures, the solar system, bacteria, the human body and much more!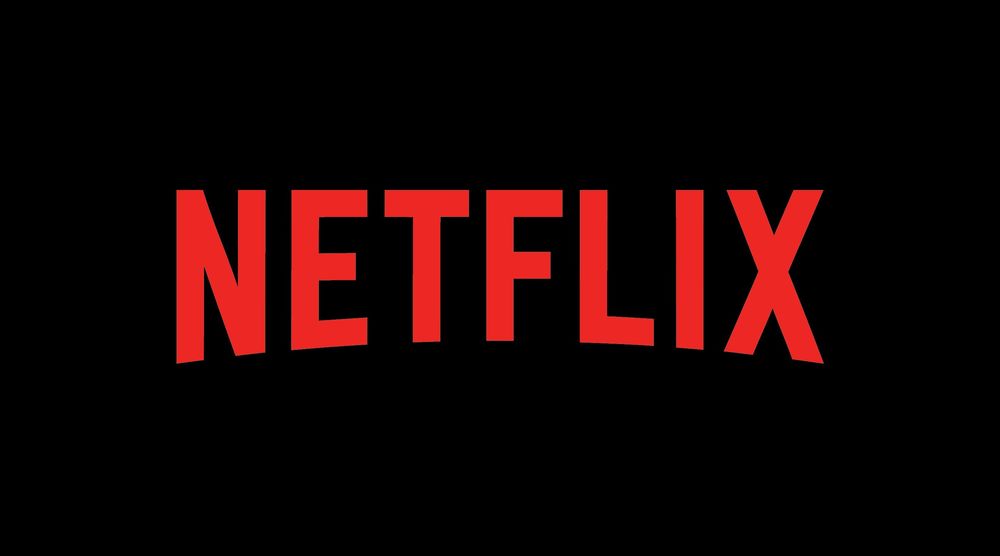 The Dr. Binocs show
Dr Binocs offers plenty of learning he takes you through a variety of interesting topics like volcanos, water cycles, gravity, five senses and many more.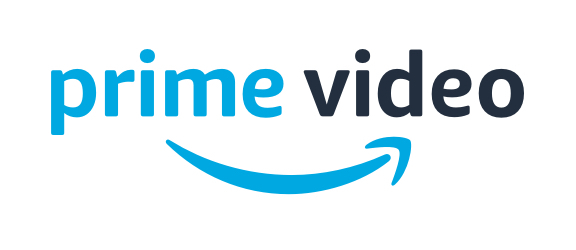 Messy goes to Okido
Messy is a curious and fun-loving monster that explores science-related questions with his friends in the most fun and creative way.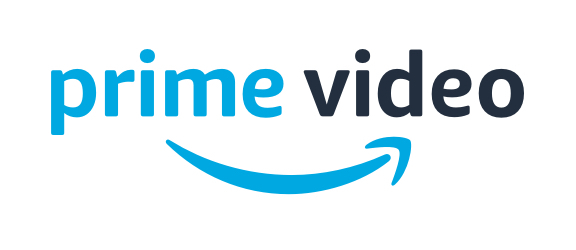 Related: 11 Best Educational Magazines for kids
We hope you enjoyed watching these amazing programs with your kids. Let us know what is your favourite TV show for kids in the comments box below.