Are you looking for fun back to school activities for KS1 students? On the first day back at school after the summer holidays, you may be thinking, "What's the best way to greet the new class?" We have made a wonderful pack of sheets and activities to help your children to settle down in the classroom. 
What does this activity pack include?
This lovely activity pack includes engaging hand-picked back to school resources that will surely keep your students busy. This thoughtful pack includes a superb back to school word search, an explorative maze, a fun puzzle and much more…! The pack also includes a thought-provoking All about me worksheet which is very useful to know the interests, feelings and talents of your students.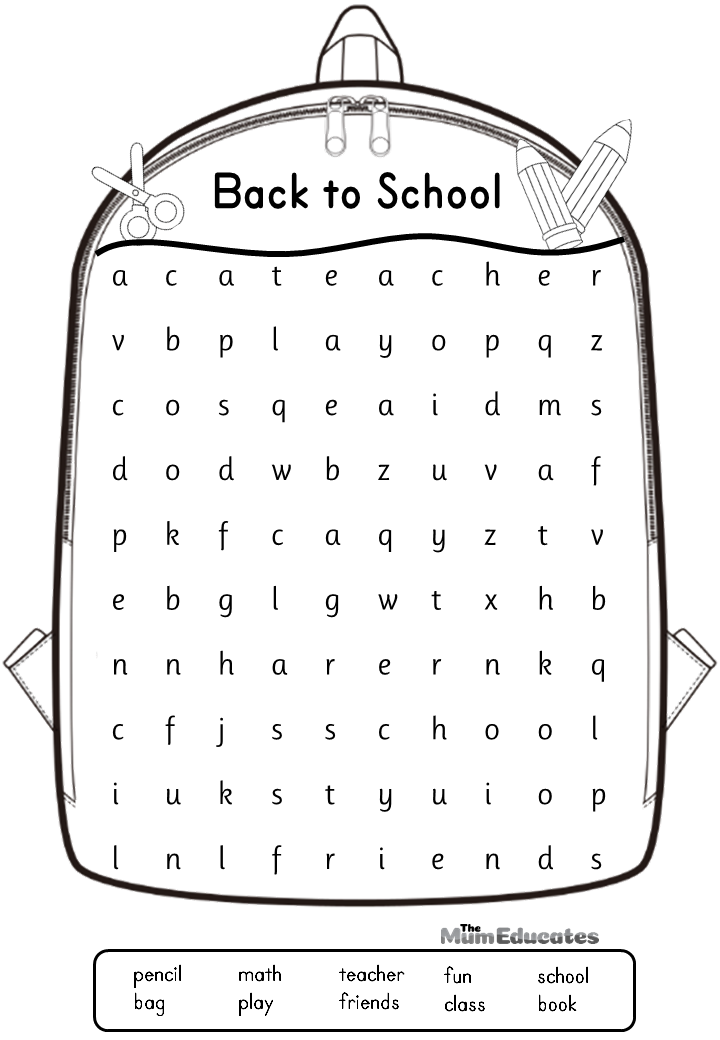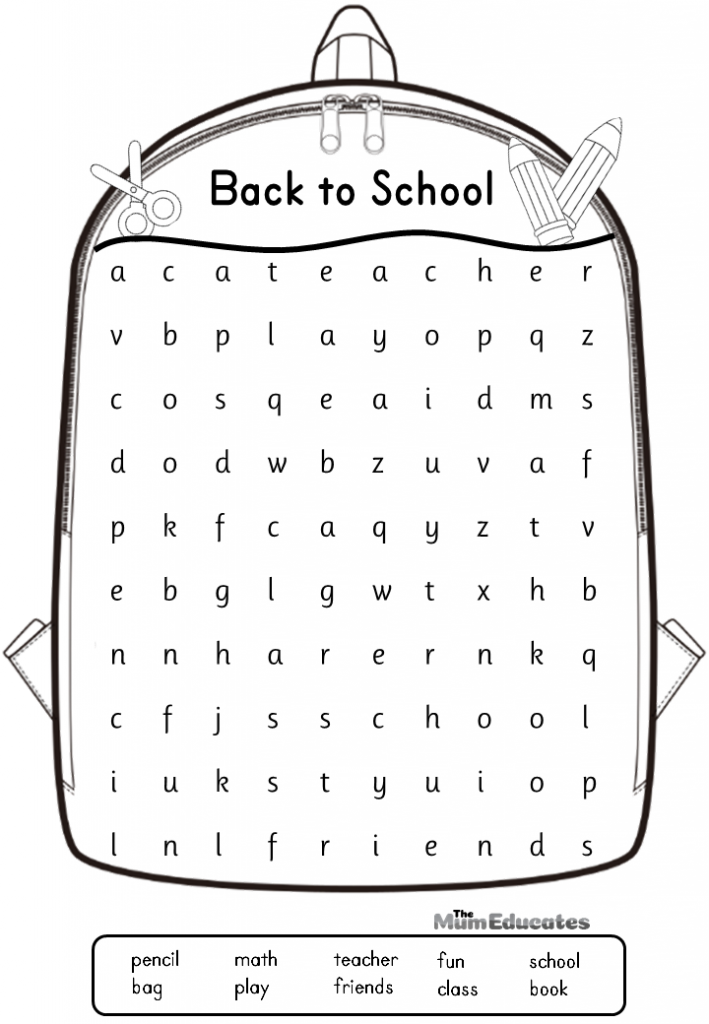 This will help you to plan and prepare interesting and engaging lessons for them in the future. All these amazing activities are perfect for helping your students get back into the school routine.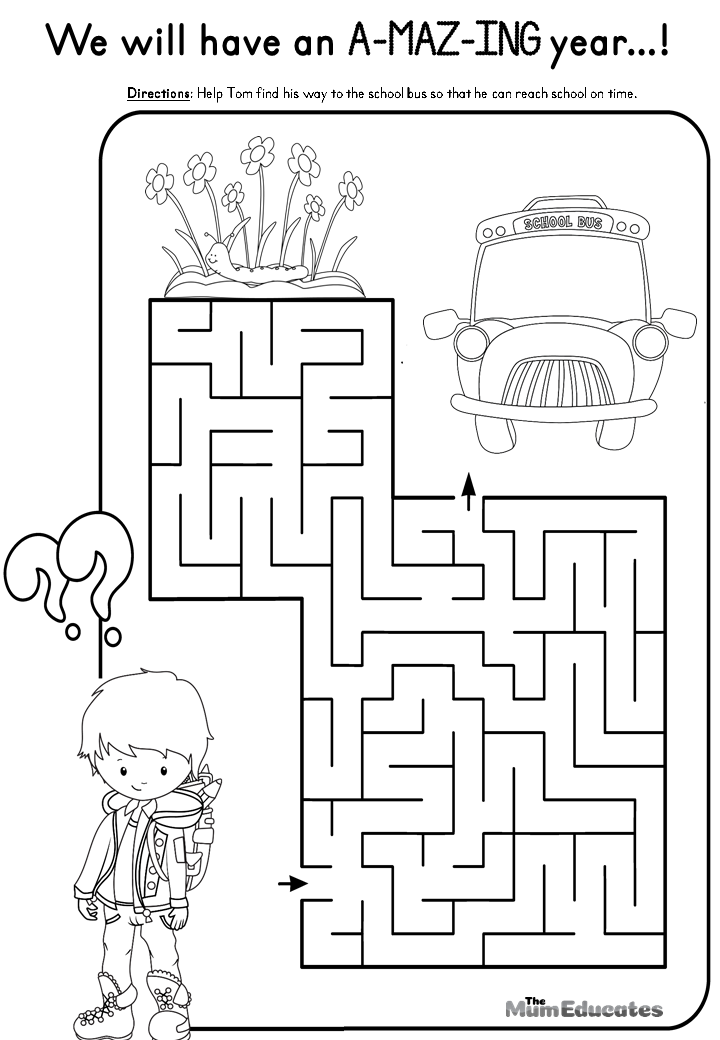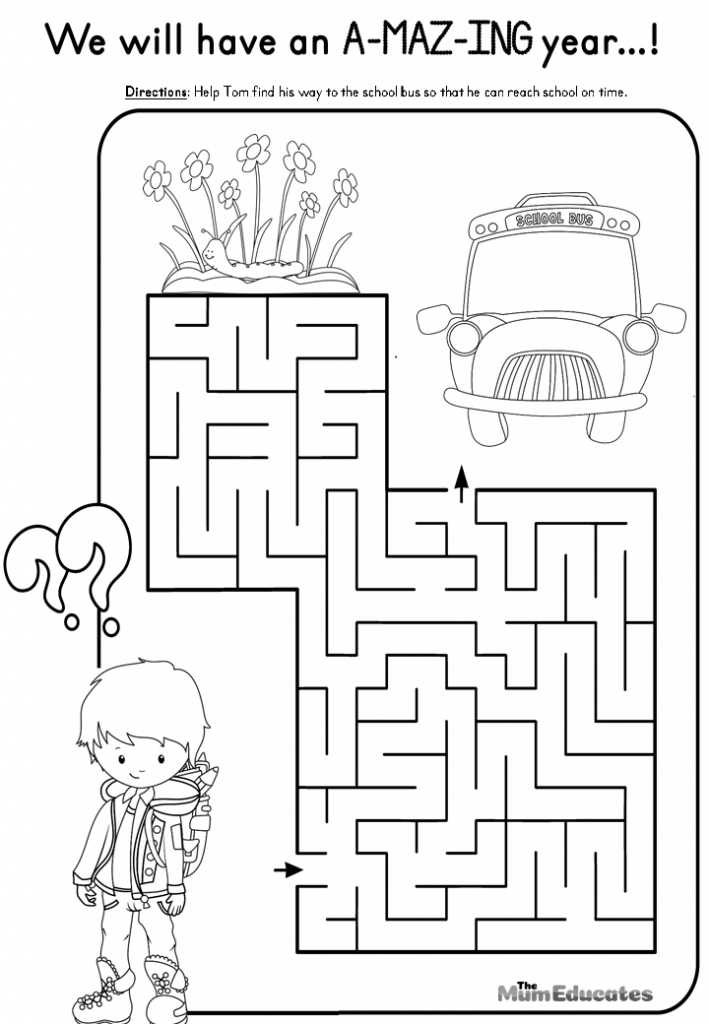 How to use the Back to school activities pack?
As we all know that returning to school can be an exciting and stressful time for both teachers and students. This useful pack for KS1 aims to save time for educators and help children to express themselves. Greet your students with this amazing back to school activities pack. The fun and engaging activities will help children to settle down in the classroom quickly. These fun hand-picked worksheets will make your students get comfortable and will help to make yourself familiar with your KS1 students.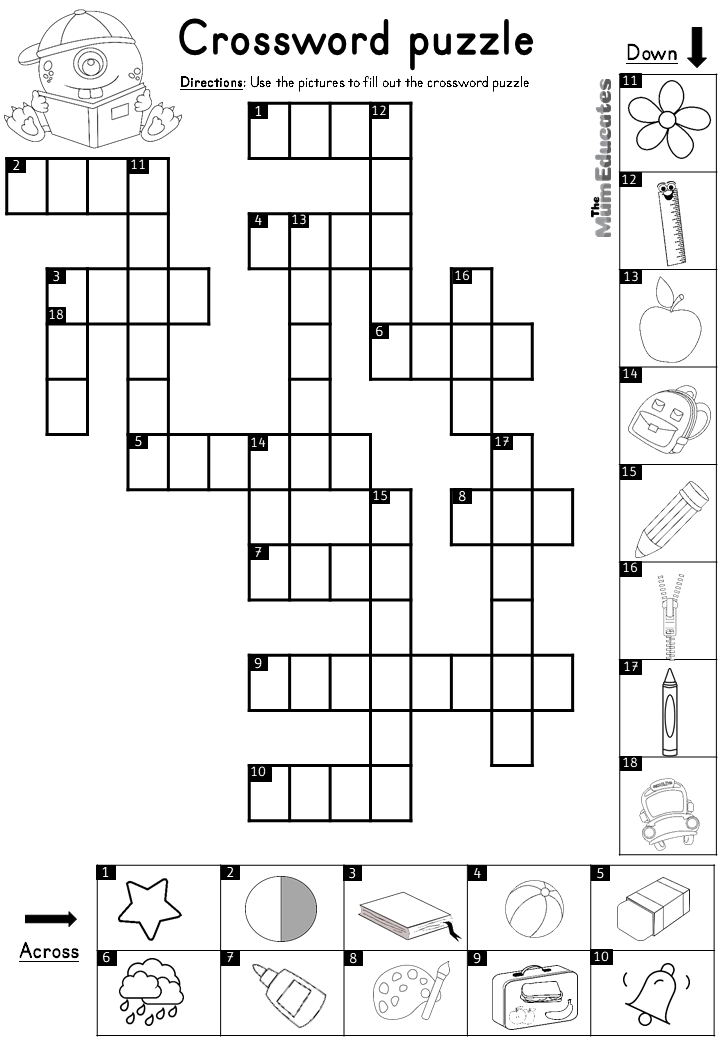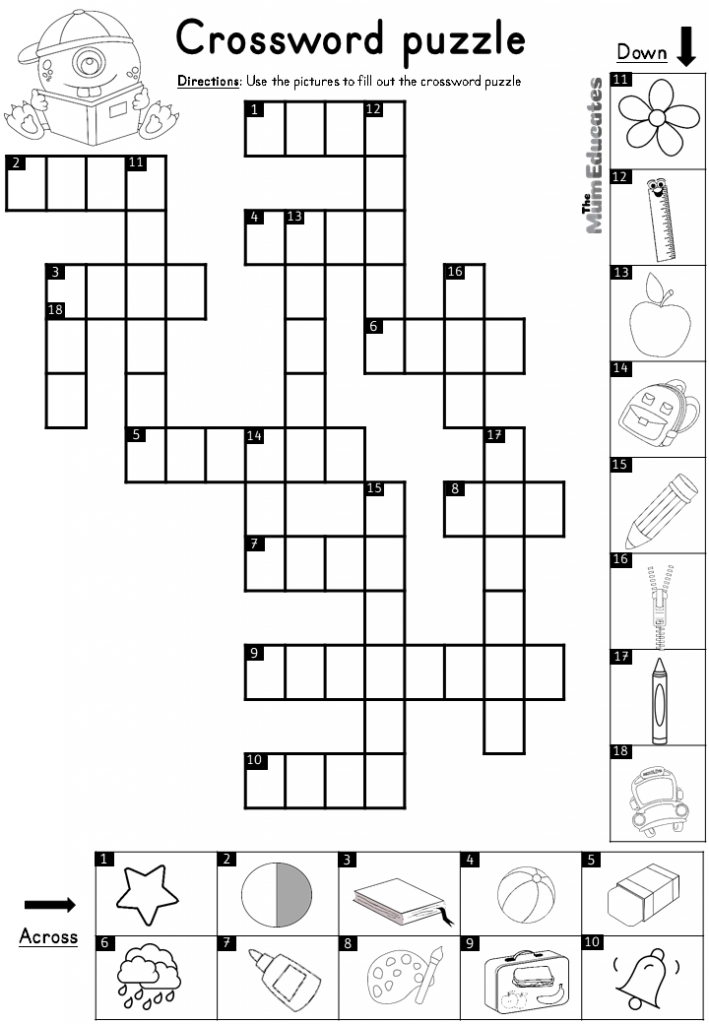 Download FREE KS1 Back to School Activities pack:
To download the pack click on the image below and download the full PDF now: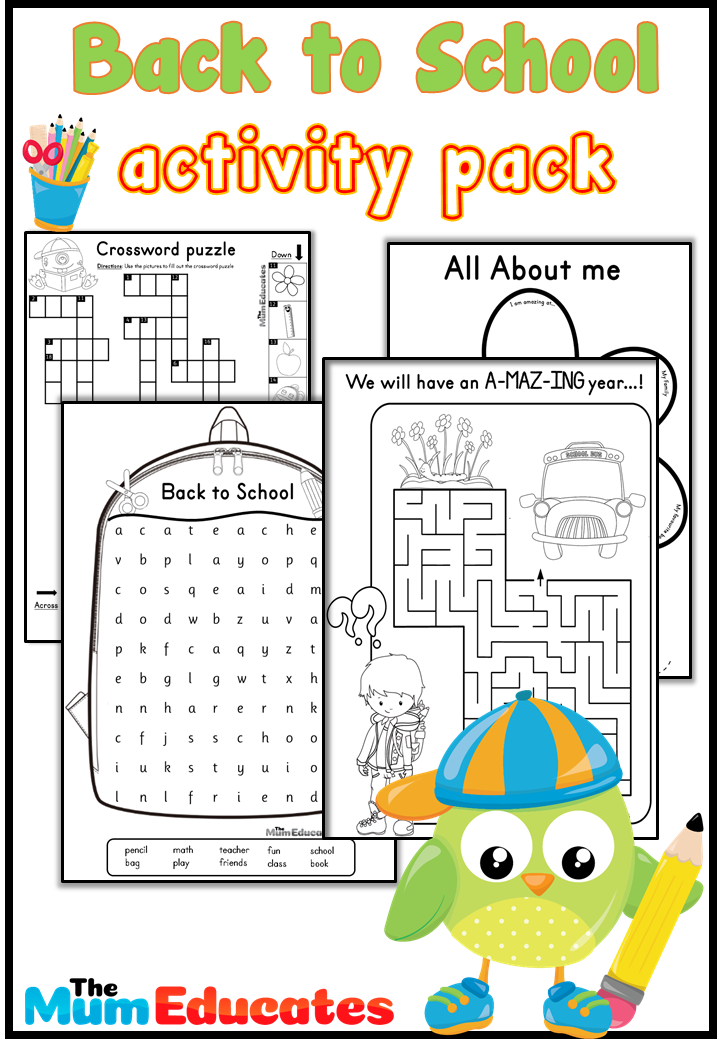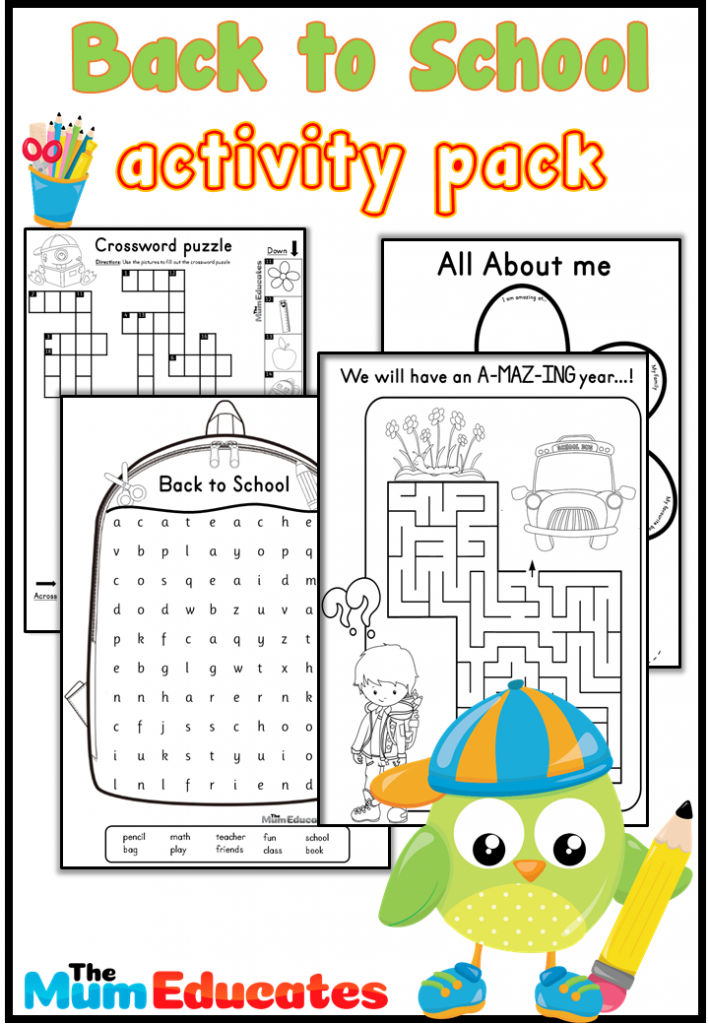 How can I help my child with back to school anxiety and stress?
Going back to school after a long summer break can normally be quite stressful for children. The best way to tackle this is to ask your children to talk to you about it. Help them vent their fears and worries. Listen to them calmly and validate their feelings. Sometimes all they need is talking. The other way to help your children in their transition period is by preparing them for school early.
Get their uniform and all stationary ready ahead of time.
Prepare their bag at least two days before they start.
Give them a healthy breakfast with plenty of carbohydrates so they stay energetic.
Mindfulness colouring sheets are also great to improve focus, reduce stress and improve sleep.
More Back to school resources:
If you found our back to school activity useful then you might want to take a look at the following resources: