The new school year is just around the corner. It is a great time to evaluate your children or students to know the gaps in their learning and determine their specific needs. This can be done by carrying out an informal assessment or quiz. The assessment will help you know what children know already and where they need more help.  Our back to school assessment Year 1 – 4 will help you accomplish this task in no time.

Our wonderful assessment papers/quiz will help you to assess your students during the first few weeks of school.
Back To School Assessment Papers:
Each Assessment paper has 5 pages containing 27 questions. The questions will help you determine which skills children have mastered and where they need more help. The beautiful colours and lovely pictures will make the assessment a happy and fun time for kids. The Assessment papers test the knowledge of each year group according to the national curriculum.
Year 1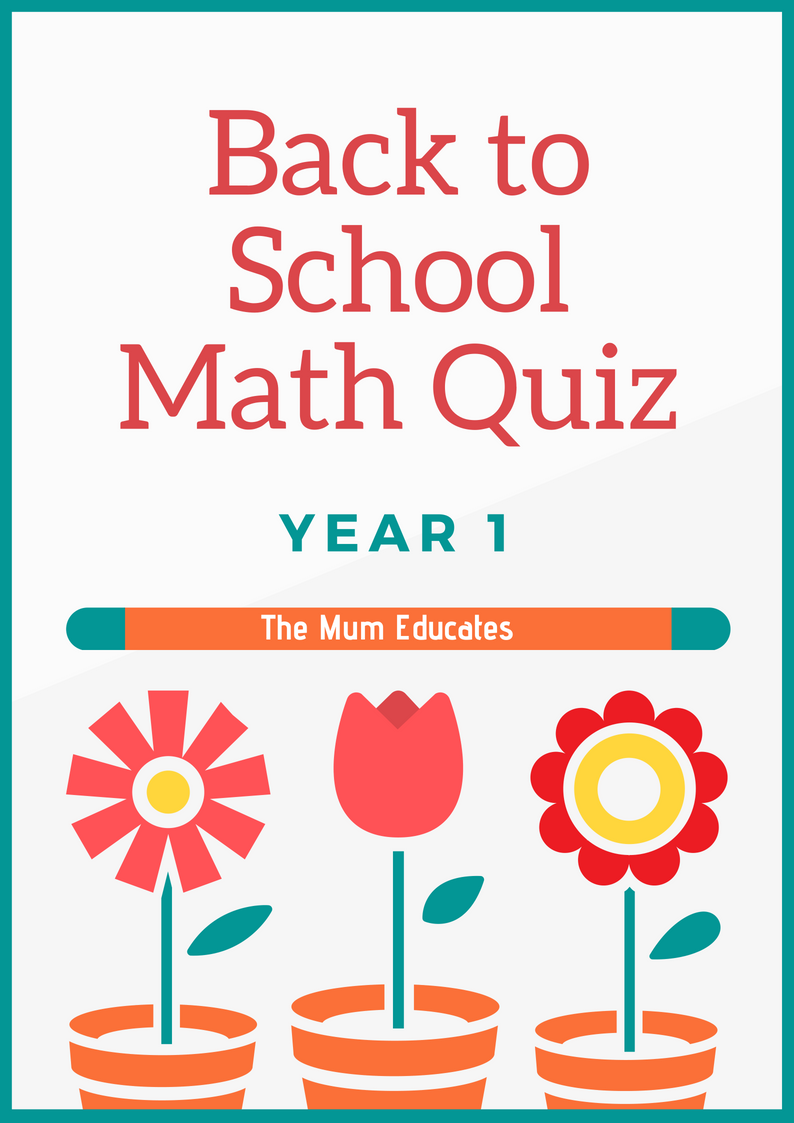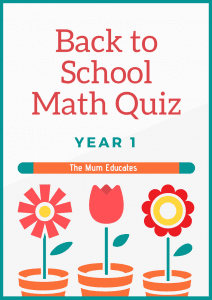 Also Check: One worksheet a day for YEAR 1  
Year 2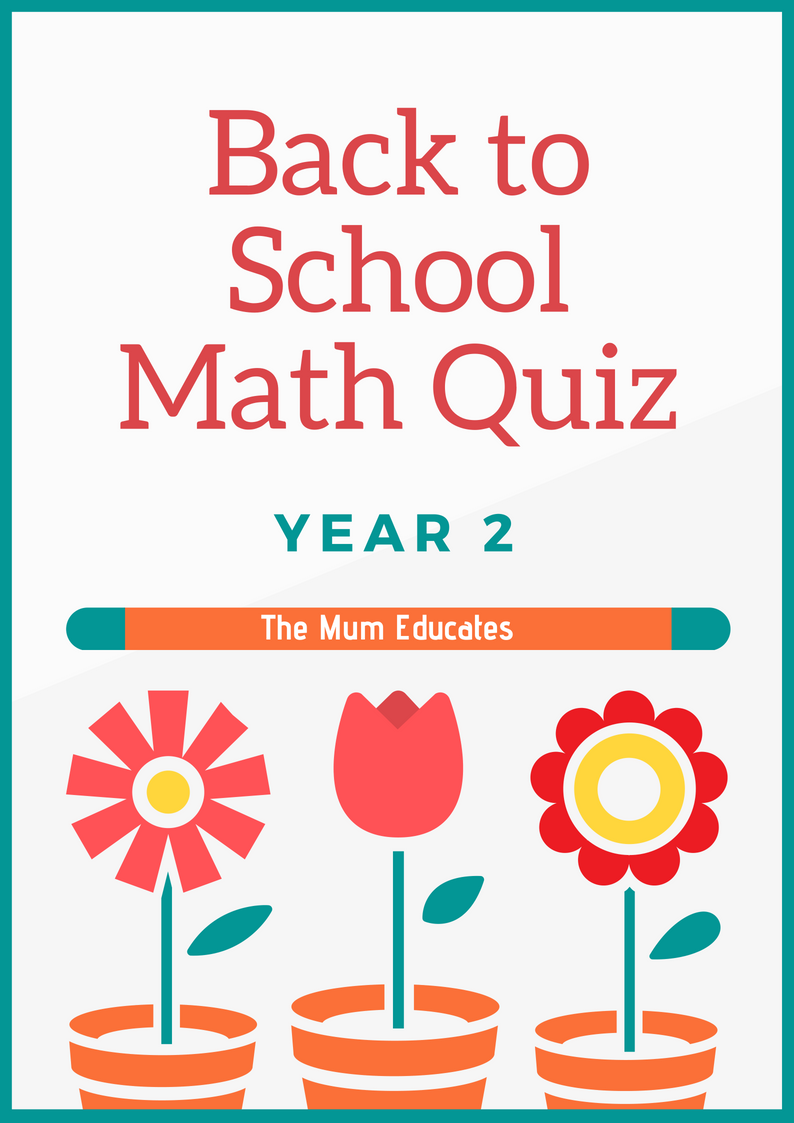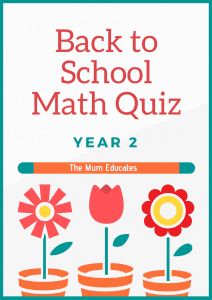 Also check: One worksheet a day for Year 2
Year 3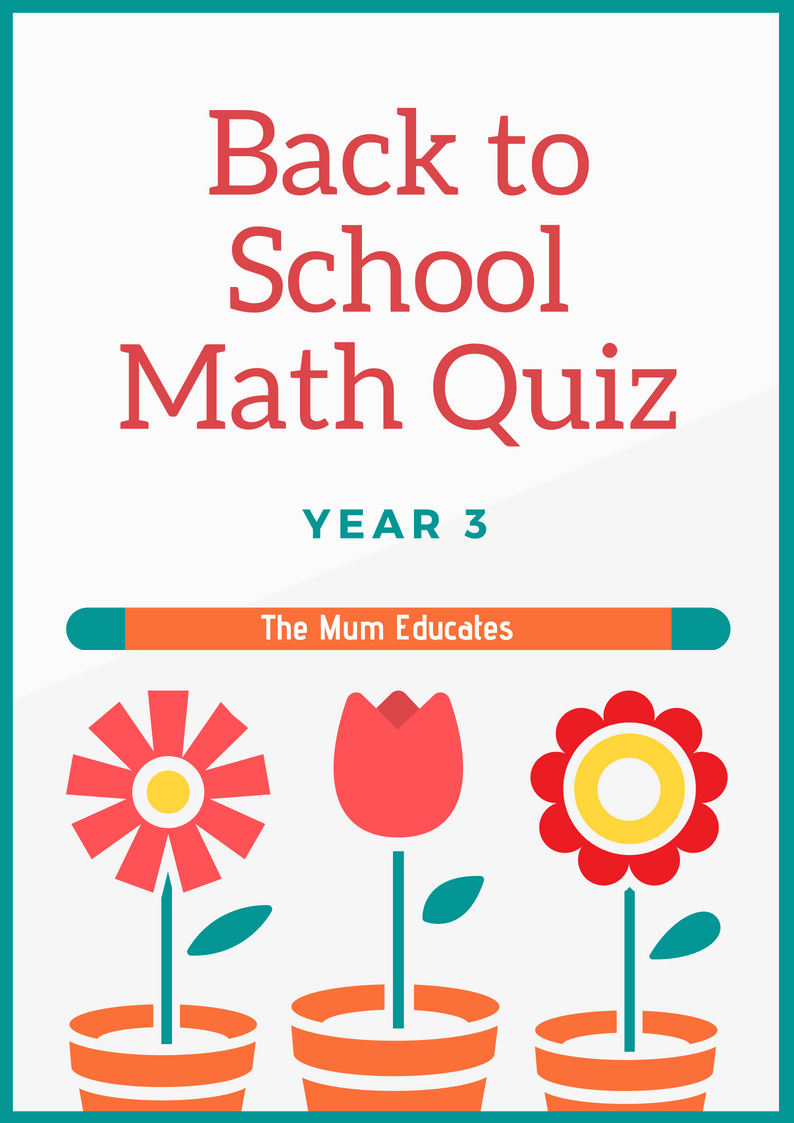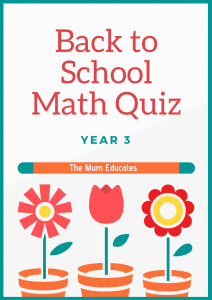 Related: One worksheet a day for Year 3
Year 4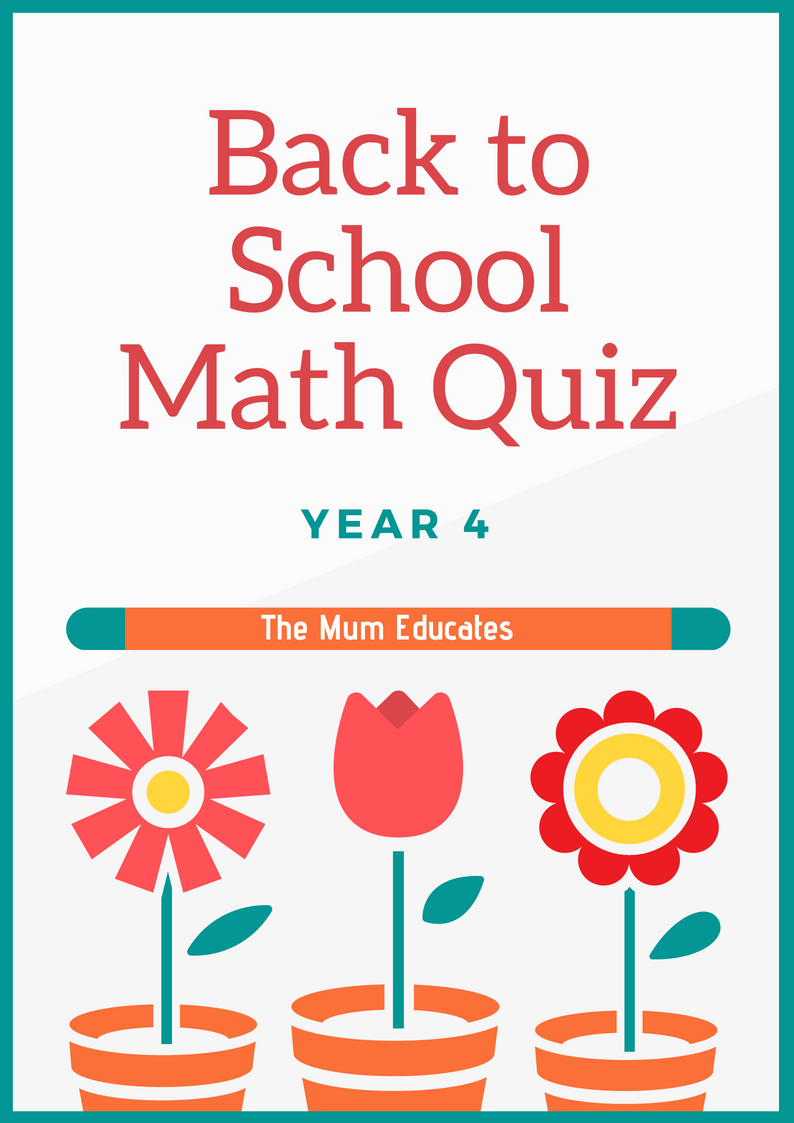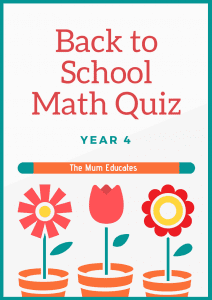 I value your feedback, so please don't hesitate to contact me if you have any concerns what so ever as I will endeavour to address them. And if you like what I've done, please let me know by leaving a comment below. Thanks
Like our Facebook Page to stay updated!