Are you looking for easy and fun numbers tracing worksheets? We have made some amazing printables that you will find handy while introducing number formation. The children will count, trace and then write the numbers.
How do numbers tracing worksheets help?
Research has shown that for a strong and solid mathematical skills base, number recognition is the first and ultimate step. Our amazing worksheets will help children develop good pencil control and help them with their handwriting and number skills. Each worksheet will help children count objects, trace numbers correctly and finally write numbers themselves.
These worksheets can also be laminated so the children can practice their number formation over and over again until they are fully confident.
For younger children, we have made some more fun pencil control worksheets that will help kids write while improving their fine motor skills.
Free 1 to 10 number formation worksheets:
Numbers tracing and recognition is an important activity that children need to learn before they start learning basic math concepts like addition and subtraction. Help your students be the best in maths with our lovely number formation worksheets.
To download, simply click the image and download the PDF file.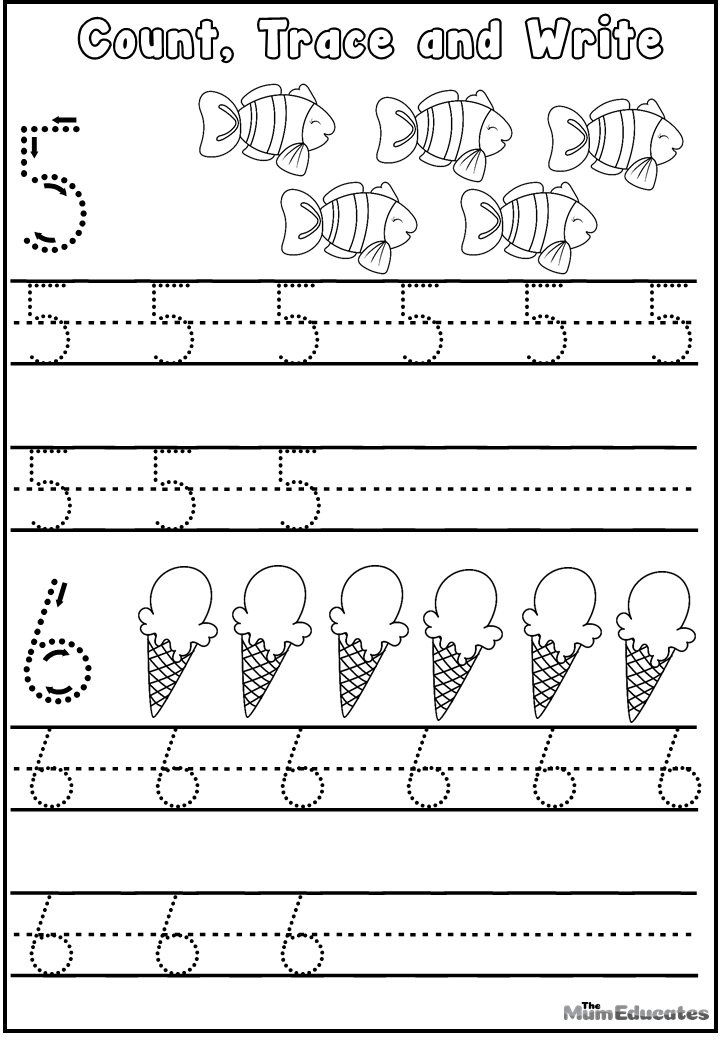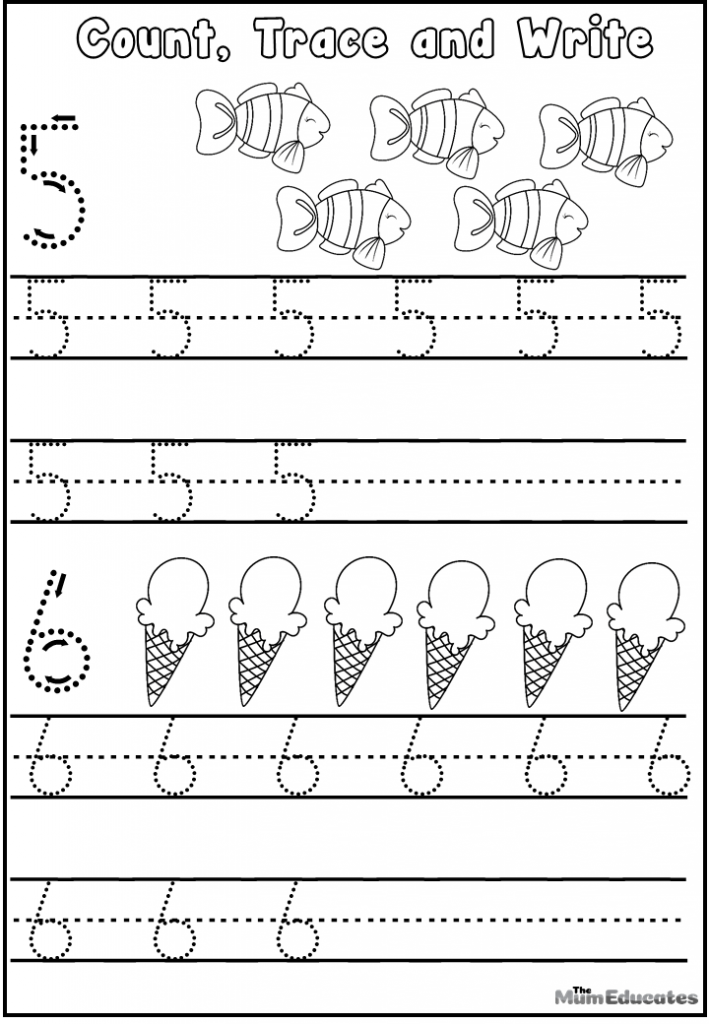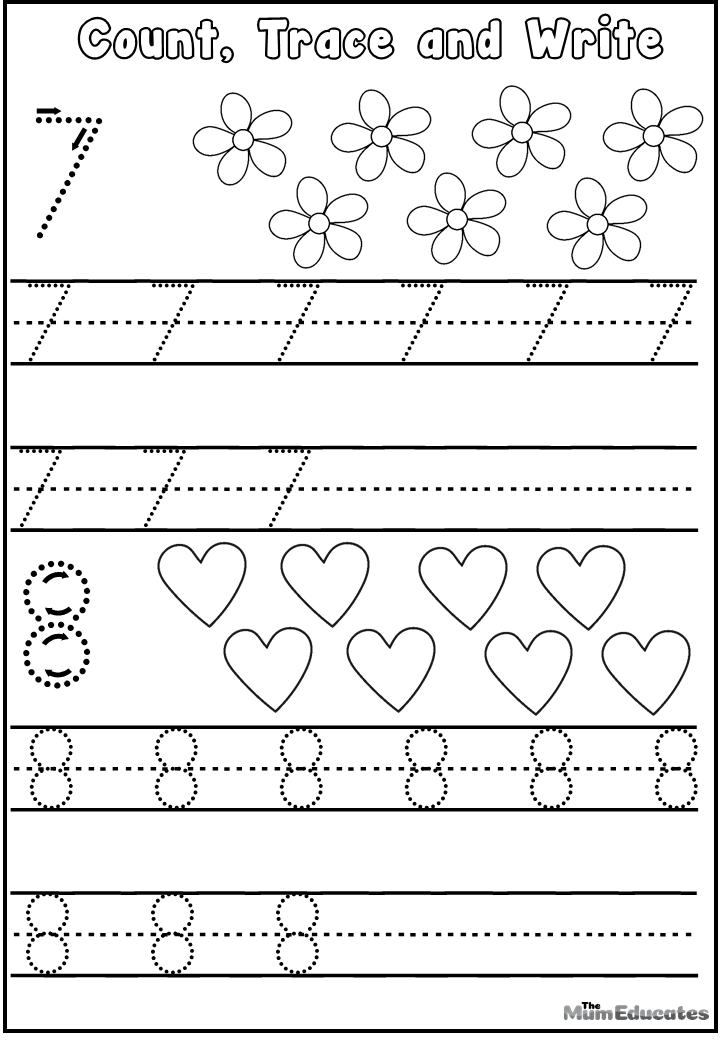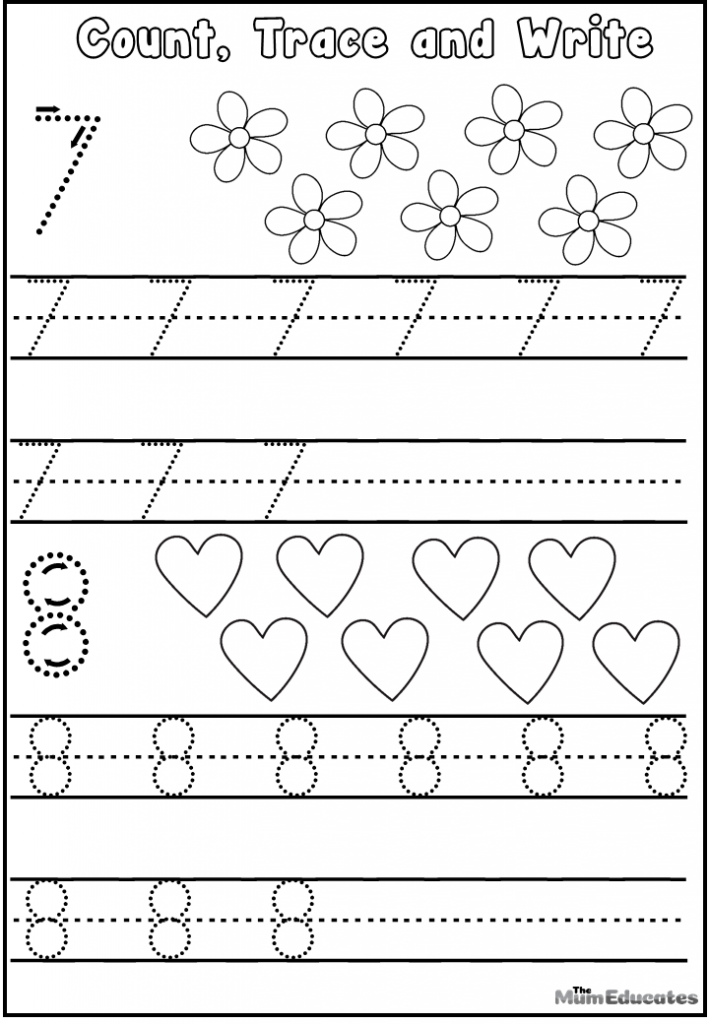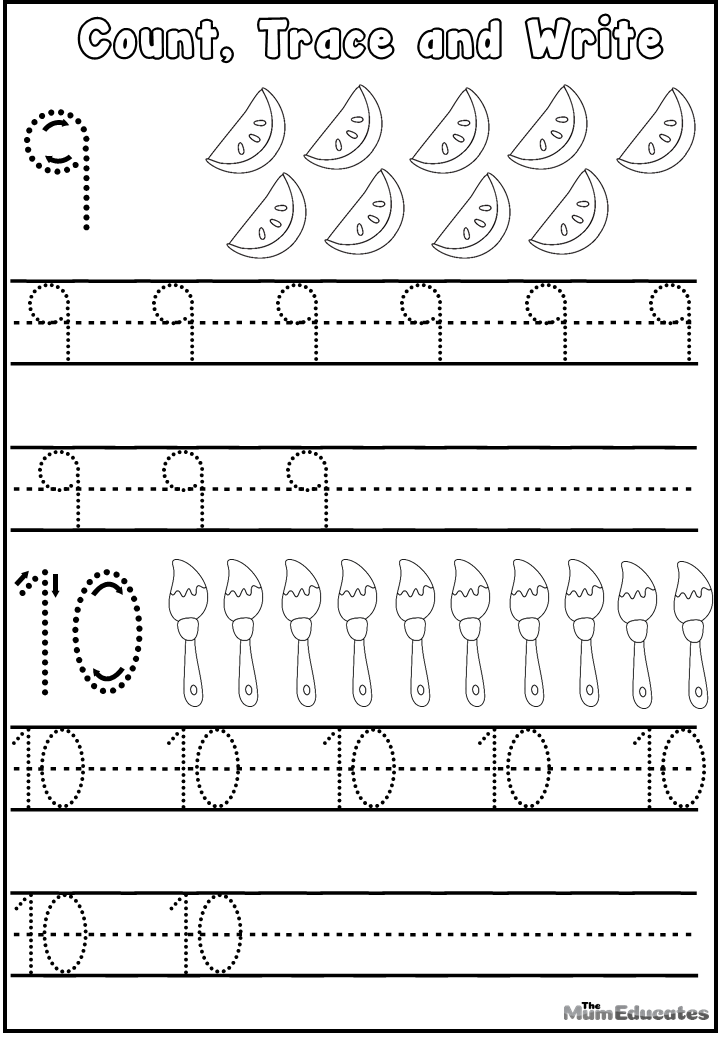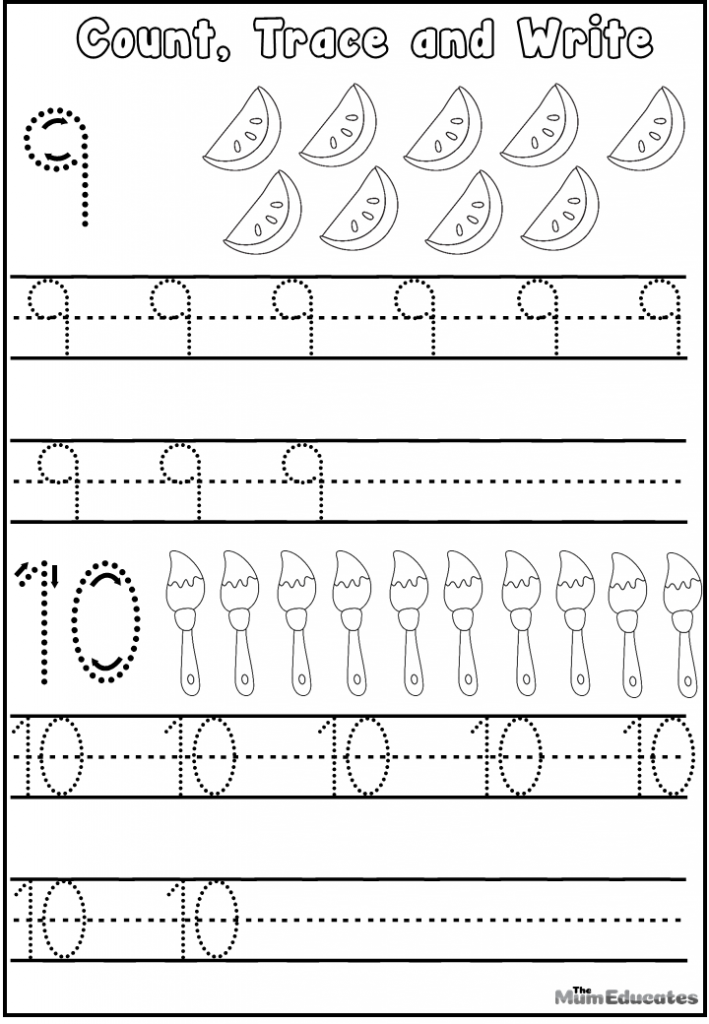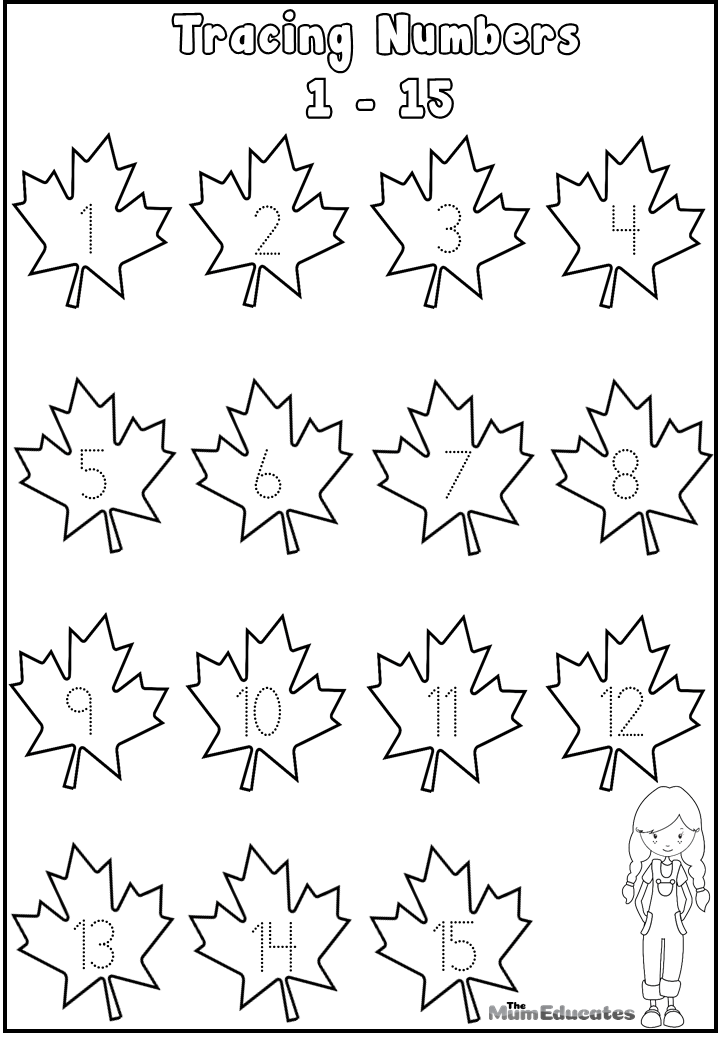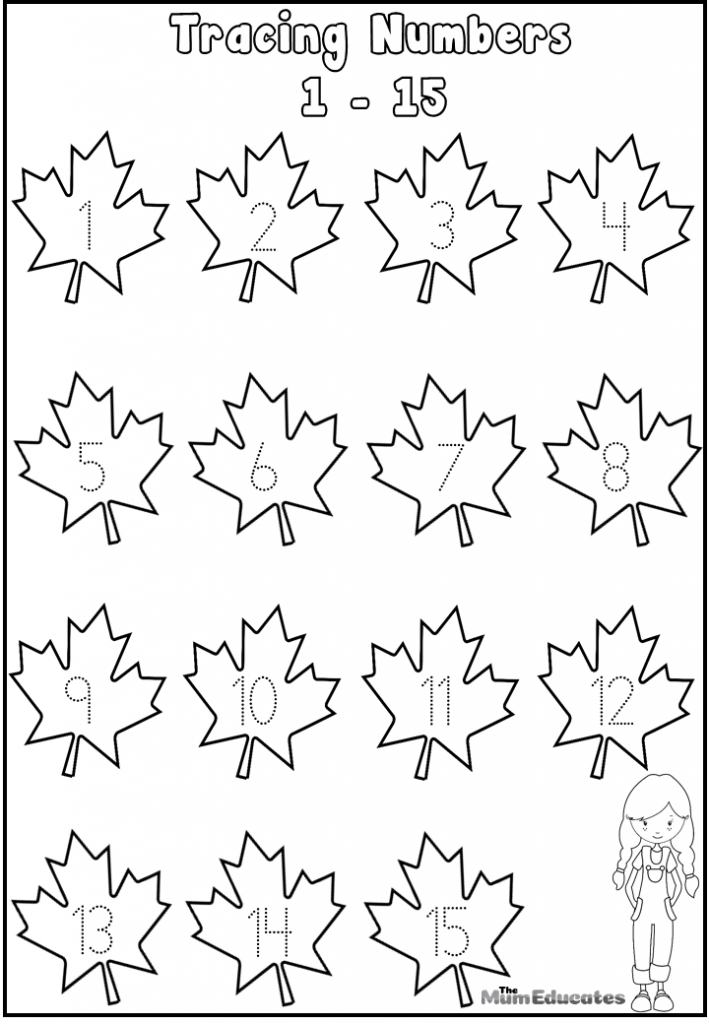 At what age should a child be able to trace numbers?
The children are expected to start tracing numbers and letters by the age of 3 to 4. Children start with scribbling on the paper and slowly as their pencil control gets better their number and letter formation start getting better. Tracing worksheets are always great to give children that extra push to recognise numbers quickly. Once children know how to trace numbers 0 to 9 they can practically write any number.
Also read: 10 Tips to help your children learn to write