Are you looking for fun Christmas themed worksheets for your students? Then our colourful and fun Year 2 Christmas Themed Maths Worksheets will bring a festive spirit to your student's learning.  
Christmas holidays are a great time to let children learn and revise the things they have already learnt in school. Our Christmas worksheets will be great for young learners during the holiday season. The worksheets will keep your little one engaged and busy with a range of maths activities such as missing numbers, patterns, ordinal numbers and challenge cards.
Also, Check: Year 2 English and Maths Book
Year 2 Christmas Themed Maths Worksheets
Counting in 2s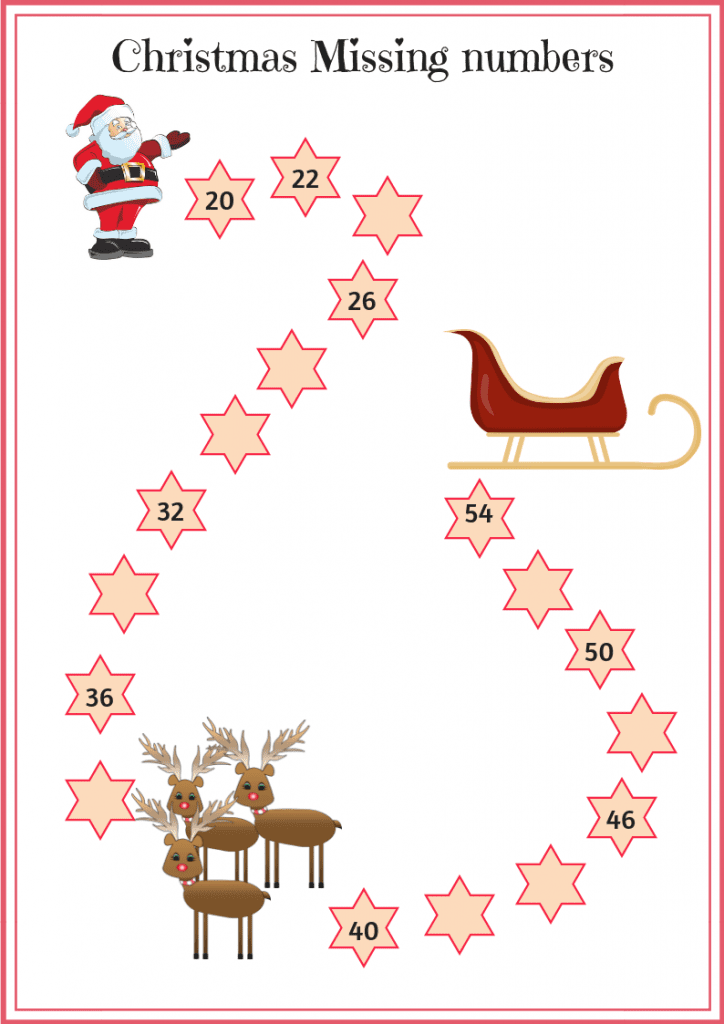 Counting in 10s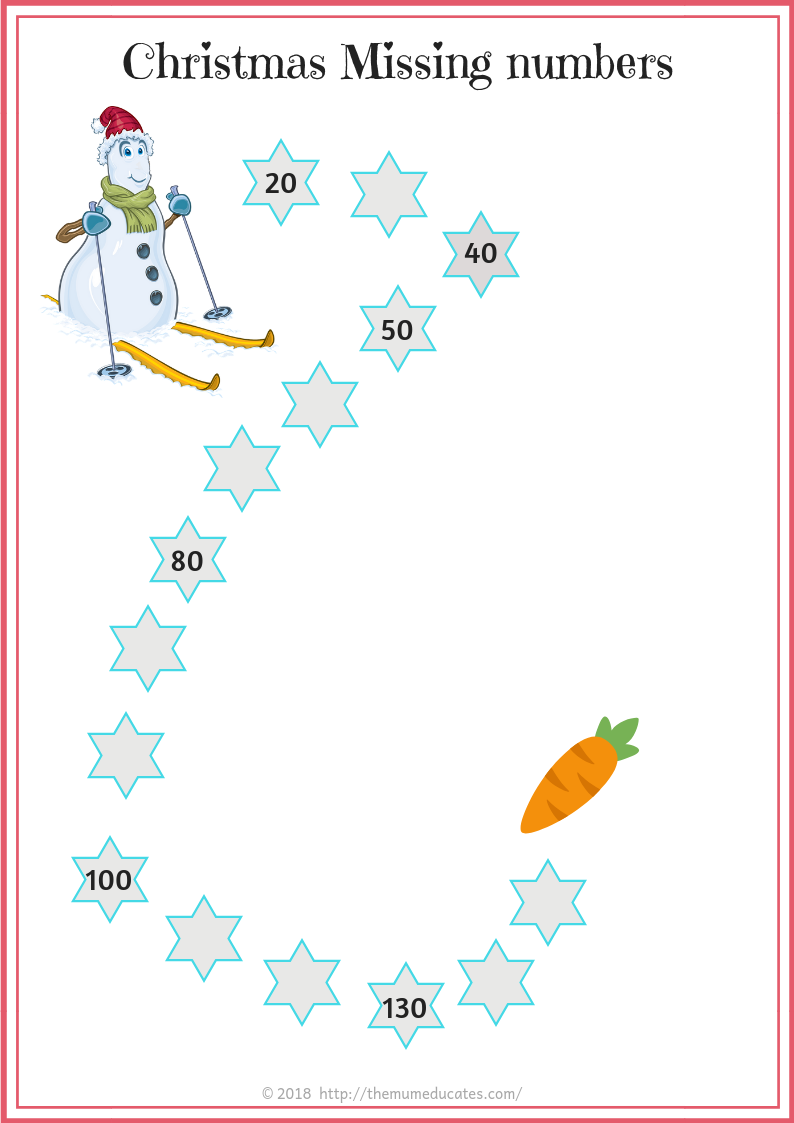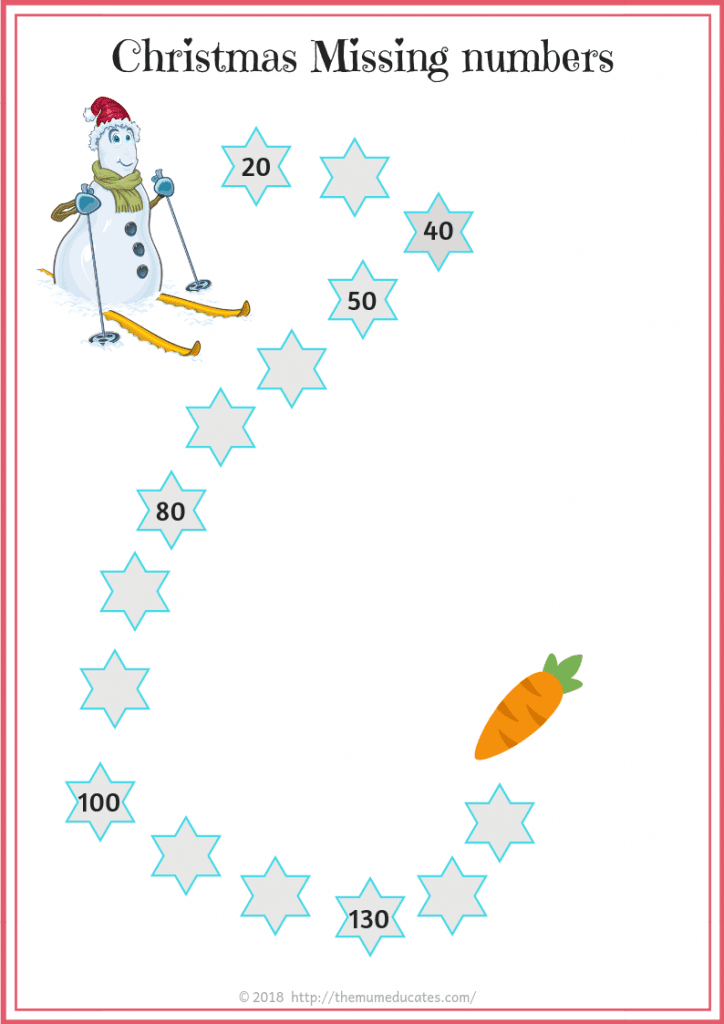 Counting in 5s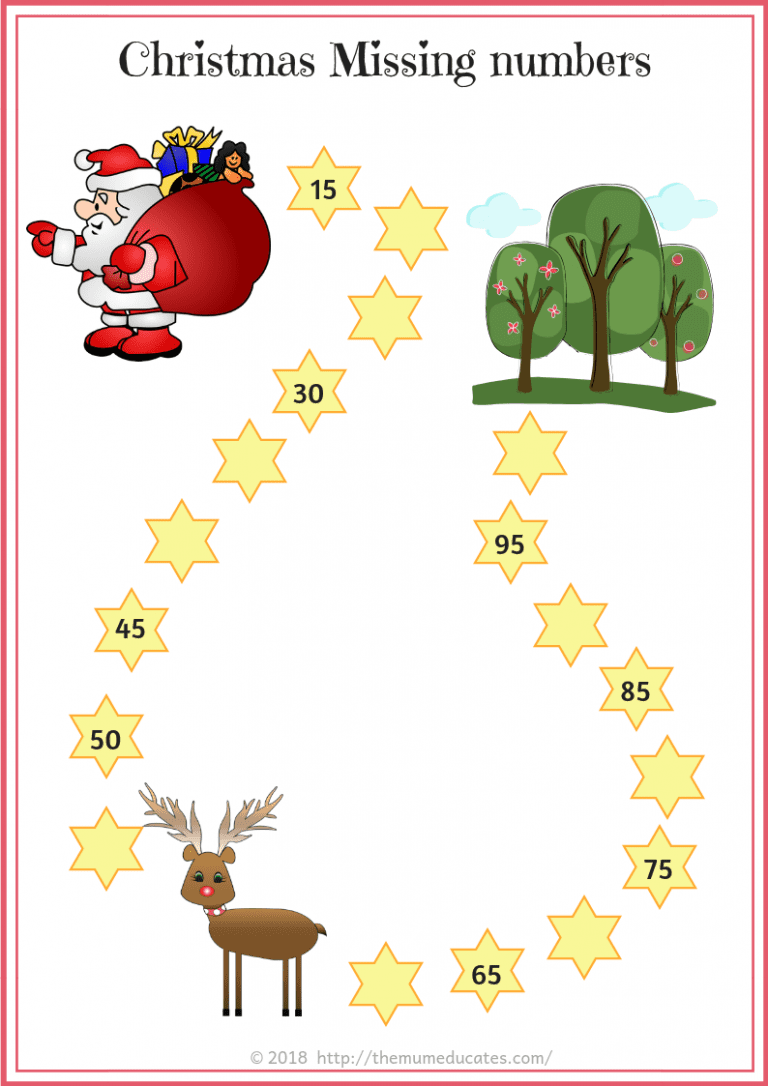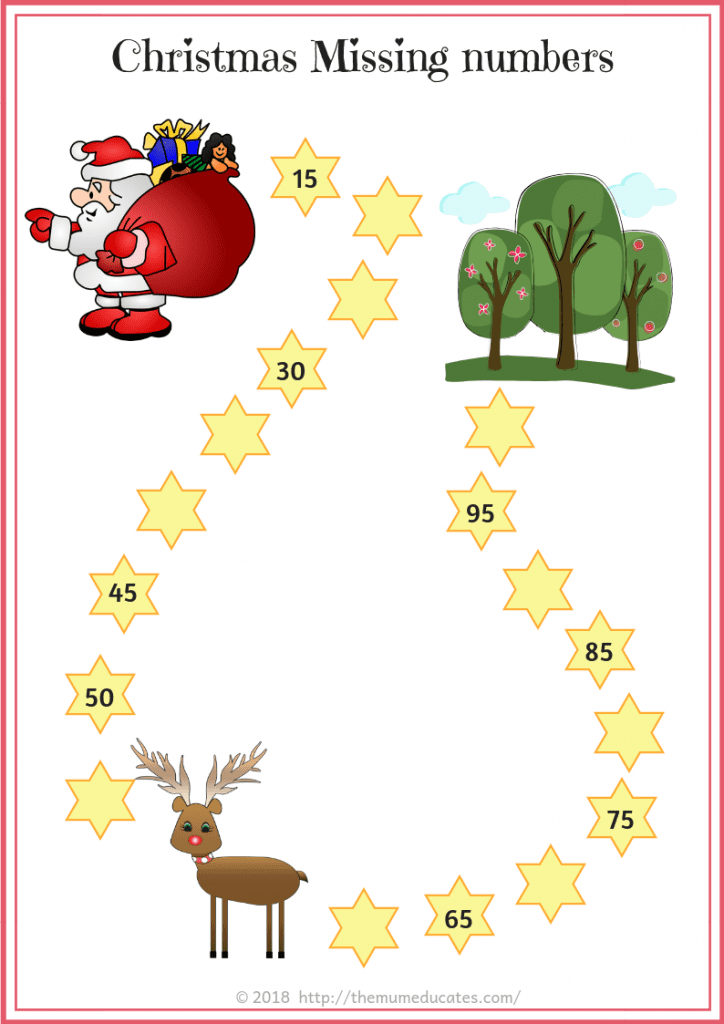 Position and Direction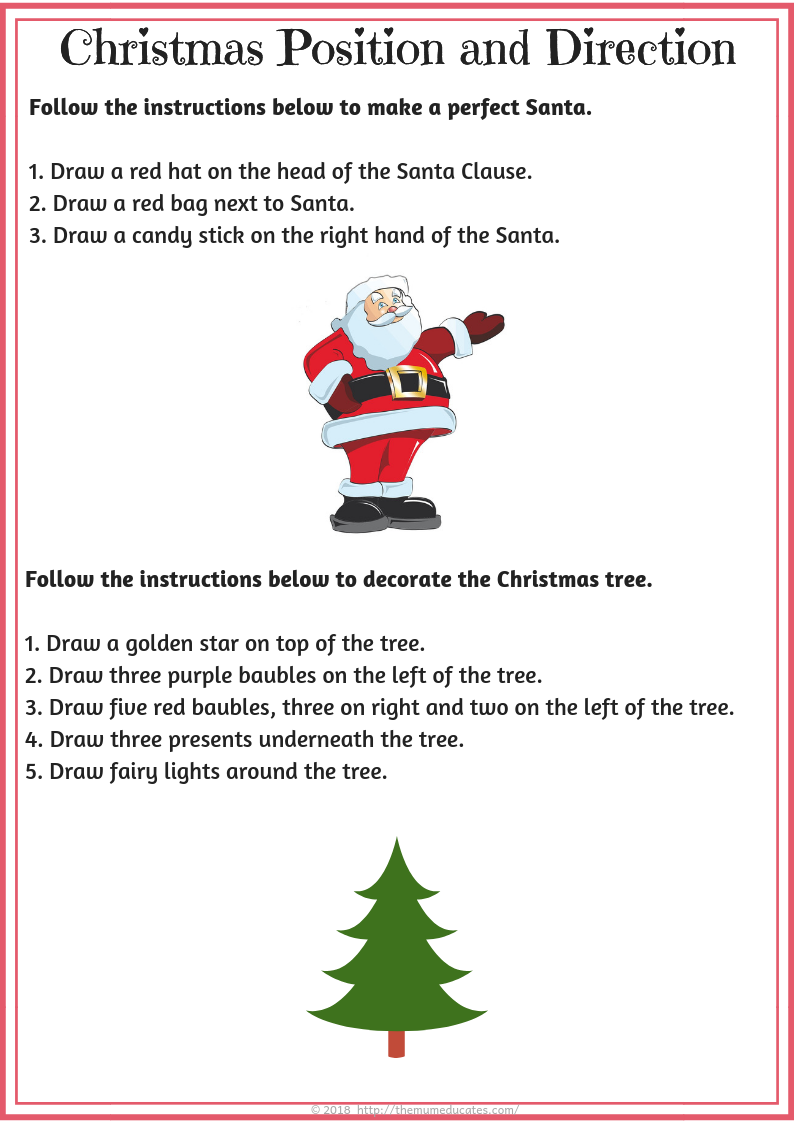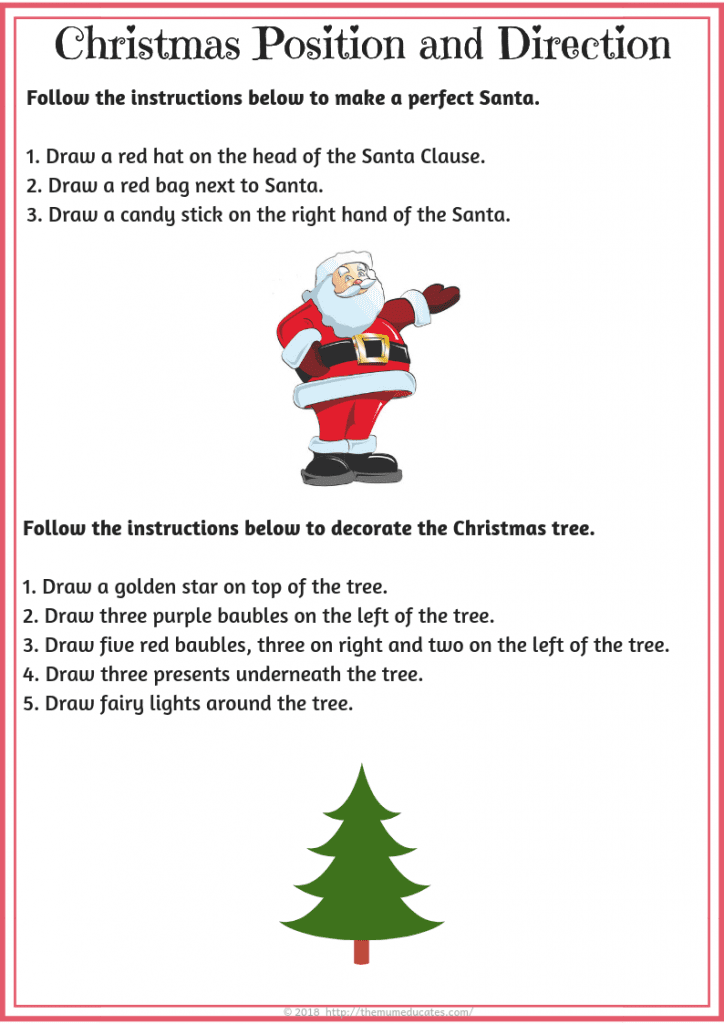 Pattern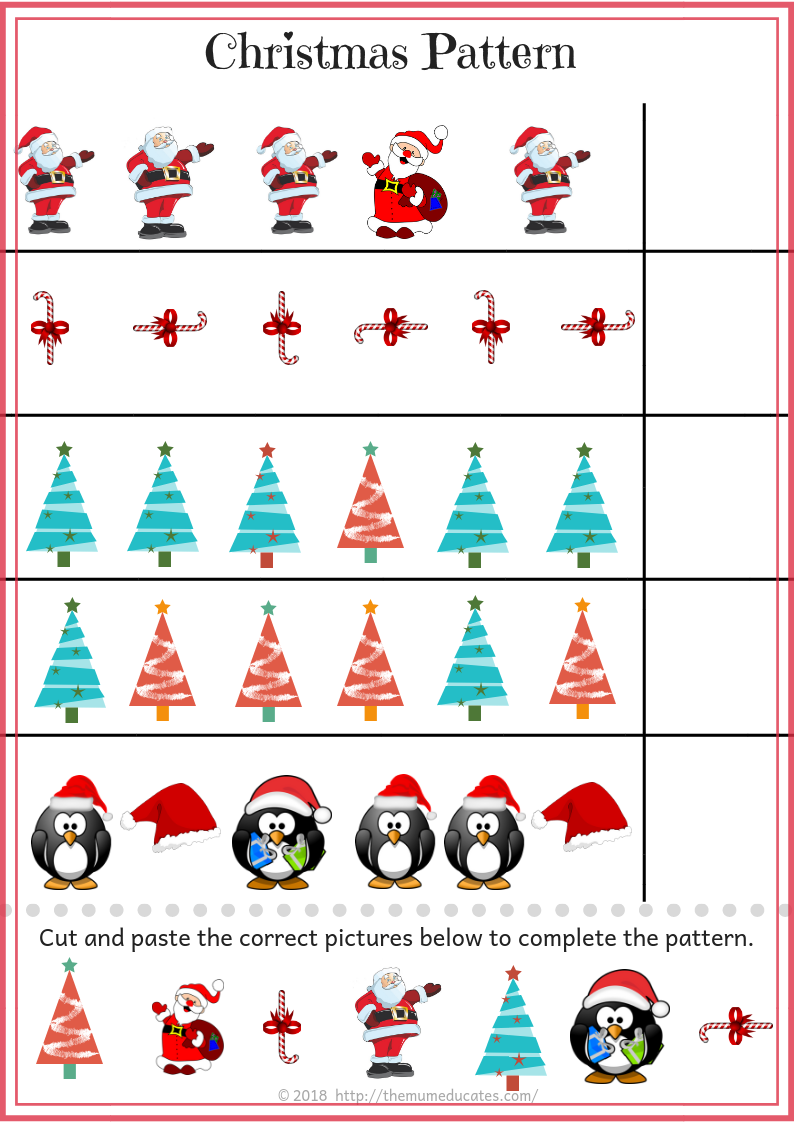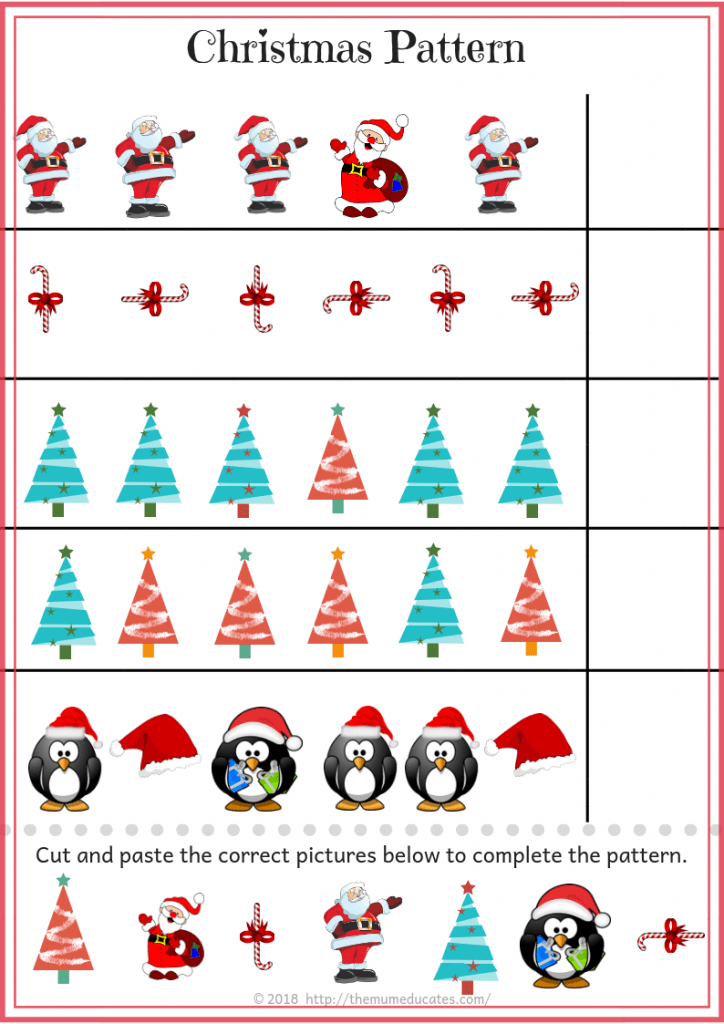 Ordinal Numbers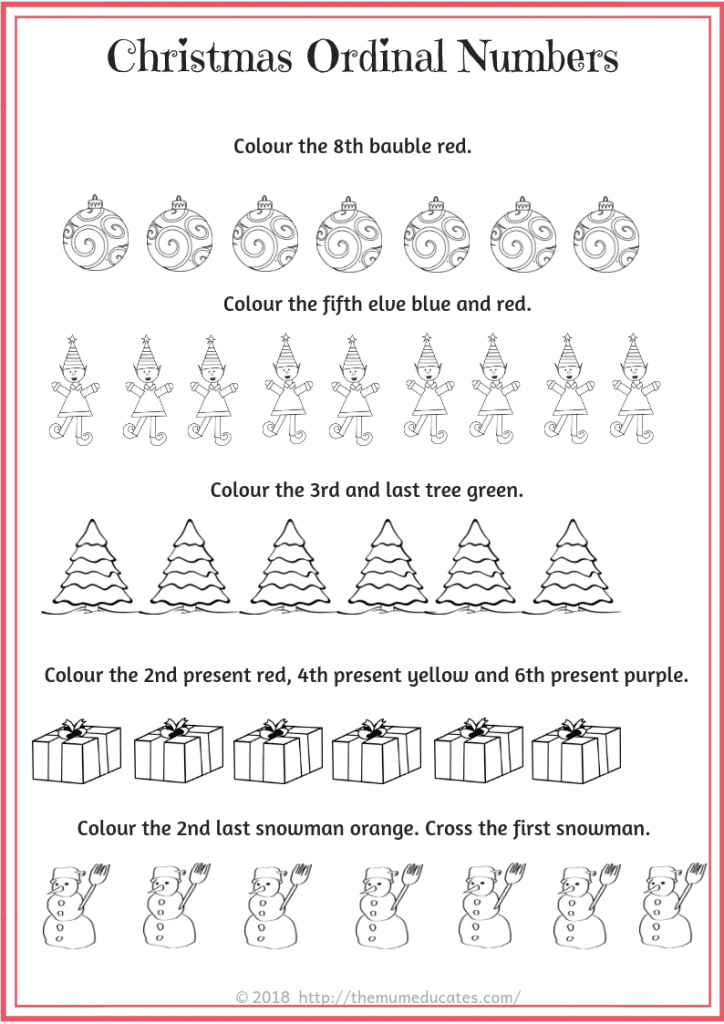 Challenge Cards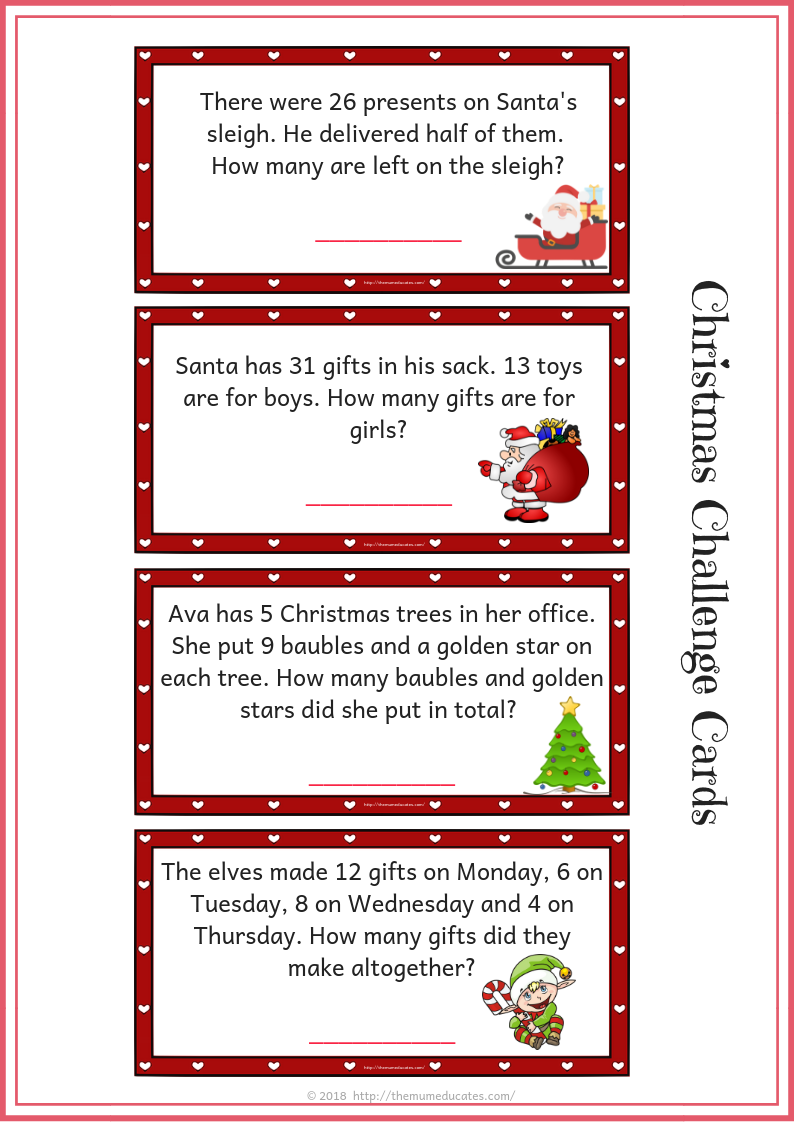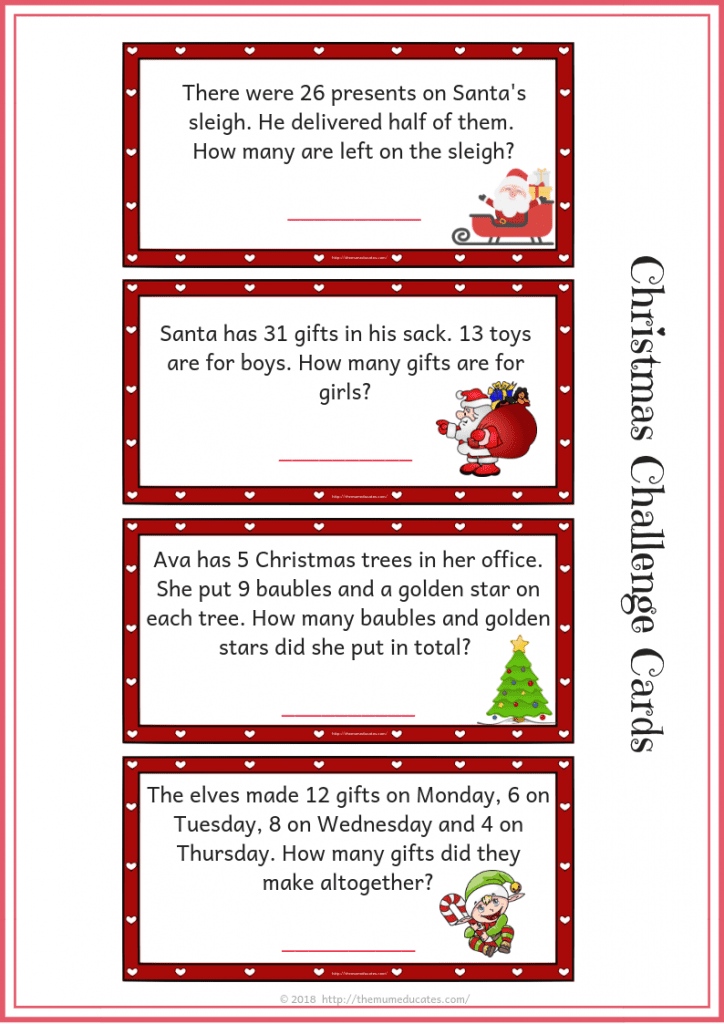 Line of Symmetry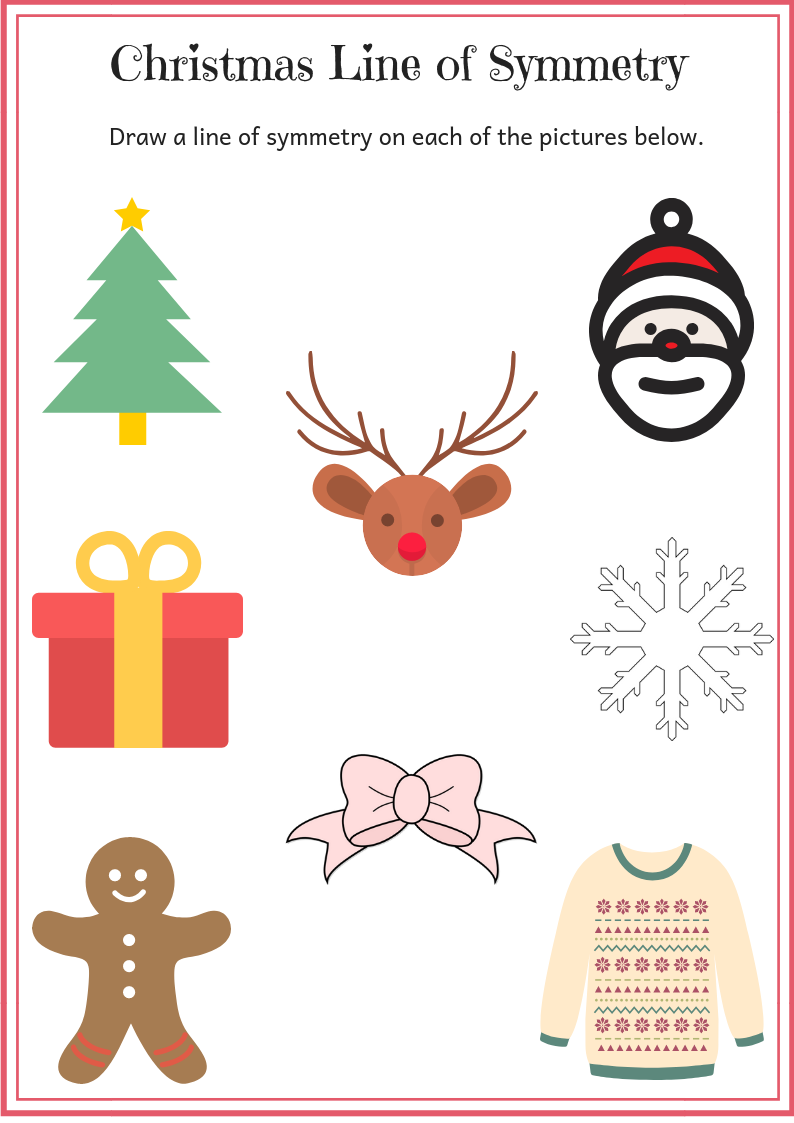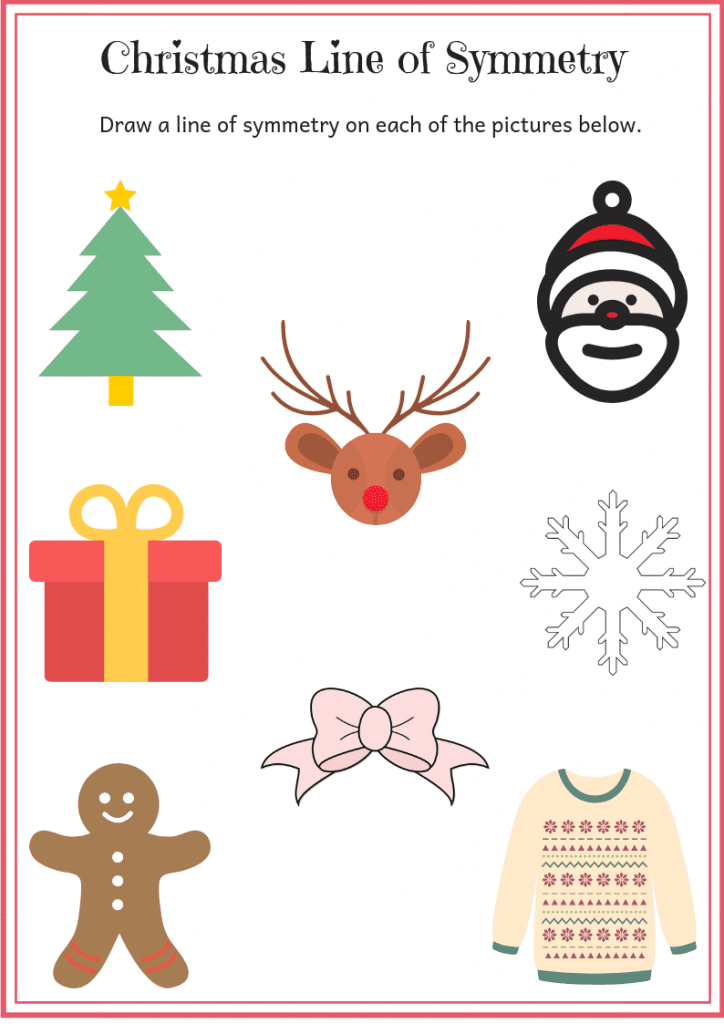 Related: Year 2 Targets Bundle – Reading, Writing, Maths, Science/
For more worksheets and blogs Please like and follow our Facebook page to stay updated.
I value your feedback, so please don't hesitate to contact me if you have any questions or queries. Also, If you like my work please let me know by commenting below. Thanks