Do you really want to improve the literacy skills of your kid? We all know that listening and speaking are the basic skills in the journey of education. We have listed out the 10 best Literary Podcasts for kids that would be an effective aid to help your kid to illuminate their literacy skills. 
The development of comprehension is quite impossible without improving literacy skills. Listening to the literacy podcasts will enhance the kids' basic literacy skills required for grasping comprehension, which is always a crucial concern of parents. Hence, Literacy Podcasts are useful resources for kids to learn while getting relaxed by listening to interesting stories. In fact, zero screen time is the best feature, due to which parents admire podcasts. 
Read more: 8 Best Science Podcasts For Kids
10 Best Literacy Podcasts For Kids:
Here is the list of the best literacy podcasts that will surely help your children develop a love of stories.
Children's crazy questions should not be left unanswered at any cost. This podcast shares the parents' burden of answering kids' interesting but sometimes annoying, illogical questions. The host picks a topic from kids' questions, like, What if the dinosaurs would be alive? What if cars fly? and make stories. Crazy voices and silly characters are made in order to grasp kids' attention and entertainment. In conclusion, kids move to their world of joy and imagination after joining this podcast. 
Ages: All ages
Frequency: Weekly
Duration: 10-30 minutes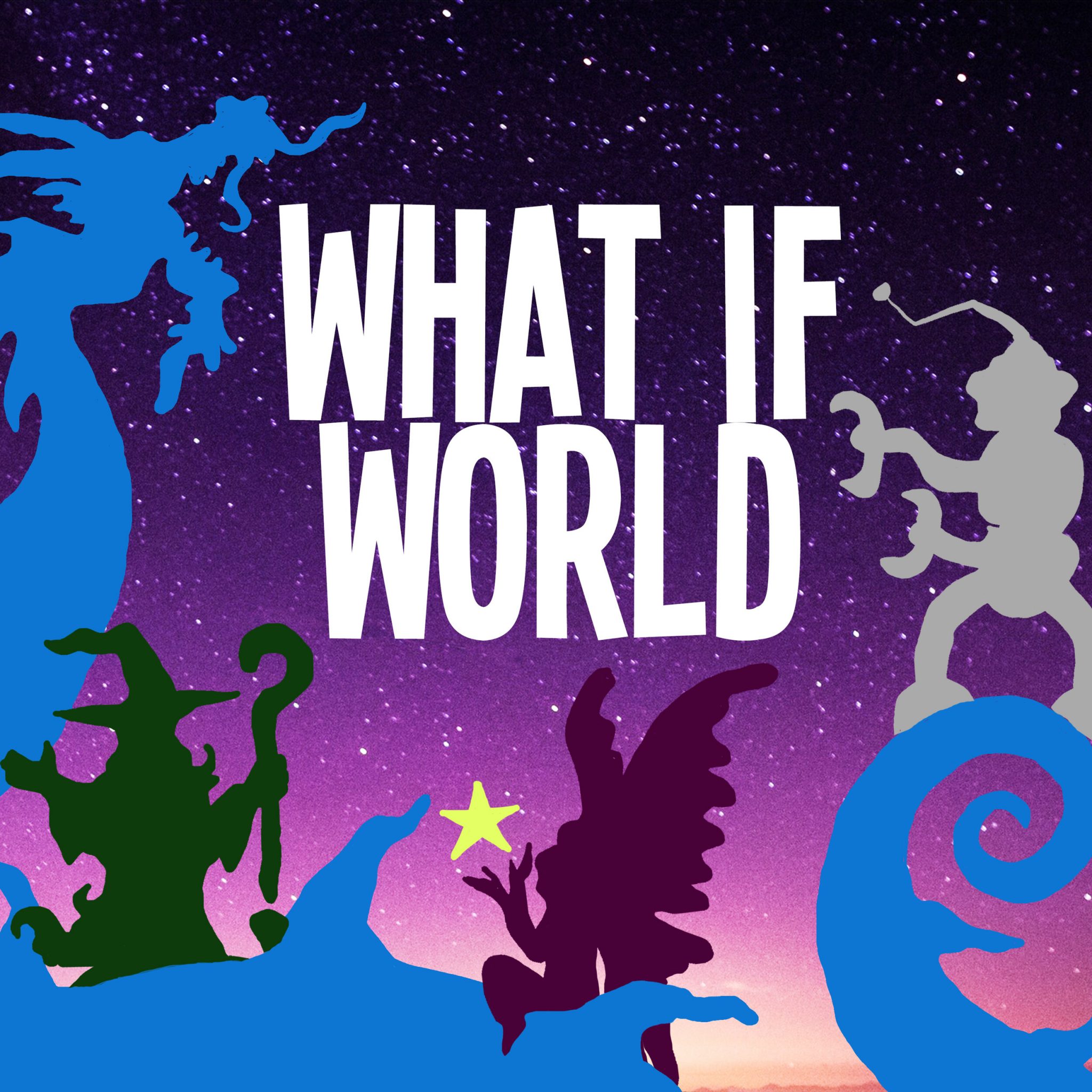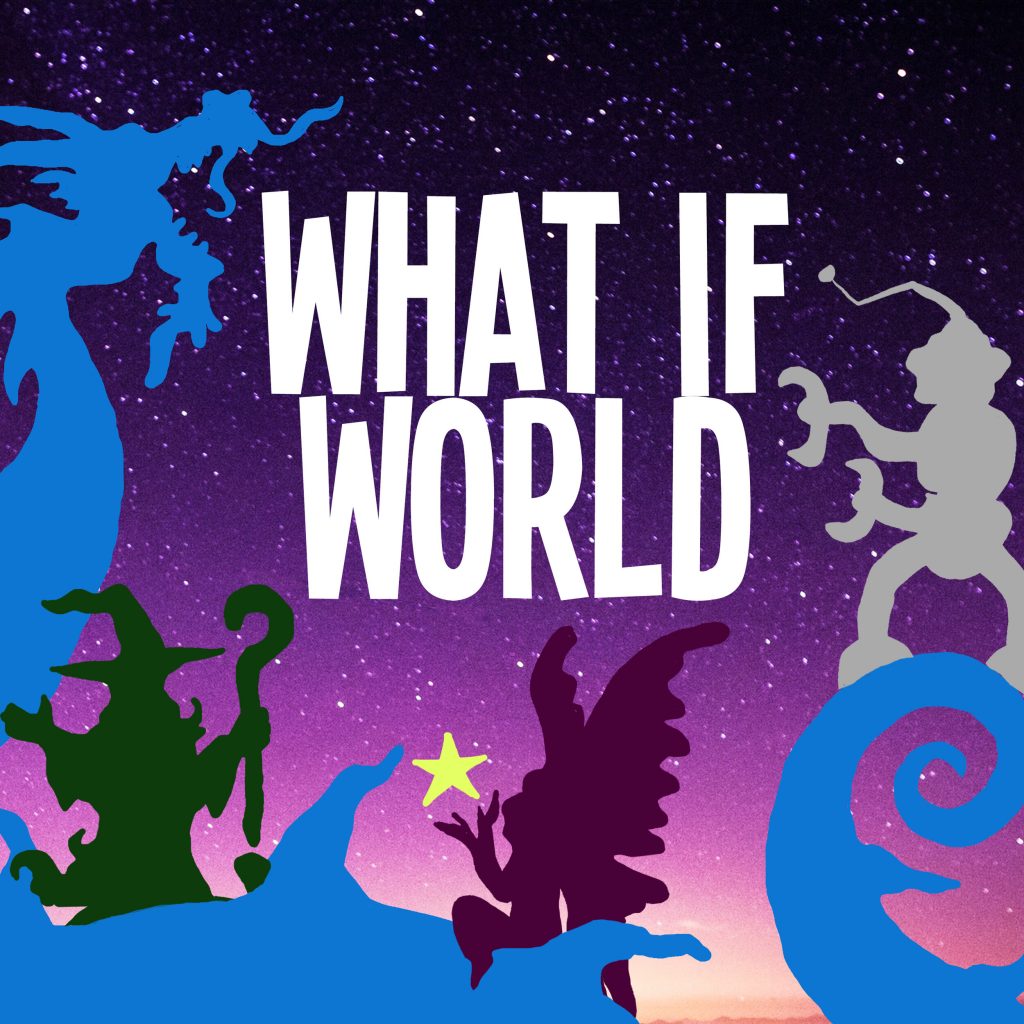 2. Be Calm on Ahway Island Bedtime Stories:
Peace and positivism are the utmost needs for everyone in today's busy and stressful life. Be Calm on Ahway Island Bedtime Stories is a perfect platform where kids can listen to original and soothing short stories. It helps to provide kids with a comfort zone for a pleasant sleep by listening to amazing stories. Stories are categorized by main character types like kids, animals, vehicles, tools etc. Kids enjoy the variety and can choose the story according to their mood. Additionally, the stories tend to teach and inculcate moral values among kids so they can learn to control their own emotions.
Age: up to five years
Duration: 15 to 25 minutes
Frequency: twice weekly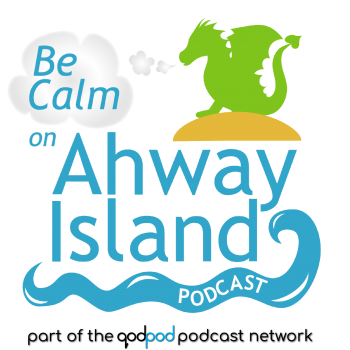 Today's young thinkers would be tomorrow's intellectuals, in case their ideas will be appreciated. Kids' critical thinking skills can be stimulated by accepting their ideas. Short Stories for Kids is a platform where kids' ideas are collected from all over the world and are presented in the form of short stories. Let your kid enjoy their adventure by turning to their imaginative character. Furthermore, it's a user-friendly podcast that can be listened to both on Google and Apple devices. 
Age: All ages
Frequency: 4 times a week
Duration:  About 10 minutes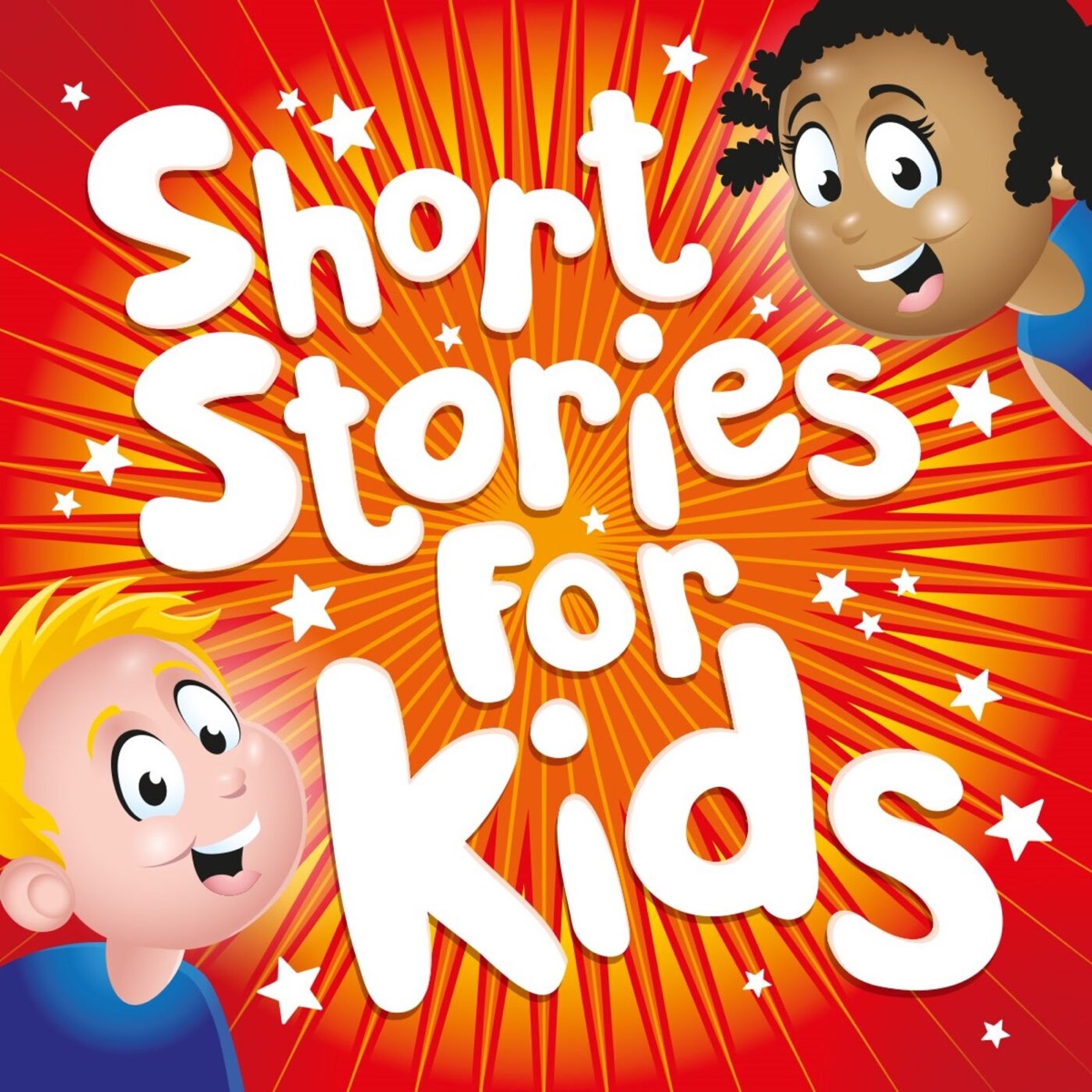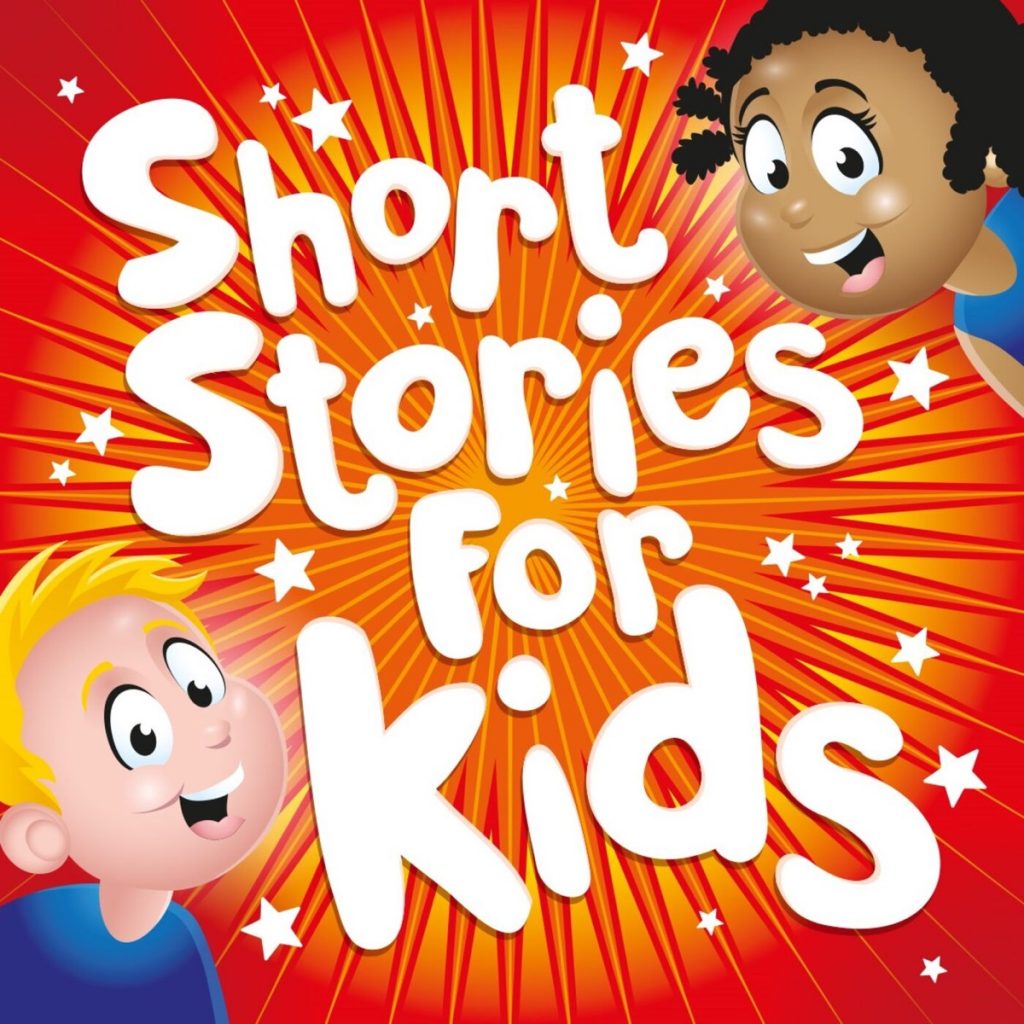 In order to broaden your child's imagination and enhance their creativity, get them to listen to sleep tight stories. Great soothing Bedtime Stories are presented here aiming to relax kids and let them sleep calmly.  Its exclusive content ranges from retelling of folk stories, fairy tales to original stories written by great authors. Moreover, it's a user-friendly podcast that can not only be listened to on Google devices but also on Spotify and Apple devices.
Age:  All ages
Frequency: twice weekly
Duration: 15 to 20 minutes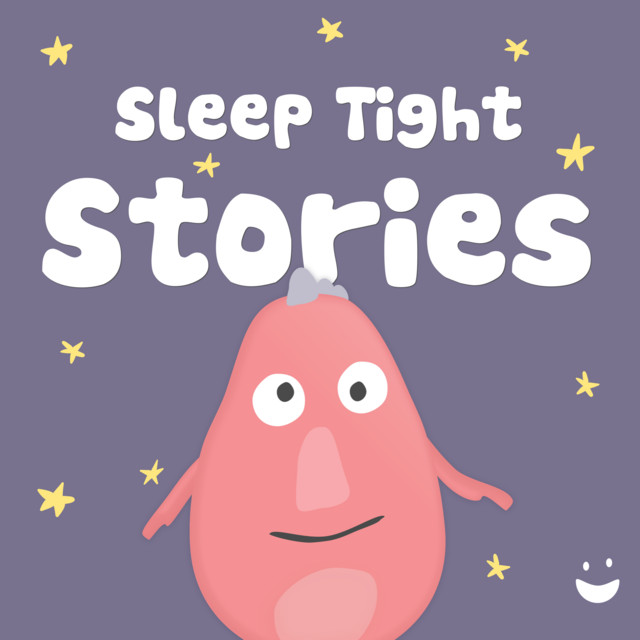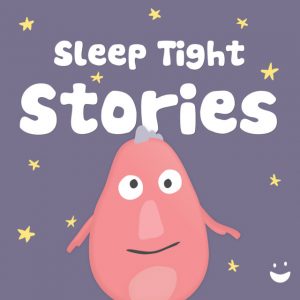 Storynory is one of the best-loved audiobooks for children. Stories are collected from all over the world and presented beautifully. It takes kids to the world of imagination and fantasy.  Storynory podcast also facilitates kids by songs, educational interviews and ancient history. Kids with a passion for history would probably enjoy it more as it not only develops curiosity but also enhances their critical thinking.  On top of that, it gives a chance to promote kids' creative writing skills by offering writing competitions. The three best stories are selected to read out loud and then prizes are given accordingly.
Age: 7-11 years 
frequency: weekly
Duration: 15 to 20 minutes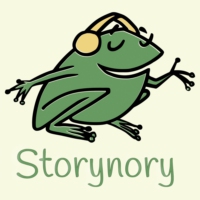 Kids' curiosity for the quest of animal life can be fulfilled by joining the Kids animal stories podcast, where you can find all about the animal kingdoms. Interesting aspects regarding animal life can be explored here, which will boost up kids' imagination. Above all, children learn to protect and care for the creatures around us.  
Age: kids of all ages 
Frequency: 5 episodes per week 
Duration:  10 minutes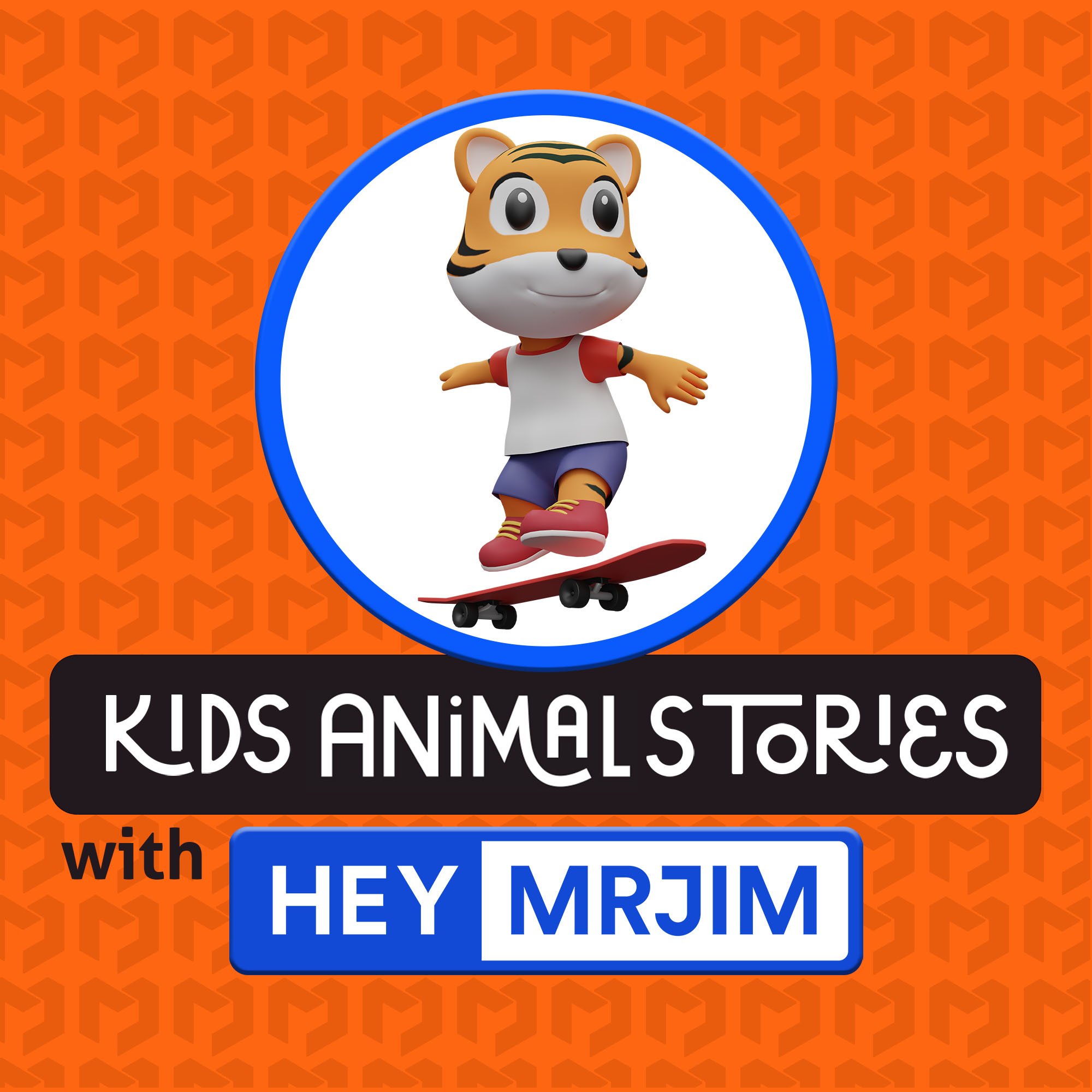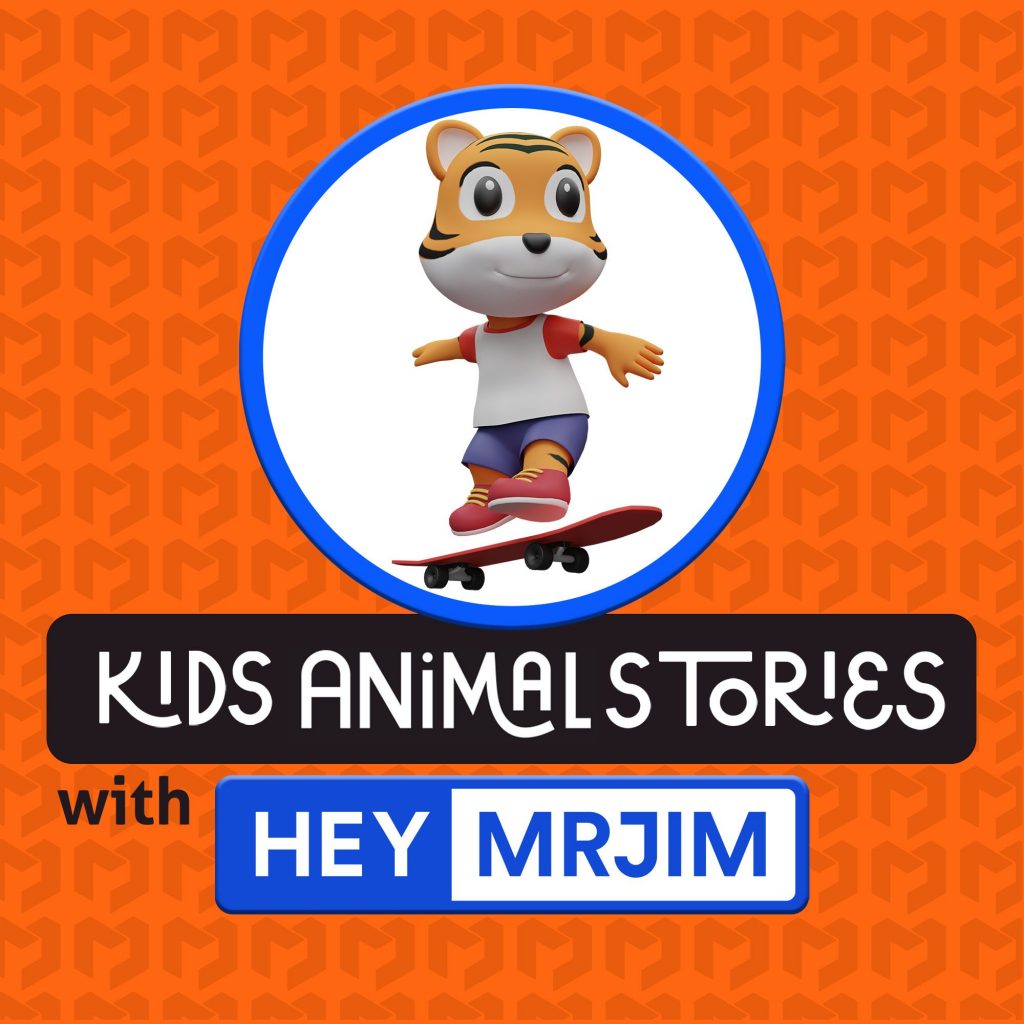 Toddlers and kids can be engaged in fun and meaningful learning by making them listen to "Little stories for tiny people". It is one of the best sources of bedtime stories. Stories are written and performed amazingly with attention to the playful and excited senses of humour children often possess. Original stories are read here in order to gratify the tiny kids and fill them with joy. In conclusion, it will lead kids to a pleasant and peaceful sleep.
Age: 3-5 years
Frequency: weekly 
Duration: About 10 minutes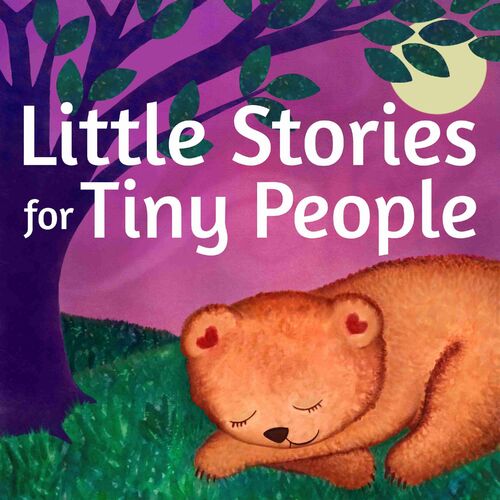 If you want to meet your favourite authors, then hurry up and tune to 'Fun Kids Book Worms'. It's a podcast where the kids get to know about their favourite authors, What makes them famous, and all the stuff related to their work. Moreover, you will get a chance to listen to the author you like as they read chunks of their books for you. 
Age: All ages 
Frequency: Fortnightly 
Duration: 15-30 minutes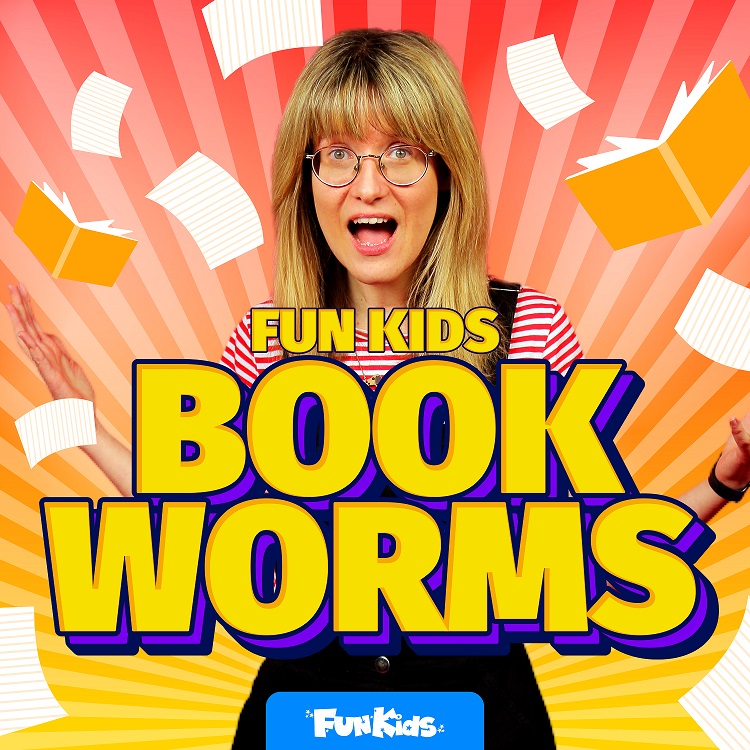 Wonderful listeners would choose the story time podcasts, where a wide range of stories are presented for the sake of kids' entertainment.  It includes Bible stories, fairy tales, fiction, non-fiction and many more. Join now to listen to a number of interesting stories in an amazing comedic style. Furthermore, It's a user-friendly podcast that can be listened on Apple devices, Google Play, Stitcher, Leela Kids, or online. 
Age:  2-13 years 
Duration: 20 minutes
Frequency: fortnightly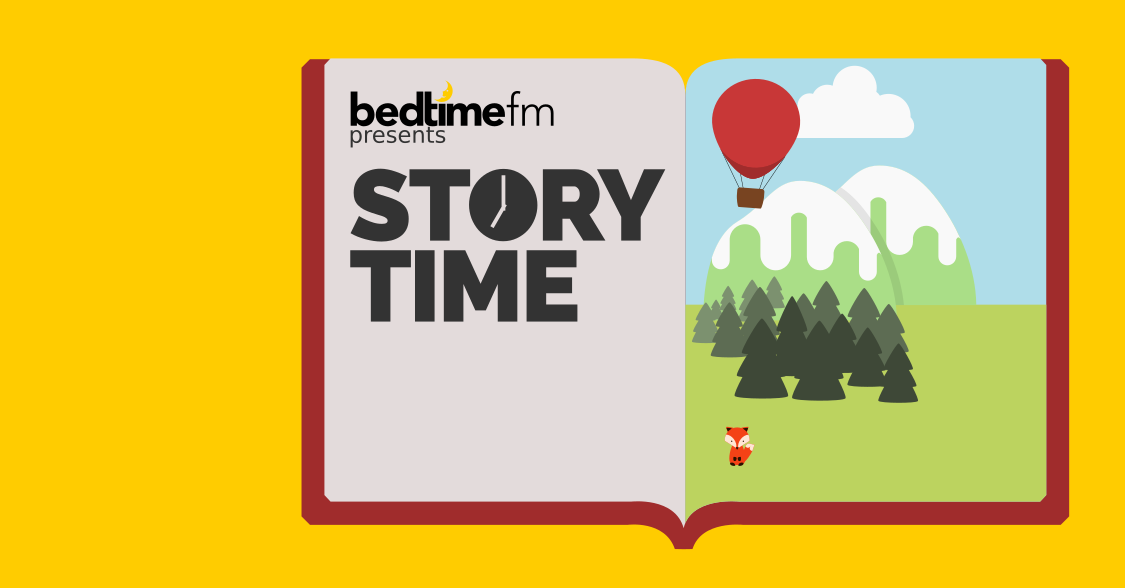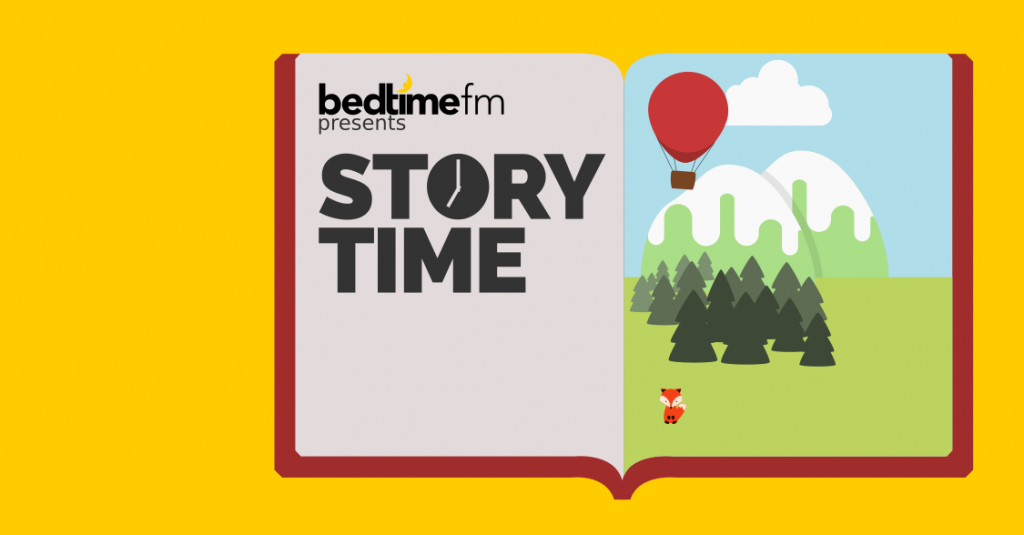 This podcast would definitely be loved by the  Kids having an affection for science, serialized science-fiction stories are presented here. Kids' temptation to know about space stations, uncharted planets, mysteries and many more can be satisfied here in the form of engaging stories. It can be listened to on Apple podcasts. 
Age:  

kids and family
Frequency:

weekly
Duration: 15-20 minutes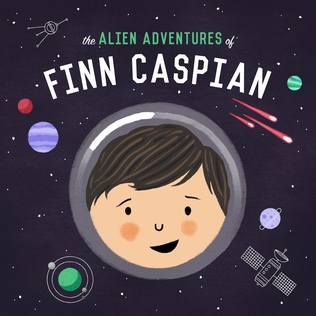 Don't forget to let us know your favourite literacy podcasts that your children love.