Teaching maths in early years can sometimes feel a little monotonous. Why not add some fun and excitement to your child's routine at home? Consider some educational online games, They are fun-filled and interactive that helps to engage children's brain and support them in developing new skills. These games will surely keep your little ones busy without making the sense that they are doing school work. There are thousands of free children's games online that teaches how to count, identify letters, distinguish rhyming words, and more all in an engaging virtual setting. So where should you start?
Here is a list of 10 top and free numeracy games which focus on the skills your child needs in reception.
For each game, I have mentioned which skills your child will practice.
Ladybird Spots 
(Counting, matching and ordering)
A wonderful interactive game by TopMarks. The game focus on teaching counting, matching and ordering numbers up to 10. This game is tablet friendly.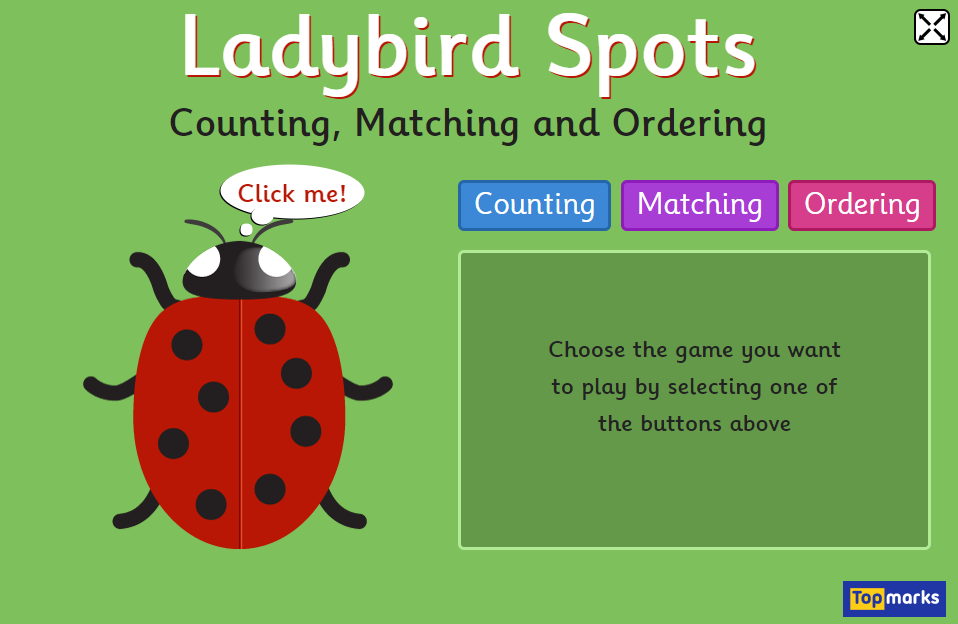 Let's Compare is a brilliant comparison game which focuses on teaching how to compare different objects with vocabulary like biggest, smallest, shortest, longest and tallest. In this game, children compare the sizes of objects and animals. This game is tablet friendly.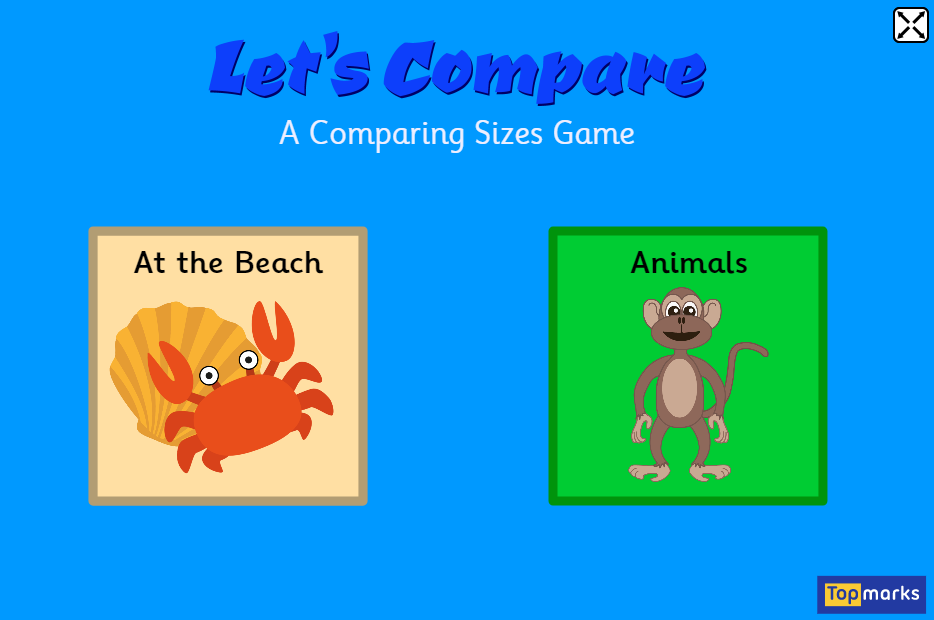 Another superb game by TopMarks, the game focus on teaching numbers but this is up to 15. Learn the digits and words for the numbers. This game is tablet friendly.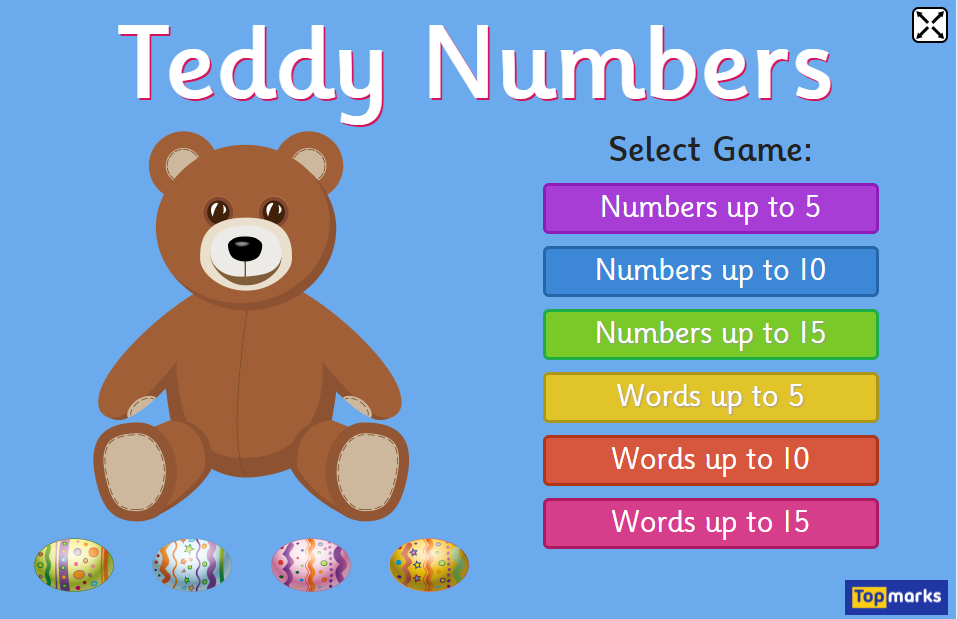 The game focus on one of the most challenging topic for reception children that is Money. There are two game modes; the first where children use coins to make up varying amounts to buy the toys and the second where they work out change. Start with the easiest level for your little one. This game is tablet friendly.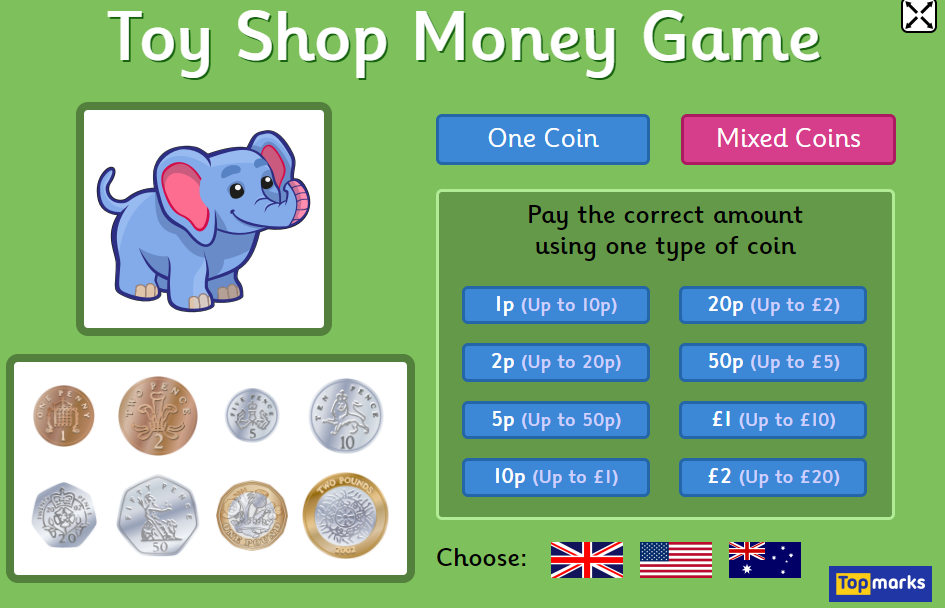 Ten Frame (Number bonds to 10)
A simple yet effective game to teach number bonds to 10. The game shows a grid of 10 spaces which are filled with counters (or stars, apples or ladybirds) and children are asked either to count the objects available or count how many spaces are still empty? This game is tablet friendly.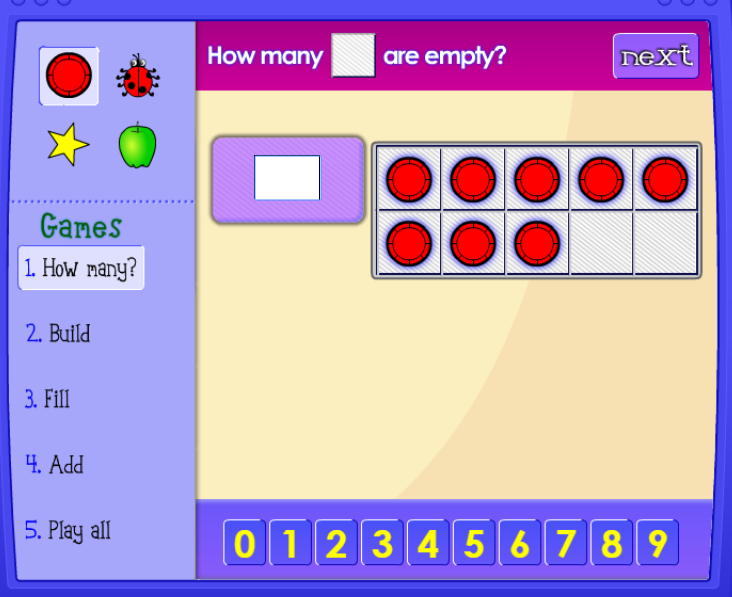 The aim of this game is to practice quick retell of number facts up to 9 + 9. This game is not tablet friendly.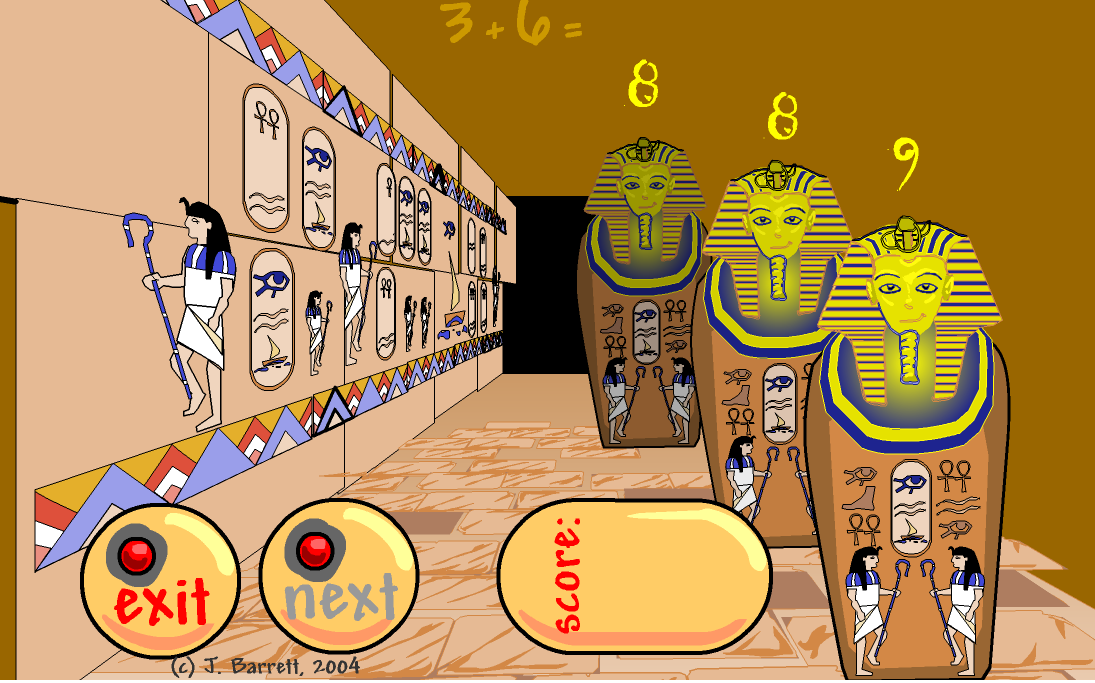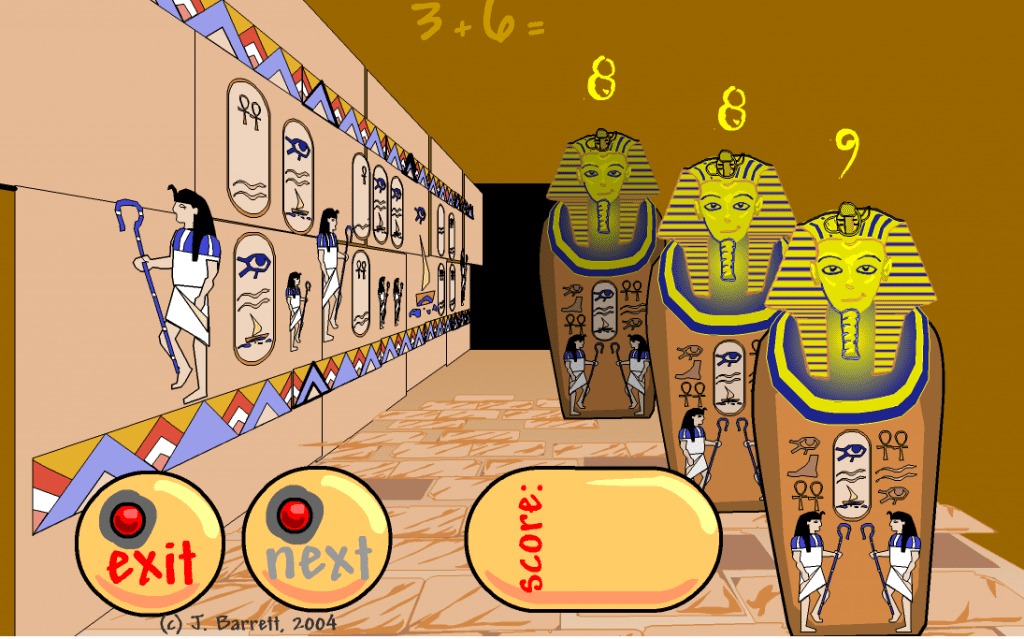 Most children find hard to learn the names of 2D and 3D shapes. Not to worry, This game comes as a life saver. This gives really good practice to children for 2D to 3D. This game is not tablet friendly.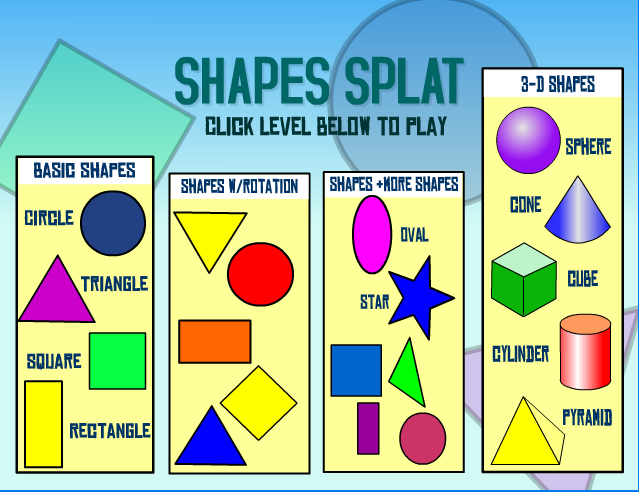 A wonderful subtraction game that helps children to master takeaways with pictures. My son really enjoyed it so do give it a go. This game is not tablet friendly.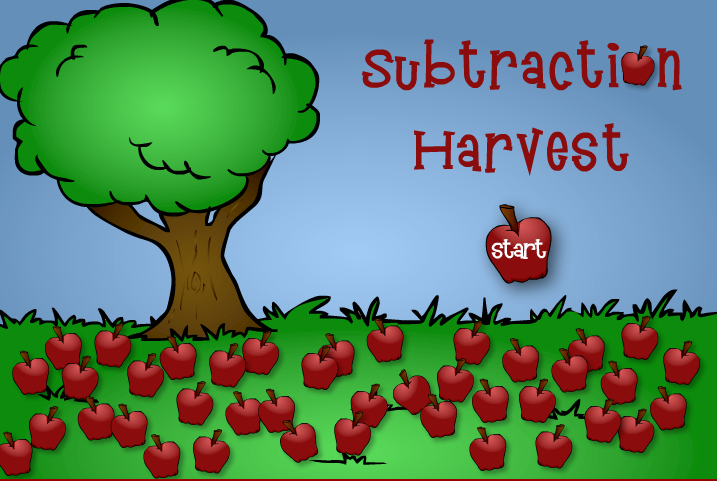 A brilliant game by Sheppard software that takes the hassle out of teaching skip counting to children. It helps children to count in 2s, 5s and 10s. This game is not tablet friendly.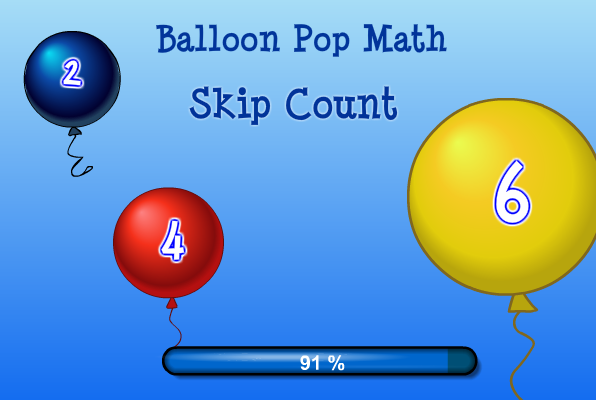 This game focus on patterns. Look out for the shapes, colours and letters to carry on the sequence. This game is not tablet friendly.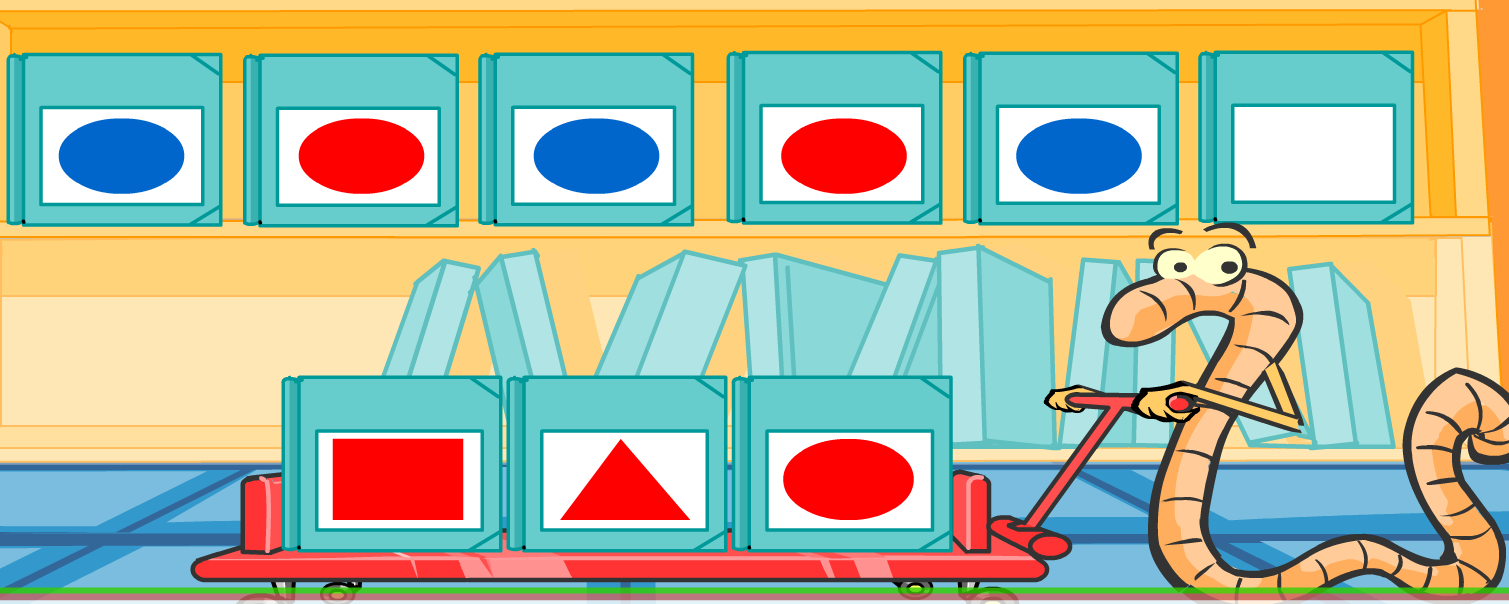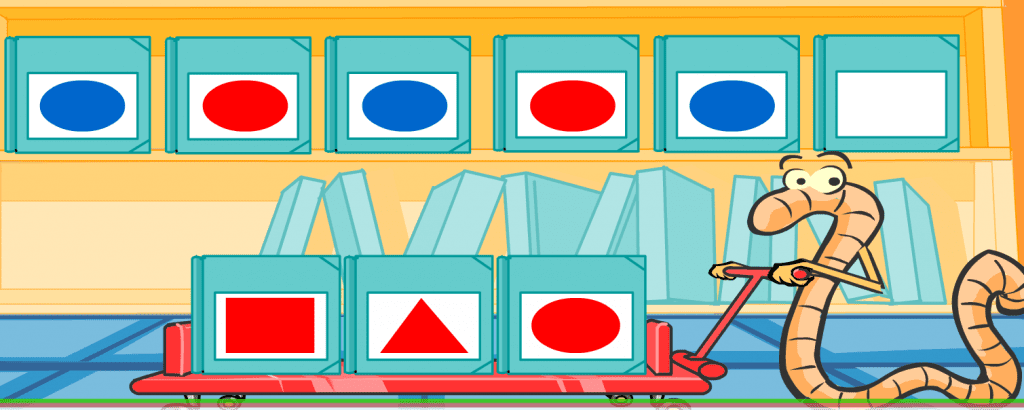 I hope you enjoyed today's article. If you have any question feel free to comment below. Thanks