The Gunpowder Plot was a failed attempt to blow up England's King James I and the Parliament house on November 5, 1605.  Use our FREE The Gunpowder Plot Word Mat and Printable to teach children about Guy Fawkes night.
Related: Year 3 Targets Bundle – Reading, Writing, Maths, Science/
The Gunpowder Plot Word Mat:
Our colourful and attractive word mat contains all the vocabulary that a child needs to write about The Gunpowder Plot. Support your students with the handy word mat, with beautiful illustrations that will inspire them to produce a wonderful piece of writing.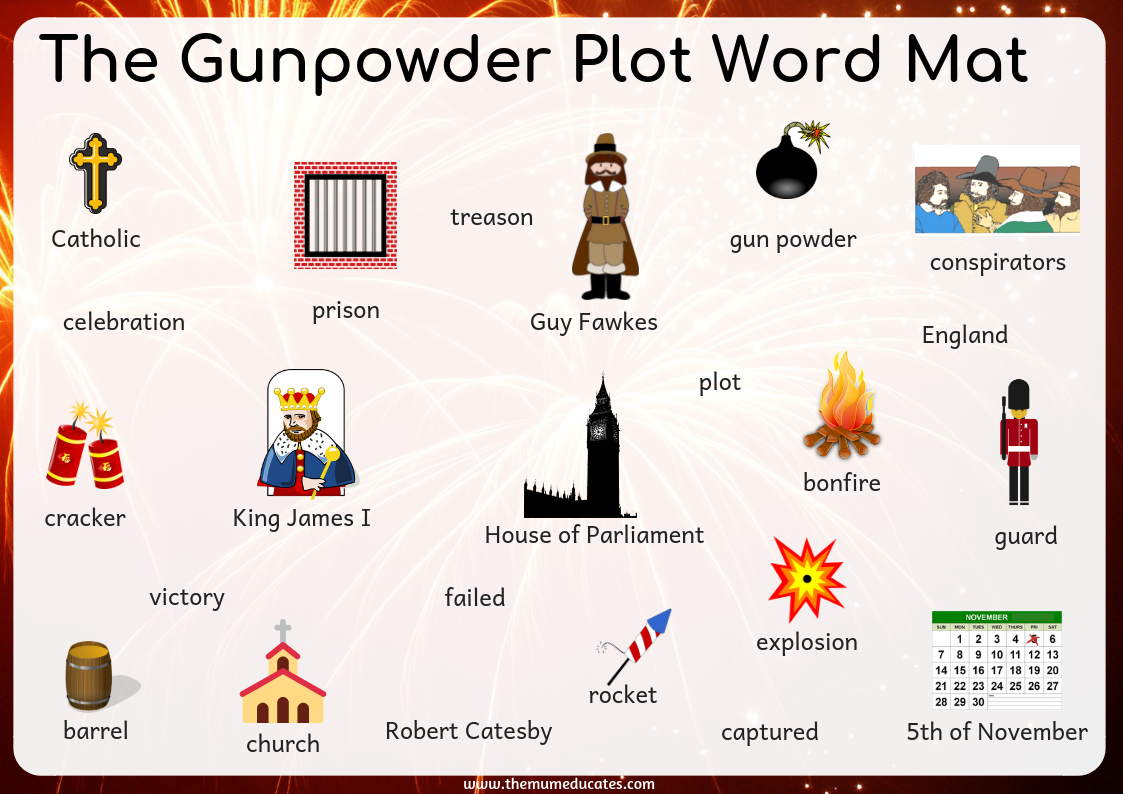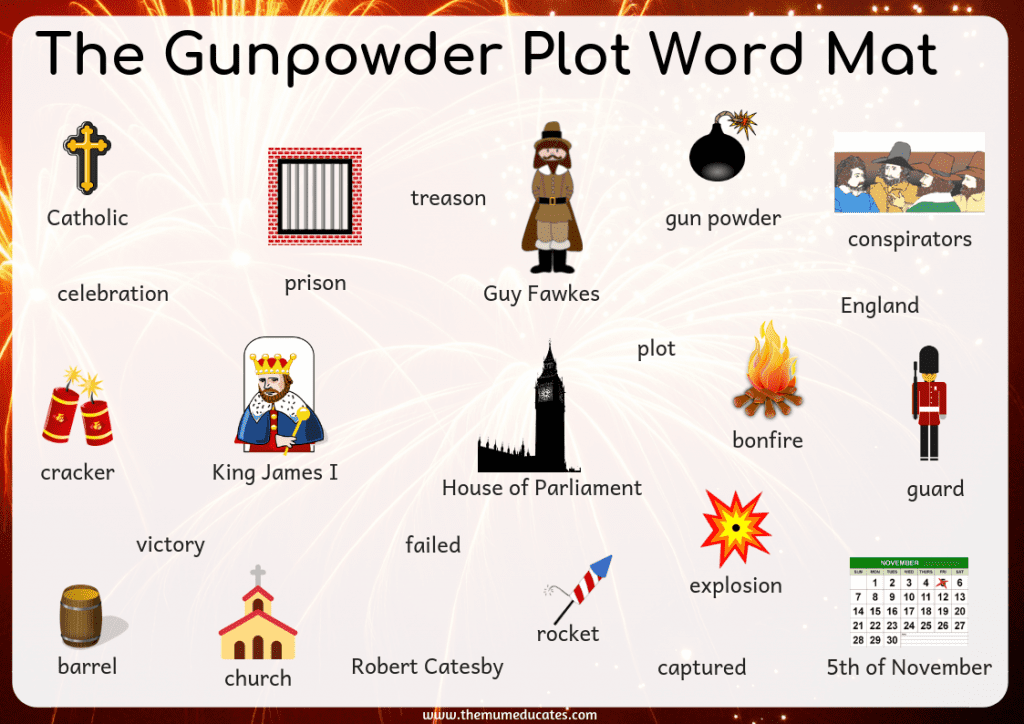 Guy Fawkes Wanted Poster:
Our wonderful Guy Fawkes wanted poster will let Children write descriptions of Guy Fawkes and the Conspirators and what reward can be claimed.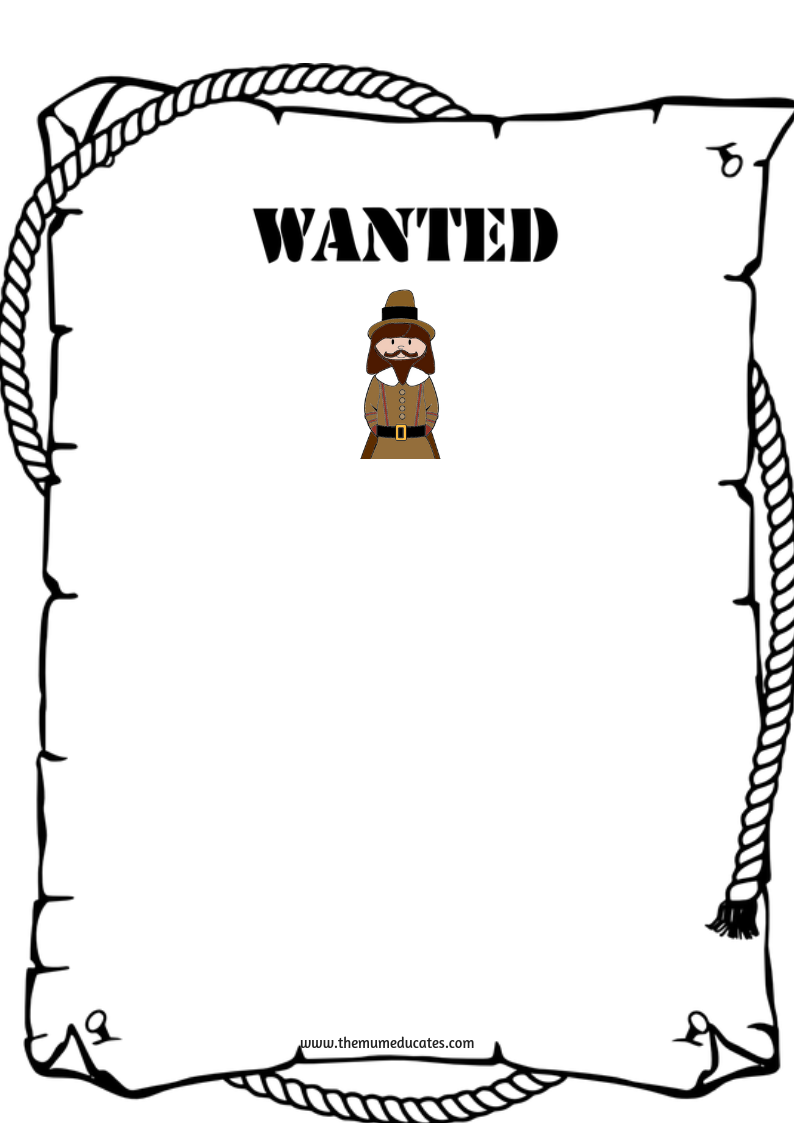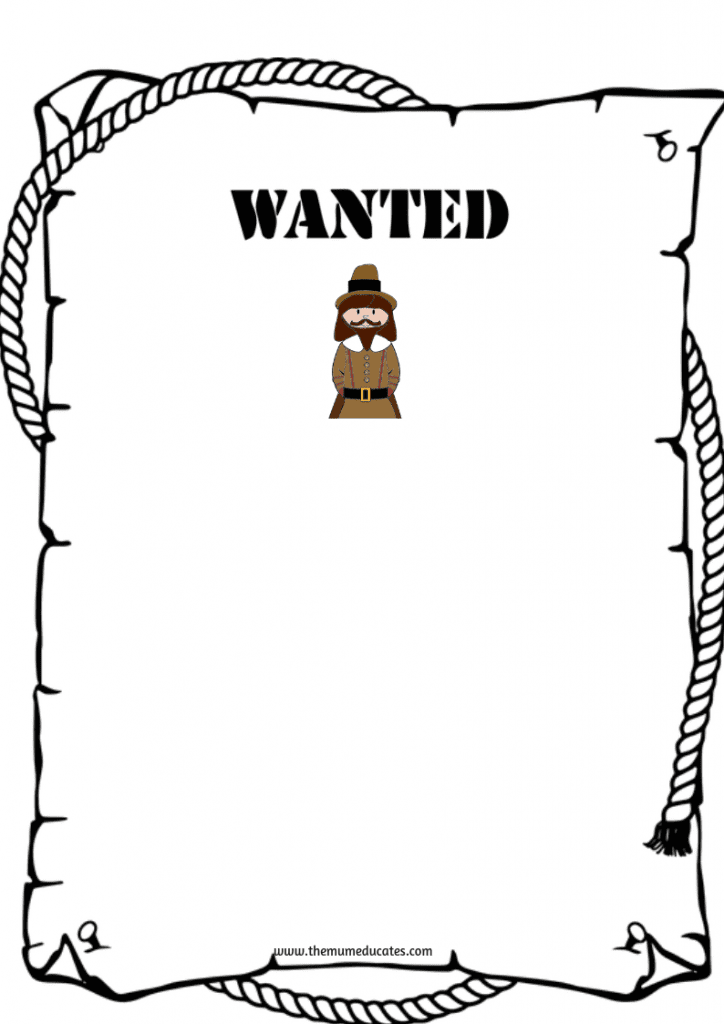 The Gunpowder Plot Word Search: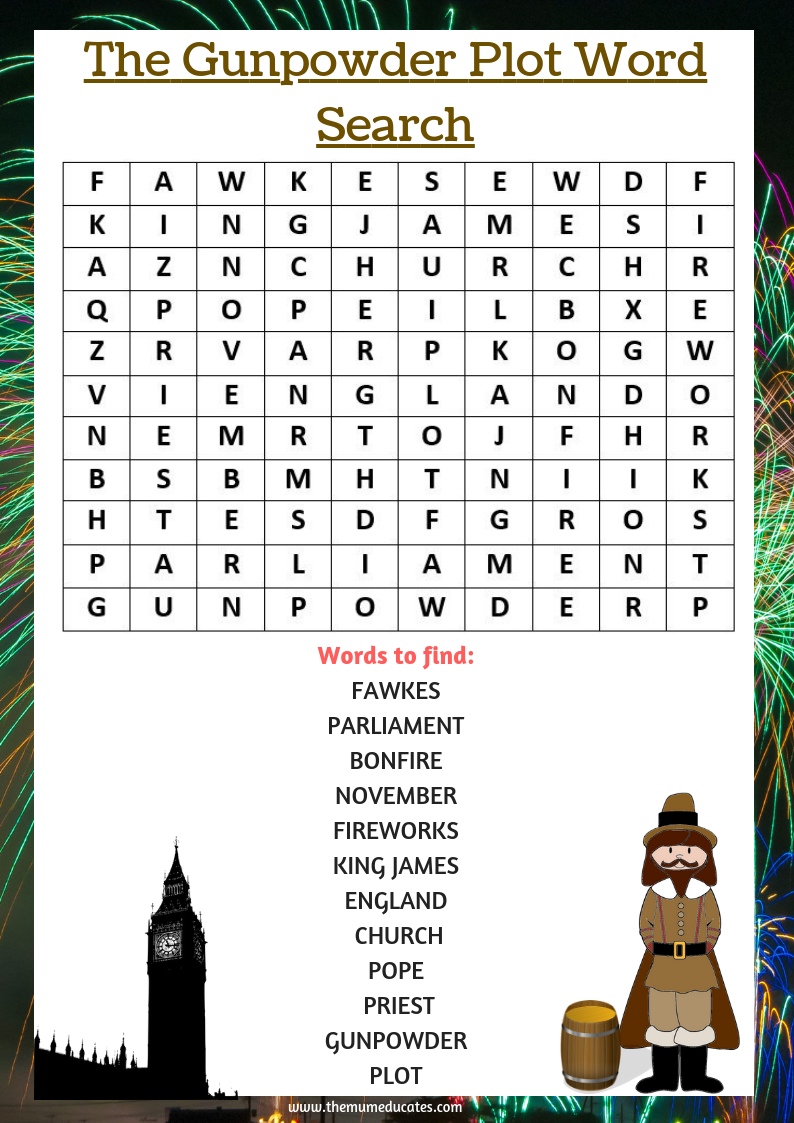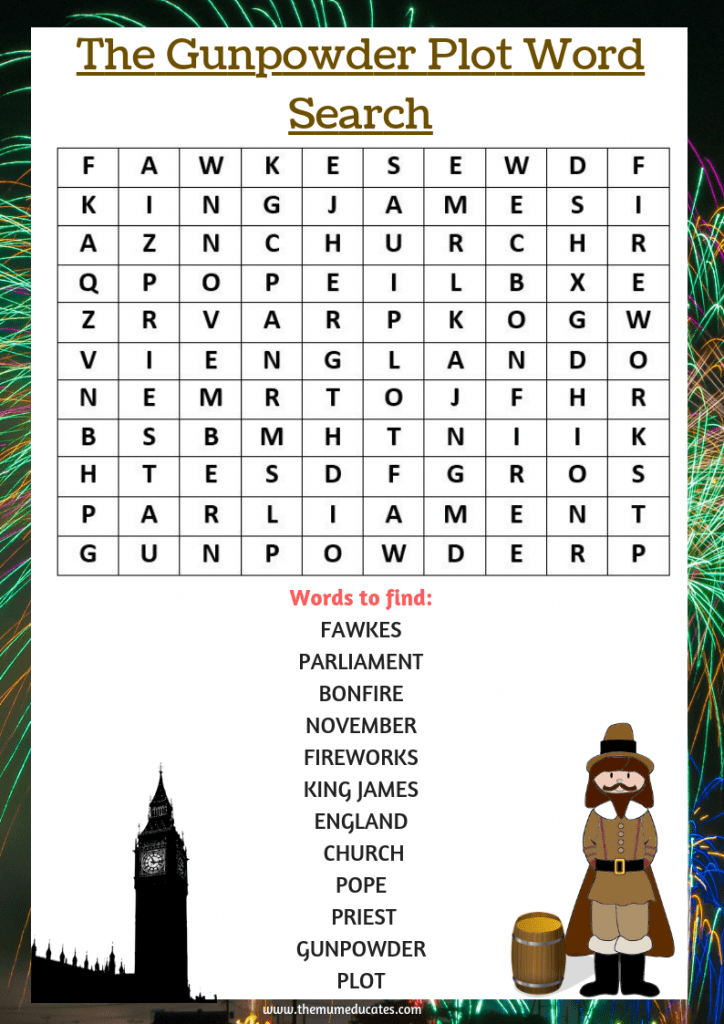 The Gunpowder Plot Story Sequence: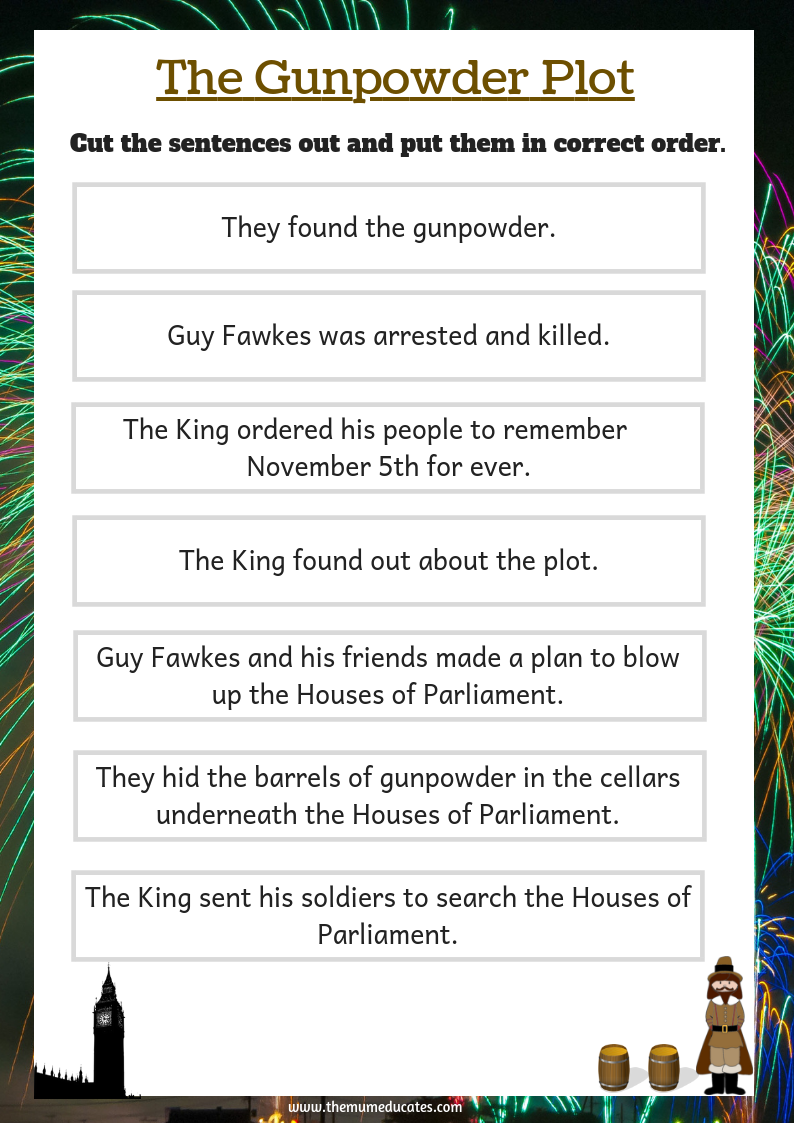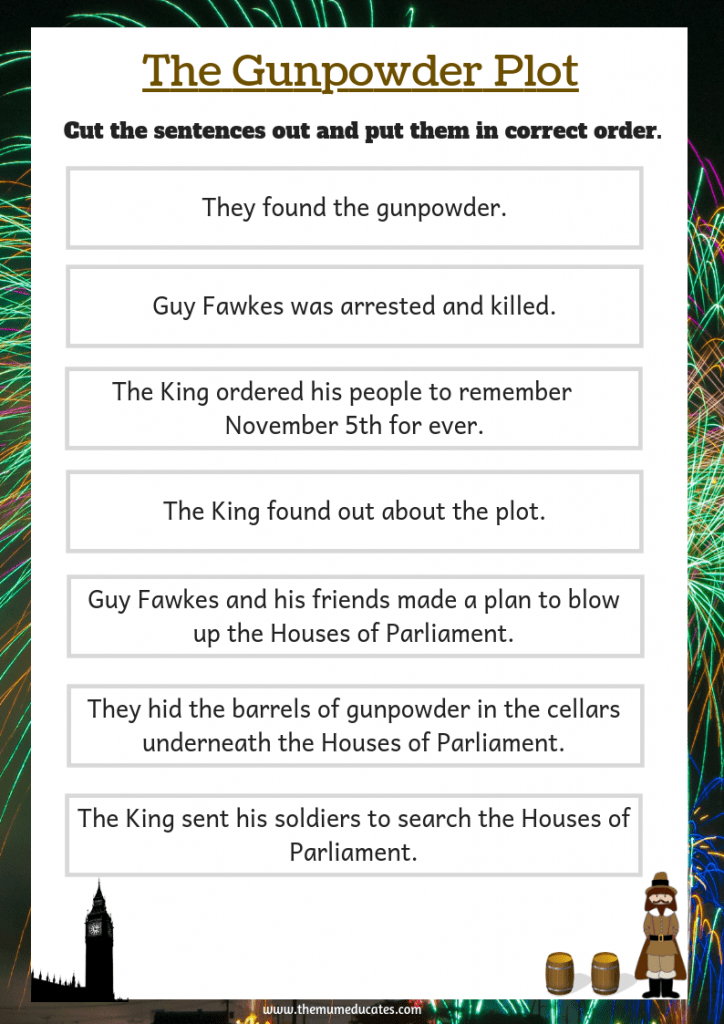 Also, Check: Year 2 English and Maths Book