Hi everyone. Hope you guys are having a good weekend. Today our topic is Common exception words, So let's start it.
what are common exception words?
As soon as children start to read in school, they start to learn common exception words as well. Common exception words are the tricky words to read. they normal phonics system does not apply to them. The exception words do come very frequently in English so they are taught from very early age. As the child progresses in school they learn tougher words. It is always good to practice these words regularly at home as it helps children to improve their reading speed and spellings.
I have made some resource to help in teaching exception words to your children.
Common Exception Words Mat
The first one is common exception words mat. It's wonderful to print it and stick on the fridge or hand over to a child while they are reading or writing to provide an additional help.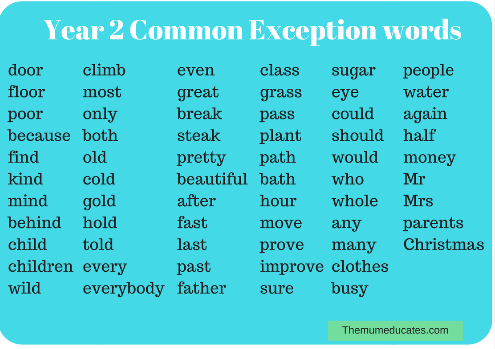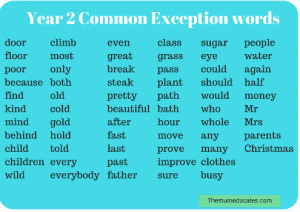 Download common exception words mat
Common Exception Words FlashCards
The second is common exception words flashcards. Download, cut and laminate And your flashcards are all ready.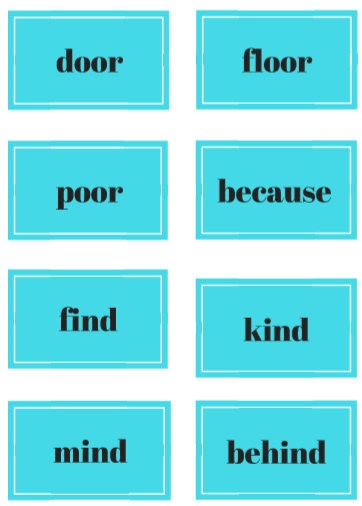 Download Full list of common exception words flashcards by clicking here
Make sentences for the given words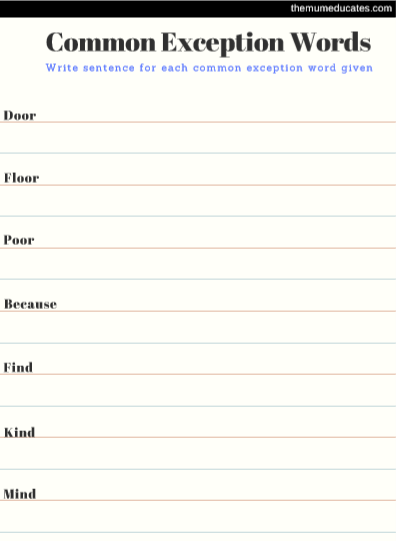 Download Full Common exception words sentences worksheet here
That's it. I hope you like today's blog. if you have any questions please post in the comments section. Thanks