Let's make quarantine time as memorable as we can. To make this fun and memorable we have made free COVID-19 journal for kids that they can fill, colour, and keep it in their memory boxes as keepsake. 
Covid-19 has changed our lives massively but no one can deny this fact that we are living through history. After many years, people will read about this time in their history books, share pictures and documents about this time. Why not be part of history and let the child make their very own journal.
With beautiful illustrations and fun activities, your children will surely love our lovely journal.
Also check: Free scavenger hunts for kids + FREE Printables
This will also be a great keepsake for your children for years to come. Hand children some crayons and colouring pencil and off they go.
Why not thank the heroes of this pandemic, print the Thank you NHS staff and Thank you Key workers, sheet and pop them on your windows.
FREE COVID-19 Journal for Kids:
To download, simply click on the image given below and save the PDF file.
For more amazing free resources, like and share our Facebook page and also follow us on Pinterest.
The journal includes fun activities like:
About me.
My journey through COVID-19.
Things I did to keep myself and others safe.
What kept me entertained during the lockdown?
Letter to Key workers and NHS
Letter to my family
Interview my friend
Letter to my friend
Show your feelings through emoji
I am a superboy colouring sheet.
I am a supergirl colouring sheet.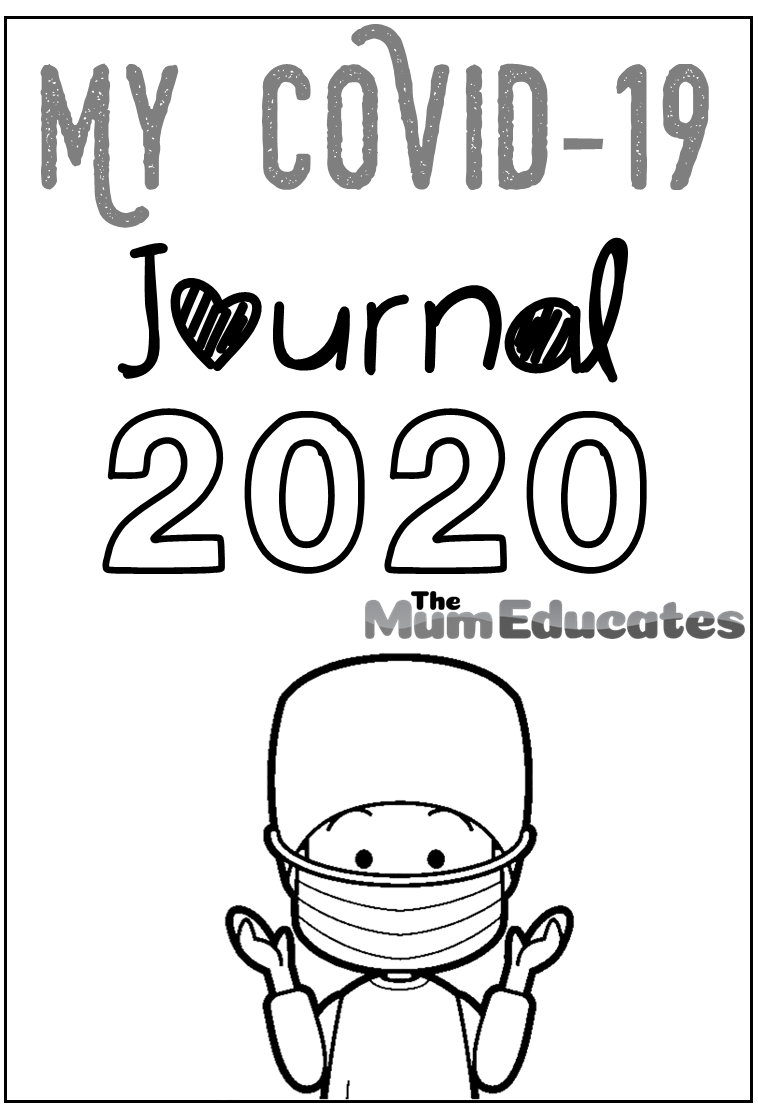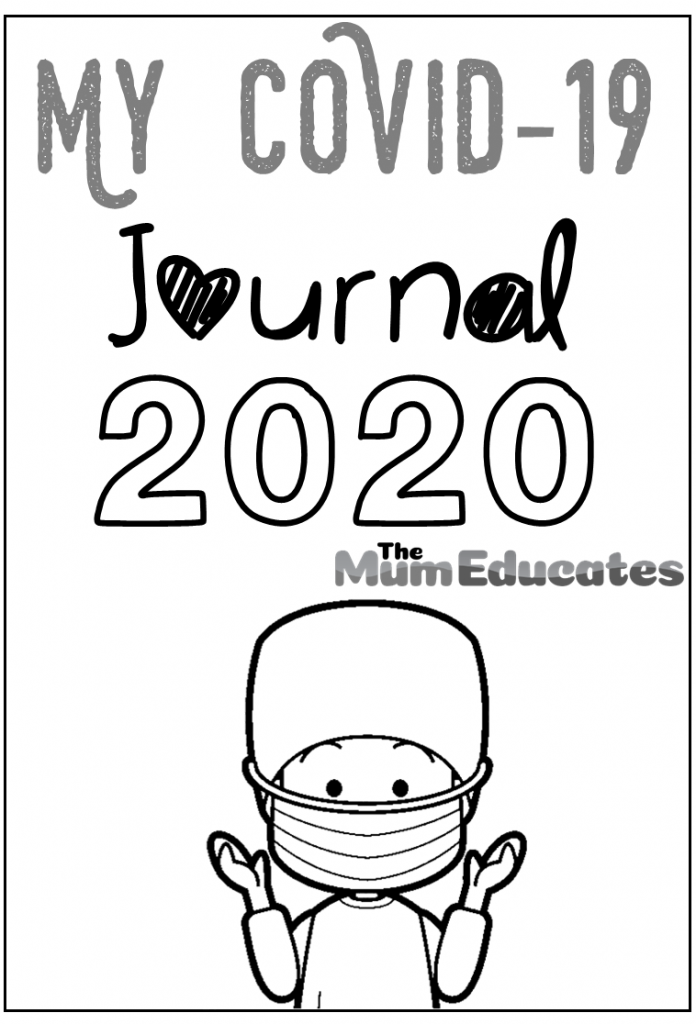 Be a part of our other amazing activities and challenges:
30-Day Art/DT Challenge for kids – Activities
For more wonderful books and resources visit our store.


My Amazon picks:
The Mum Educates is a participant in the Amazon Services LLC Associates Program, an affiliate advertising program. As an Amazon Associate, I will earn some amount from your qualifying purchases.